Your walls are an integral part of your home. At Kaminskiy Care and Repair, we believe quality craftsmanship is essential for creating a comfortable living space with lasting value. Since 2005, our team of expert handymen has provided reliable home improvement services to homeowners. We use only high-grade materials that are sure to meet your expectations every time.
---
Drywall Installation and Repair in Dallas, TX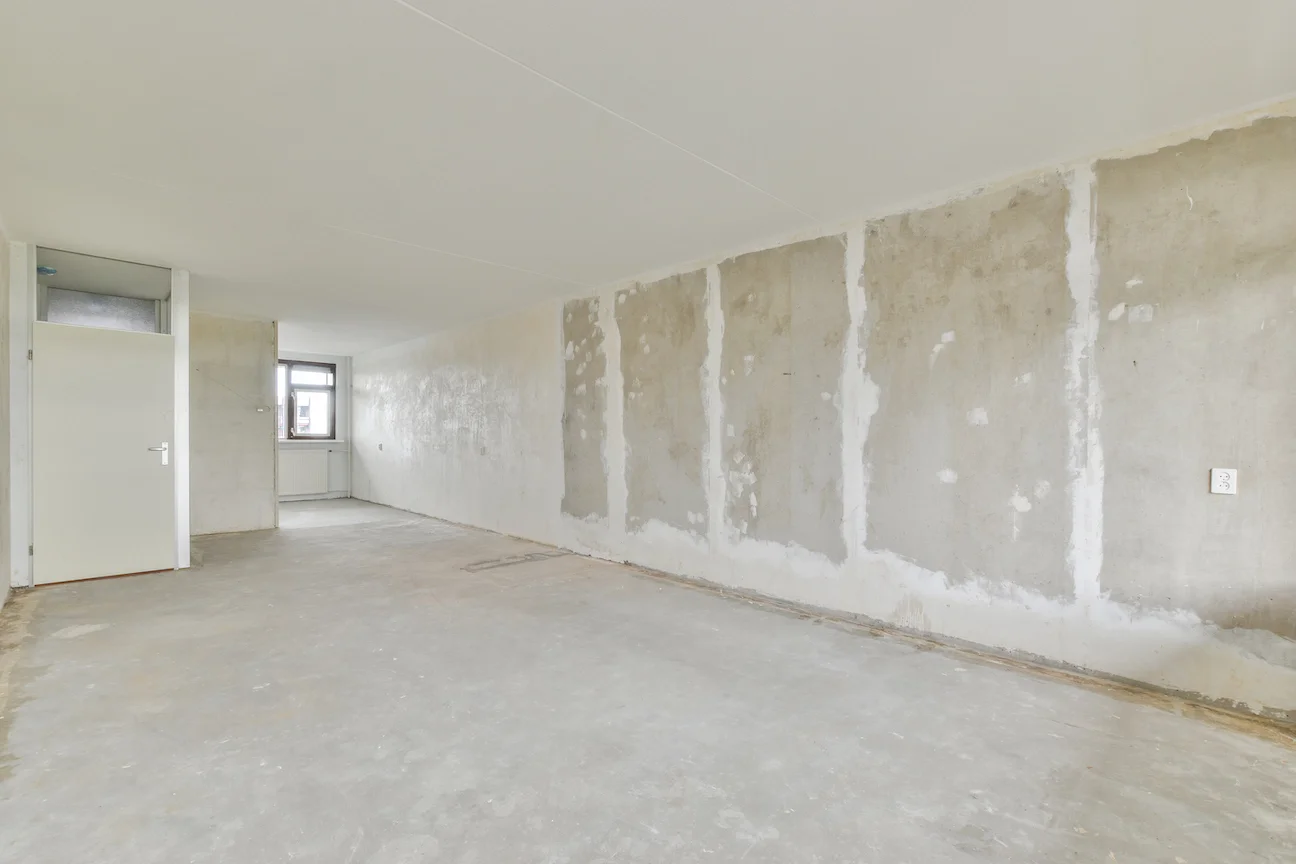 With its hot and humid climate, Dallas, Texas, homes are especially prone to drywall damage as the years go by. If you have noticed large cracks, holes, water damage, or discoloration, it is high time for a repair.
We understand the importance of quality workmanship when it comes to your home. Our team of highly-trained professionals use only the best materials available in the market and our decades of experience guarantee that we will get your drywall repair and installation done right.
We use a combination of modern techniques and traditional craftsmanship to provide you with superior results.
---
Stucco Repair for Your Home in Dallas Home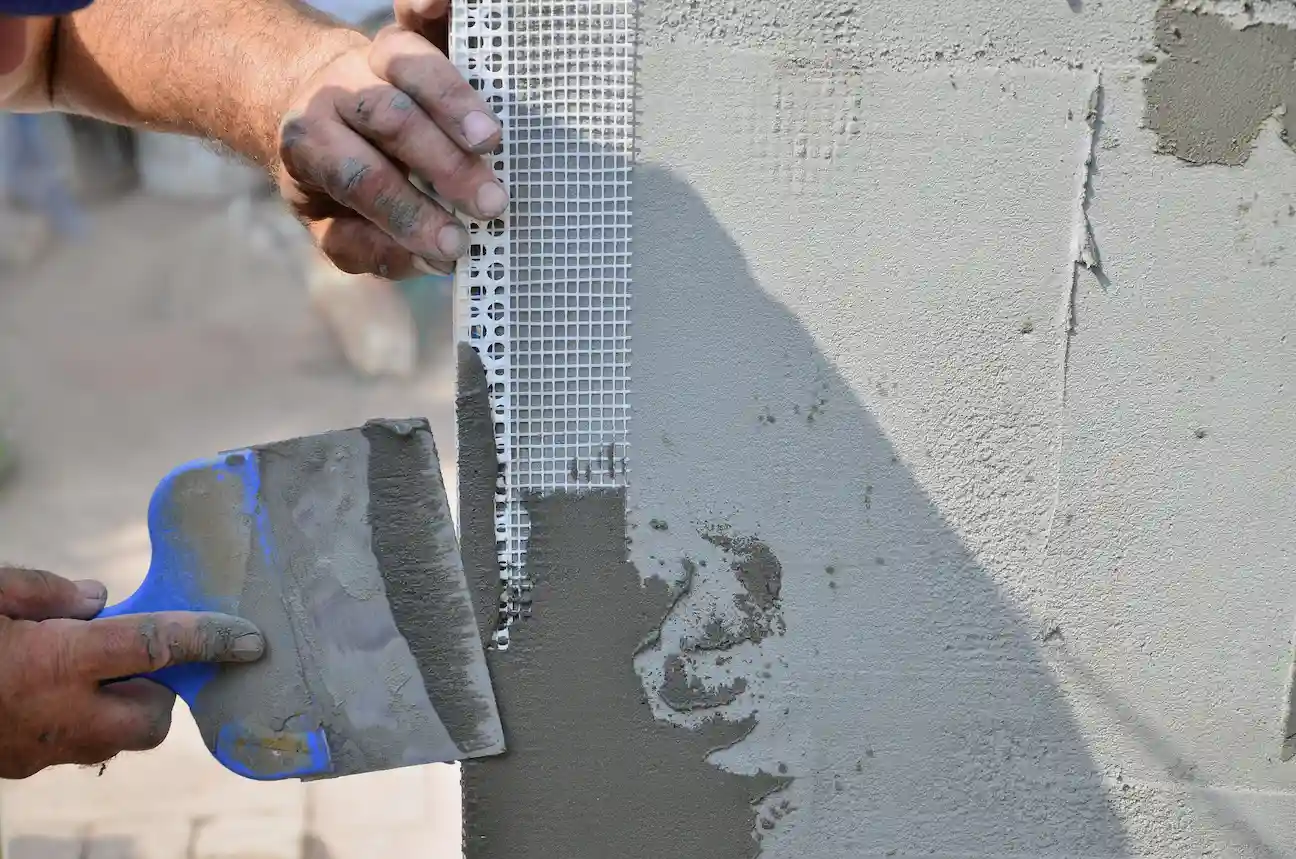 We understand the importance of having a durable stucco system that can withstand the elements — from extreme heat to heavy rain. We use only the highest quality materials and the latest techniques to ensure your walls look great and last for years to come.
Our experienced technicians are dedicated to providing fast, efficient service with minimal downtime. We will ensure you can return to enjoying life as soon as possible.
There are several possible reasons to need stucco repair. A common one is the gradual breakdown of stucco due to age, weather conditions, and other factors that cause it to ruin over time. .
Cracks can form in stucco and can be caused by external sources such as trees that are too close to the building, improper installation methods, or even something as simple as a poor paint job. When this happens, you know who to call
---
Drywall and Stucco Texture Matching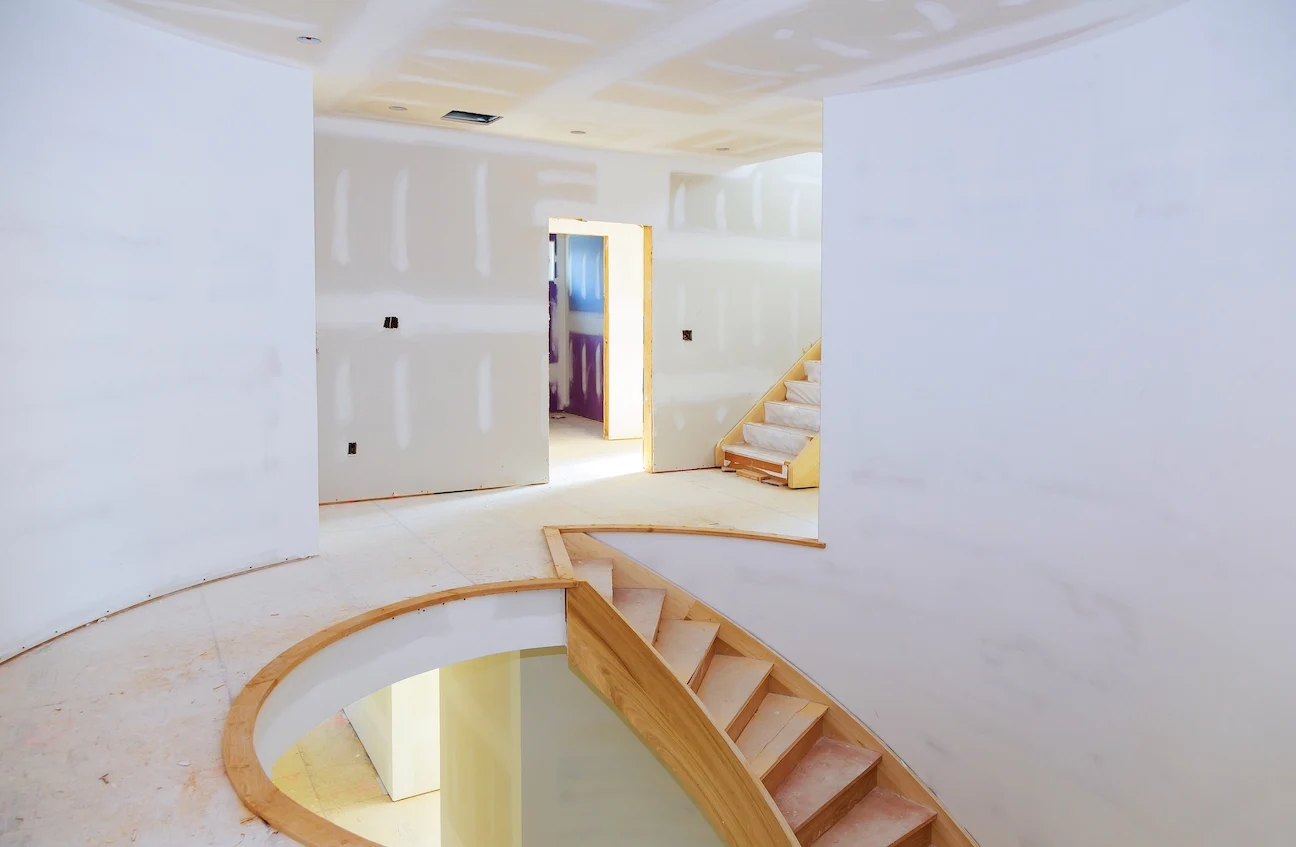 Ask any handyman or contractor, and they will tell you that texture matching can be one of the most difficult part of drywall repair.
We make sure our staff has the experience that is necessary to complete any drywall repair with expert texture matching.
When we are done, you will be asking yourself where the repair was. We will make it look like there was never an issue being with!
---
Ceiling Repair Services in Dallas
When dealing with ceiling damage, taking the necessary steps to ensure the issue is resolved correctly and efficiently is vital. We always start by conducting a complete assessment of the problem. This allows us to determine the best course of action for each specific job. From popcorn ceiling removal to patching and mending holes, we will make sure that your ceiling looks as good as new.
---
Choose The Best Dallas, TX Drywall Handyman
From small renovations to large-scale projects, no job is too big or small for our handyman services. Our knowledgeable staff can provide you with insight into the best way to complete your project quickly and efficiently. We use only the highest quality materials and tools to ensure the job is done right, so you can be sure your home or business will look its best for years to come. Contact Kaminskiy Care and Repair today to see how we can help you get the desired results.