For a large number of people in Southlake Texas, the purchase of a home represents the most crucial financial decision they will undertake. In this space, you can foster a loving environment for your family, create treasured moments with those you cherish, and, most importantly, embrace the joys of everyday living. When something breaks, it's not always possible to find the time or tools needed to fix it. It is unpleasant for anyone to live in a space where fixtures are in need of repair. If you don't fix these broken fixtures soon, the damage could get worse, and it will cost even more to fix them in the future. Hiring a handyman service is the best way to ensure your property is fully functional while minimizing stress.
Hiring a local handyman service is the best way to get your property fixed. Whether it's upgrades, installations, or general maintenance, Kaminskiy has the expertise to meet your needs. Although the desire to save money is understandable, it's crucial to recognize the potential consequences of DIY projects. Lacking the necessary expertise and tools, you increase the likelihood of causing further property damage or personal harm. Putting yourself at risk isn't worth the money you'd save.
At Kaminskiy Care and Repair, we prioritize our commitment to providing a wide variety of handyman services to ensure we can help everyone who calls. Our expert team can manage any improvement project, including door replacement and bathroom remodeling. The team at Kaminskiy understands the importance of this space to your family, which means we care for it as if it were our own.
---
Southlake Bathroom Repair and Remodeling Services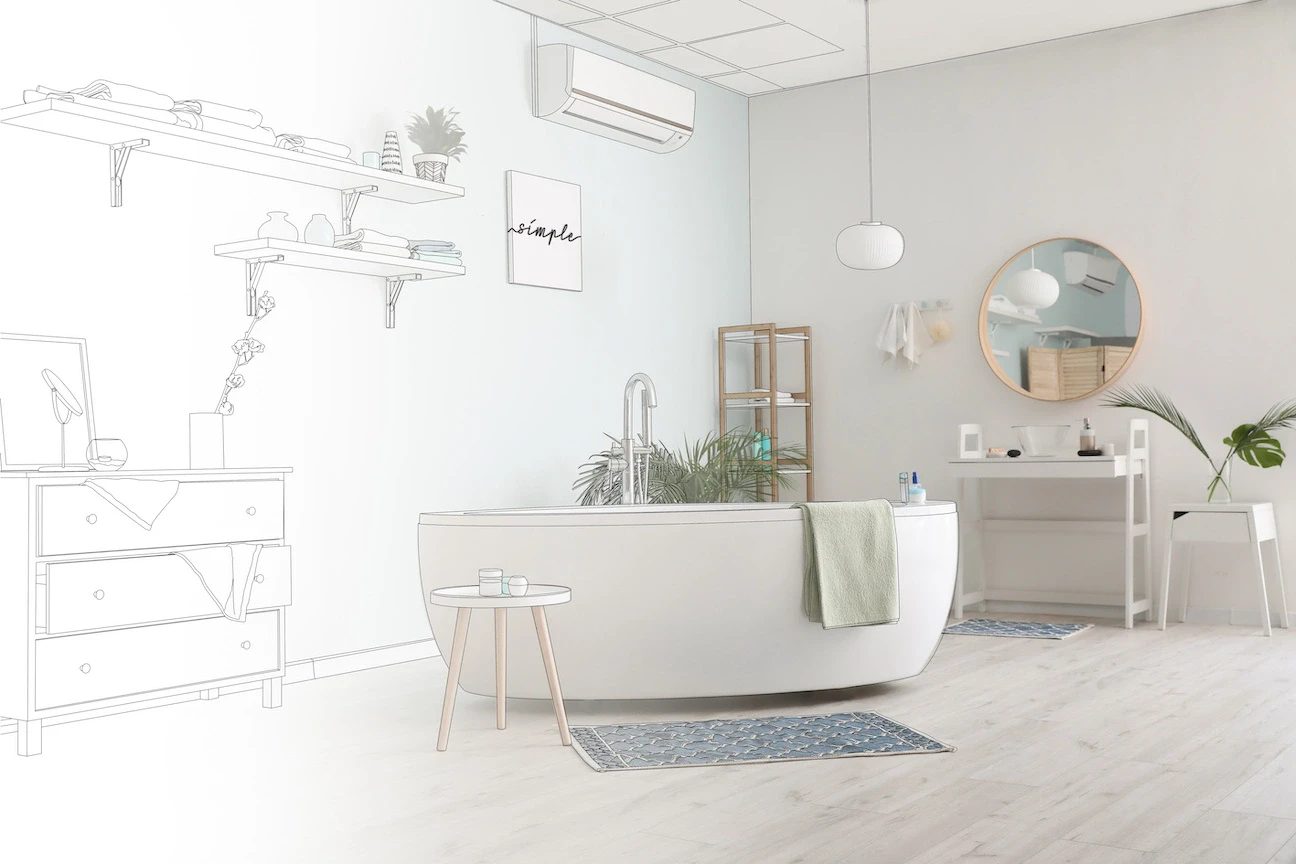 This room is among the most frequently utilized in a household. Your family and any guests utilize the bathroom extensively.
Promptly fixing clogs, leaks, or any other damage in your bathroom is vital since that damage can quickly grow into something much harder to fix. Clogged plumbing in the bathroom results in water backup that will create unpleasant odors. Additionally, it poses the risk of completely flooding your entire bathroom. Broken lights in this room make it hard to achieve proper illumination, making your morning routine a lot harder.
Just because outdated bathrooms still function doesn't mean they shouldn't undergo updates to make them more efficent. Guests feel uncomfortable in bathrooms equipped with old and outdated fixtures that are past their prime. This may also impact your perception of your entire space. By updating the design, you can create a welcoming environment that ensures the comfort of your guests during their visit.
Whether you need to repair or remodel your bathroom, it is important to avoid tackling this project without professionals.
As a general rule, bathrooms have intricate electrical and plumbing systems that require expertise to understand and maintain. Without a thorough knowledge of these systems, something is bound to go wrong, costing you even more money.
Securing the expertise of a professional handyman, specifically skilled in bathroom repair and remodeling, is the best way to ensure your home repair projects progress without any hiccups.
---
Door And Window Repair And Installation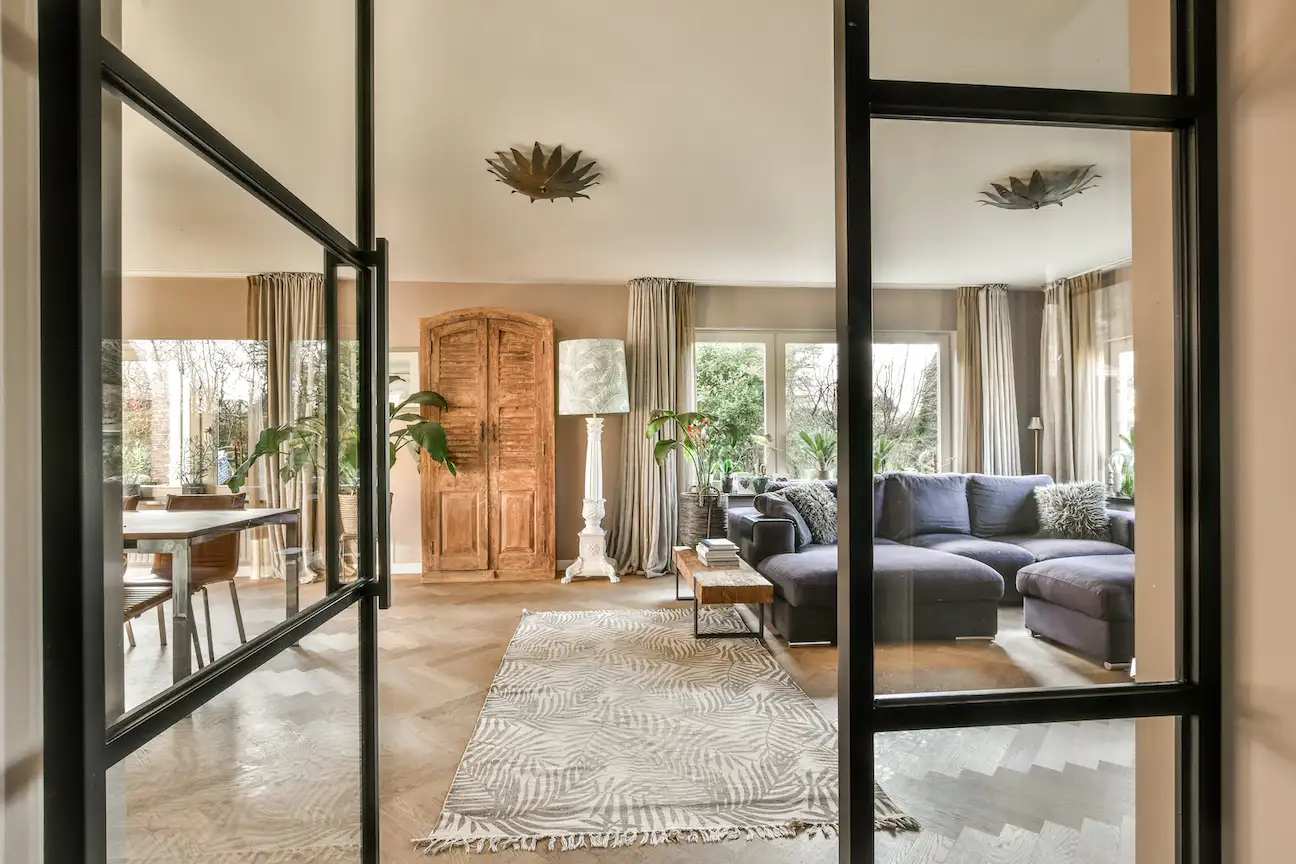 Proper function of your doors and windows is critical to everyday life. Their utmost importance lies in providing a secure and safe environment for your family. Inadequate functionality of your doors and windows jeopardizes the safety of your family.
Doors and windows play a critical role in maintaining the insulation of your Southlake Texas home. In the presence of broken seals or loose joints, air from the outside can enter the space. Consequently, your expenses for air conditioning or heating will rise since the outside air will either warm or cool your home. Though, you might decide to replace your doors for aesthetic reasons alone. Old, decrepit entrances will reflect negatively on the rest of your home.
Rest assured, Kaminskiy Care and Repair's door and window handymen are fully prepared to address your needs. Let us do the work for you, from resealing your windows to replacing every door in your house. Call your local Southlake door and window handyman today!
---
Southlake Texas Drywall And Stucco Repair Handyman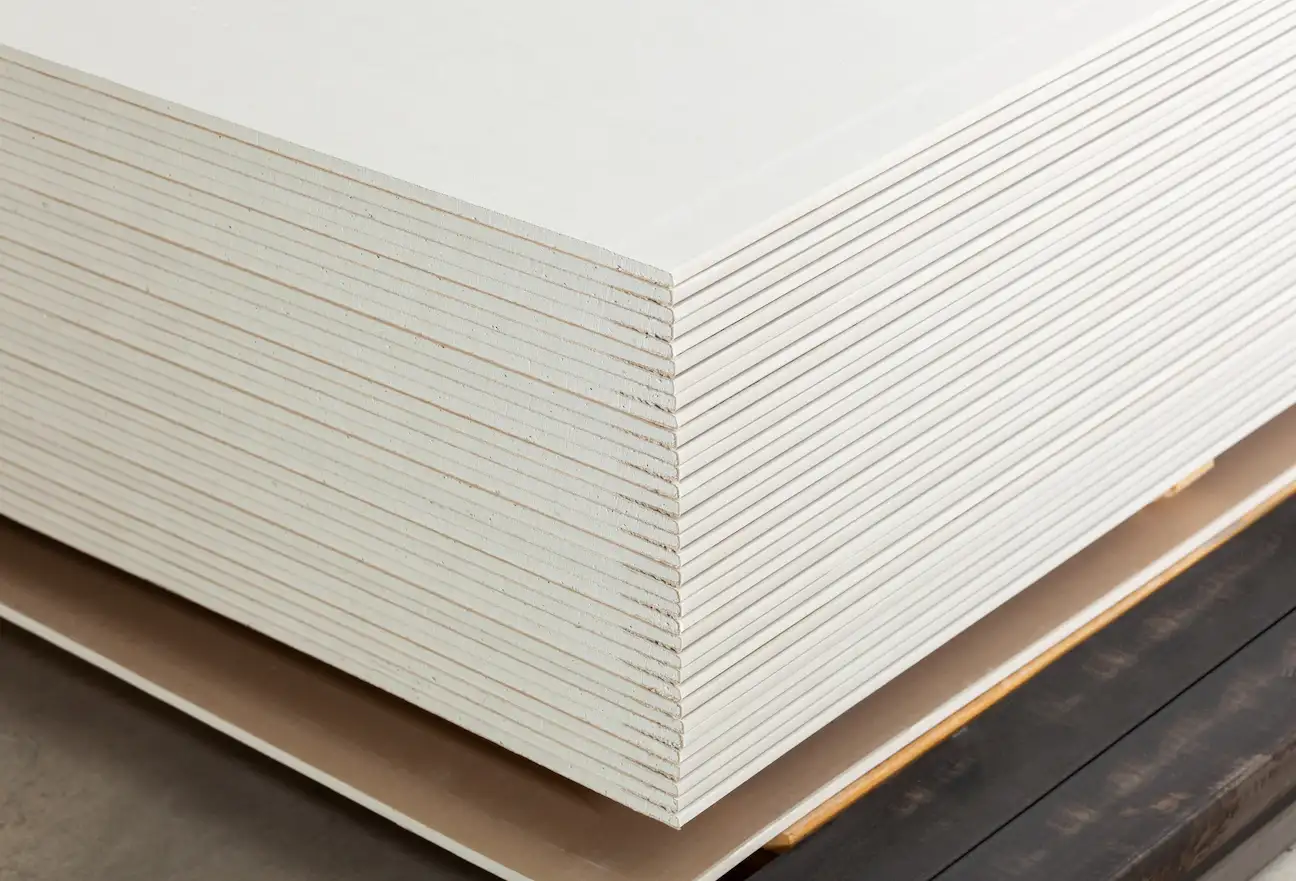 The purpose of your walls is to achieve a clean and smooth appearance, allowing your attention to be directed toward the beautiful furniture and art throughout your house. But, when your drywall is cracked, dented, or stained, your eyes will consistently catch on the damage.
Not only does drywall and stucco damage negatively impact livability, but it also exposes your property to the potential for more severe problems. When stucco cracks it exposes your vulnerable drywall, and dents in the drywall allow termites, mold, and dry rot to wreak havoc on the wall's internal parts. The exposed internal wooden supports are highly vulnerable to termite infestations.
Securing the assistance of a reliable drywall handyman is critical to ensure a satisfactory outcome, as inferior services often struggle to achieve a seamless texture match, leaving evident blemishes where the drywall was fixed. Consequently, the focus is accentuated on the damage, creating an even more unwelcoming ambiance in your home.
You can count on Care and Repair for swift, seamless, and skillful drywall and stucco solutions. Whether you require help with texture-matching, installation of new walls, or dents and cracks, our service can help.
---
Southlake Water And Mold Damage Repair Handyman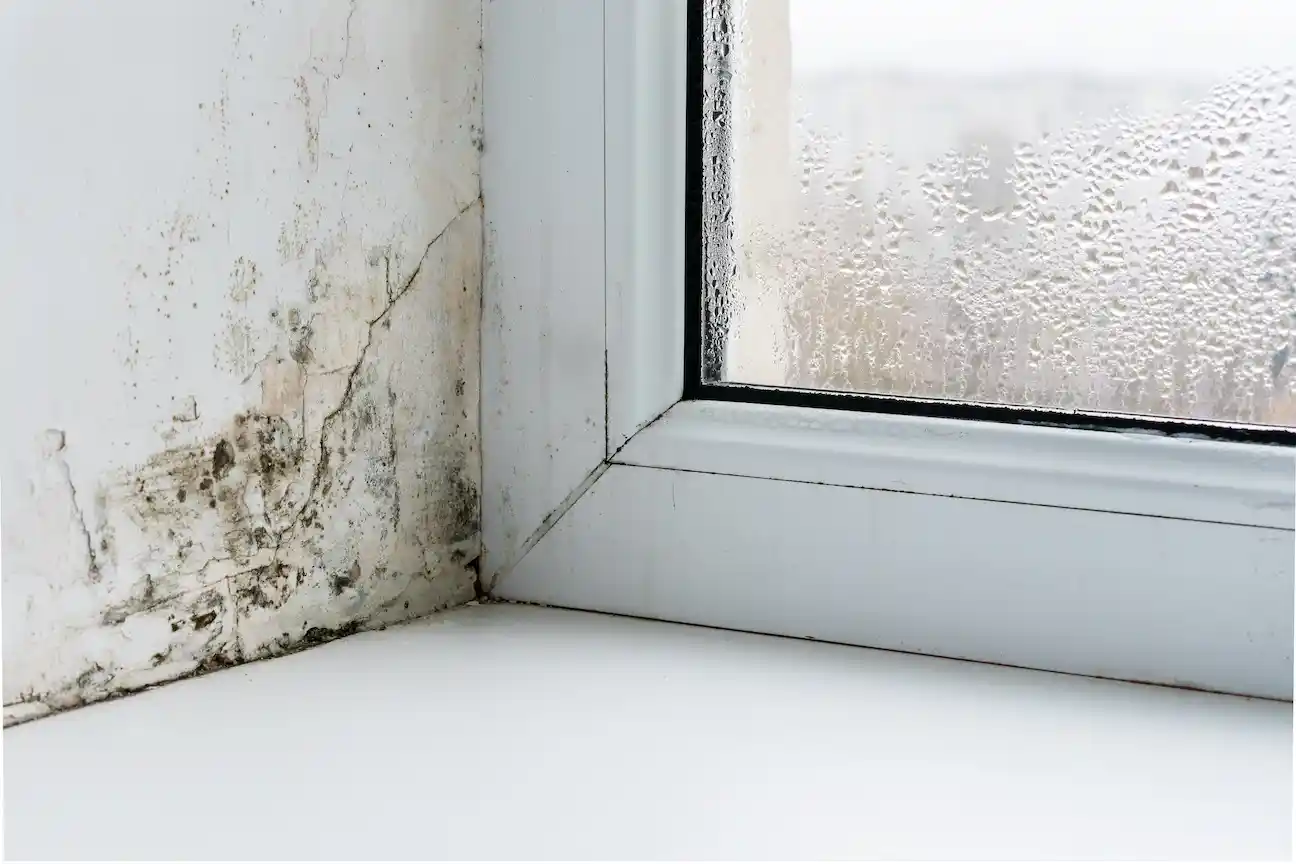 Water and mold, though not exclusive causes of drywall damage, often leave stubborn and long-lasting blemishes on your walls. Even after removing the mold or moisture, the damage that remains cannot be ignored or left unaddressed.
Upon resolving the underlying cause of water damage, you might observe that your walls have suffered substantial staining and persistent marks. The presence of excess water soaked in leaves them susceptible to mold. Once it starts growing, the money needed for repairs would also grow exponentially. Replacing the affected walls ensures this space remains beautiful and functional without harming your family.
One of the most frightening experiences is finding a patch of mold in your home. While mold is a normal part of every environment, it becomes problematic when it grows to a visible size and begins to emit spores. Having mold spores floating around in the air can negatively affect your and your family's health.
Leaving mold infestations unaddressed will result in the problem worsening over time, meaning fast removal is necessary. While removing the infestation isn't something our handyman can do, we can repair any surfaces that have previously been affected. Call your Southlake Water and Mold Damage repair handyman today!
---
Dry Rot And Termite Repair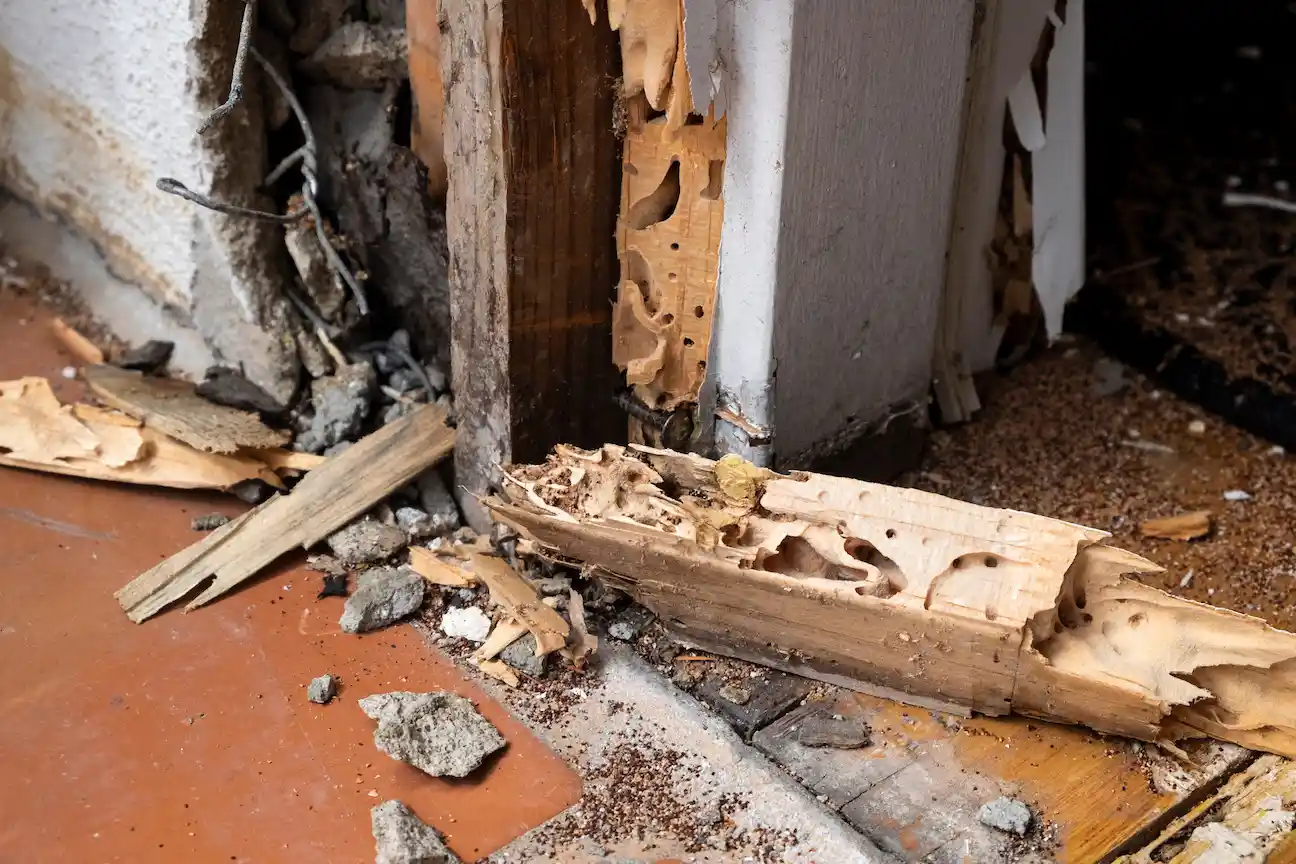 It's important to note that mold is not the only kind of infestation that can trouble your house. Dry rot and termite infestations have the potential to cause irreversible damage to the wooden structures in your home. These infestations can wreak havoc on the wooden supports and flooring, leading to significant damage to both visual appeal and structural stability. Timing is everything. As soon as you have the all-clear start repairs right away!
Dry rot is a fungal organism that feeds on wood. Although they do not consume the entirety of the wood, what remains is brittle and easily breakable. Therefore, the wood responsible for supporting the structure of your home would be rendered useless.
Termites are well known for eating through wood surfaces as well. Eliminating the infestation will effectively stop its spread, but it will not restore the damaged wood. It is important to note that most exterminators do not have the necessary skills to replace the fragile wooden surfaces, meaning your house will be at a higher risk of experiencing structural damage.
Obtaining the services of a reputable dry rot and termite repair service is the best approach to ensure the structural integrity of your house. Don't hesitate to contact Kaminskiy today to get the assistance you need!
---
Southlake Texas Fence, Gate and Deck Repair Handyman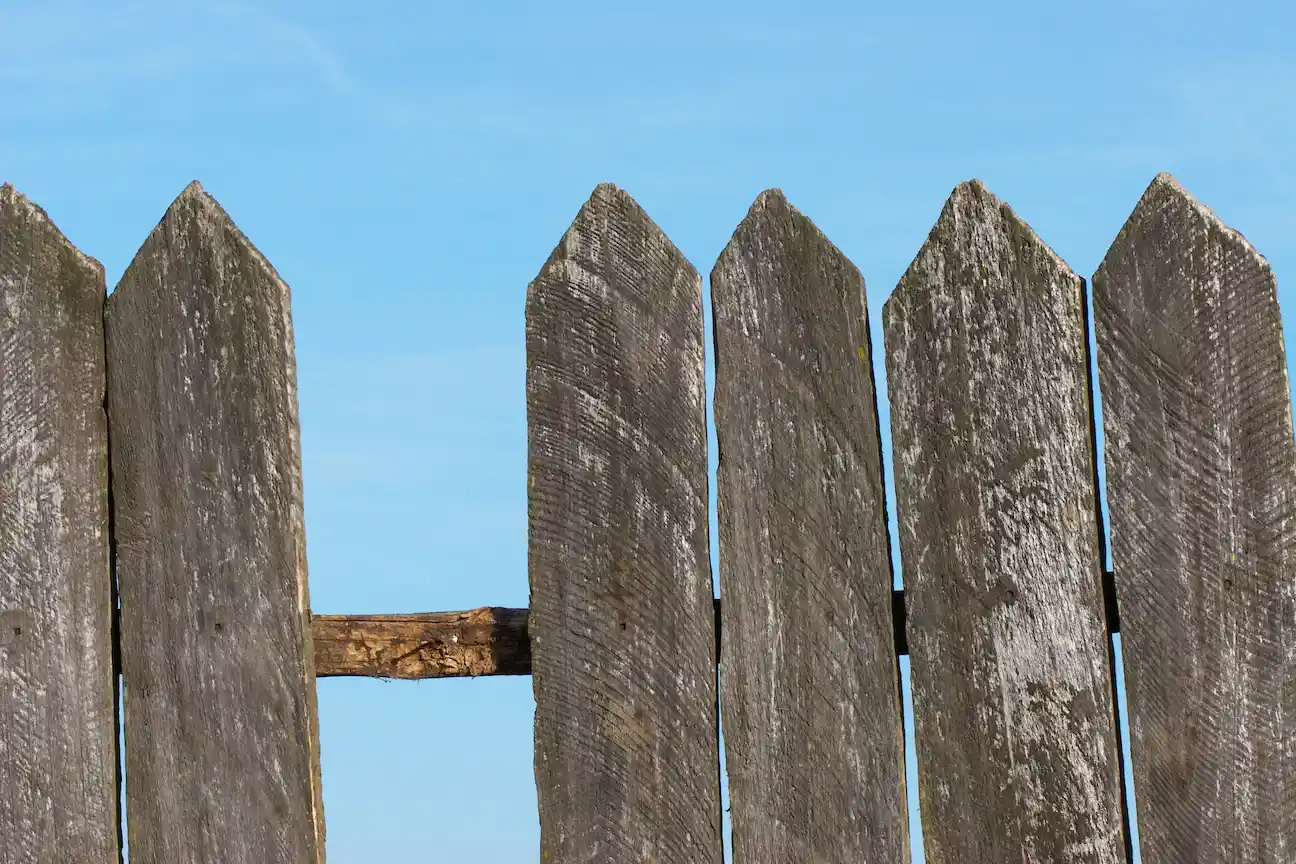 A gorgeous, fully-functioning fence does more than complement your landscaping. By serving as physical boundaries, fences establish property lines, deter trespassers, and help mitigate the noise generated by nearby traffic. Maintaining your fences well will have a positive impact on property value.
Multiple factors can lead to the wear and tear of fences and gates. Considering the impact that bad weather and the gradual effects of wear and tear can have, prompt repairs are key. With the passage of time, the severity of the damage will only grow.
Count on Kaminskiy Care and Repair to handle all your fence and gate needs with expertise and professionalism. Our team of experts also possesses the necessary skills and knowledge to effectively install new fencing. Our Southlake team can help get you back to normal in no time!
---
Monthly Home Maintenance
Sometimes a to-do list is too long to handle reasonably, and that doesn't include the potential issues that might be found while fixing the other problems. Older properties can also need constant repairs to function normally. No matter the scope of your requirements, Kaminskiy's monthly maintenance plan is designed to cater to your needs.
With our monthly maintenance plans, one of our expert handymen will come to your house and perform general maintenance for you. Our process involves conducting a thorough inspection of your property to detect any damage, promptly addressing issues we find, and providing you with a comprehensive report once we've finished. The monthly maintenance plan comes with additional benefits that are not typically available with an individual job. Don't hesitate to contact us today to determine if this plan is the solution for your home!
---
The Care And Repair Guarantee
Trust plays a pivotal role when choosing a reputable handyman service. Your property represents a significant investment, and it is crucial not to entrust it to just anyone for maintenance. The wrong handyman service may leave your home worse off than when they started. Moreover, the repairs conducted are unlikely to have long-lasting durability.
Our expert team fully acknowledges how critical trust is and the significance of our responsibilities. Kaminskiy's guarantee is a reflection of our steadfast commitment to trust and customer satisfaction. We guarantee this: if any repair we perform on your house fails within a year, we'll fix it for free. We appreciate that it would be unfair for you to pay for a mistake that we have made, so let us correct it. When you choose our monthly maintenance plans, you benefit from an extended guarantee period of two years as well. For a handyman service you can trust, call Kaminskiy today!
---
Your Local Southalke Texas Handyman and Home Repair Service!
Attempting home repair or improvement without proper training can result in increased risk of harm to both you and your property. Projects, despite their initial perceived simplicity, can unexpectedly span across multiple days fully complete. Instead of risking the complications that may arise from attempting to address home problems on your own, entrust the task to an expert handyman service like Kaminskiy Care and Repair!
We have been helping homeowners just like you since 2005. Whether you need a bathroom remodel or a drywall repair, we have the expertise to help. A single call is all it takes to return your Southlake Texas home to normal.