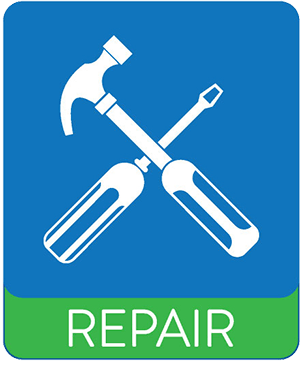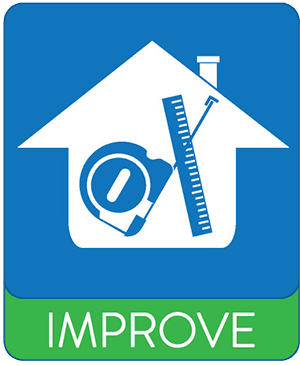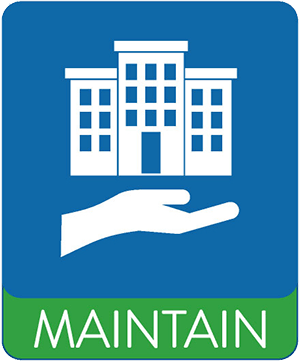 ---
SAN DIEGO'S NUMBER ONE HANDYMAN AND COMMERCIAL MAINTENANCE SERVICES PROVIDER.
---
Southern California real estate is some of the most sought after in the country. Your property is an important investment, and you should leave its maintenance in the hands of local, experienced, experts you can trust. Kaminskiy Design & Remodeling is proud to offer home improvement and handyman services for San Diego residents and property owners. Kaminskiy Care and Repair provides professional, affordable maintenance and renovation for your residential and commercial maintenance projects in San Diego and the surrounding counties. For almost two decades we have specialized in quality design and craftsmanship for residential and commercial properties.
---
Local San Diego Handyman Services
Remodeling
Installing Wall Fixtures
Installing Ceiling Fixtures
Monthly Maintenance
Smart Home Updates
Custom Closet Installation
Cabinets
Aging in Place Modifications
Deck Installation
Deck Repair
Bathroom Fixtures
Kitchen Fixtures
Crown Molding & Baseboards
Fences
Stairs, Bainsters & Railings
Dry Rot
Termite Repair
---
Now you can also trust our team to keep your home in tip-top shape on a monthly plans at competitive pricing or even one off projects. And because we value your time, your budget, and your vision, we employ only the best local experts and contractors who can complete your standard and custom handyman projects with the least amount of fuss. When it comes to monthly maintenance, no one likes a growing "Honey Do" list. The Kaminskiy Care and Repair team understands their clients would rather be heading outdoors to soak up the San Diego life, or enjoying the peace and security of a home or business in perfect order, than spending their valuable time addressing nagging repairs and issues. But To Do lists have a way of becoming larger, more expensive problems down the road. It only takes a few broken windows, doors, and drawers to make your space feel a little less like a investment and more like a risk
---
---
---
RAVE REVIEWS FROM
OUR CLIENTS
"As a newer business woman in home/business staging & services, I have selected Kaminskiy Care and Repair, as my exclusive general handyman & contractor services company for my San Diego clientele. Personally, they have earned my highest recommendation for overall outstanding customer service and completion in getting my projects done. Reliability & Reputation is their key for success."
LINDA/A PERSONAL TOUCH
"We would like to sincerely thank you for all the wonderful work you've done at our house. Your service truly stands out in both the quality and the timeliness of your work. You were able to work on so many different projects around our house, including cement, electrical, drywall, painting, etc. Your technicians were always on time and completed the work in estimated time and within the estimated cost. We have recommended your company to many friends and neighbors and everyone was pleased with the referral. We would recommend you to anybody who needs handyman services and please use us as your personal reference any time."
ROBERT
"As with many home owners, I had a number of repairs that needed to be done around the house that I had just put off. I also wanted to get laminate flooring throughout my home. Numerous calls to Handy Man services indicated that they could do one or two of my "to do's", but certainly not all of them. That was before I found Kaminskiy Care and Repair. Care and Repair did electrical work, thermostat installation, bath tub caulking and repair and installed laminate flooring throughout my home. They were reliable, professional and excellent craftsman. They will be coming back for my next list of projects."
PHILIPPA
THE KAMINSKIY CARE & REPAIR
HANDYMAN AND MAINTENANCE GUARANTEE
The advantage to working with us for your home upkeep and repair project comes down to our guarantee of service. As a licensed general contractor, your home improvement repairs fall under the same warranty as our major remodels. We promise that if any repair we have made fails within the first year, we'll fix it for free. If you're not satisfied with our team, we'll do everything in our power to make it right.
---