Your kitchen is the heart of your home and deserves to stay in tip-top shape. These rooms are meant to be warm and inviting for you and your guests, all while remaining functional and efficient for cooking. Our kitchen repair handymen and remodeling experts offer their years of experience to keep your space looking as good as the day it was first built. When you are ready to start planning a complete update, give Kaminskiy Care and Repair a call. We can turn your dreams into a reality!
---
Remodeling is one of the most complex home improvement projects you can do.
Kaminskiy Care and Repair offers a wide range of services, including:
---
Kitchen Remodeling Process
We want you to be completely satisfied with our work. You should be able to enjoy your space, and a major part of that is achieving the vision you want. Though every project is unique, we follow a basic step-by-step process to ensure your renovation runs smoothly.
Consultation: You have a dream for your new kitchen. That is why it is so important for us to understand exactly what you expect out of the renovation. We meet with you to listen to your ideas, provide suggestions, and take photos and measurements so we get the job done right.
Design Presentation: After our initial meeting, we review all the information we collected during your consultation and present a design.
Plans and Permits: Once the design is finalized, we create detailed plans for the project and submit all necessary permits and paperwork to the city so we can begin the process as soon as possible.
Demolition: Every project starts with the removal of old fixtures and fittings, as well as old cabinets and appliances. We clear space to make room for your new kitchen.
Construction Begins: All electrical, plumbing, HVAC and drywall are installed before we begin adding other elements.
Cabinets and Countertops: New cabinets are carefully installed, together with countertops. Your new cooking space begins to take shape!
Finishing and Painting: Backsplashes, trim, and flooring are all installed and painted surfaces are finished.
Fixtures and Appliances: The last things to go in are any new appliances and lighting fixtures.
Final Checks and Delivery: Our professionals check that everything is correctly installed and cleaned, so you can use your amazing new kitchen right away.
---
Custom Kitchen Islands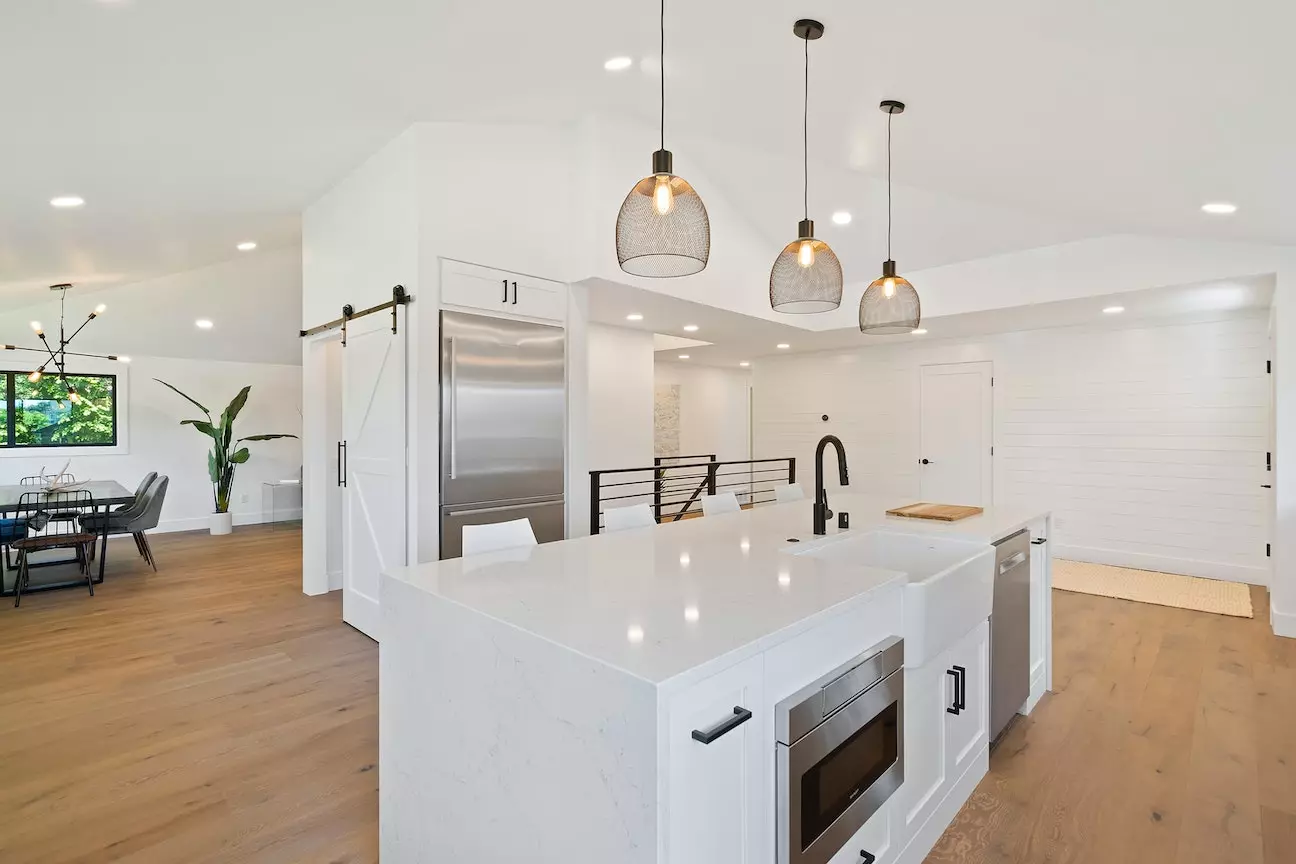 Kitchen islands are one of the most used and admired items in a kitchen. They can make a good kitchen great!
A great island acts as the centerpiece to your cooking space. They also make incredible investments, adding further practicality and convenience to any cooking space.
Whether you are a seasoned chef or just starting your culinary journey, islands can make a difference in your cooking workflow.
They offer additional room to work, can double as a place for your guests to gather and sit, and even offer more storage space.
---
Countertop Installation And Repair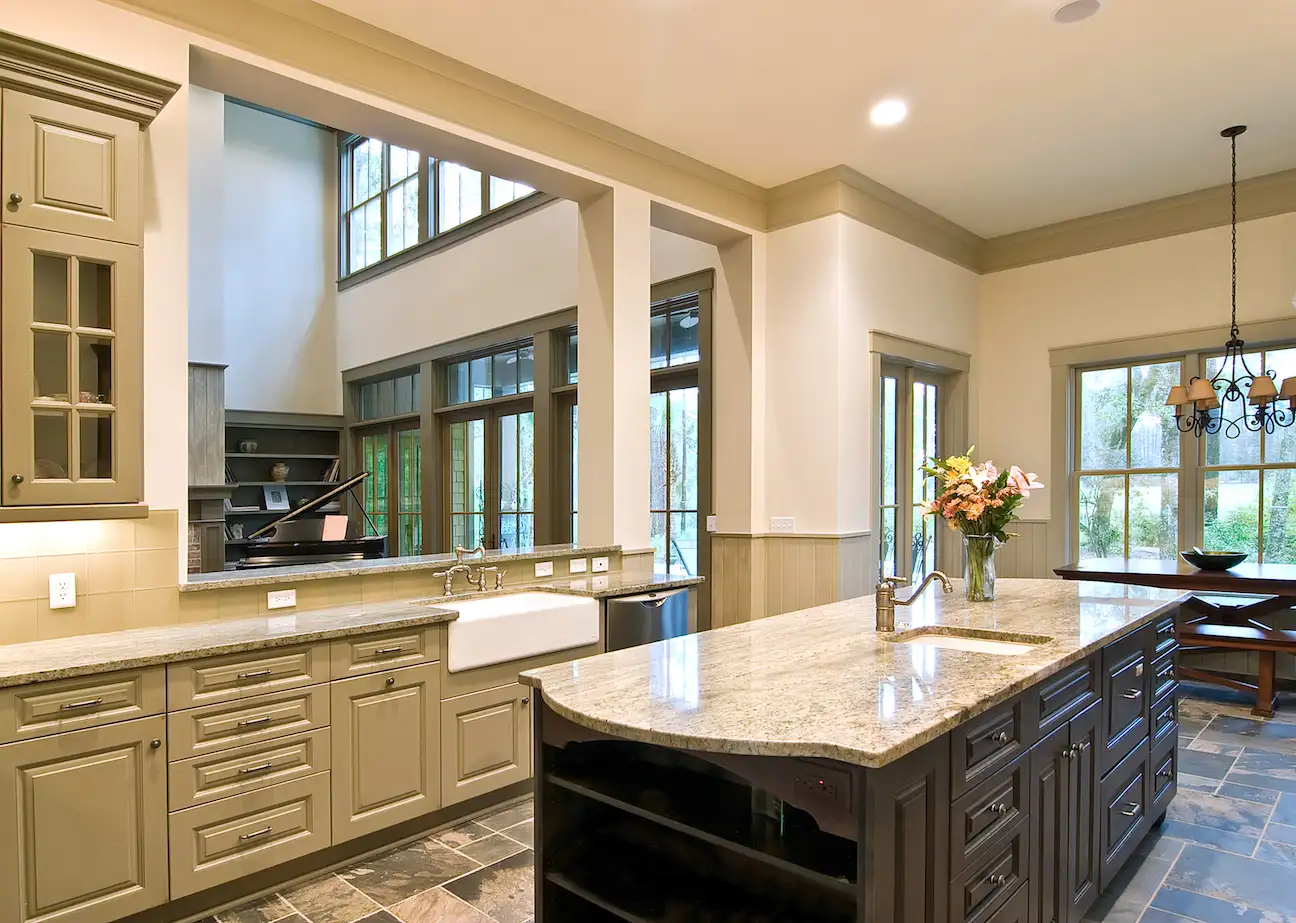 Another important feature of your space are the countertops. This is where the real work of cooking gets done, from cutting up healthy and nutritious vegetables to creating a stunning dessert.
This feature is more than just functional; it can serve as a focal point of your space. It is usually the first thing we see when we walk into the room.
You need a kitchen countertop that can stand up to all your cooking and remain stylish.
Our home improvement professionals can install and repair countertops of all types, including marble, granite, quartz, natural stone, and much more. We can help you find the right countertop material for you and install it with just one call
---
Cabinet Repair And Installation Services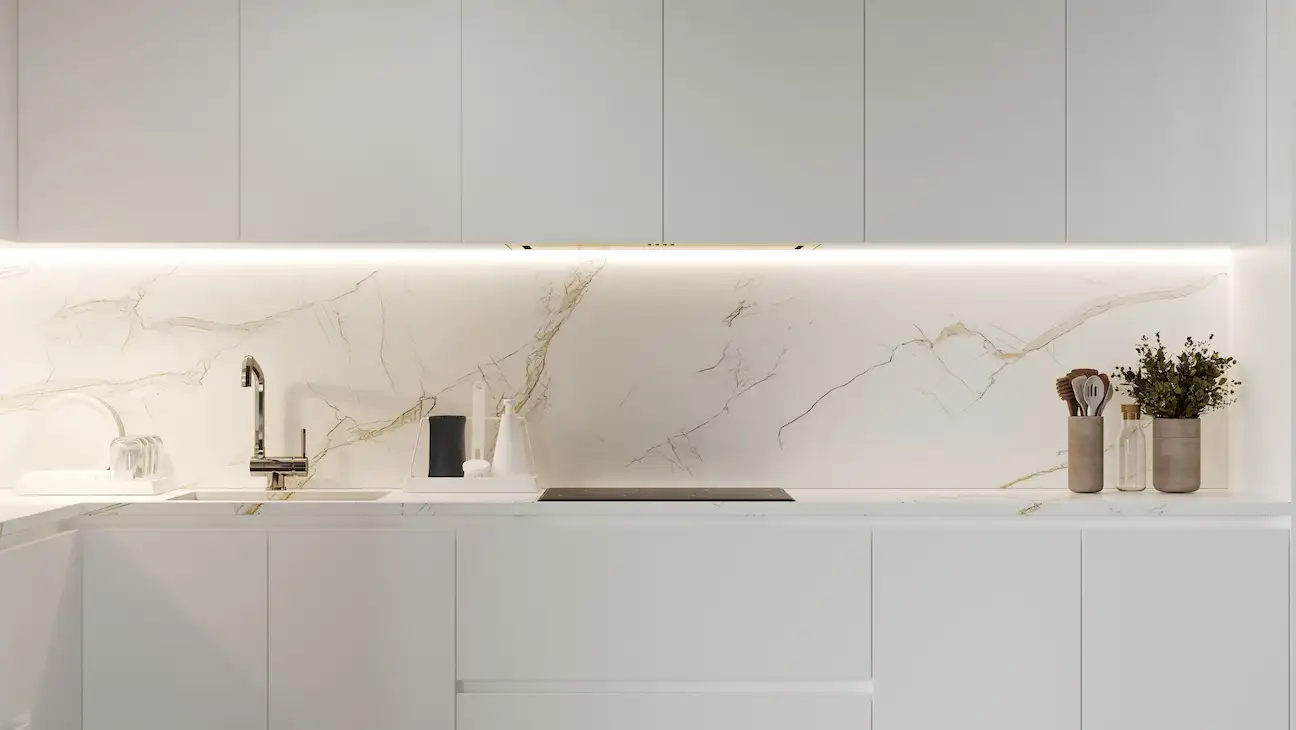 Cabinetry is one of the first items people notice as they walk into the room. What you do not want on display on your countertops, you put in your cabinets so you have more counter space to work on. With so many tools, you need somewhere to keep it all organized when you are not cooking.
Adding in a new set of beautiful cabinets can add color and style to your kitchen, all while giving you a space to store all your necessary tools.
No matter your reason for installing new cabinets, our cabinet handymen can help you get the look you want. We can paint or stain existing cabinets for a fresh new look or completely remove and replace them.
This can even include replacing your existing range hood. This piece of equipment is often overlooked, but is important for keeping the air clear from any fumes while cooking. A new hood can also provide you with a new look.
---
You should not overlook the space between your cabinets and countertops either. Backsplashes are a trendy and fashionable way to add color and dimension to your kitchen's design. They also act as a practical barrier for any potential stains or grease marks that might ruin the look of your walls. You can change your backsplash to something more fitting of your current design or simply repair worn-out tiles. Our experienced handymen can expertly install any tiles, including glass and stone.
---
Sink Repair And Installation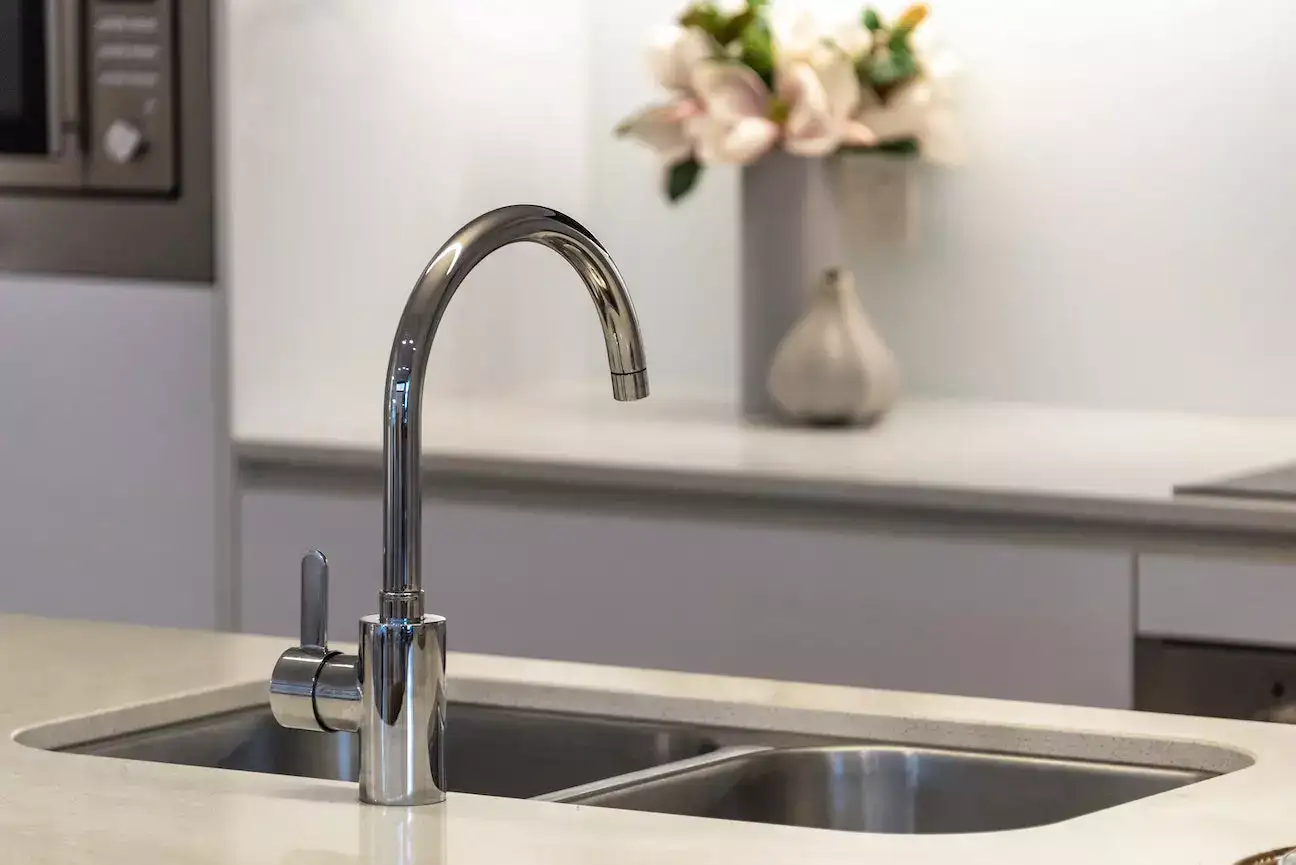 When renovating, it is easy to remember "everything but the kitchen sink." The most important piece for your room will be the sink. It is constantly used, making it important that the sink and faucet are in working order. You shouldn't forget the utility of a garbage disposal either!
Our team of professionals can examine your sink and make sure it is working properly. If we find anything wrong, we have the tools to fix it right away and replace any broken hardware with new ones.
You might be eyeing a new farmhouse sink or are tired of your existing model, though. We can help with that too, installing your sink and fixtures in a timely manner so you can get back to a functioning cooking space.
---
Kitchen Flooring Installation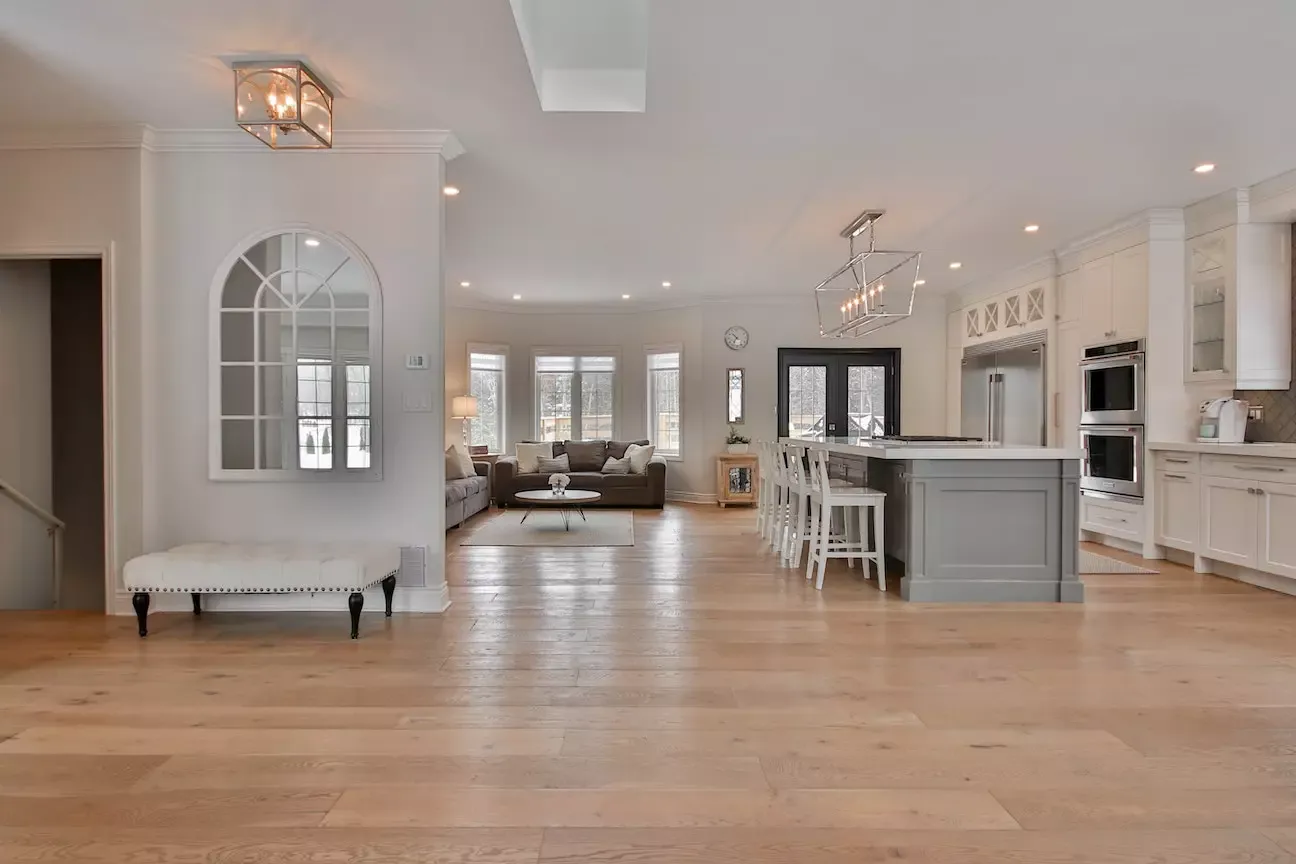 A dream kitchen would not be complete without beautiful flooring to match. Replacing your existing floors can have a huge impact on the look and feel of your space, especially after just refreshing the look of your cabinets and appliances. With so many options to choose from, let the design and repair experts at Kaminskiy guide you in the decision making process.
Tile, concrete, wood, and laminates are all great materials, but come with their own unique pros and cons. Dropped utensils, spilled cooking oil or food, and even your pets can wreak havoc on your floors, so you want to make a choice that will last.
No matter the material, you can trust our team of flooring experts to install your upgraded floors hassle-free.
---
Kitchen Remodeling And Repair Services
The heart of every home is its kitchen. If there is one room in your home that deserves the utmost care and attention, this one should be top of the list. Whether you need new cabinets installed, sink fixtures repaired, or flooring replaced, the Kaminskiy Care and Repair has years of experience to help you with all your repair and installation needs.
We want you satisfied with our work, so we offer the best guarantee. If any of our fixes should fail within a year, we will come repair it for free. You want a beautiful, functional kitchen. That means getting the job done right. Contact us today for your free estimate and take advantage of our years of experience in kitchen repairs and remodeling.