One of the easiest ways to add value to your home is through the installation of new doors and windows. Value is not the only reason to replace or upgrade your home's entryways, though. Upgrading your entrances gives your home a more updated look. Installing screens to your entrances will allow you to get better air flow whenever you want some fresh air in your house. By installing new windows and doors, you can make your house become more energy efficient.
These projects take a lot of time and effort if you don't have specific training. Making sure that your front door is leveled properly, fits the space it is supposed to, and adds to the look of your home takes time and skill. It should not have too much space between it and the frame while also avoiding being so snug that you struggle to open it. Kaminskiy's Care and Repair skilled handymen can take care of installing these features into your home. Call our office today to get started!
Door And Window Replacement
It's only natural that the windows or doors that you installed a few years ago begin to decay, looe their efficiency, or need to be updated after some time. Kaminskiy Care & Repair can help you get energy saving entrances to replace your old, worn-out entryways. Our team can provide the following services:
Window repair and installation
Shower doors
Garages
Screen doors
Lock installation
Glass and mirrors
Sliding glass doors
Shutter installation
Weather stripping installation
Door replacement
Door repair and sealing
Hardware installation
Pet doors
Window sealing & repair
Crown molding installation
Base shoe installation
Window and door casing repair and installation
No matter what you need for your windows and doors, Kaminskiy's team can get it done. Care and Repair's home improvement team is backed by a full construction company, so the handymen on our team can do any repair or installation you may need. Our team is also fully insured and licensed, so you know we'll get the job done right.
---
Increase The Efficiency And Value Of your Home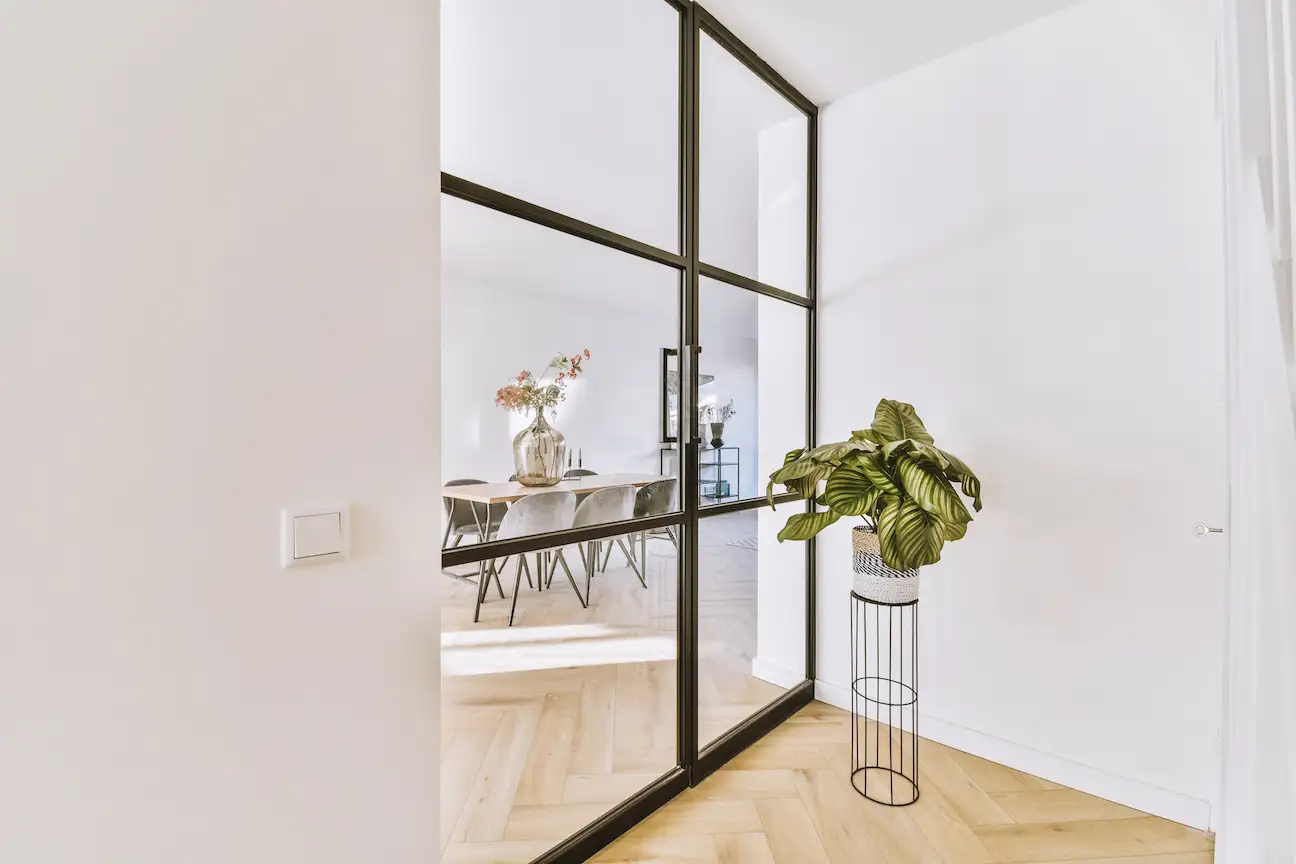 Installing new doors and windows is the easiest way to add property value. These are often the first thing that welcomes people into your home, so how they look will affect someone's first impressions. Simply replacing your old, scratched up windows with new ones will improve the look of your house by a mile and add a good amount to the value of your property.
Even if you are not planning to sell your home, replacing these will have a positive effect on your wallet. Utility bills can be very expensive. Air conditioning and heating take a lot of energy and having old entrances may mean you are allowing more heat or air conditioning escape than you think. Our team makes sure to properly install your doors and windows so that no air from the outside gets in and the air inside does not escape. We can also provide weatherproofing to make sure that your insulation is strong.
Many entry doors have a small strip of plastic or rubber at the bottom and around the doorframe. This is referred to as a weather strip. Weather strips save a lot of money by keeping the air out during the colder months. Keeping this weatherproofing updated is important. Kaminskiy can make sure that your weatherproofing is updated and working properly so you can save money.
Kaminskiy Care & Repair can make sure that there is no air or water flow from cracks around your entrances. We caulk, seal, and properly install them so there is just enough space for them to open and close without catching. Kaminskiy is trusted by homeowners because we can make sure that the only air that comes through these openings is air you want to flow.
---
Patio Door Installation And Repair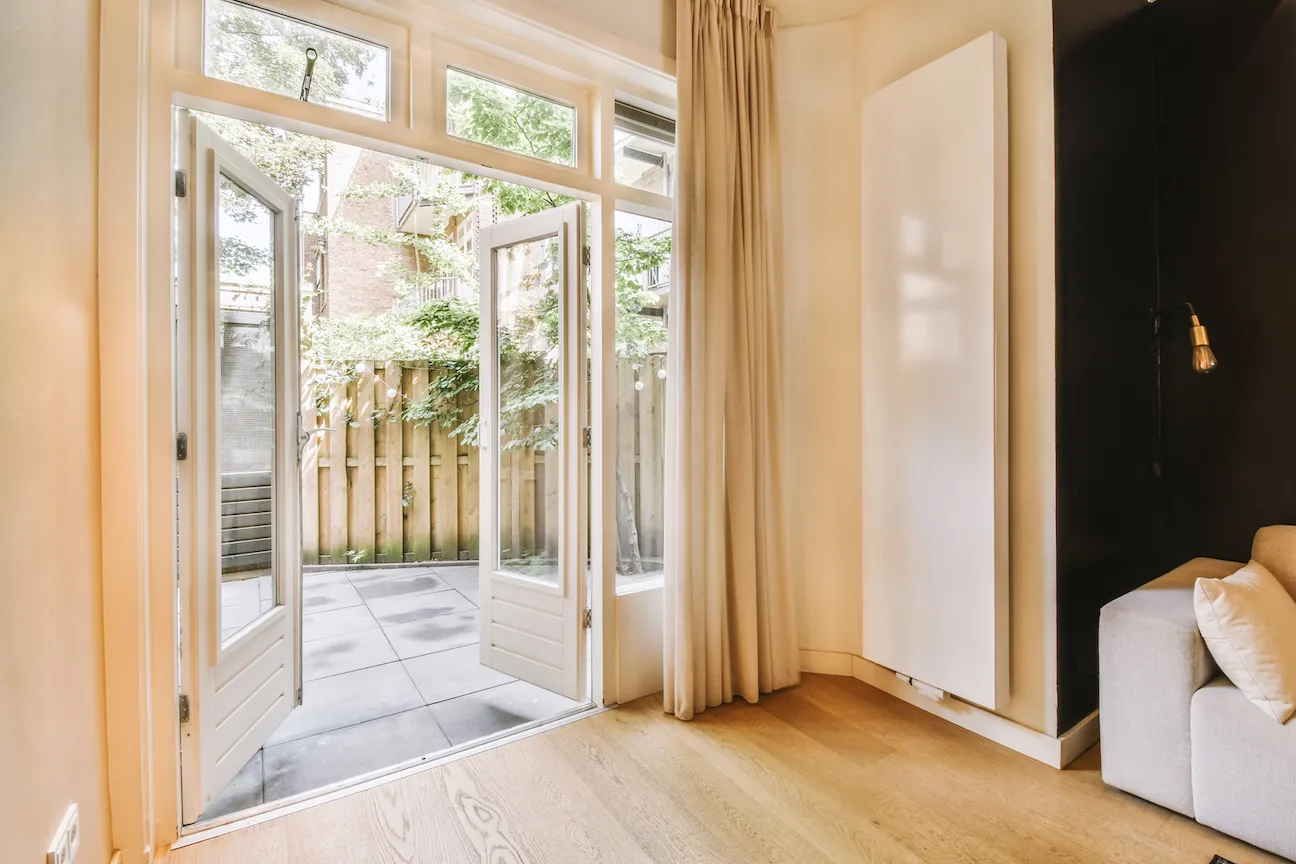 A busted patio door is a direct source of fluctuating temperatures and is a direct security risk. A chip in the glass is the most obvious way to tell you have damage to this entrance, but it isn't the only way. If it has double paned glass, cloudiness between the layers is also an indicator that it needs sealing repairs or replacement.
If your patio door has noticeable wear and tear around the frame or hardware, it is a good indicator that it's time to replace it. Wear and tear mean its prone to breaking. Replacing it before a big accident happens ensures your home will continue to look beautiful and your entrance will remain fully functional.
Kaminskiy's skilled team can handle whatever repairs your patio entryway may need. From resetting a sliding patio door on its tracks, to new locks and warping doorframes. You may also just not like the look of this entrance and want a new one installed. Kaminskiy can handle whatever jobs you need. Call our office today to make sure your house is sealed the way it should be.
---
Screen Installation And Repair For Doors And Windows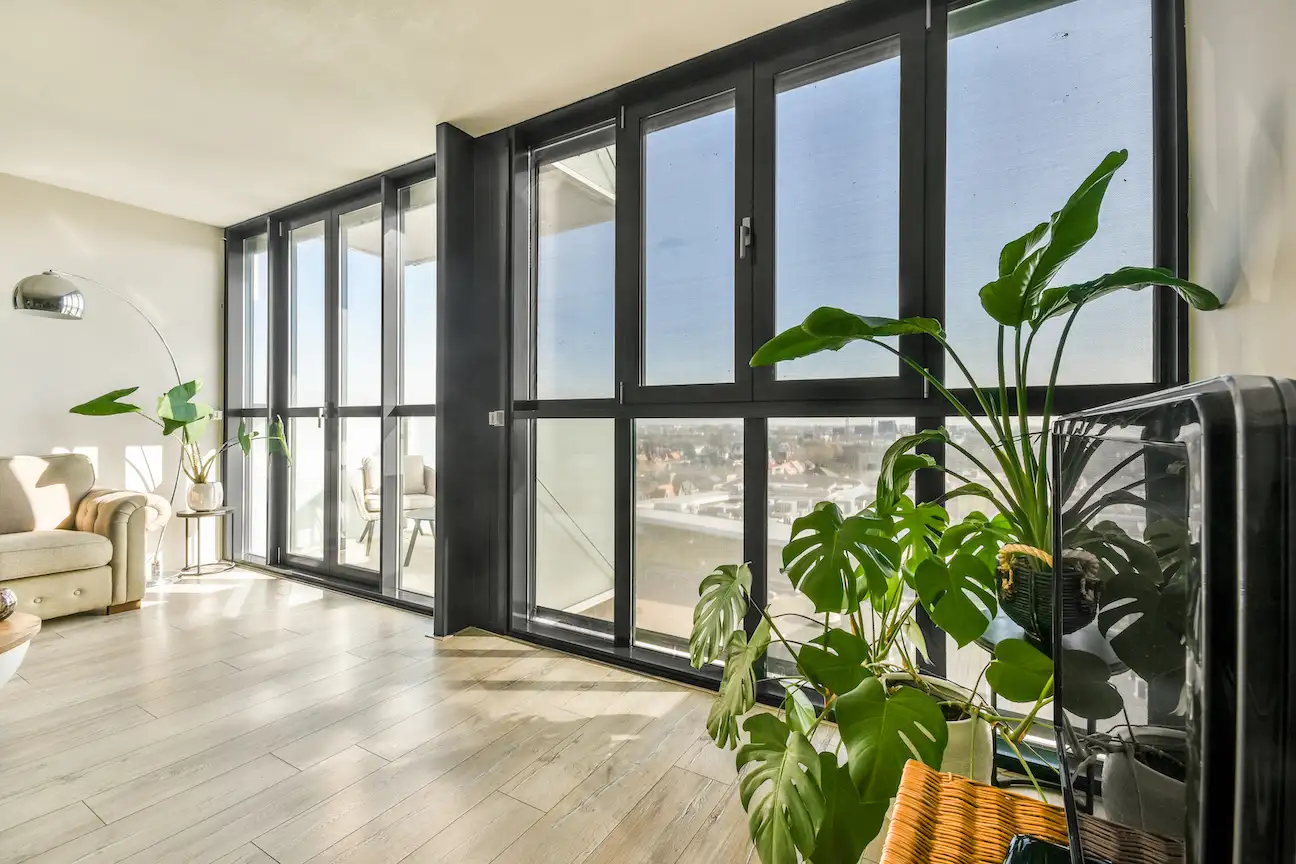 Throughout summer, nights bring in much-needed cool air that should not go to waste. Screens are the best way to get cool air flowing throughout your house without letting bugs or other unwanted critters inside. Installing one in your home is great for when you want fresh air to flow through your home.
Installing screens on your windows and patio doors is also a great way to keep the heat out. Screens can act as shade, adding another layer of insulation to your windows to keep the heat out during the height of summer.
A regular part of screen maintenance is repairs. With time, the lightweight, fragile mesh can suffer punctures, cuts, rips, and normal wear and tear. It can also be knocked off track, making it difficult to open. Our handymen can repair any damages to the screen and install new sliding or swing-open screen doors for you.
---
Get Your Doors And Windows Installed Right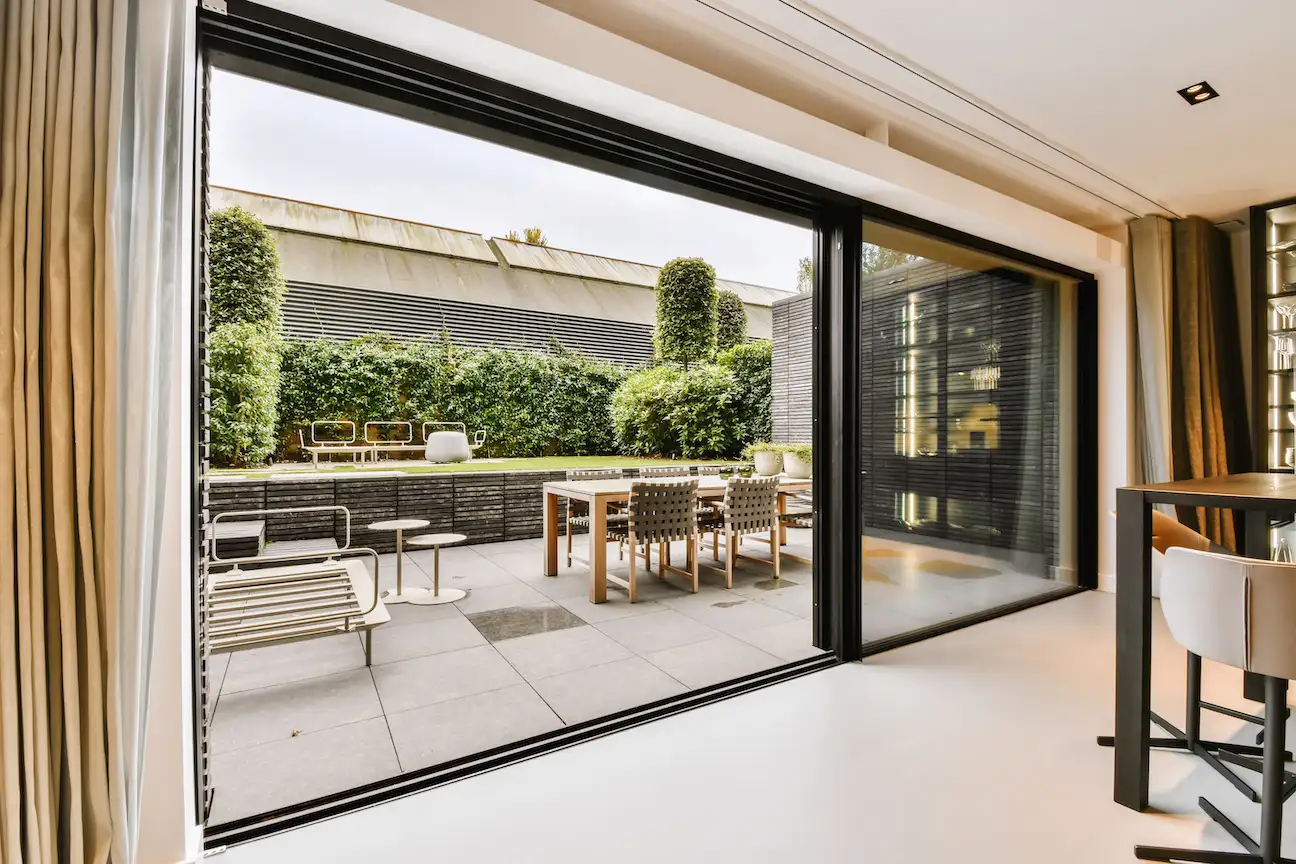 Hiring the wrong handyman services will cause your new door or window to wear out much faster than it should. Even worse, a poor job can cause them to not do their job properly. The entryways to your home shouldn't let unnecessary heat or cold in, or let precious heat or air conditioning out. Whatever door or window installation needs you may have, Kaminskiy Care & Repair is here to help. Call our office today and learn how our amazing handymen can help you add property or proper insulation into your home!