Dealing with a leaning panel, a fallen post, or a rusty gate, are all necessary home repairs you need to make immediately. If you delay these home renovation projects, your link, wooden, or vinyl fence will likely fall further into disrepair. This can lead to a more expensive work or replacement to fix the issue. Luckily, you can avoid this by hiring a professional handyman to work on your repairs. With Kaminsky Care and Repair, you can benefit from quality and affordable Dallas fence handyman services. Contact us today for gate and fence repairs that will reverse any major or minor damage and save you time and money. 
---
Fence Repair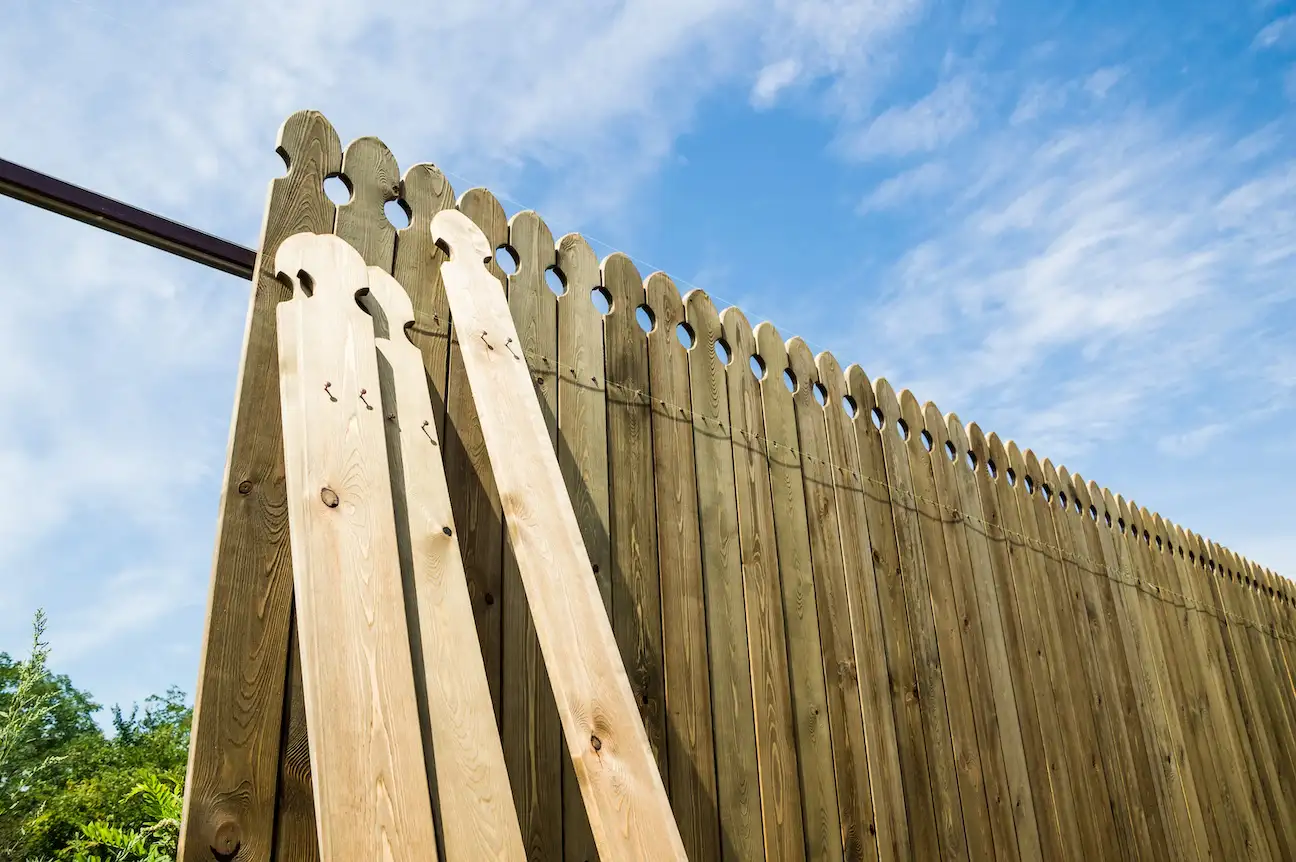 Fences come in different styles and materials. Depending on the material, it may need a different repair approach. It will also require different added touches like texture rematching for vinyl or added waterproofing for link fences. Luckily, we can take the guesswork out of fixing and repairs.
If you have a link fence, it needs protection from the elements. For these, we offer rust-proofing to ensure that it remains free from disrepair. Our service also includes repairs for all parts, including your posts. If you have damaged parts, we can replace them to keep your fence looking good as new.
Do you have a vinyl or wooden fence? If you do, it needs a slightly different approach. For wooden or vinyl fences, we will patch up breached or damaged areas, so it can continue to protect your home. We also paint and texture match your wooden fence after we work on it to ensure that your property retains its security and curb appeal.
---
Gate Repair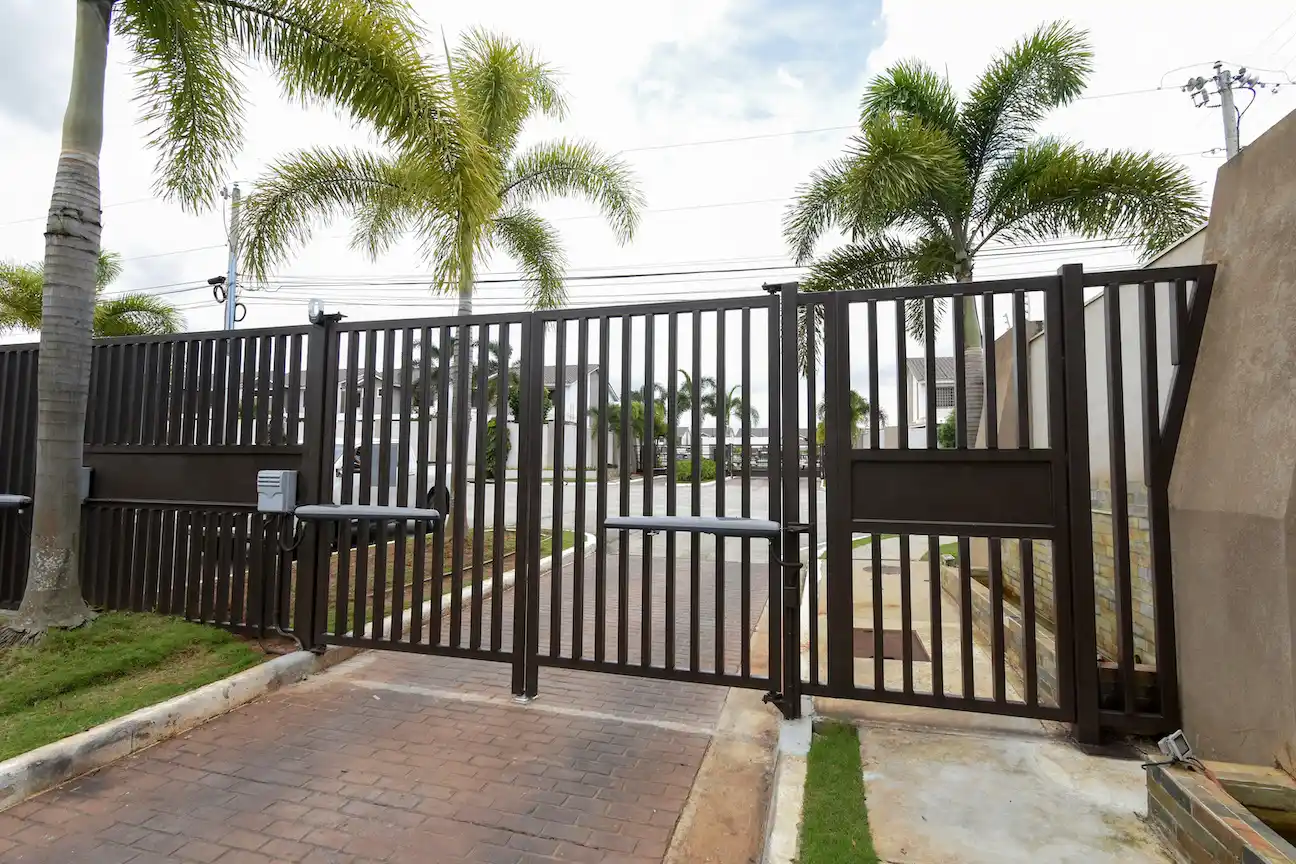 Protecting your gate from minor damage and rust accumulation is essential if you want it to protect your property for a long time.
Over time, any rust accumulation or minor damage in the bolts or hinges will make opening and closing it more difficult. Plus, you should consider how noisy it is to open and close a rusted gate. Fortunately, we can help restore smooth operation and condition with our gate repair services.
We quickly fix and de-rust critical parts like the hinges and locks. Providing replacement parts are also part of our services, meaning we can replace damaged components with newer and better alternatives. After the project, opening and closing your gate becomes easy, smooth, and quiet once again. 
---
Fence and Gate Repair for Your Dallas Home
Fixing a fence or gate is a necessary but challenging home repair project. For this reason, you should hire a professional handyman to do the work for you. If you need quality gate and fence repairs that will not break the bank or your schedule, we are here to help. Choose only the best in home renovations, and contact us at Kaminsky Care and Repair for all of your fence and gate repair needs in the Dallas service area.