Are you looking for a bathroom remodeling handyman in Dallas? If so, we are here and up for any home improvement tasks. Our Dallas, TX bathroom remodeling handyman services will slash the time it takes for any remodeling jobs needed for your bathroom. We have services to suit every customer in the service area, from quality tile and window installations to toilet replacements and repairs. Contact Kaminskiy Care and Repair to collaborate with Texas's best bathroom remodeling handymen.
---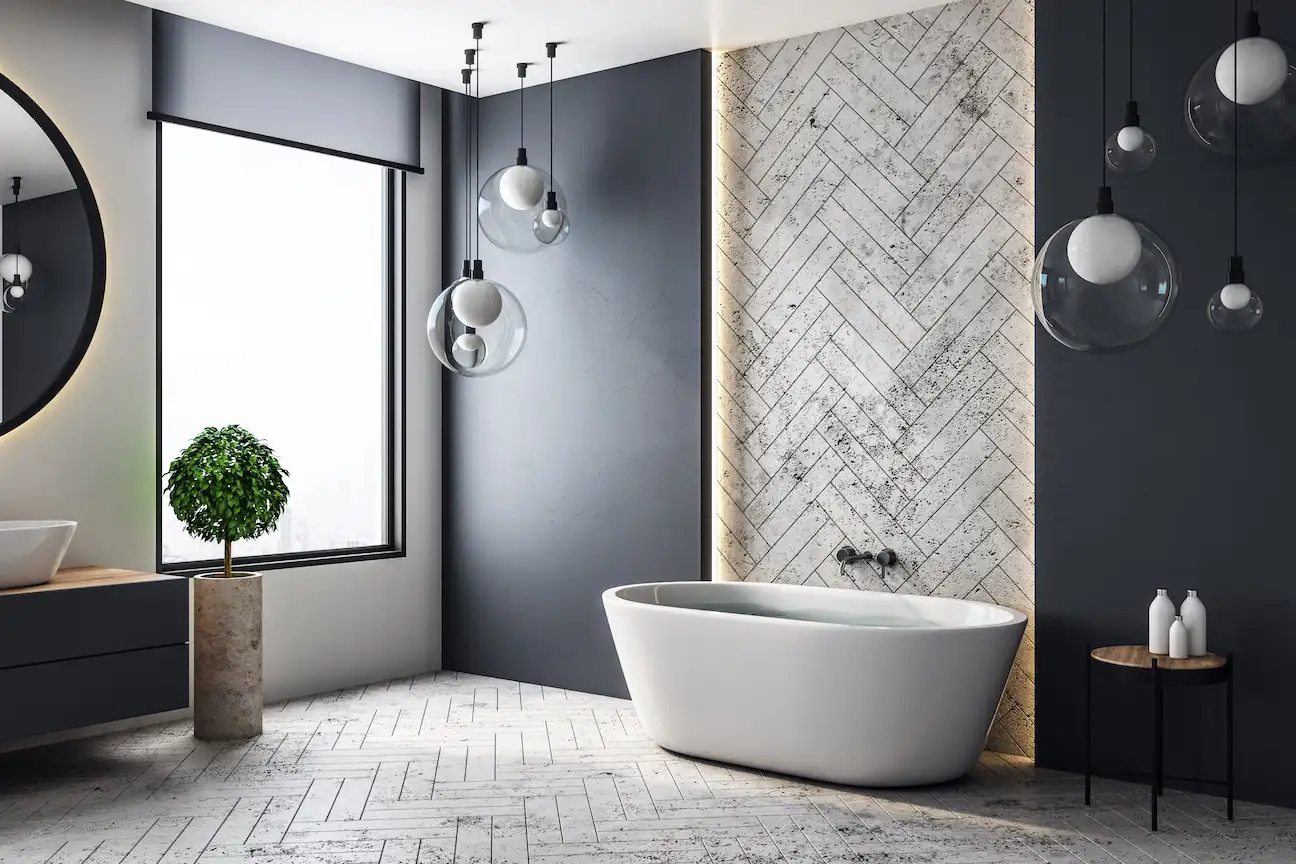 Tile Installation Dallas
Have your tiles chipped or fallen off the walls? Or have you noticed mold or water damage? You may be able to deal with one or two tiles, but you are risking uneven tile placement when you need to deal with various parts of your bathroom.
For the best results, you are better off calling a professional bathroom remodeling handyman. Our handyman professionals have accumulated much home renovation experience, so they will ensure your tiles are properly installed and any issues are sorted.
With an eye for detail and bathroom remodeling experience, Care and Repair will also consider your design input for the tile installation project.
---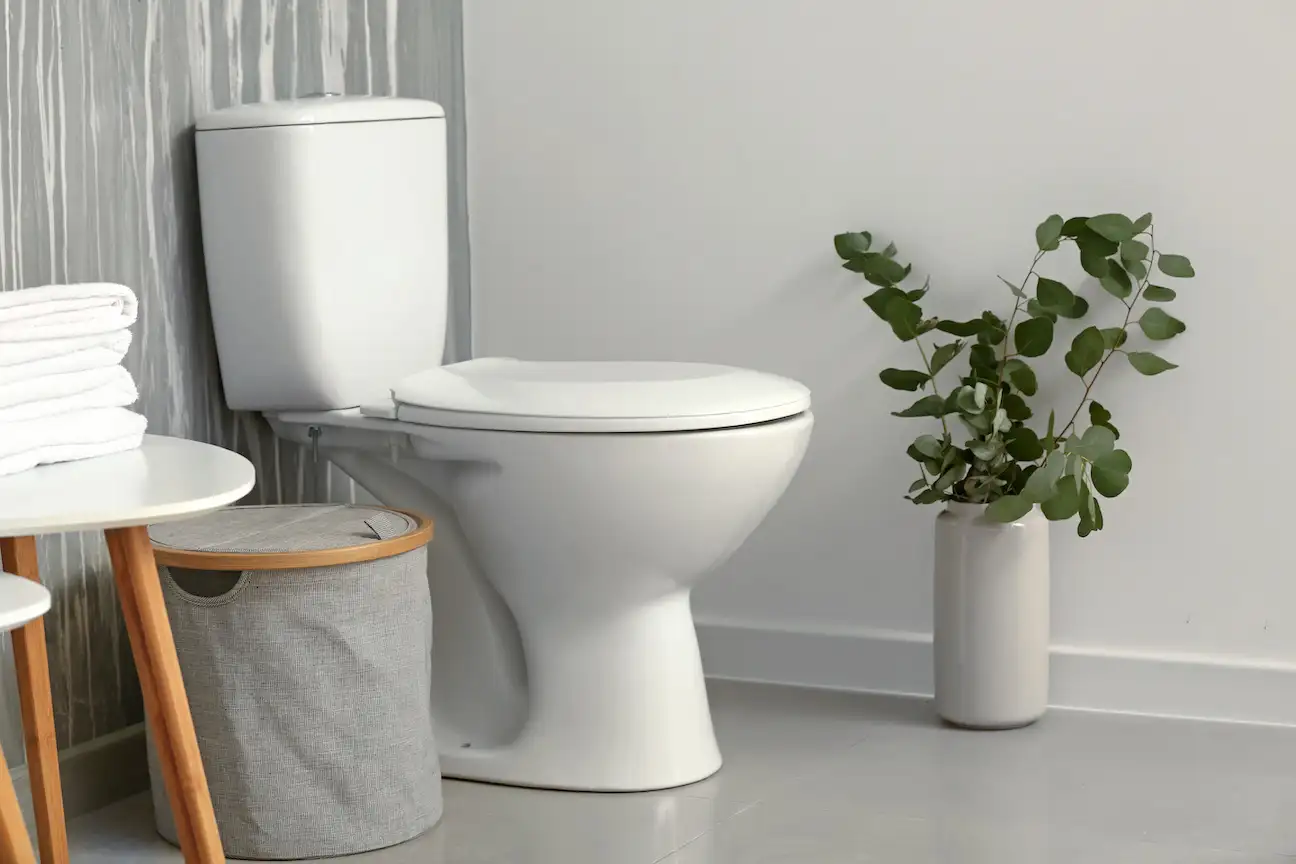 Toilet Replacement and Repair
Cracks on any part of your toilet and issues with plumbing can make your bathroom unsafe and unsanitary.
Besides foul odors from clogging, plumbing issues and cracks can cause leaks that make your floors slippery.
Fixing these problems is paramount, and that is why you need a professional handyman for the task. Our toilet repairs and replacements will fully and quickly address any issues you have with leaks, odors, and water flow problems.
---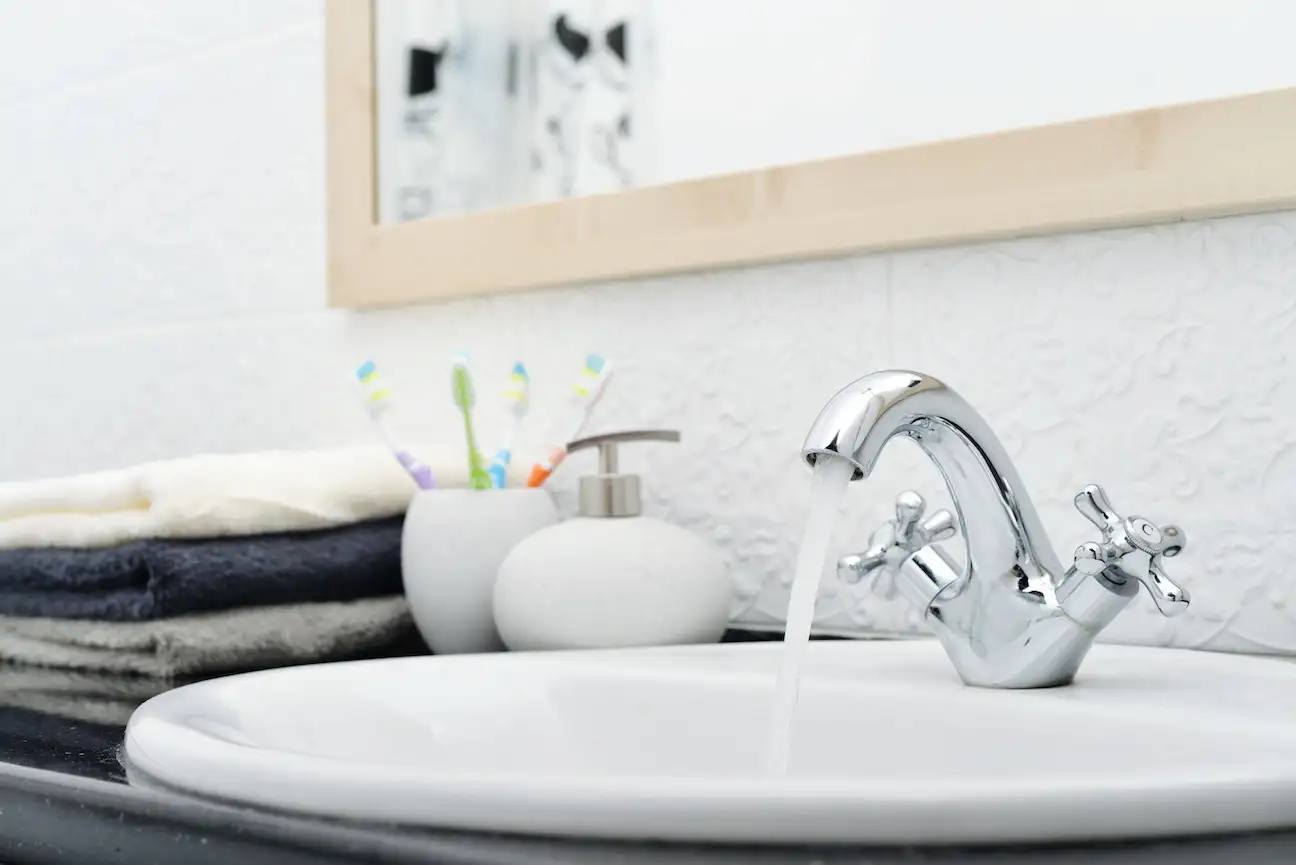 Plumbing Repairs for Your Dallas, TX Home
Clogged or leaking pipes can cause water to seep into your tiles and underlying layers. Over time, the leaks can cause wood to rot and your walls to sustain water damage.
A DIY plumbing repair may not be a suitable solution since many plumbing issues are not visible on the surface.
By calling in the experts, you can look forward to thorough plumbing services that address problems with pipes and the surrounding structures.
---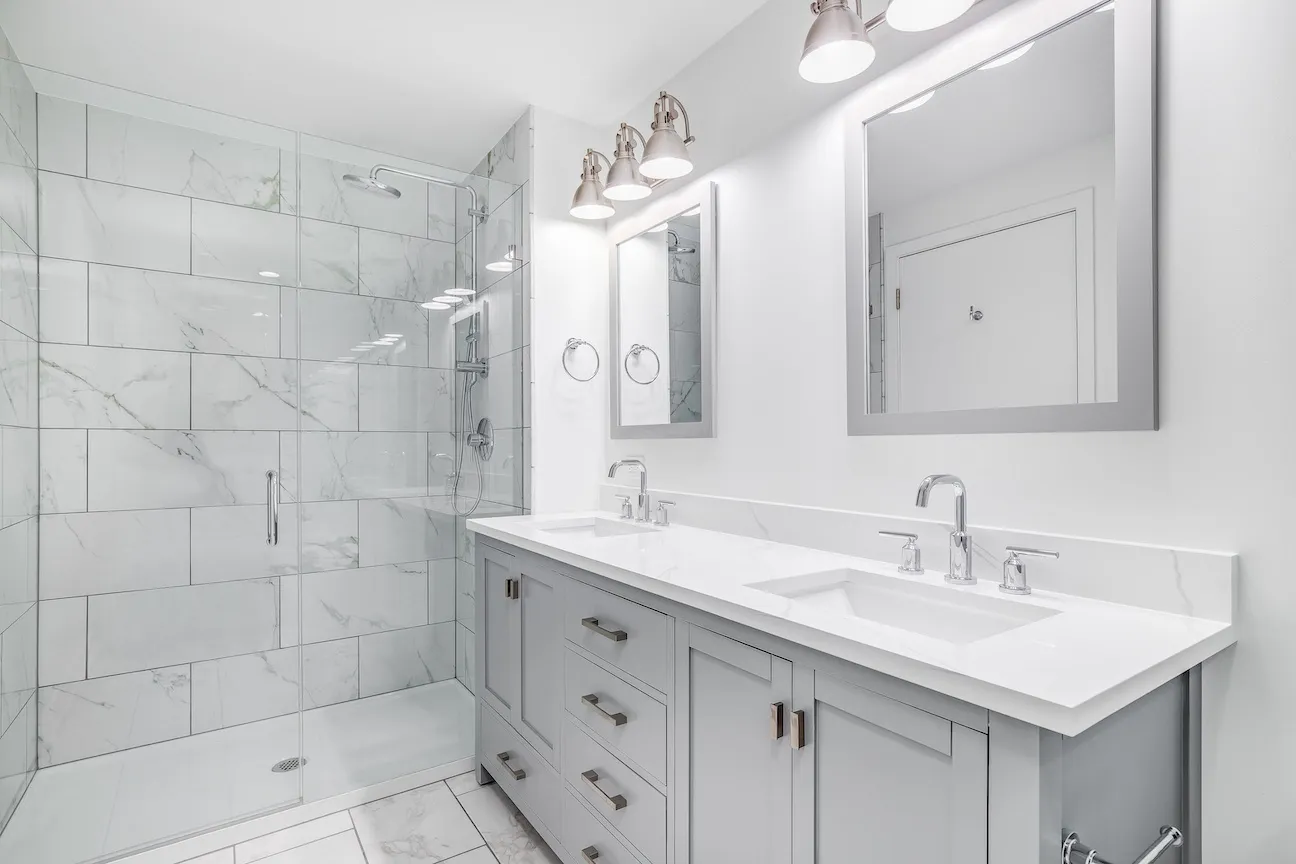 Bathroom Lighting Installation and Repair
Broken or insufficient lighting can dull your bathroom's design and ambiance. Without the right level of illumination, your bathroom can also become unsafe, especially if your floors are slippery.
Fixing the lights yourself may seem like a good idea, until you factor in the risks of electrocution and damaged fixtures. For proper bathroom repairs and installations, a better option would be to call in professionals.
Our expert handyman team has the electrical skills to fix, install, and relocate any lighting fixture to make this part of your home safer and well-lit.
---
Trust Kaminskiy Care and Repair for Your Bathroom Remodel and Repair
Look no further for a company with every handyman service available for every part of your home. Whether you need tile installation or help with your plumbing or lights, we are a call away. Choose the best in the business! Call Kaminskiy Care and Repair for all your remodeling and repair needs.