Buying a home in Flower Mound Texas is the possibly one of the most important investments you will ever make.  This space allows you to raise your family, host gatherings for loved ones, and, most importantly, live. When things break, you don't always have the time or ability to make the necessary repairs. No one enjoys living in a space with dysfunctional fixtures. If you don't fix these broken fixtures soon, the damage could get worse, and fixing them in the future will cost even more. Hiring a handyman service is the best way to ensure your property is fully functional while minimizing stress.
Kaminskiy takes great pride in our ability to offer an extensive range of handyman services. Our skilled team can handle any improvement project with expertise and proficiency, from bathroom remodeling to mold damage. Kaminskiy also understands how important this space is for you and your family, so we treat your property as though it was our own.
A local handyman service is the best possible solution for getting your home fixed efficiently. Whether it's upgrades, installations, or general maintenance, Kaminskiy has the expertise to meet your needs. While saving money may be enticing, it's essential to understand the potential pitfalls of attempting repairs without the proper training or equipment. Without the necessary skills and tools, you could unintentionally inflict more damage to your property or put yourself at risk of injury. Compromising the safety of you and your family isn't worth it. Our fast and friendly team has the experience and expertise to take care of everything for you!
Call our office today for same-day service!
---
Bathroom Repair and Remodeling Services In Flower Mound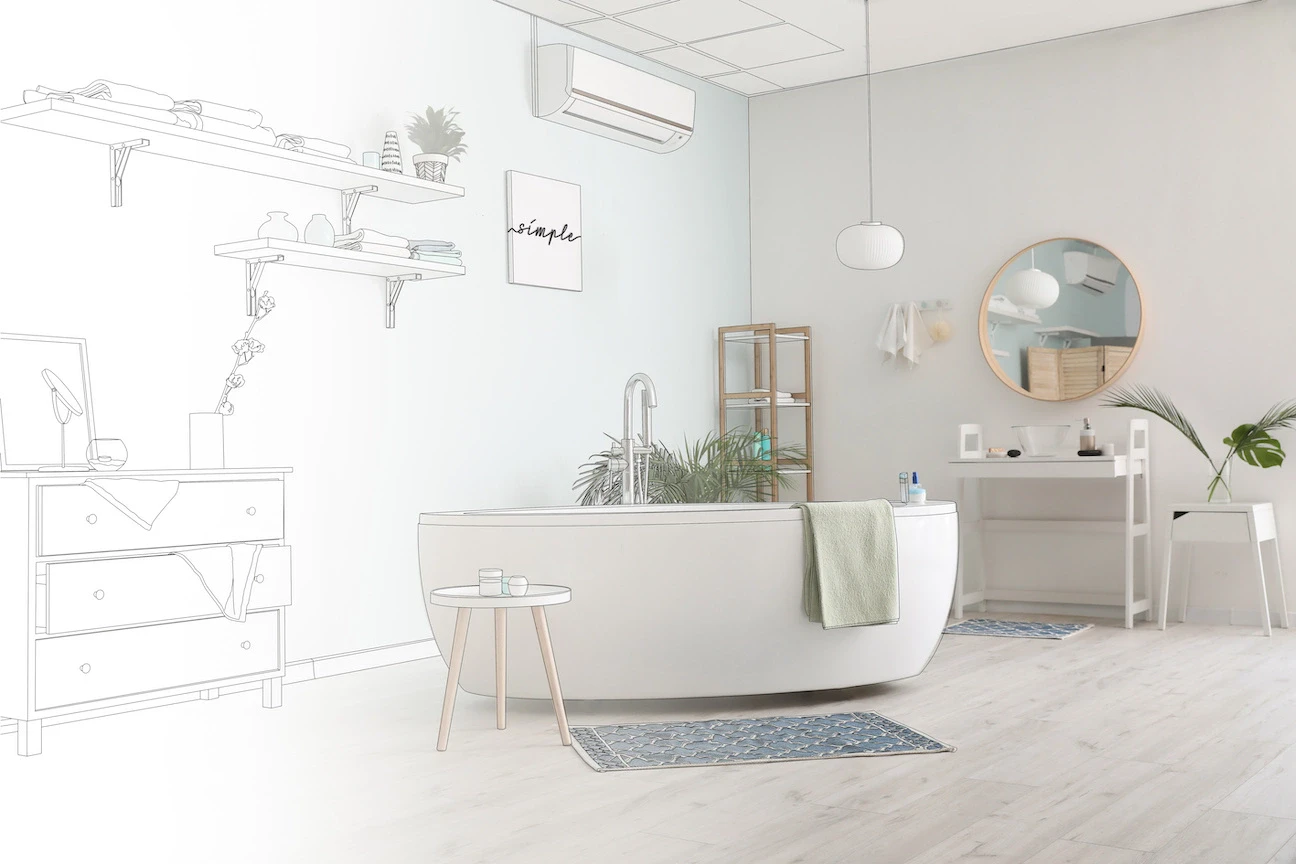 One of the busiest rooms in the home is the bathroom. This is because you, your family, and your guests use it all day.
If you come across clogs, leaks, or any other damage in your bathroom, it is crucial to address and fix them promptly due to the potential for various issues to occur in this space. Clogged plumbing in the bathroom results in water backup that will create unpleasant odors. Moreover, it increases the likelihood of a flood, which leads to extensive damage. When lights are broken, the lack of illumination poses a safety risk for anyone who uses this room.
While outdated bathrooms may still serve their purpose, it doesn't negate the fact that they are in dire need of renovation. Guests feel uncomfortable in bathrooms equipped with old and outdated fixtures that are past their prime. It also influences your overall perception of your property. Remodeling this room is the easiest way to refresh your love for your property and provide a comfortable space for your guests.
Regardless of the nature of the work needed in your bathroom, it is best to refrain from undertaking this project by yourself.
Given the complex electrical and plumbing systems in place, the bathroom demands a high level of understanding and expertise to repair. Lacking comprehensive knowledge of these systems, it is inevitable that accidents will happen, leading to additional costs.
Securing the expertise of a professional handyman, specifically skilled in bathroom repair and remodeling, is the best way to ensure your home repair projects progress without any hiccups. Call Kaminskiy Care and Repair today!
---
Flower Mound Door And Window Repair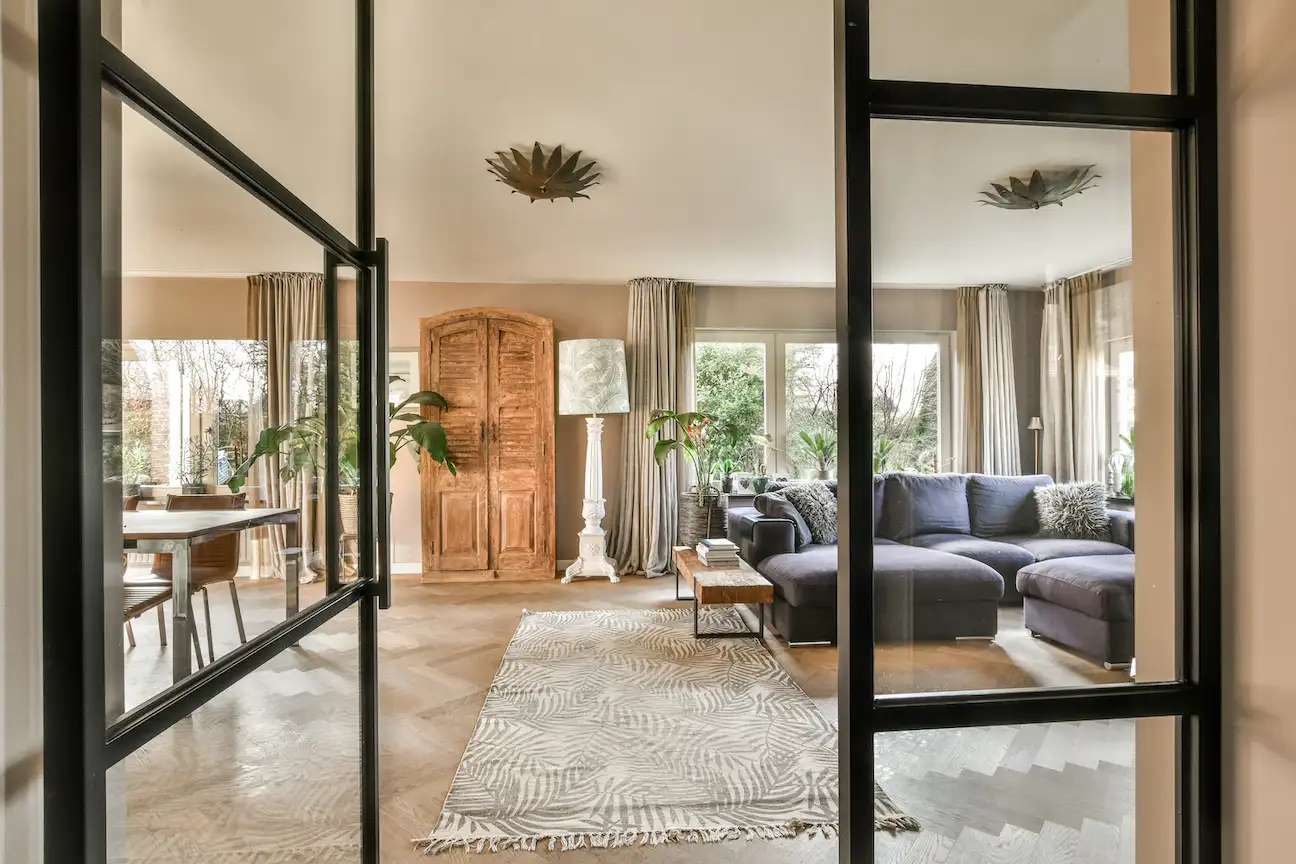 The proper function of your doors and windows are critical to everyday life. They are responsible for guaranteeing the safety and protection of your family. If your doors and windows are not functioning properly, there is a risk to your family's safety.
Doors and windows play a critical role in maintaining your home's insulation. In the presence of broken seals or loose joints, air from the outside can enter the space. As a result, you will end up paying more for air conditioning or heating since the outside air will affect the inside air. In addition, you may want to replace your doors solely for aesthetics. Outdated and rundown entrances can give a negative impression.
Rest assured, Kaminskiy Care and Repair's door and window handymen are fully prepared to address your needs. Take the burden of door and window repair off of your shoulders. For same-day service, call us today!
---
Drywall And Stucco Repair Services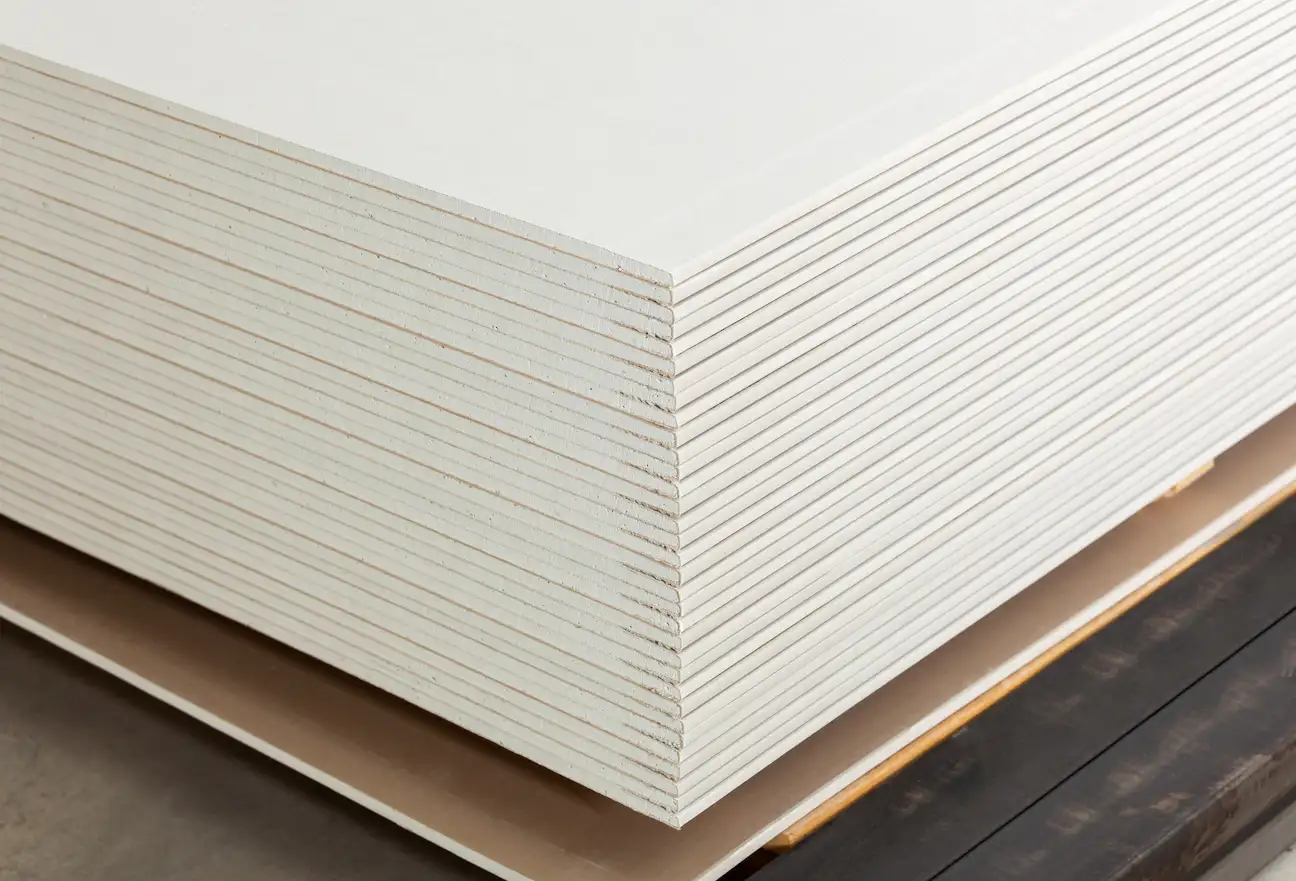 The objective of your walls is to maintain a clean and smooth surface, drawing your focus to the captivating furniture and artwork that enriches the rest of the space. But, when your drywall is cracked, dented, or stained, your eyes will consistently catch on the damage.
The detrimental effects of drywall and stucco damage extend beyond the loss of enjoyment, as it also heightens the potential for more serious issues to arise. Chips in the stucco will leave your drywall vulnerable, and dents in your drywall give termites, mold, and dry rot access to the internal structures of your walls. As a result, wooden supports become highly vulnerable to infestations.
Getting the right drywall handyman is also essential, as lower quality services often fail to correctly texture match, leaving a clear mark where the drywall was damaged. This draws even more attention to the damage, further contributing to an unwelcoming atmosphere.
Kaminksiy offers quick, easy, expert drywall and stucco services. For any texture-matching assistance, new wall installations, or filling cracks and dents, you can rely on us.
---
Water And Mold Damage Repair In Flower Mound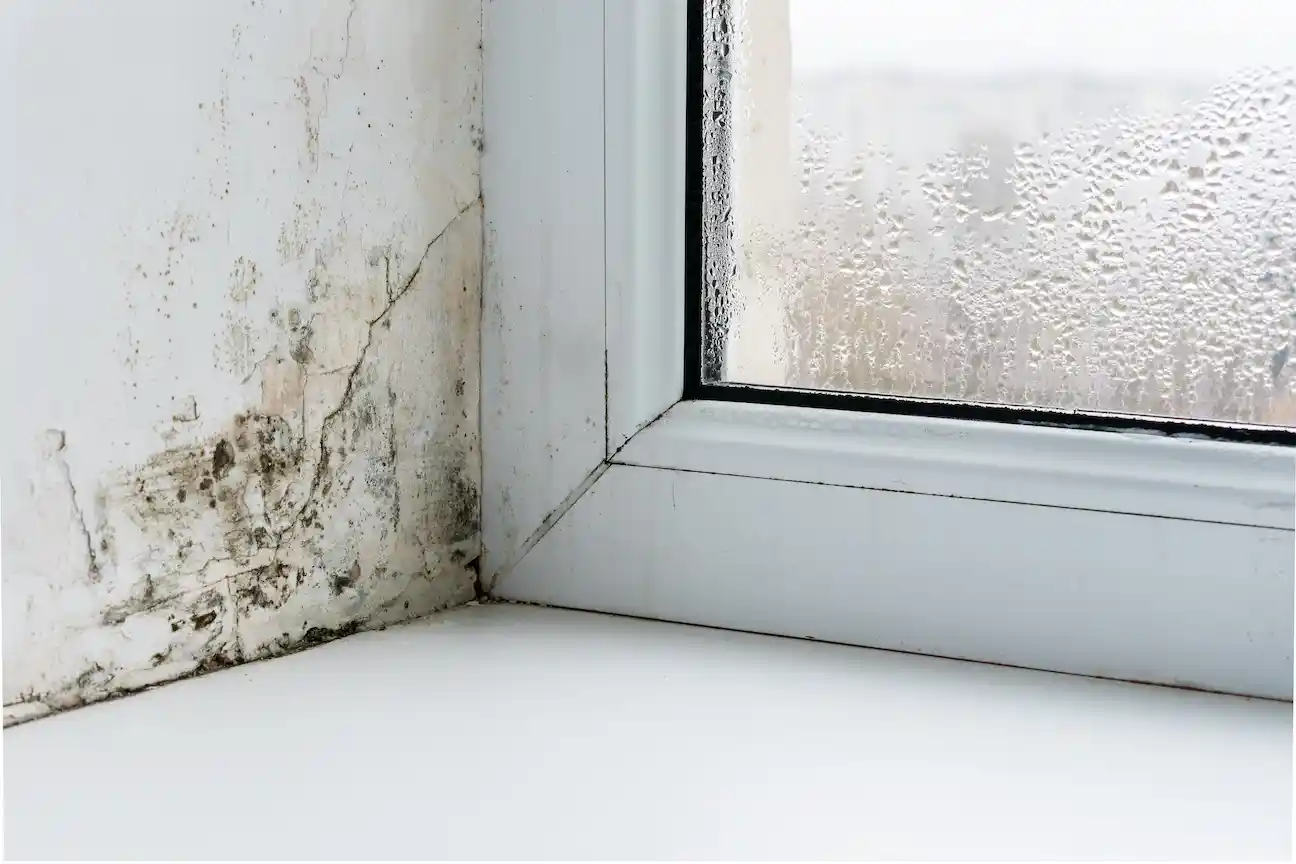 Although not the sole culprits for drywall damage, water and mold leave unsightly marks on your walls. Clearing out the mold or moisture is not enough; it is imperative to address the damage left behind instead of neglecting it.
Dealing with the root cause of water damage does not guarantee the restoration of your walls' condition, as leftover damage will still remain on your walls. Any excess water could also lead to mold growth. Getting rid of this growth would mean a lot more money out of your pocket. The replacement of affected walls ensures that your property remains aesthetically pleasing and fully functional.
Encountering a patch of mold in your home can be very alarming. While mold exists in every home to some extent, it becomes an issue when it reaches a noticeable size and starts releasing spores.
The spores mold produces aren't meant to be breathed in, so when it grows out of control, it will harm you and your family. Neglecting mold infestations will only lead to further deterioration, emphasizing the importance of swift removal. Our handymen are proficient in repairing surfaces that have been affected by mold infestations. Call the Flower Mound Texas water and mold damage repair experts today!
---
Dry Rot And Termite Repair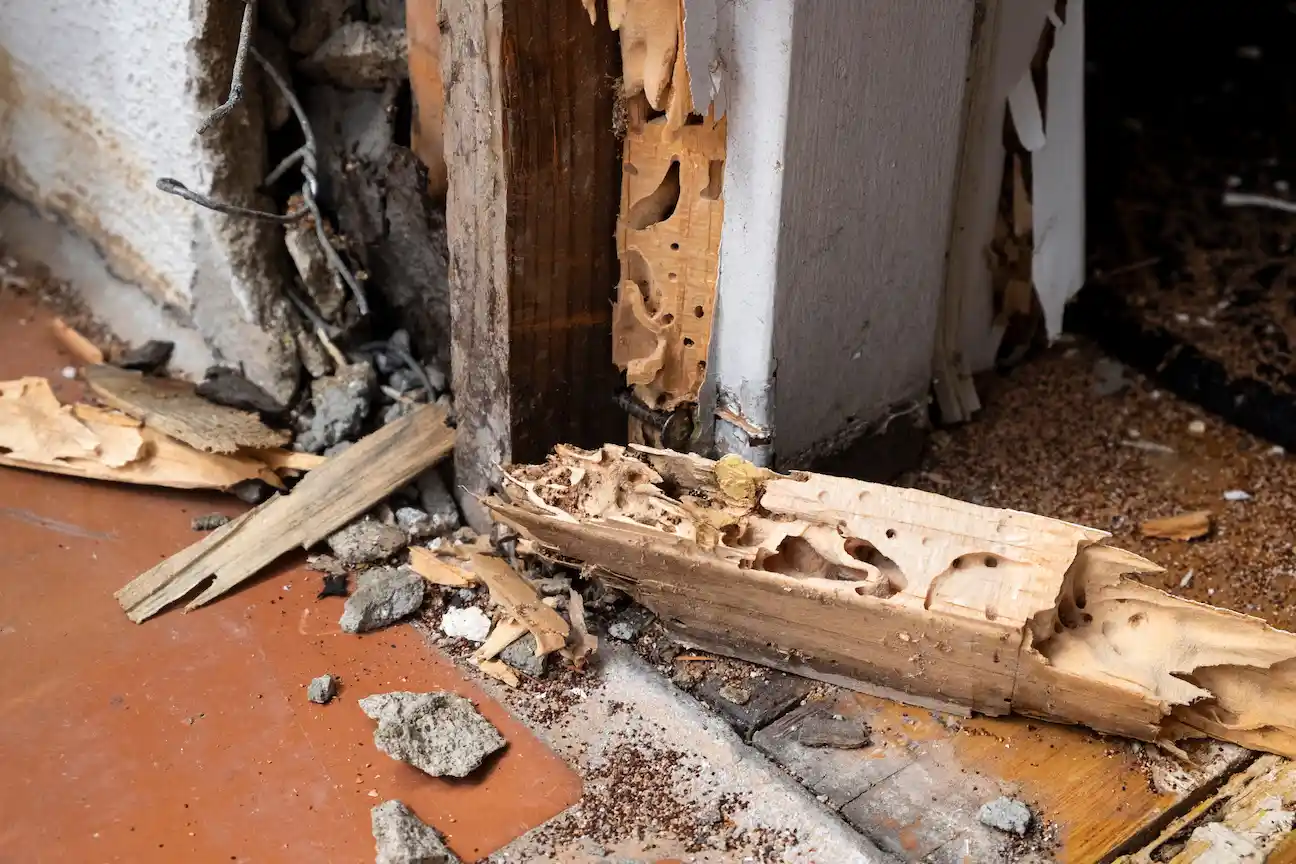 It's important to note that mold is not the only kind of infestation that can trouble your house. Dry rot and termites can destroy the wood in your home. They cause extensive damage to the wooden supports and flooring, jeopardizing aesthetics and structural integrity. Once they have been killed, it is imperative to replace the damaged areas quickly.
Dry rot is a type of fungus that consumes and erodes wood. Although they do not consume the entirety of the wood, what remains is brittle and easily breakable. The weakened wood supporting the structure would be unable to adequately support your home.
Termites are known for their ability to eat through wood surfaces. While getting the infestation killed will keep it from spreading, that won't fix the brittle wood. The majority of exterminators do not possess the expertise to replace the delicate wooden surfaces, leaving your house at a higher risk of structural damage.
The assistance of a professional dry rot and termite repair service is needed to maintain the structural integrity of your property. Reach out to our expert handymen today!
---
Fence, Gate and Deck Repair Services In Flower Mound Texas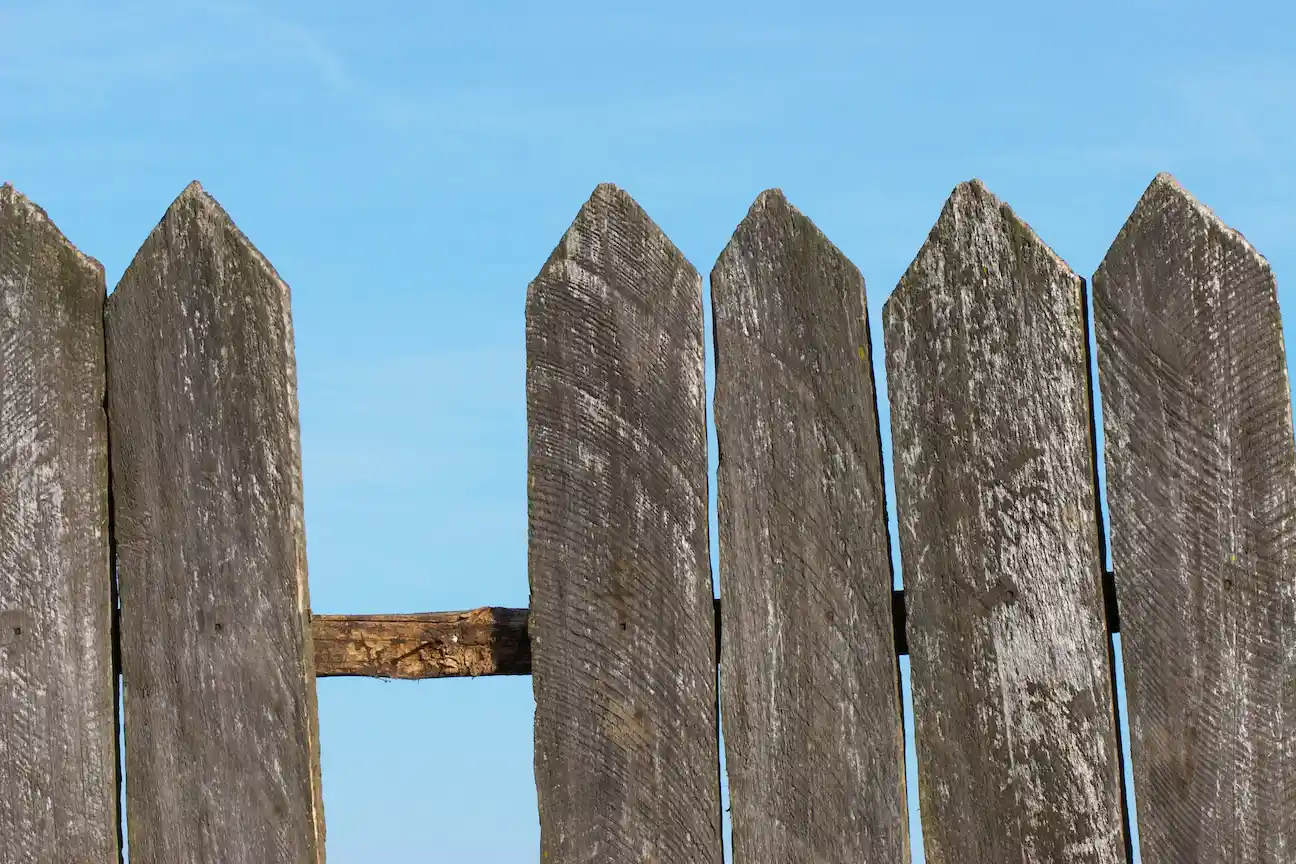 Maintaining your fences in excellent condition offers more than just a pleasing accent to landscaping. By serving as physical boundaries, fences establish property lines, deter trespassers, and help mitigate the noise generated by nearby traffic. Properly maintained fences also significantly enhance your home's value.
Many factors can lead to damaged fences and gates. From adverse weather conditions to accidents and general wear and tear, it is advisable to address these projects promptly. With the passage of time, the severity of the damage will only grow.
No matter what specific fence and gate requirements you have, Kaminskiy is fully equipped to assist you. Our team of experts is also proficient in installing new fencing. Contact us today for all your Fence, Gate and Deck repair needs in Flower Mound!
---
The Care And Repair Guarantee
When looking for a good handyman service, trust is a necessary factor.  Your property is a massive investment, and you shouldn't let just anyone work on it. If you select an unsuitable handyman service, your home may be left in a worse state than it was before. Their repairs will also likely not stand the test of time.
We deeply appreciate the significance of trust and recognize the importance of our role in providing reliable services. Which is why we offer our guarantee to every property we work on. Our guarantee is this: repairs we make that break within the first year of us coming will be fixed at no extra cost to you! It isn't fair for you to pay for a mistake we made, so let us make it right! By enrolling in our monthly maintenance plans, the guarantee period is extended from one year to two, ensuring longer-term coverage. For a handyman service you can trust, call Kaminskiy today!
---
Your Local Flower Mound Texas Handyman and Home Repair Service!
Attempting home repair or improvement without proper training can result in an increased risk of harm to both you and your property. Projects, despite their initial perceived simplicity, can unexpectedly span across multiple days fully complete. An expert handyman service possesses the necessary knowledge and tools to accurately diagnose and effectively resolve issues. So, why risk attempting a do-it-yourself approach?
Since 2005, our handymen have helped homeowners like you with their home improvement needs. Whether you need a bathroom remodel or a drywall repair, we have the expertise to help. Improving your home is only one call away.