A well-kept home is something everyone deserves. Though, neglecting your house's walls can happen without you even realizing it. They are designed to act as backdrops to the furniture and decorations around your home. When you have visible cracks, dents, and stains on an otherwise perfect surface, your attention is drawn more to the damage than your furniture. Drywall damage can be a precursor to more serious and extensive damage if left alone. You can breathe easy because Kaminskiy Care and Repair is here to provide assistance! 
---
Expert Drywall Repair Services In Southlake Texas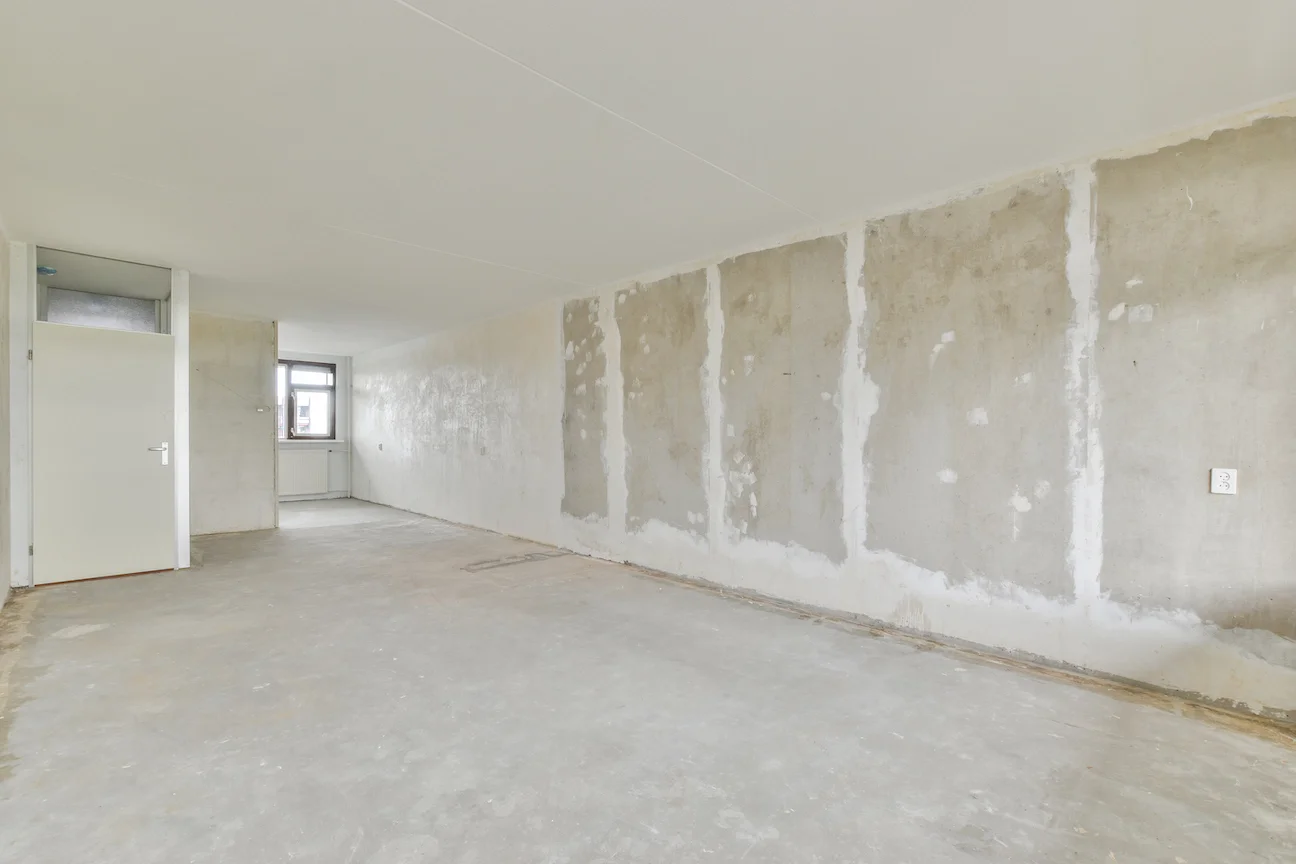 Drywall's susceptibility to damage means that something as simple as bumping into it too hard can leave a noticeable hole. The presence of cracks, stains, and marks can detract from your home's ambiance, diverting guests' attention away from your décor.
When you first come across this damage, your gut reaction might be to obscure it using a poster, painting, or simply neglecting it. Although delaying the repairs is understandable, it will ultimately result in higher costs down the road. 
Breaks in the drywall leave the interior wall highly exposed to the elements.  
If termites or dry rot make their way inside, they can leave your home's wooden supports open to potential damage. Fixing structural damage demands additional time and comes with a higher price tag. Swift action is necessary to prevent your house from experiencing internal deterioration over time. 
Repairing superficial cracks and dents in your wall is extremely complex without the appropriate training and tools. Achieving the precise shape required to replace the damaged panel demands a high level of precision. Texture matching, without a keen eye for detail, can result in unsightly scars on your wall, effectively highlighting the previous damage. If you're looking to have your walls restored, hiring a professional service is the way to go.
The skilled handymen at Kaminskiy Care and Repair can complete these projects effortlessly. No matter the size or scope of the hole, crack, or stain, we have the expertise to handle it. Give our office a call today to schedule your appointment!
---
Southlake Drywall Installation Handyman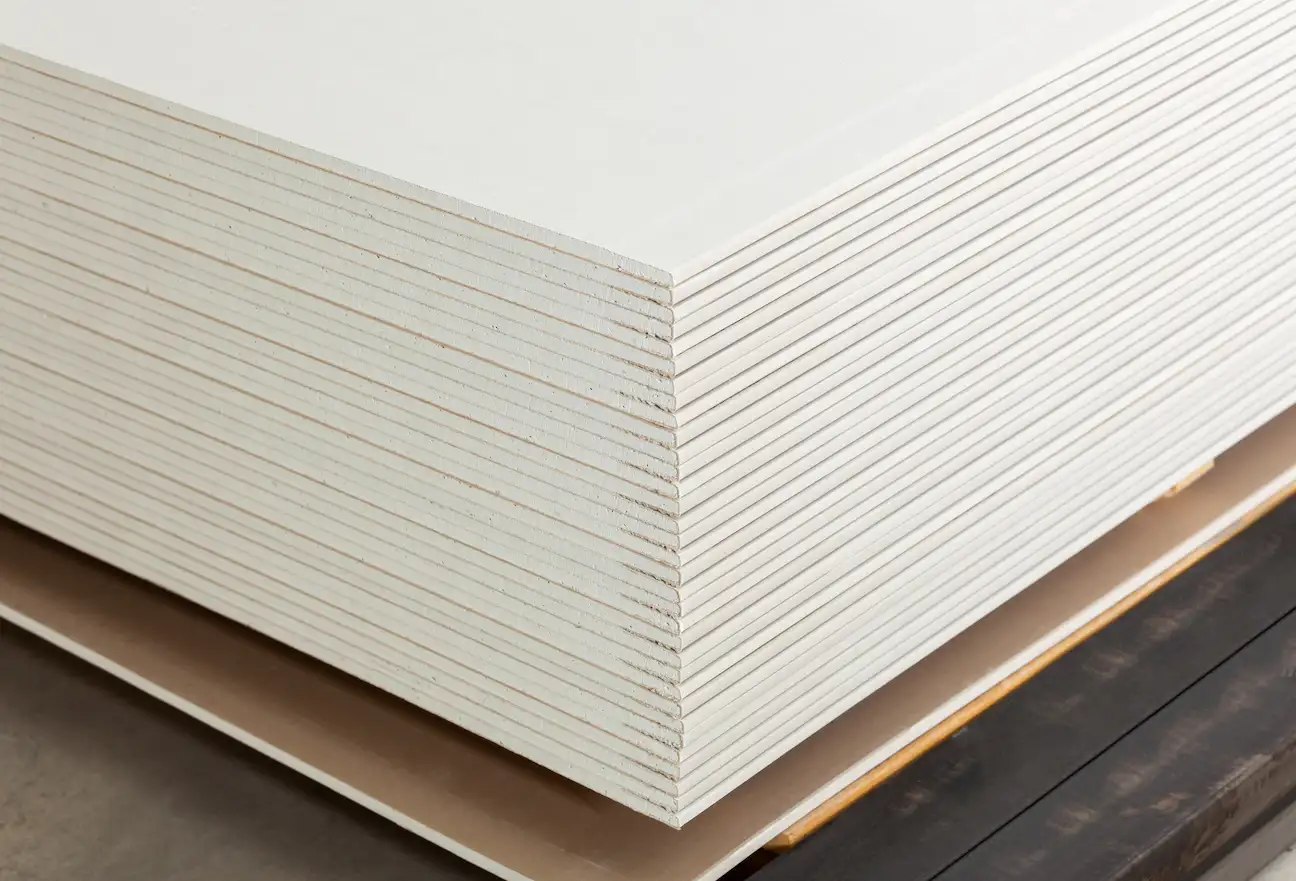 Whether you're working on a room addition, creating half walls to divide spaces, or repairing extensive damage, some home improvement projects will call for the installation of brand-new drywall. There are instances when these concerns reach a point where it's necessary to tear down and fully reinstall new panels.
Installing drywall by yourself is an incredibly complicated process that requires a lot of specialized tools and knowledge. Measuring, cutting, and hanging drywall effectively all rely on meticulous attention to detail. If you lack the appropriate tools, you could end up dedicating an entire weekend to wall installation, only to find that you need to take it down and restart the project. Entrusting this project to a professional service is the optimal choice for ensuring it is done correctly the first time.
Allow Care and Repair to take care of the installation of new drywall in your home. With the precision needed for this project, our team's skills and tools make all the difference. Contact us and find out how we can help fix your drywall issues today!
---
Stucco Repair Services in Southlake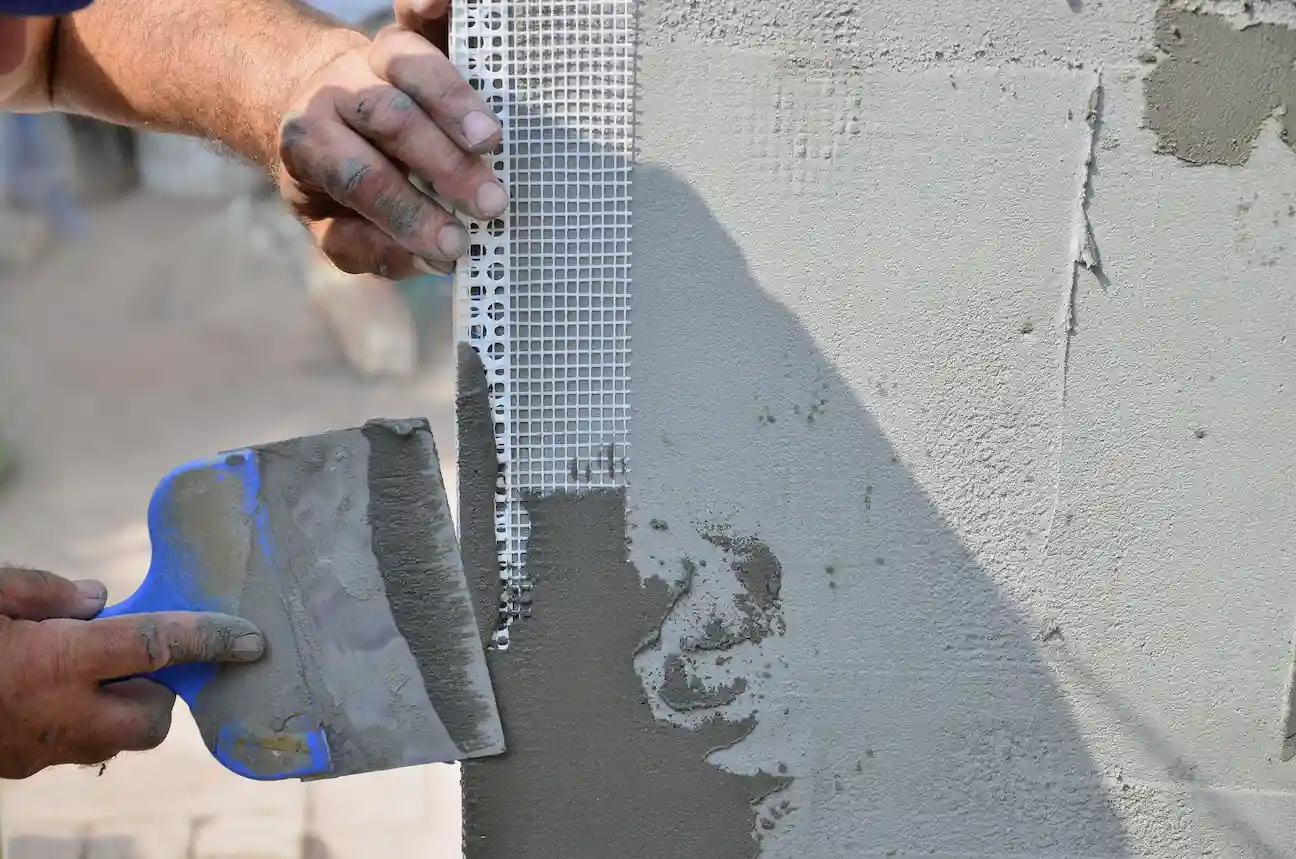 The use of wood in the exteriors of homes has become exceptionally rare in modern times. The fragility of wood makes it imperative to provide regular maintenance for its structural integrity. Despite this, wood is still widely used in the construction of houses. In modern homes, wooden facing serves as a foundation for more durable materials, primarily because wood remains one of the most workable building materials. Stucco is applied as a protective layer over this facing, providing an added layer of defense for the exterior of your house.
When stucco chips, it compromises the protective barrier of the wood facing. Water has the potential to penetrate the material underneath, creating long-term problems for you. This damage is so apparent that it can be spotted from afar, leaving your home with an undesirable and poorly maintained appearance.
You could also be itching to switch out the stucco texture on your walls for something new. You can easily change the look of your home with a selection of stucco finishes like float, cat face, and lace to match your preferences. Our experienced stucco handyman service can take care of all your needs, regardless of their complexity. 
---
Expert Drywall Texture Matching Handyman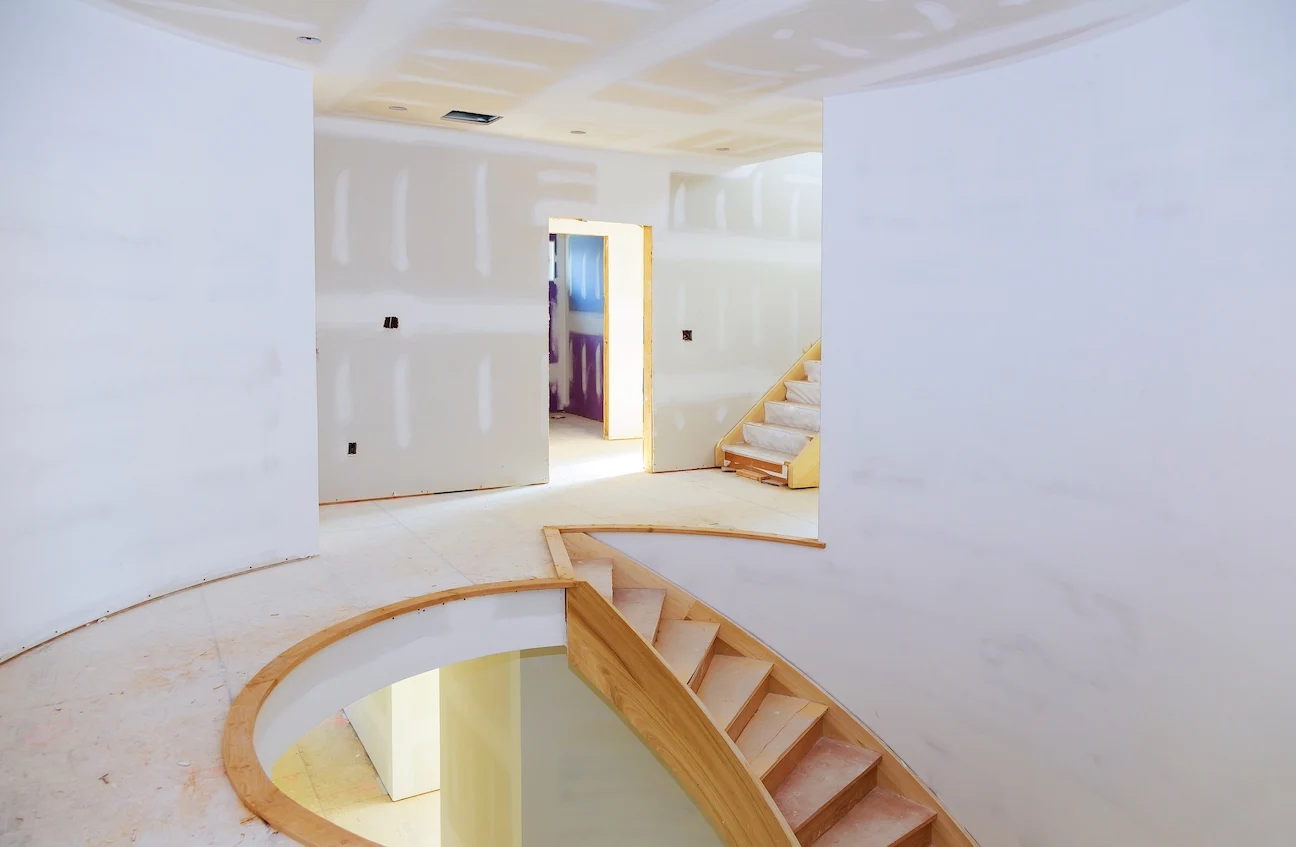 The value of well-textured walls is something that many people take for granted. The moment you become conscious of uneven textures, your discomfort within your living space will grow. Rather than attempting to fix this by yourself, rely on your local experts. Achieving smooth walls is a job that is best suited for professionals, as untrained hands may inadvertently result in uneven textures or unattractive bumps around previously repaired areas.
Texture matching is the best solution to repair inconsistent walls. Drywall and stucco repair require this specialized process. Without proper training, matching textures is an extremely difficult and time-consuming process. Care And Repair's handymen have the expertise to manage this process, providing your walls with a consistent finish.
---
Expert Ceiling Repair Services
Your walls aren't the only place that uses drywall.  It's typical for ceilings to be crafted using this material as well. Repairing the drywall on your ceiling is a complicated and messy process.  When faced with holes, dents, or visible cracks on your ceiling, hiring a drywall handyman is the best strategy for restoring it to a pristine state. 
---
Popcorn Ceiling Removal In Southlake
If you live in an older home there is an increased likelihood of encountering popcorn ceilings in some of your rooms. Also commonly known as an acoustic ceiling, this style had its heyday in the 70s, 80s, and 90s. Contractors loved its straightforward installation which made it rise in popularity. With just a few passes of a spray gun, they achieved the desired effect. In the last few years, this design preference has experienced a decrease in popularity. Growing numbers of property owners are exploring ways to eliminate popcorn ceilings in favor of achieving a sleek appearance.
If you want to get rid of your outdated ceiling, doing it yourself can pose a severe risk to your health. Minimize the risk of a messy and unsafe situation by having a local handyman in Southlake Texas that handle the removal. Let our skilled team of handymen handle the task for you, ensuring you achieve the desired look effortlessly!
---
Your Expert Local Southlake Drywall Handyman Service
You deserve to have your home improvement projects executed flawlessly. Any project you need can be handled by a skilled drywall handyman. Failing to address any damage, particularly water stains, will eventually spiral into larger and more costly complications. Kaminskiy's services guarantee a swift and comprehensive diagnosis and repair of your property's issues within a few hours.
Entrusting your home to a handyman is a major decision. After all, this property stands as your most significant investment. Choosing the wrong handyman service might leave your property in a worse condition than it was initially. Kaminskiy ensures peace of mind with the industry's top guarantee. Rest easy knowing that if any repair we complete fails within a year, we will make it right! Your satisfaction is important to our team, so we want to ensure our hard work meets your standards.
No matter the drywall project, you can rely on the expertise of Care and Repair's handymen to get it done right for your home. Allow us to assist you in the maintenance of a property that you take joy in showing off.