One reason people love living in Atlanta is the weather. The subtropical climate brings about all four seasons, with hot and humid summers and mild winters. But, did you know that these changing temperatures and humidity can cause stress to your windows and doors? Maintain your home with quality windows and doors handyman services in Atlanta GA.
---
Door and Window Replacement Services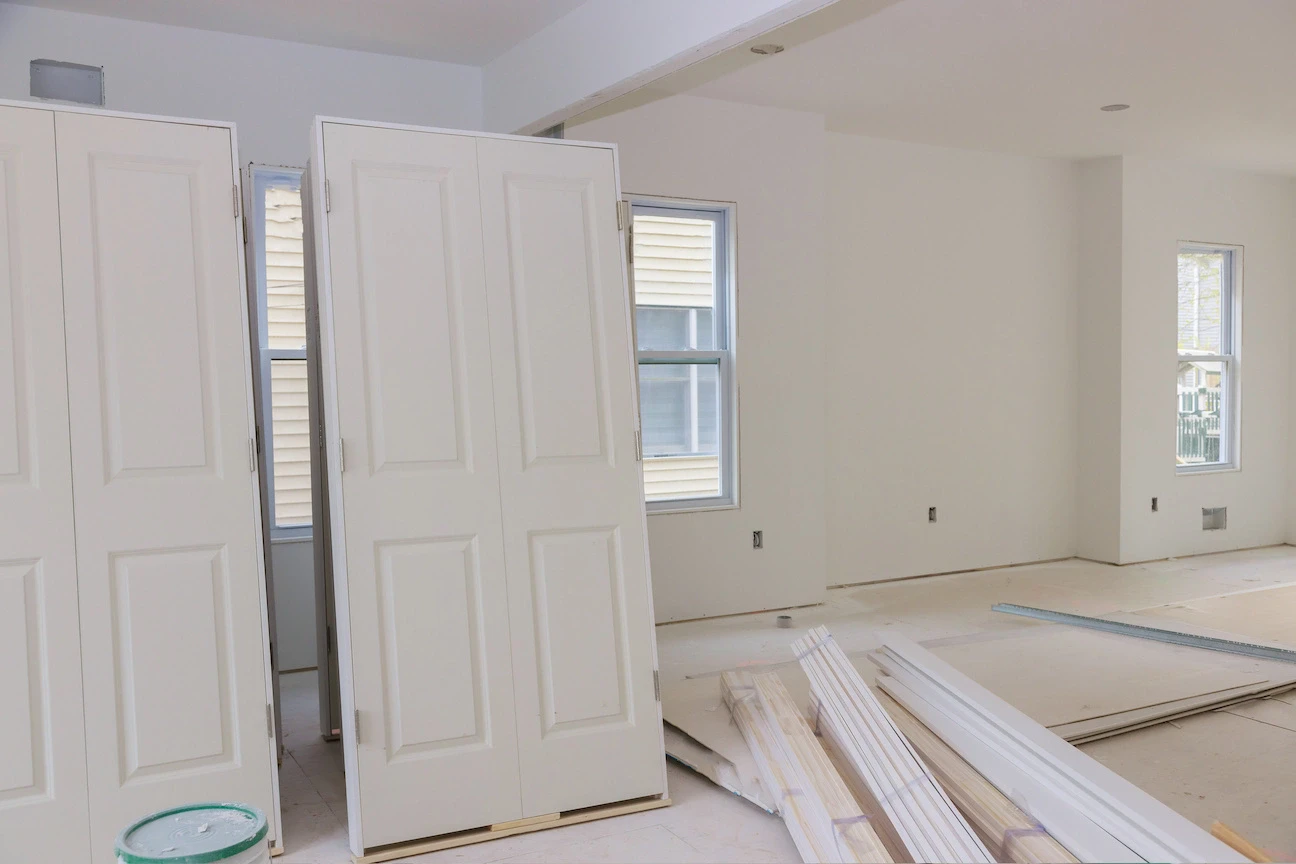 The doors and windows in your home are exposed to a lot of wear and tear. Over time, the glass can become foggy or cracked, weather seals can break, frames may warp, and hardware might corrode. The damage requires replacement services to retain the effectiveness of your windows and doors.
A window replacement can also do your HVAC system a favor and save you money on energy bills. Your system can become more efficient, and you will see higher indoor air quality.
A door replacement can heighten the security of your home. A new door product design can feature the latest safety and insulation technology. And, ultimately, a replacement service can also improve your home's aesthetic appeal. With new doors and windows, your home can look brighter, more modern, and brand new!
---
Door and Window Repair Handyman in Atlanta, GA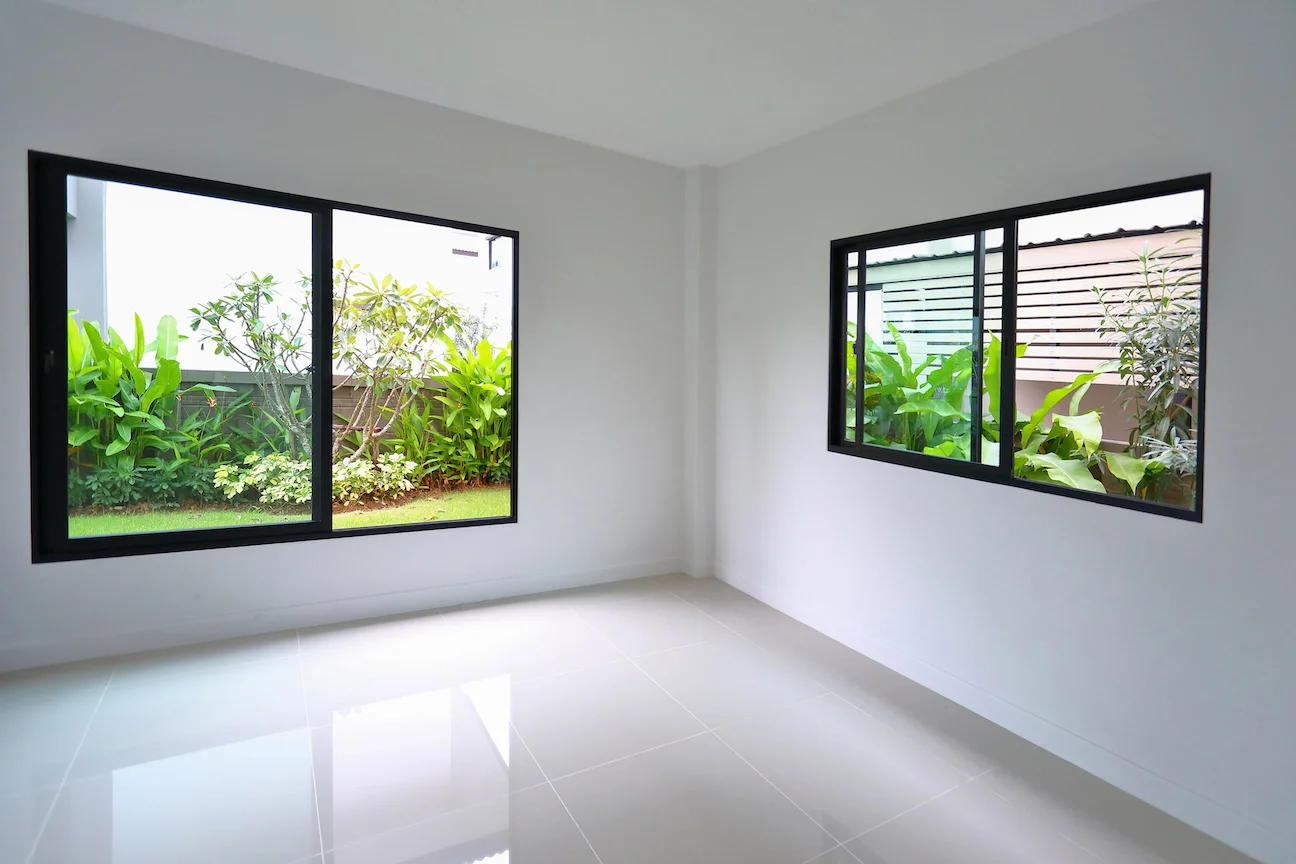 Some door and window damages are repairable, so homeowners do not always have to opt for complete replacements. If there are cracks, dents, or broken locking mechanisms in your windows and doors, Kaminskiy Care and Repair can help!
Our door repair services include determining the source of the problem, fixing any necessary parts, and adding hardware reinforcements to your door. We work on making your doors as secure as possible while ensuring the repair matches your home's aesthetic appeal.
Our window repair services focus on many window components, including window frames. We also deal with excessive window condensation, rotting, leaking, and warping, and damaged screens, locks, and latches.
If you have broken window glass panes, we can also help. If it is difficult to open your windows or you are going through any of these problems, call us for a professional repair
Whether you are building a new home or simply opting for a window and door replacement, our team guarantees excellent installation services to complete your home improvement project. Our experts specialize in window installation of various types, including single-pane, sliding, double-hung windows, and more! We also provide door installation services for interior and exterior doors, ensuring we install the right units for your home. With professional door and window installation, you can rest assured that every window and door in every room works as it should and lasts for years!
---
Your Local Atlanta Door and Window Handyman Services
Kaminskiy Care and Repair has years of experience helping homeowners with their door and window handyman needs. We offer a wide range of services to help you select, install, and maintain the right doors and windows for your home. Our team is trained in all types of door and window replacement, repair, and installation, guaranteeing you the highest quality workmanship. From traditional styles to modern designs, your home is about to get much more stylish and functional. Contact us today!