If you have been considering selling your property or looking to boost the curb appeal, you a fence and gate repair project may well increase its value. Many homeowners tend to neglect their fences and gates, but these exterior structures also help enhance your home's visual appeal. If you are looking for Atlanta fence repair handyman services, Kaminskiy Care and Repair is here to help. We are your trusted contractor that provides a range of professional repair solutions. 
---
Fence Repair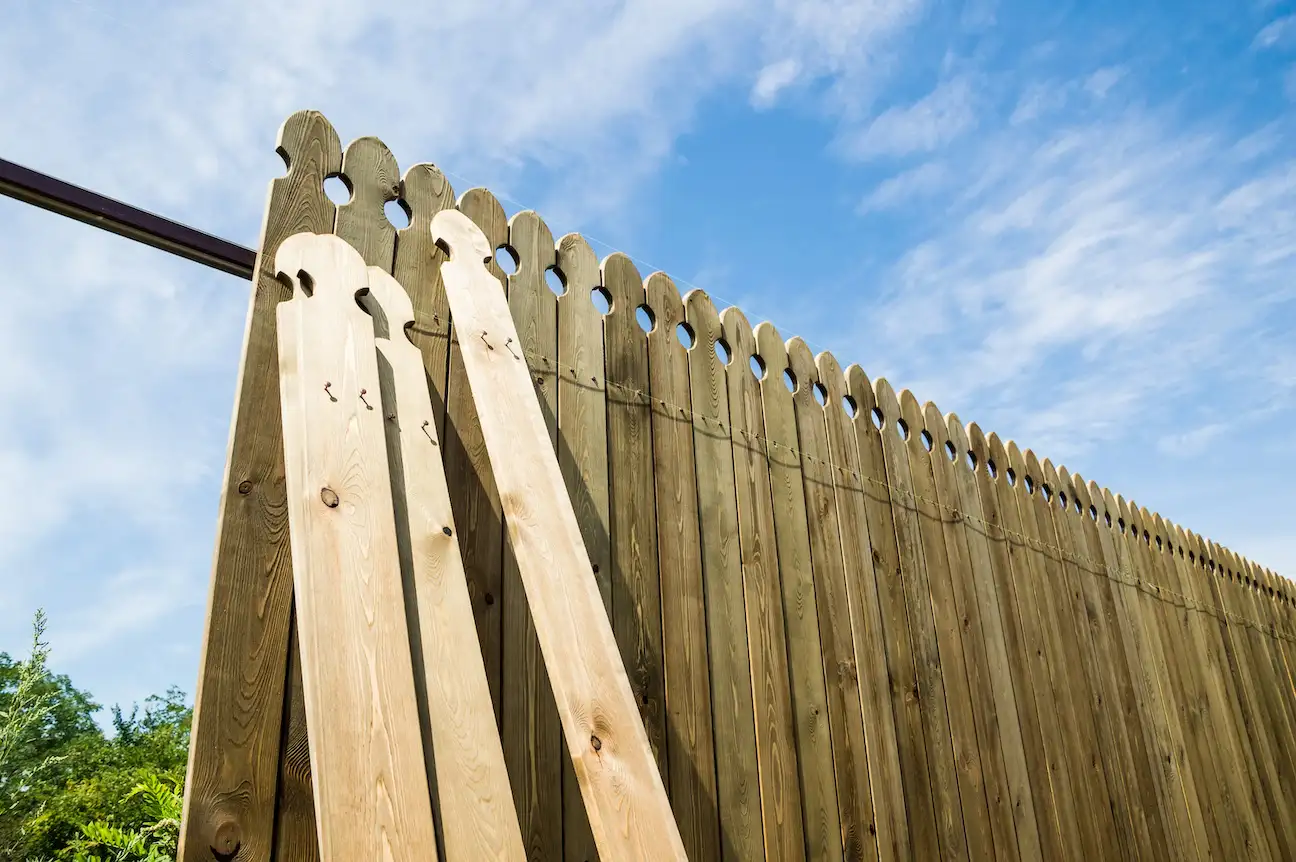 Since fences are outdoor structures, minor damage is almost unavoidable. There are also times when car accidents, severe weather, or vandalism result in major issues. Unfortunately, these problems can become a security risk and may lower your curb appeal. Repairing them is necessary to make your home more appealing.
You can attempt to DIY the fixes, but you most likely will not have the skills to repair a damaged post, leaning panel, or large sections of graffiti.
It is better to let a professional handyman handle the repairs. We can repair whatever type of fencing you have, and we can source the right material to deliver outstanding results. You can rely on us to work on the following and more:
Vinyl Fence
Link Fence
Wooden Fence
Wrought Iron Fence
Fence Posts
---
Gate Repair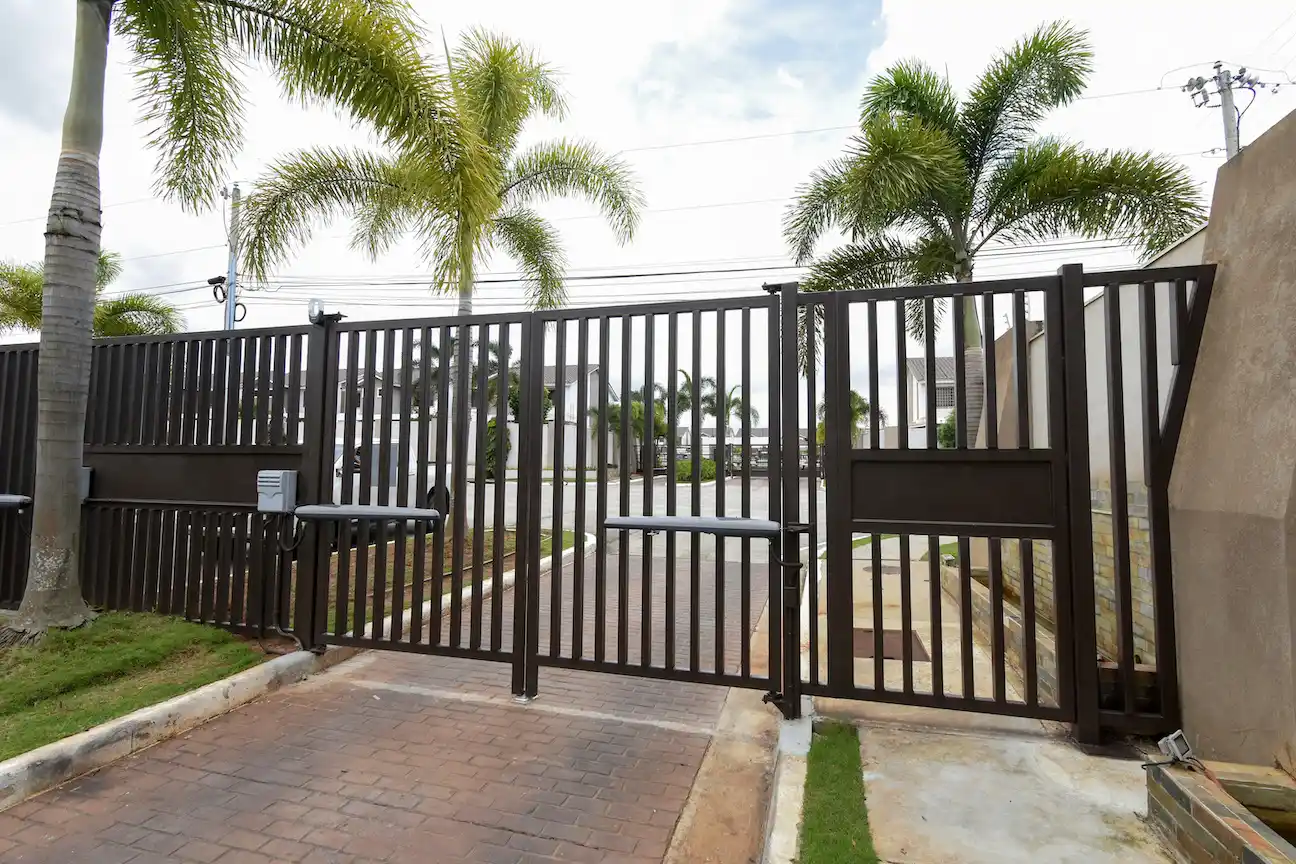 Gates can also play a major role in your property's curb appeal and overall value. Problems like malfunctioning lock mechanisms, misaligned tracks, and rusty hinges can make your home less attractive to prospective buyers.
While you can fix these issues on your own, gate systems are complicated. You could end up doing more damage. It is better to let the experts help you out.
Experienced handymen like our team know how to work on many types of gates, whether they're traditional or modern. You can trust us to repair issues with wooden or metal, swing or automatic gates.
We also have the right equipment and skills for motor damage, stalling gates, and even simple dents and scratches.
With Kaminskiy Care & Repair, you can expect exceptional results, a quick turnaround time, and excellent customer service. Your gate will once again have that great visual appeal that will attract many potential buyers.
---
Fence and Gate Repair for Your Atlanta Home
Fixing fences and gates is not just for selling your property as these structures also serve as security measures. You do not have to wait for a real estate sale to have them repaired. Whenever you are facing problems with your gate or fences, or you simply need help with home renovations, we are here to help. Our crew has the right experience, equipment, and skills to handle your home repair needs. Contact us now!