Your home is your most important investment. Unfortunately, it can take a lot of time and effort that you do not have the resources to handle. With an experienced local handyman, you can keep your property looking as good as the day it was built and save yourself the effort!
The home is more than just an investment. It is where your family's life happens. The professionals at Kaminskiy Care and Repair understand this, so we take great care of each customer's house and treat it like it is our own. Keep your Atlanta residence looking great, even during life's messiest moments.
Our services tackle your most challenging projects and turn your house into a place that feels like home. Improve any space's design, functionality, and current condition with help from a local handyman!
---
---
Residential Handyman Services In Atlanta
Georgia's humid climate can significantly affect your house's interior and exterior. Water and insects can wreak havoc on your house's structure if it is not well-maintained. A local handyman service can help you go back to enjoying your home by repairing leaks, drywall damage, and installing more energy-efficient fixtures throughout your property.
Our experts are the best options for maintenance and home improvement projects. No need to learn all about plumbing or electrical yourself! There is also no need to risk injury when your rain gutters become clogged with debris or you need a new light installed. Trust the pros to get the job done right.
---
Top Local Atlanta Handyman Services
Remodeling
Painting
Plumbing
Electrical
Flooring
Gutter cleaning
Installing wall fixtures
Installing ceiling fixtures
Regular monthly maintenance
Smart home updates
Custom closet installation
Cabinet installation & repair
Modifications for aging in place
Deck installation
Deck repair
Kitchen fixture installation & repair
Crown molding & baseboard installation
Fences
Stairs, banisters, & railings
---
---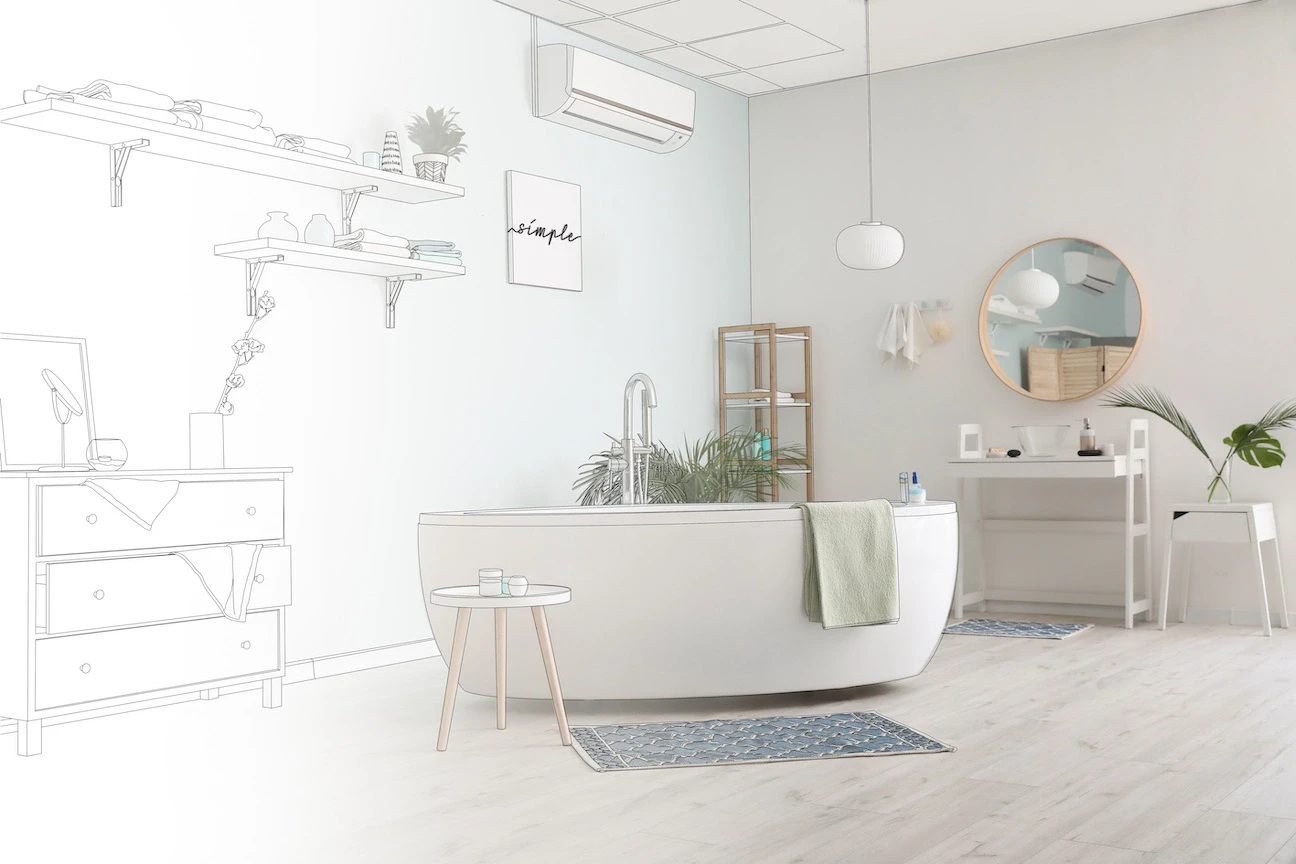 Though you may not realize it, the bathroom is one of the most used rooms in the entire house. Guests and family members all use the space, so you must ensure everything works. Unfortunately, most homeowners are familiar with the wide range of problems that can plague the bathroom.
Clogged toilets, sinks, or plumbing are the most common complaints, but any problem can further affect how well everything functions. Broken fixtures create bad lighting, making it harder to get ready in the morning, and clogged plumbing can lead to nasty odors.
When this happens, you should not try to solve these problems alone, especially without the proper tools or training. A professional can easily tackle your most challenging fixes so you can return to enjoying your home.
Our team of handymen can also help you update the area, which has often become outdated over the years. Keep your fixtures updated and functional with help from the pros! Our experts in Atlanta can handle every home improvement project. With our team's expertise, we can turn your bathroom into a beautiful oasis you can enjoy for years. Contact us today!
---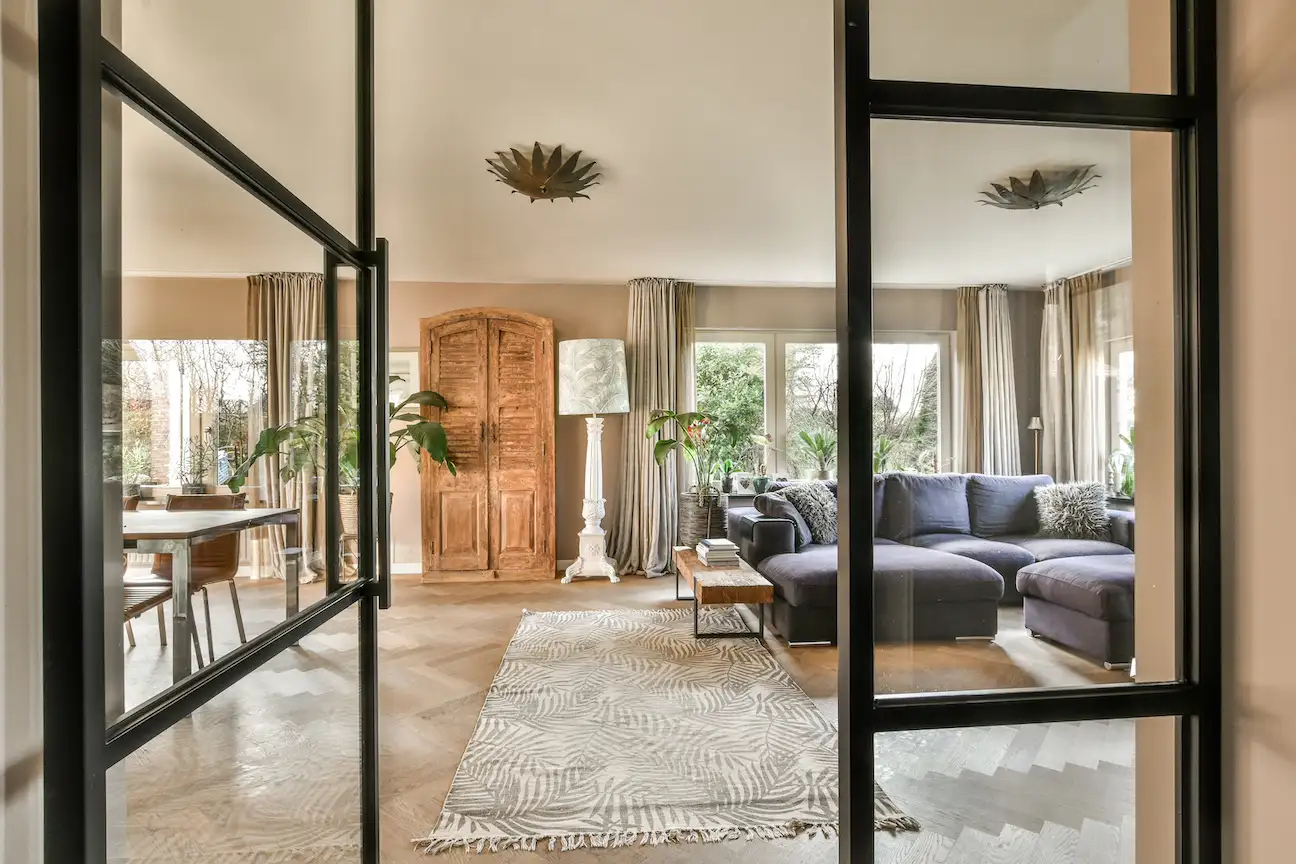 Other commonly overlooked features in your home are its windows and doors. These provide security, offering a barrier between you and the outside world, especially the weather.
What you might not realize is that well-insulated doors and windows can also help you save on your energy bills. Broken casements, worn seals, and out-of-date features can significantly affect how well your house looks and how much outside air gets in.
Doing this job yourself is often frustrating and time-consuming, especially without the right tools and expertise. Luckily, the handymen at Kaminskiy Care and Repair have years of experience repairing and replacing any window or door style. Bring back energy efficiency into your home with our services!
---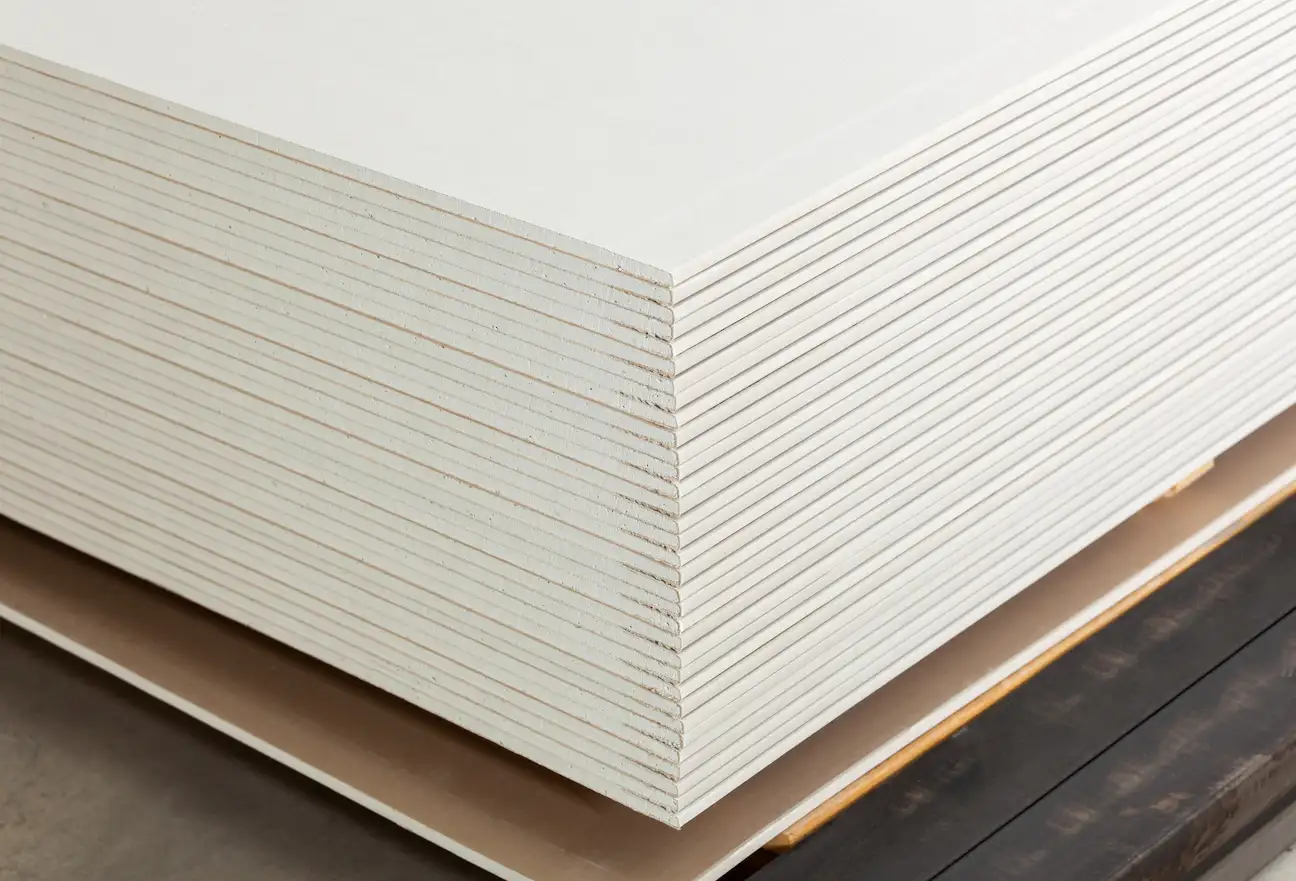 It can be easy to overlook a crack or small hole in your drywall or stucco. Many put off repairs, thinking they will get to it later. Unfortunately, what starts as a little damage can quickly turn into a major problem that requires much more money to fix.
These cracks and holes in your drywall or stucco can allow pest infestations, water damage, termite invasions, and various other structural issues.
Drywall is one of those items that takes knowledge and experience to get it right. It may look simple but even the pros have a hard time getting it just right from time to time.
Do not compromise the structural integrity of your house. Contact an expert drywall handyman instead.
---
Dry Rot Repair Handyman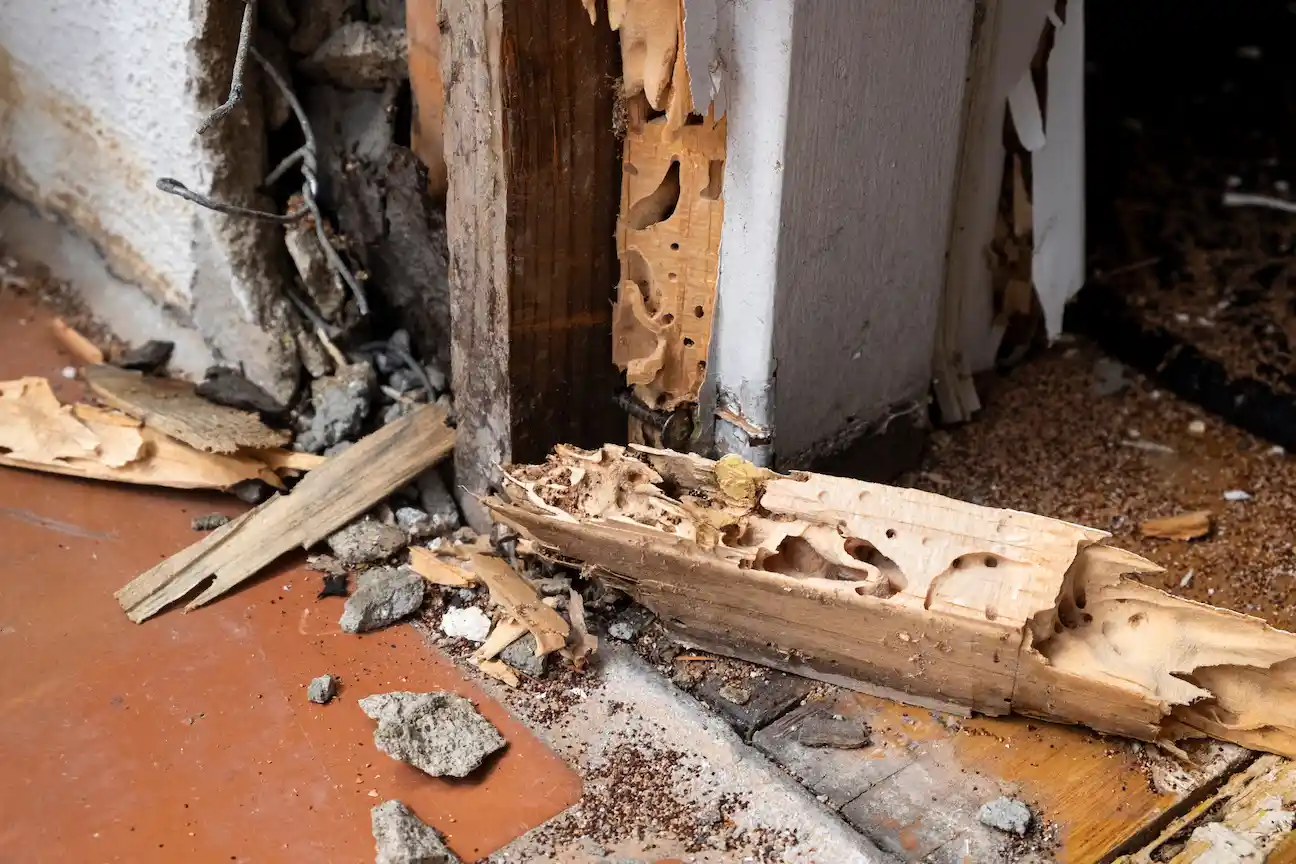 Most people might not realize that dry rot is wood decay caused by a certain species of fungi. This fungus digests parts of the wood, leaving the material soft and structurally weak, and often appears when excess moisture is present.
Leaky roofs or cracks in your home's exterior can let water in and lead to dry rot problems and chronic mold issues.
This sort of damage is not always noticeable, either. While it might be visible on the roofing or the eaves, dry rot often takes some time to show up on your walls. By then, the damage is widespread and can cost you more money to repair. As soon as you notice any signs of dry rot, call your local handyman to take care of the damage. We can diagnose and treat any dry rot, including replacing weakened wood and drywall.
---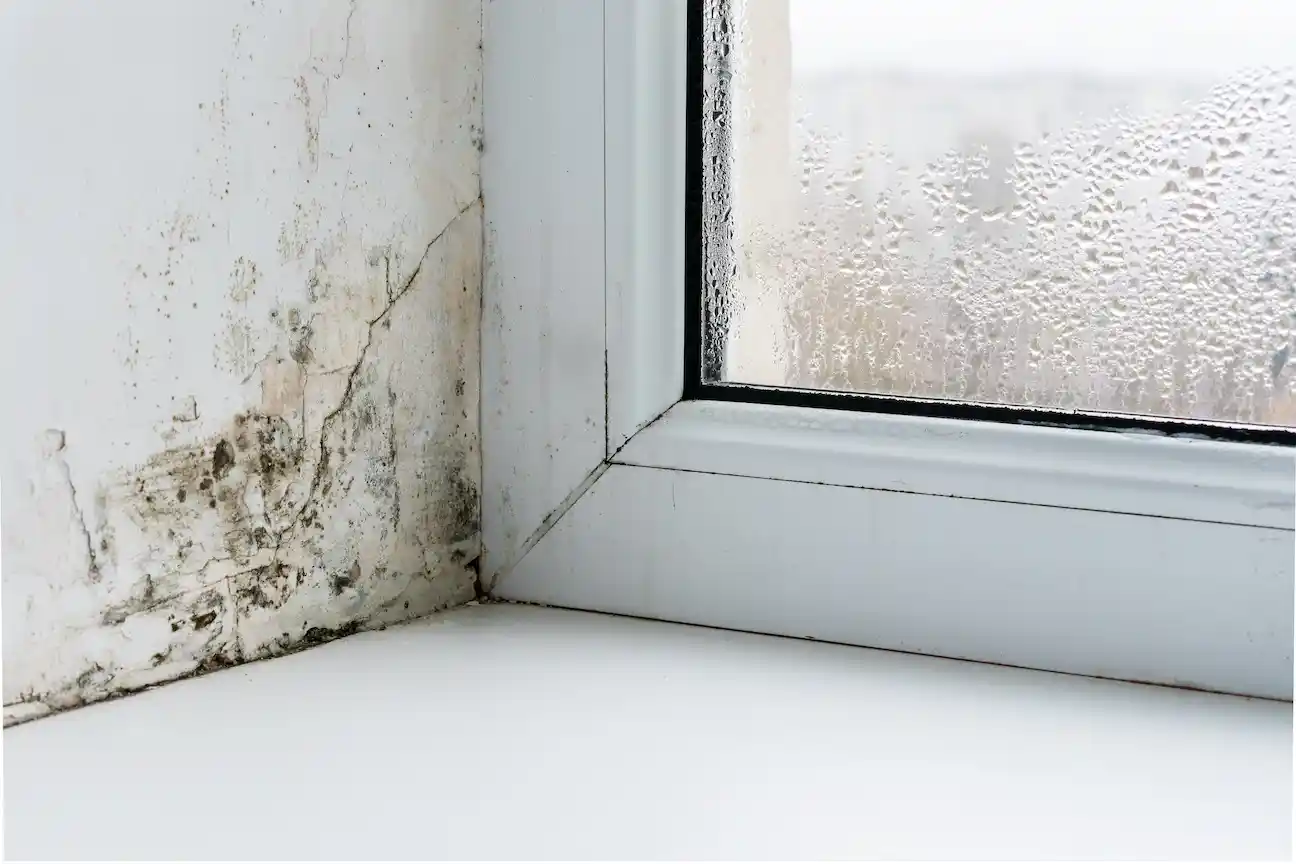 In such a humid climate, mold can be a serious problem. Not only does mold cause damage to your walls, internal structure, and other features of your house, but it can also lead to health problems. Spare yourself and your family from a visit to the doctor by hiring a handyman to tackle the mold before it grows out of control.
Our trained mold removal experts can quickly and safely remove mold growth around your home.
Unlike some mold removal companies that only focus on drying out the areas to kill the mold, we can also make the necessary repairs to have your home looking as good as new.
---
Fence And Gate Repair For Atlanta Homes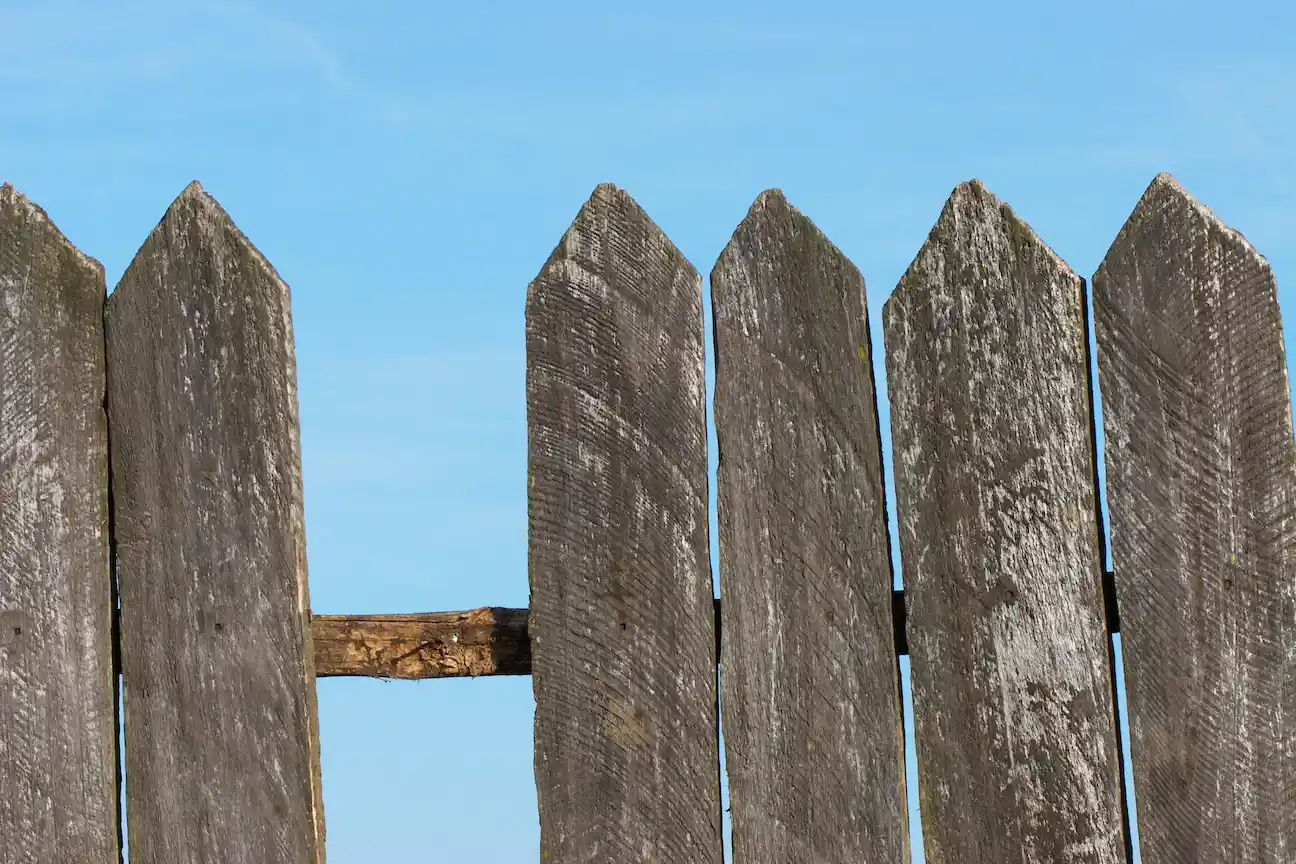 Fencing is not only a practical way to keep your family and pets safe, but it can clearly mark your property lines and increase your home's value. They can also dampen noise from nearby neighbors and traffic, give your landscaping some structure, and act as a great place to hang planters or string lights.
Foul weather, accidents, and general wear and tear can cause damage to your fencing. When you need a fence repair or a new fence installed, we can help!
The experts at Kaminskiy Care and Repair have years of experience repairing fences to restore beauty to your Atlanta home
---
Monthly Maintenance Plans For Your Home
Your home may be in great shape, but this will only sometimes be the case. Problems can arise when you least expect it. There may also be problems hidden behind your walls, where damage can build up over time, unnoticed. The best way to protect your property from this damage is by regularly upgrading, fixing, and monitoring for damage all year round.
Kaminskiy's team of Atlanta handymen is detail-oriented and ready to help keep your home looking its best. Our maintenance plans include thorough inspections of your house every month to identify any potential problems, followed by preventative measures to fix any issues found during the initial inspection. As part of this service, we also give every homeowner a comprehensive report so that you know what problems were found and that they were fixed. Call us today to see how well this plan will work for you!
---
RAVE REVIEWS FROM
OUR CLIENTS
"As a newer business woman in home/business staging & services, I have selected Kaminskiy Care and Repair, as my exclusive general handyman & contractor services company for my clientele. Personally, they have earned my highest recommendation for overall outstanding customer service and completion in getting my projects done. Reliability & Reputation is their key for success."
LINDA/A PERSONAL TOUCH
"We would like to sincerely thank you for all the wonderful work you've done at our house. Your service truly stands out in both the quality and the timeliness of your work. You were able to work on so many different projects around our house, including cement, electrical, drywall, painting, etc. Your technicians were always on time and completed the work in estimated time and within the estimated cost. We have recommended your company to many friends and neighbors and everyone was pleased with the referral. We would recommend you to anybody who needs handyman services and please use us as your personal reference any time."
ROBERT
"As with many home owners, I had a number of repairs that needed to be done around the house that I had just put off. I also wanted to get laminate flooring throughout my home. Numerous calls to Handy Man services indicated that they could do one or two of my "to do's", but certainly not all of them. That was before I found Kaminskiy Care and Repair. Care and Repair did electrical work, thermostat installation, bath tub caulking and repair and installed laminate flooring throughout my home. They were reliable, professional and excellent craftsman. They will be coming back for my next list of projects."
PHILIPPA
The Kaminskiy Care and Repair Guarantee
It can be difficult to find a local handyman you can trust. When you pay a contractor or technician to fix an issue with your property, you need to know that the repair will stay intact beyond the first month. With our team of experts, there is no need to worry. The handymen at Care and Repair fall under the same insured contract that our contractors do.
We guarantee that any fixes we make will stand the test of time. If any should fail within the first year after we make initial repairs, we will fix the problem again at no additional cost. You should never have to pay extra for a mistake you did not make. For incredible home maintenance you can trust, call your local handyman!
Contact The Best Home Repair Handyman In Atlanta Today!
It can be tempting for homeowners to try to save money by performing maintenance themselves. However, the reality is that performing any home improvement project on your own without the proper tools or training may cause more damage to your property and lead to injuries. Any problem can seem easy enough to fix initially, but only an expert can properly diagnose and treat any issues that arise.
Instead of risking injury to yourself and your family, or risking your property's structural integrity, let a professional with the proper training and tools tackle the work for you. Kaminskiy Care and Repair's team has the knowledge, skill, and years of experience to efficiently diagnose and fix any problems at your Atlanta home. Our pros can handle everything from painting to dry rot, fence repair to plumbing, and anything in between. Let us cross off your home to-do list. Call our office today!
---
Your Residential Handyman In Atlanta, GA
---