Atlanta, GA, is home to plenty of historic houses, with homeowners often needing regular home improvement to retain or restore the character of their abodes. If your outdated bathroom is in need of repairs or no longer reflects your aesthetic values, it is time to invest in remodeling services.
At Kaminskiy Care and Repair, we provide professional bathroom remodeling handyman services to Atlanta, GA that guarantee energy efficiency, safety, and usability. Call us today to schedule an appointment!
---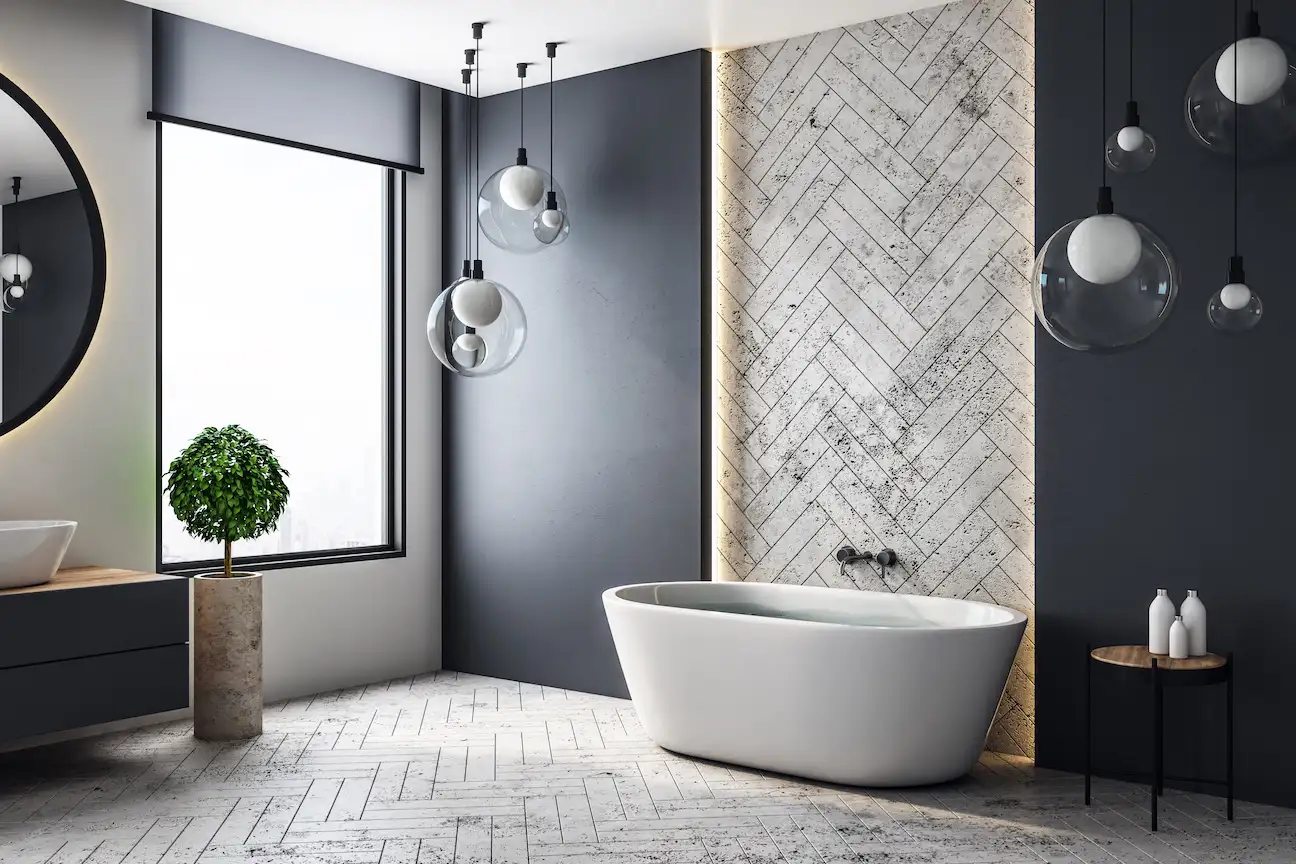 Tile Installation Atlanta
Tiles can protect both your walls and floor; however, daily wear can lead to cracks, dirt, and stains over time. Water damage can also cause mold buildup, threatening your family's health and safety.
Replacing your bathroom tiles can instantly give your space a brand-new look and feel! Our team offers quality tile installation, ensuring you avoid costly mistakes and have a safe, long-lasting solution.
Our teams works to help you find the best tile options to match your budget and design preferences.
---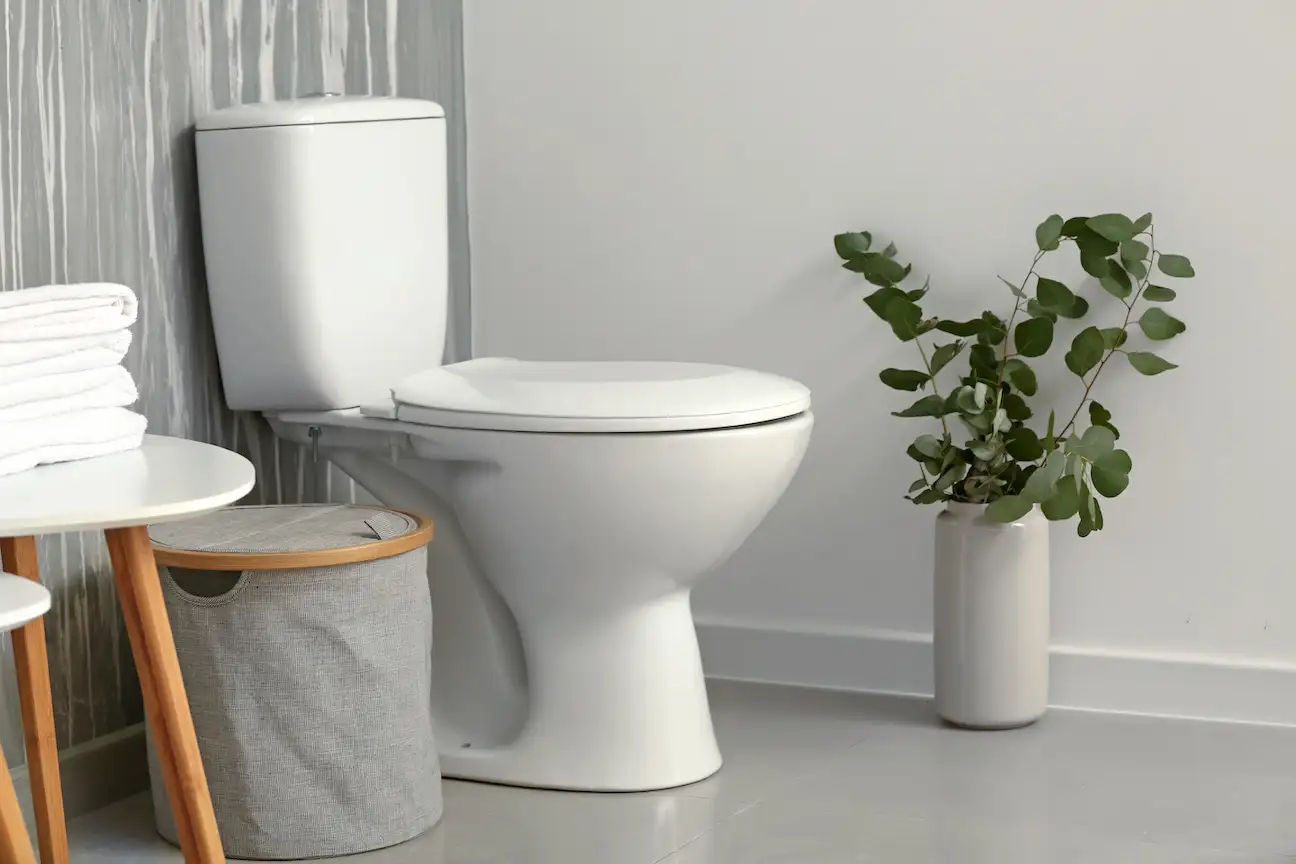 Toilet Replacement and Repair
Do you experience frequent toilet clogs or leaks? Faulty toilets can cause water damage and quickly become a major headache, so include toilet replacement and repair in your bathroom remodel project.
We can identify and repair existing damage, find the best replacement toilet, and install it with minimal disruption to your daily routine.
Our local Atlanta handyman service focuses on preventative maintenance, so you do not need to worry about costly future repairs.
---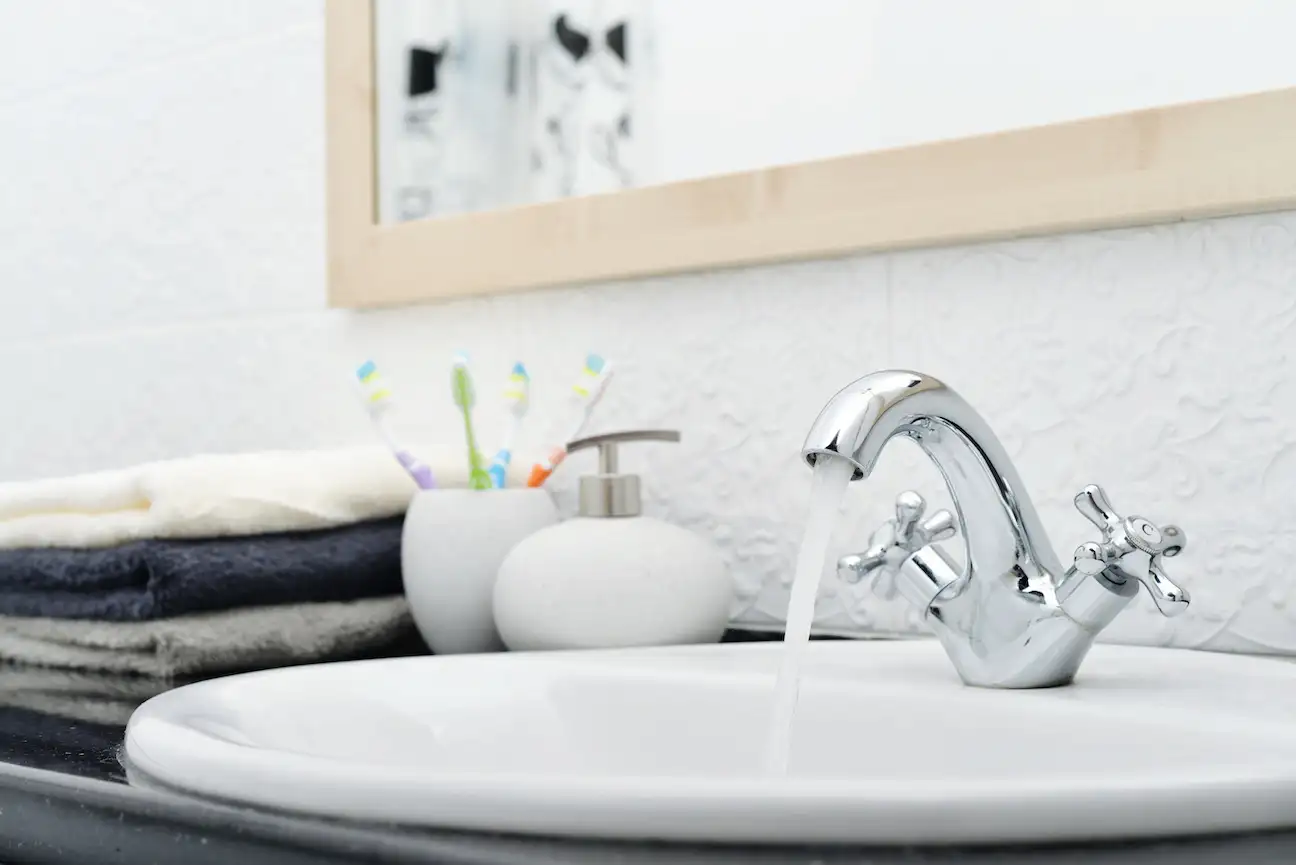 Plumbing Repairs for Your Atlanta Home
Plumbing requires a delicate balance of water pressure, temperatures, and ventilation to ensure all components work together. Anytime anything goes wrong, it is best to call a handyman who can properly diagnose the problem and provide proper repairs.
Whether installing new plumbing fixtures or repairing existing pipes for bathroom remodels, call our experts for skills and experience to get the job done right!
Our years of experience in home repair guarantee no leaks, no mess, and no hassle.
---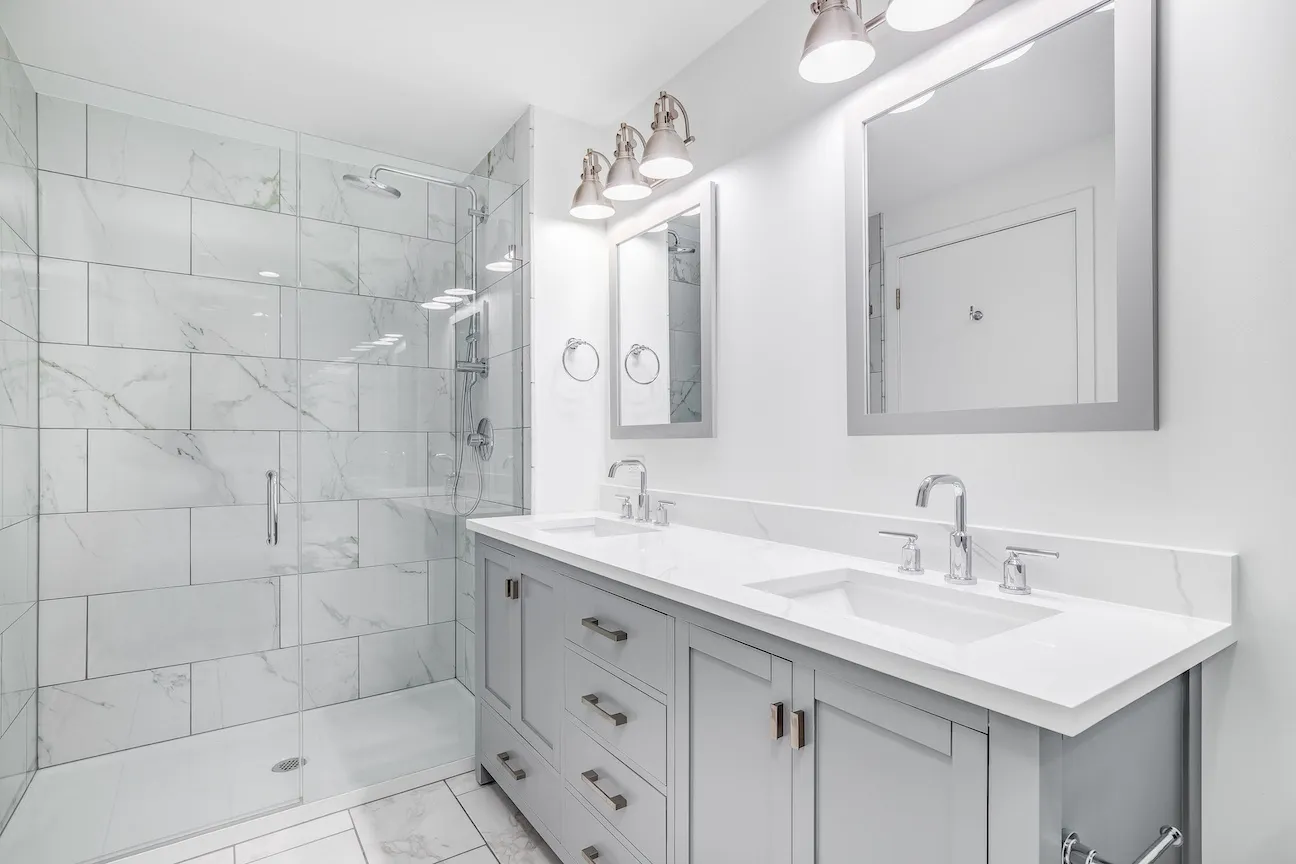 Bathroom Lighting Installation and Repair
Even if your bathroom window does a good job of letting in natural light, artificial lighting will add greater illumination.
Proper lighting in your bathroom area can complete your home improvement project, and our team is ready to guide you in your lighting needs. We fix all types of lighting fixtures, help you choose new ones, and install them following all safety standards.
Our service aims for energy efficiency and beauty. With a lighting transformation, your bathroom will shine any time of the day!
---
Trust Kaminskiy Care and Repair for Your Bathroom Remodel and Repair!
Homeowners looking for a reliable bathroom remodeling contact can trust Kaminskiy Care and Repair. We have been in the home renovations business for years, helping families increase the value of their homes, correct certain features, and maximize energy-efficient options.
Our service area covers many neighborhoods, offering clients excellent workmanship and customer service for competitive prices. Your bathroom is just as important as any other room in your home, and we are ready to take on all the jobs it needs to look and function better than ever. Contact us today to see how our team can transform your bathroom into how you envision it.