When it comes to preserving your home's design and structural integrity, dry rot and termite damage can be formidable adversaries. Ignoring the signs of termite activity or wood decay will only lead to further deterioration over time. Don't let your surfaces suffer—act promptly and enlist the services of seasoned professionals in the home improvement industry. Look no further than Kaminsky Care and Repair for top-tier Atlanta dry rot and termite repair handyman services, available today and backed by our commitment to excellence.
---
What Is Dry Rot?  
Dry rot, also known as wood decay, is a pervasive fungus that causes wood decay. By feasting on the cellulose fibers within wood, dry rot weakens the material, causing it to lose its structural integrity. Early indications of wood decay include a musty wooden odor and visible signs of chipping. As soon as these warning signs become apparent, it's crucial to address the issue promptly by hiring skilled experts in wood decay repair services.
---
Dry Rot Repair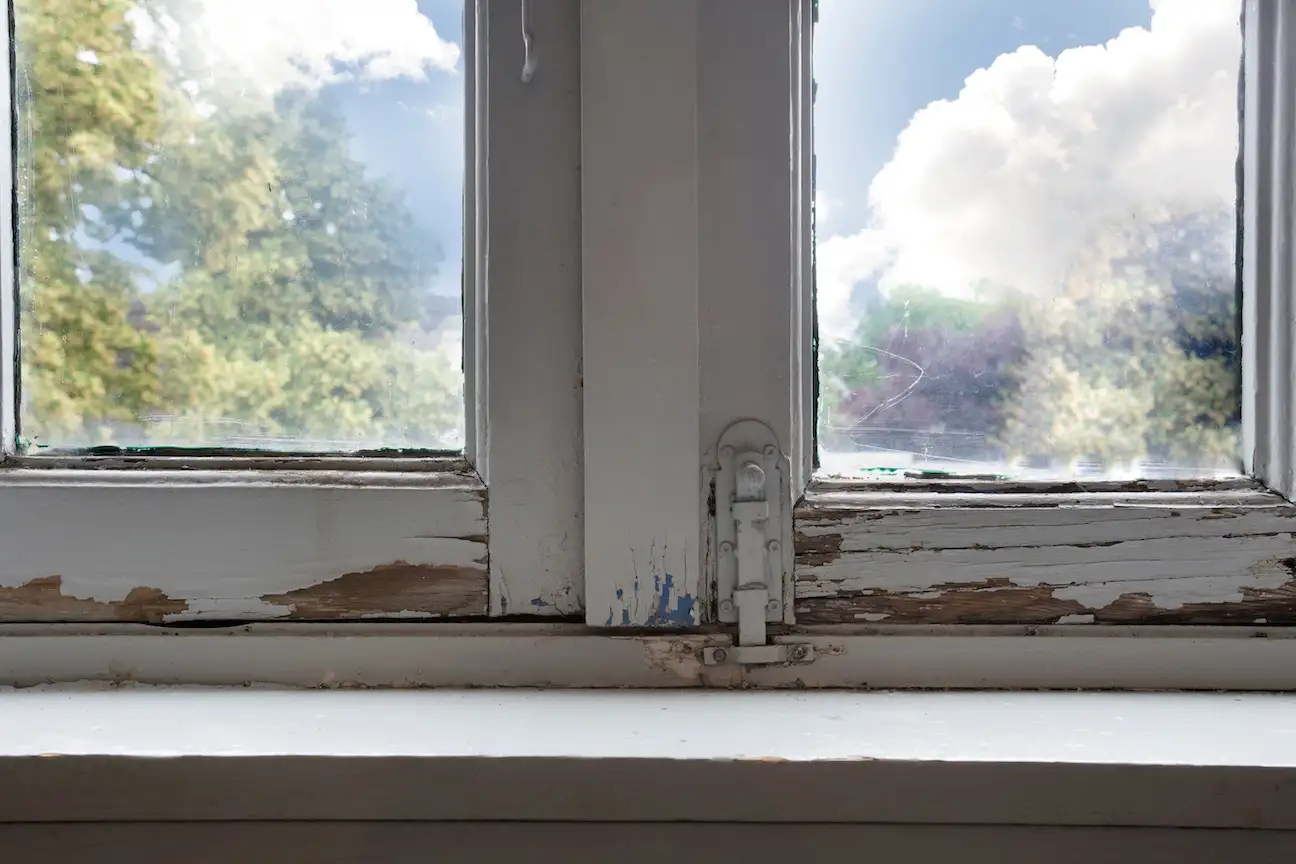 Although DIY wood rot reparation may initially seem like an attractive and time-efficient option, it often falls short due to a lack of expertise and precision. Without the necessary skills, you risk overlooking certain affected areas, allowing the fungus to penetrate deeper into your walls. This oversight will likely result in the need for future reparations. Safeguard your home and save valuable time by entrusting your dry rot restoration needs to our team of seasoned professionals at Kaminsky Care and Repair.
Our approach to wood decay restoration begins with a thorough inspection to ascertain the true extent of the damage to your home. Armed with this knowledge, we proceed to fix and replace every affected area. We even incorporate borate and glycol treatments to ensure long-term protection against future dry rot. The result? Restored luster to all your wooden surfaces, both inside and out.
---
Termite Repair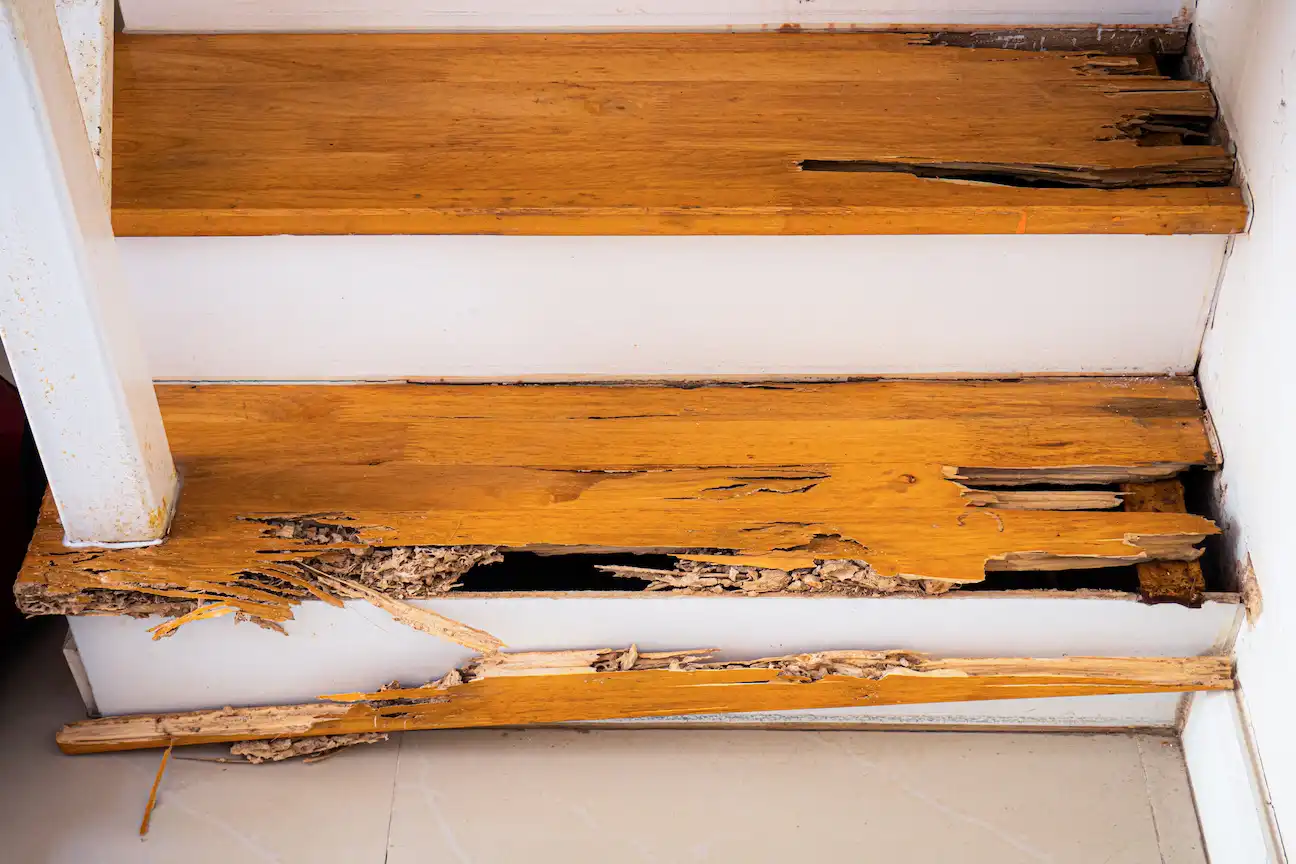 Merely eliminating termites from your home is only half the battle. The other crucial aspect is remedying the damage left in their wake. Fixing termite damage is no easy feat, but with our professionals on the job, you can rest assured that your home will be restored to its former glory. With our extensive experience serving clients in the Atlanta, GA, area, we specialize in expert termite damage repair.
Upon assessing the full scope of termite damage, we meticulously replace extensively affected areas, eradicating signs such as craters and pinholes. Furthermore, we treat all affected regions, effectively eliminating termites and safeguarding your home for years to come.
---
Dry Rot and Termite Repair for Your Atlanta Home
If you require dry rot and termite repair services for your Atlanta home, look no further. At Kaminsky Care and Repair, we are a phone call away, ready to deliver exceptional results. As our valued customer, you can expect high-quality, thorough, and affordable home restorations that will revitalize your dwelling and keep it in impeccable condition. Leave the work to a team that understands Georgia's unique requirements for home improvement. Contact Kaminskiy Care and Repair today to benefit from our same-day services and comprehensive warranty wood decay and termite restoration in Atlanta.