Your house is worthy of the best care you can give. Maintaining the integrity and beauty of the materials, like your drywall or stucco, is essential to keeping you safe and comfortable at home. At Kaminskiy Care and Repair, we offer a wide range of handyman services, such as drywall installation and repair.
Our stucco restoration services in Atlanta can ensure the integrity of your home's most crucial spots. As a drywall handyman company, we can help you get the high-quality service you need at a reasonable price.
---
Drywall Installation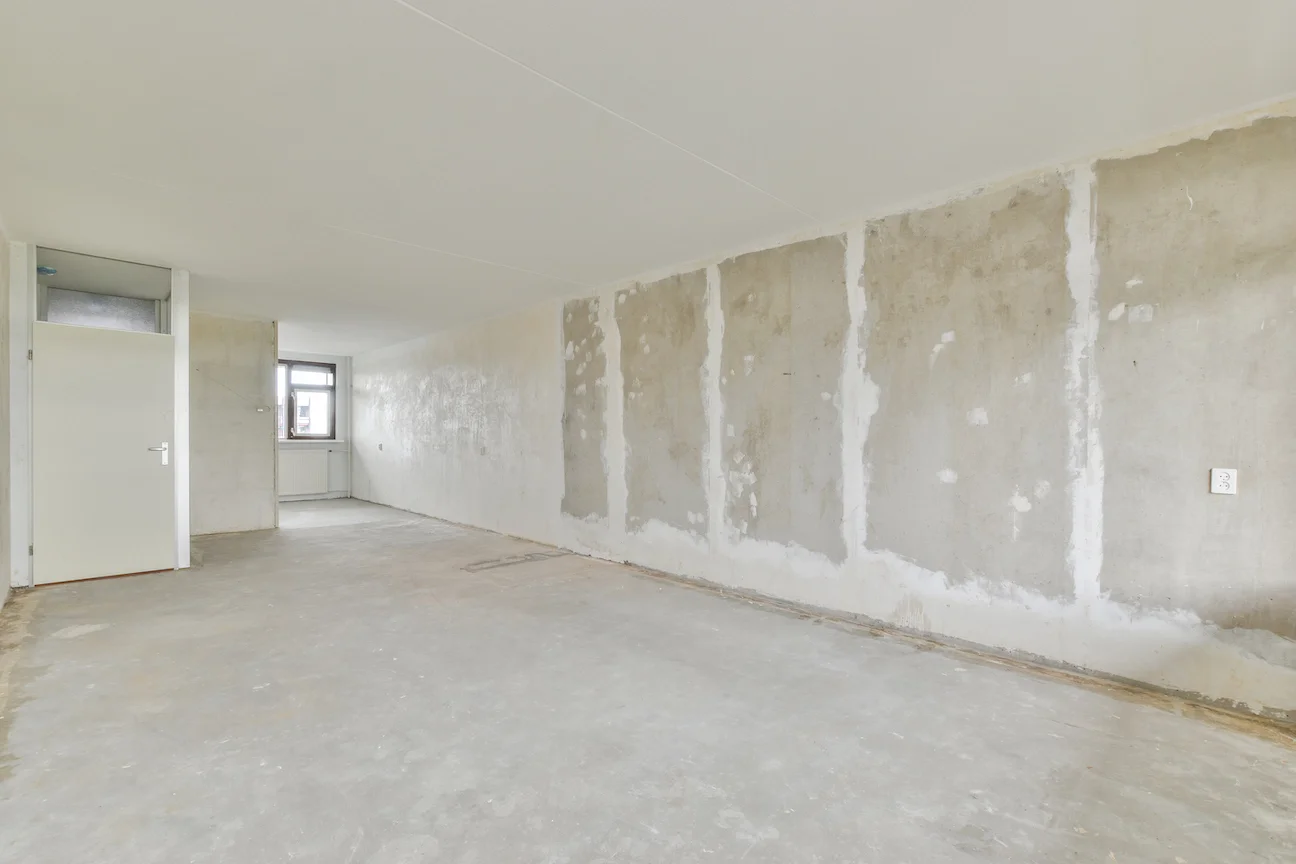 Drywall is a crucial component of any building's structure. It not only serves to insulate and soundproof your home but also to preserve its aesthetic value.
When installed poorly, though, the flaws become glaringly obvious. For this reason, it is best to have all your home improvement work done by a qualified expert.
Kaminskiy Care and Repair is your go-to for trustworthy drywall installation and repair, whether you want to restore the original texture or start from scratch.
---
Stucco Repair Service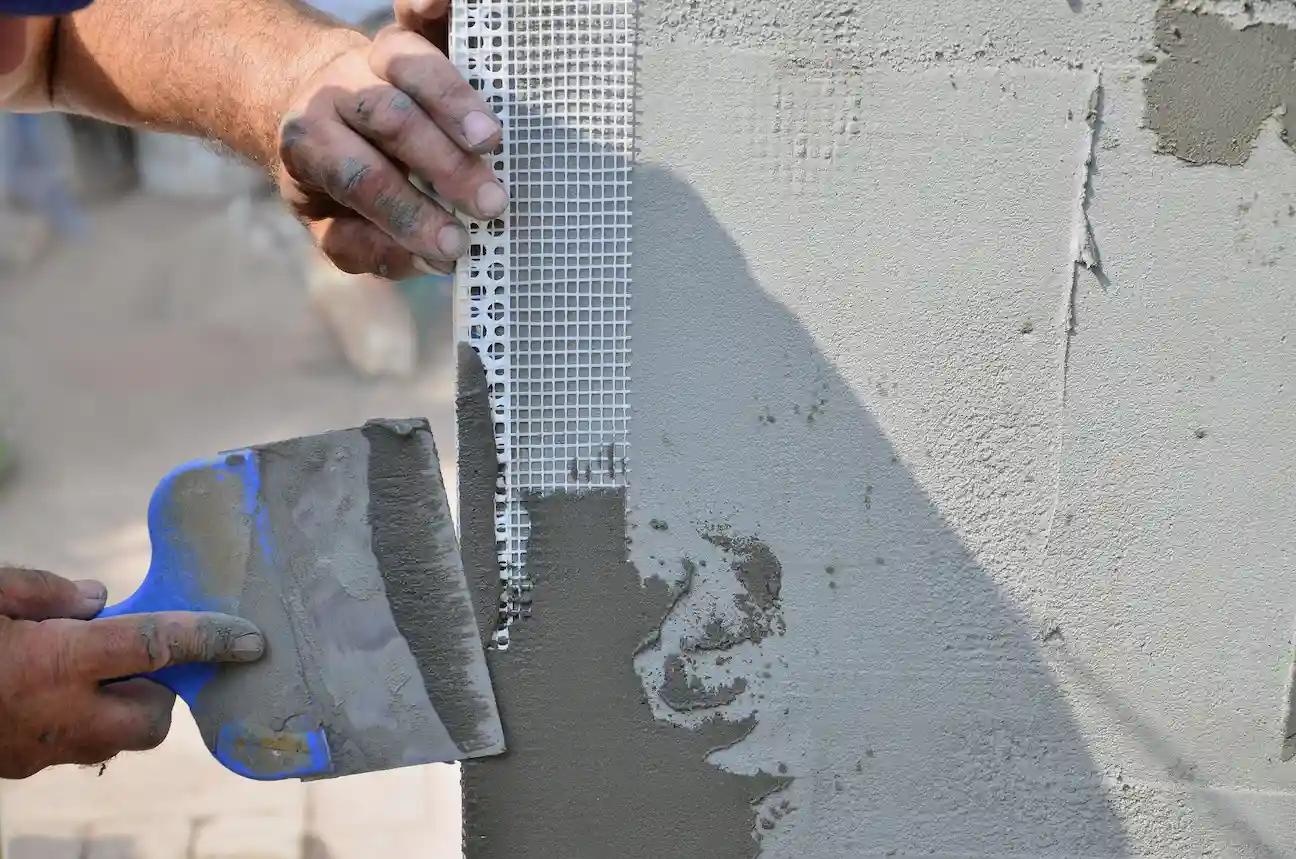 Stucco is an integral aspect of every house since it shields the structure from the exterior elements. It is as important as the drywall inside your home, giving your exterior a polished look and feel.
The sun, rain, wind, and snow can all do a number on stucco over time. When stucco begins to crack and peel, it must be fixed immediately to prevent further damage.
Many things, like water damage and insects, can find their way into your walls and cause you to have to do more extensive repairs down the road.
---
Drywall and Stucco Texture Matching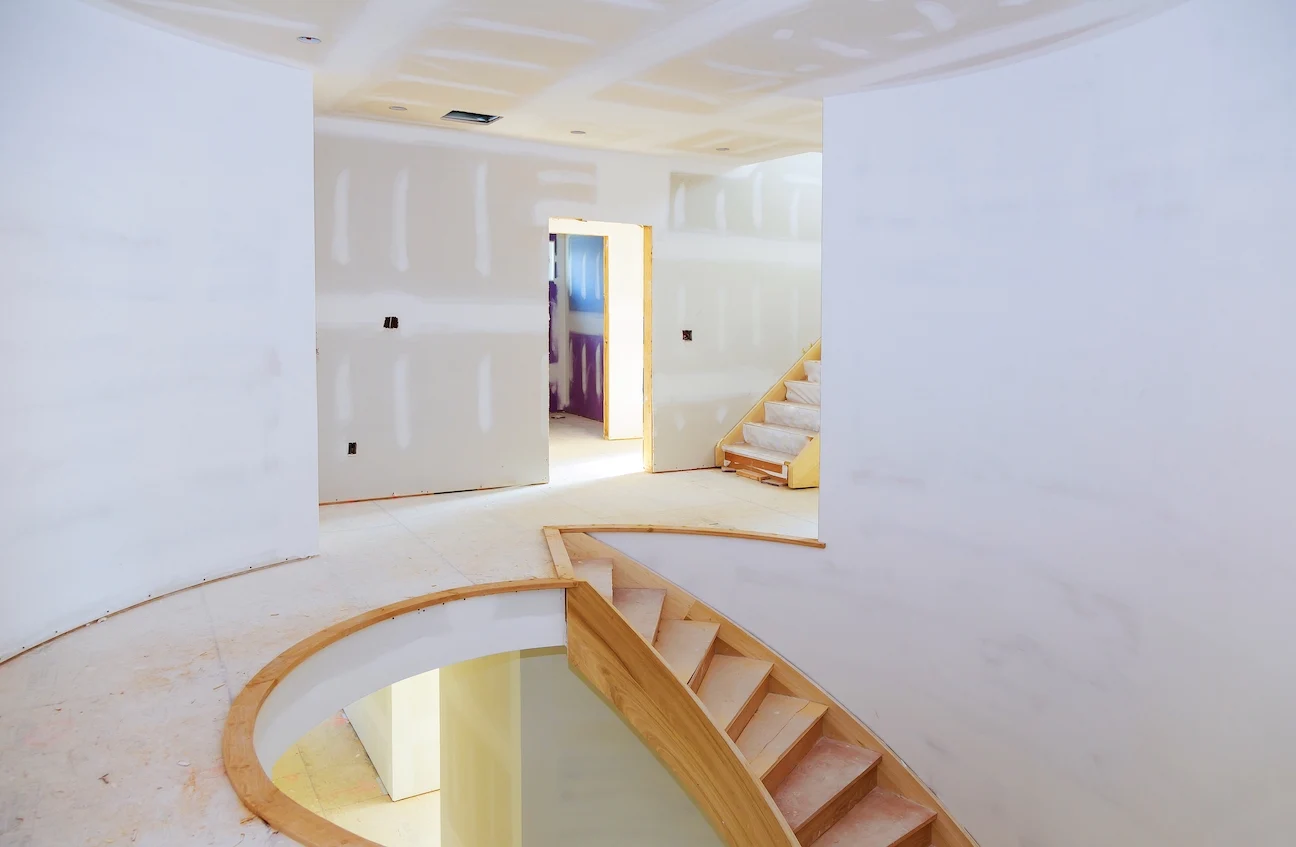 While textured walls and ceilings may better hide minor damage, repairs can make issues more noticeable. In addition, drywall and stucco textures that do not match can be difficult to ignore.
Even the best drywall experts can find texture matching a challenge. That is why we only hire the best in the business!
With our expertise in drywall repair, we take great care to prevent this from occurring.
Our meticulous attention to detail in texture matching will refresh the appearance of your walls, giving them a clean, uniform look that can raise the market value of your property.
---
Ceiling Repairs for Your Atlanta Home
Several things can damage your ceiling, including water, leaks, age, and general use and neglect. With our help, drywall ceiling damage will be a thing of the past. Our team is up to the task if your ceiling has been damaged in any way, whether by water, holes, cracks, or anything else. Ceiling damage might be a nuisance, but it is an easy fix for an expert. After we finish fixing your wall or ceiling, we will even sweep up the dust and debris, so all you have to do is admire the results.
---
Choose the Best Atlanta, GA, Drywall Handyman
Kaminskiy Care and Repair is the company to call to get your Atlanta home back in tip-top shape. We know what homeowners want and need, and our friendly and professional team is committed to giving them the best service possible. If you need drywall or stucco installed or repaired, we can handle the project for you. Contact us today!