Whenever you need work done on your doors and windows, let the professionals at Kaminskiy Care and Repair get the job done. We are a trusted handyman service team serving Charlotte, North Carolina, and surrounding areas. We offer replacements, repairs, installations, and other home improvement services to homeowners. Have a project in mind and thinking about hiring a handyman? Contact us today and we can plan your next home maintenance project!
---
Door and Window Replacement Services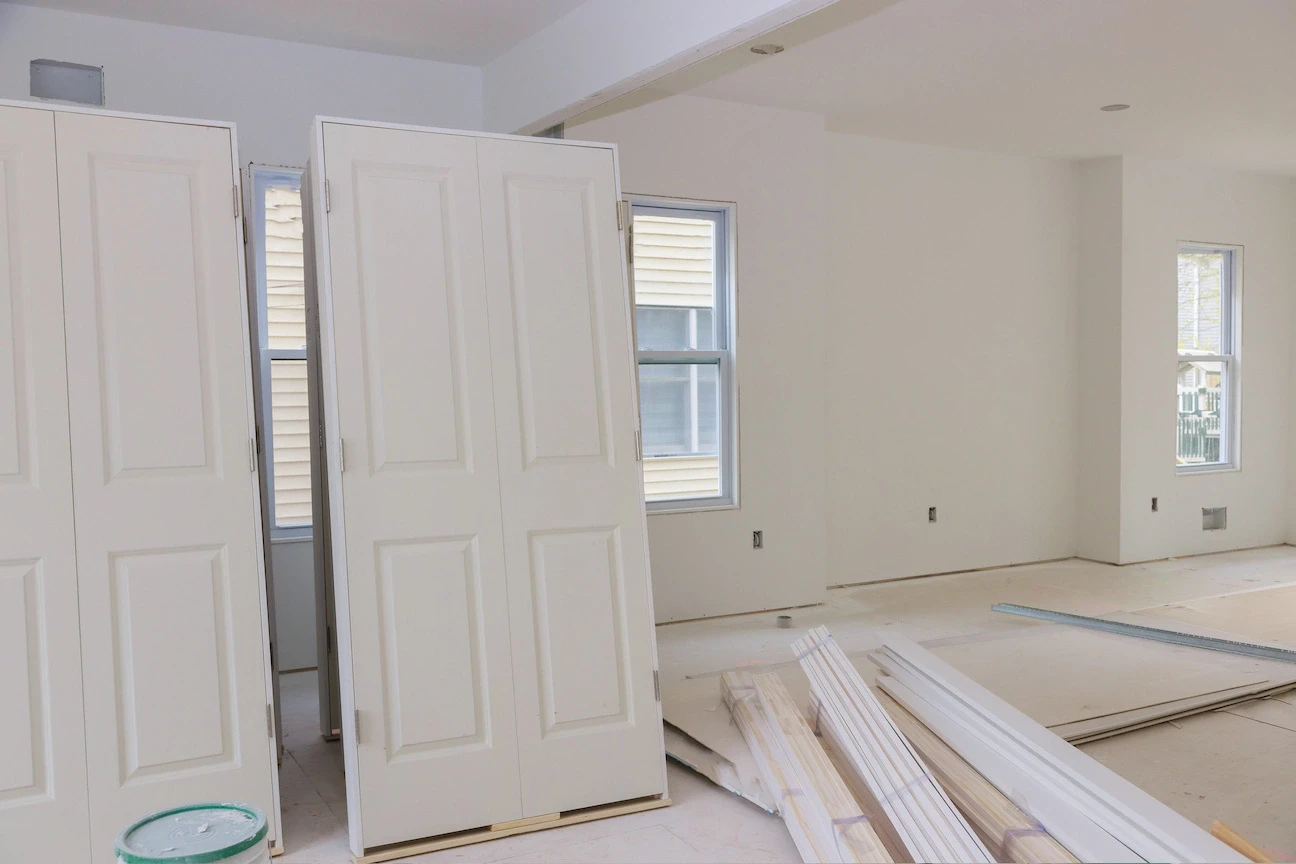 Window or door replacement is necessary if the damage is too extensive for repair. In addition, replacing doors and windows is one way to upgrade to a more modern design or incorporate energy-saving glass.
Whatever kind of replacements you need, our crew will be there to help. We come to your property and assess the extent of damage on your doors and windows, determining whether a repair or a replacement is needed. If it is the latter, we will source, install the parts you need, and make sure your home is left in pristine condition.
Thanks to our years of experience and dedication to customer satisfaction, you can expect quality output every time!
---
Charlotte Window and Door Repair Handyman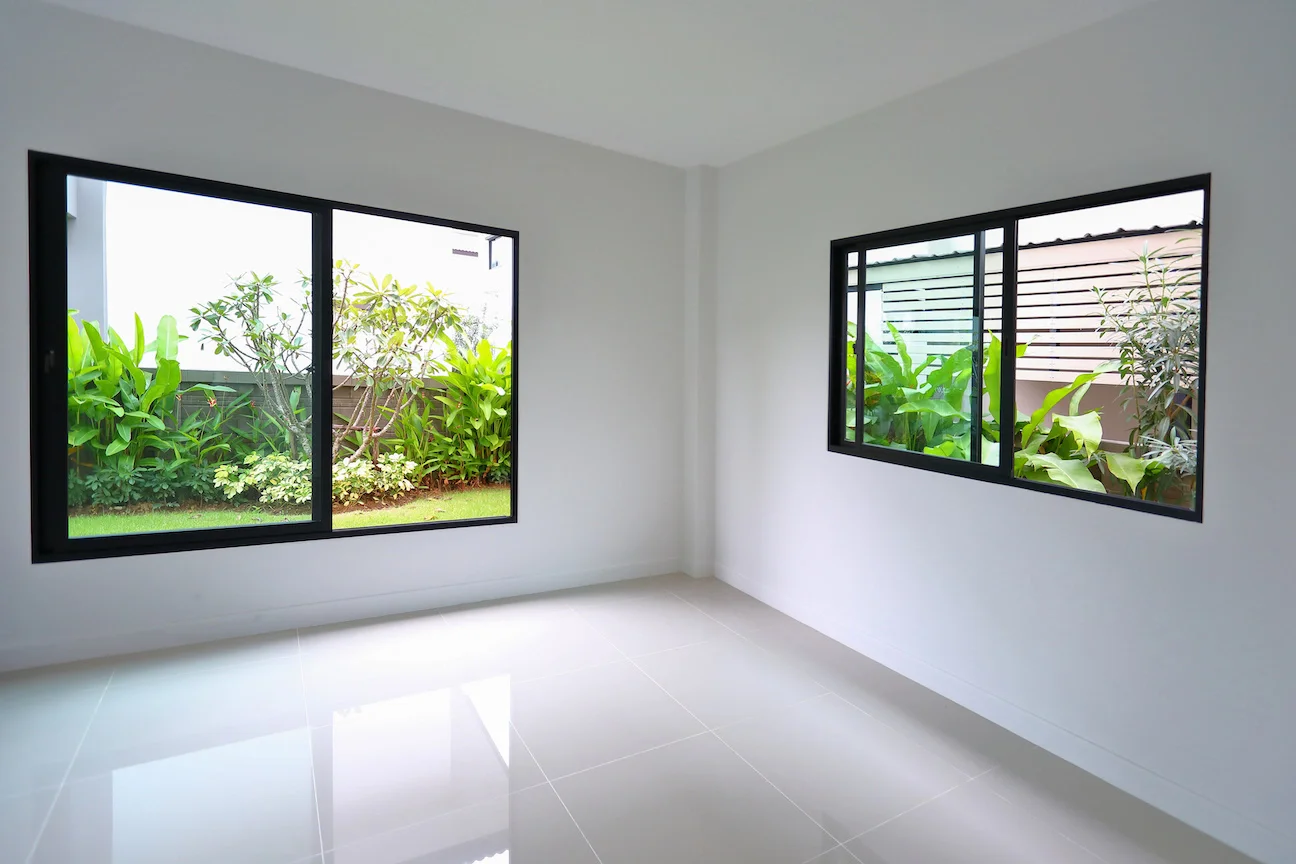 Age, weather, and physical damage can all cause minor yet inconvenient issues for your doors and windows. Left unchecked, these minor concerns can escalate and become major expenses for the household.
Whenever you find something wrong with your doors and windows, we will be there to provide professional repair services. Our crew will find the root cause of the issue and address it so everything works properly again.
---
As part of our door and window repair solutions, we can take care of the following:
Rusty or broken hinges
Issues with alignment
Loose door knobs
Malfunctioning lock mechanisms
Foggy glass
---
Your Local Charlotte, NC, Door and Window Handyman Services
Do you have a new construction home that does not have a door or window system yet? Have you installed a room addition that still needs protection from harsh weather? We can install components or entire systems so you can protect your new house or room from weather and security threats. We carry various products for your door and window installation needs. Choose whichever designs appeal to you the most, then we will deliver the product to your location. Our efficient crew will install your door or window, working within your deadline and budget. 
At our company, we offer a wide range of handyman services for residential properties. No matter what type of job or task you need accomplished, we have the experience and expertise to handle it with ease. Our services include painting, plumbing, electrical work, maintenance and tune-ups, modifications for aging in place, gutter cleaning, deck installation, and more.
We are the trusted local team you can count on when it comes to window installation, door replacement or repair, or any other handyman services. Contact us today to schedule a same-day service and let us take care of all your home improvement needs.