Stucco and drywall repairs are just one of those things that every home owner has to deal with. No one likes, it's not fun, but it is has to be done. There are thousands of hours of how to DIY a drywall patch, but in the end it is not as easy as it looks. We can help!
Did you know that a single crack or hole in your drywall can diminish the value of your home? If you have yet to give your drywall and stucco some TLC in a while, our professional team offers installation and repair services for any sized project. We are ready to give your home the handyman services it seeks!
---
Drywall Installation and Repair In Charlotte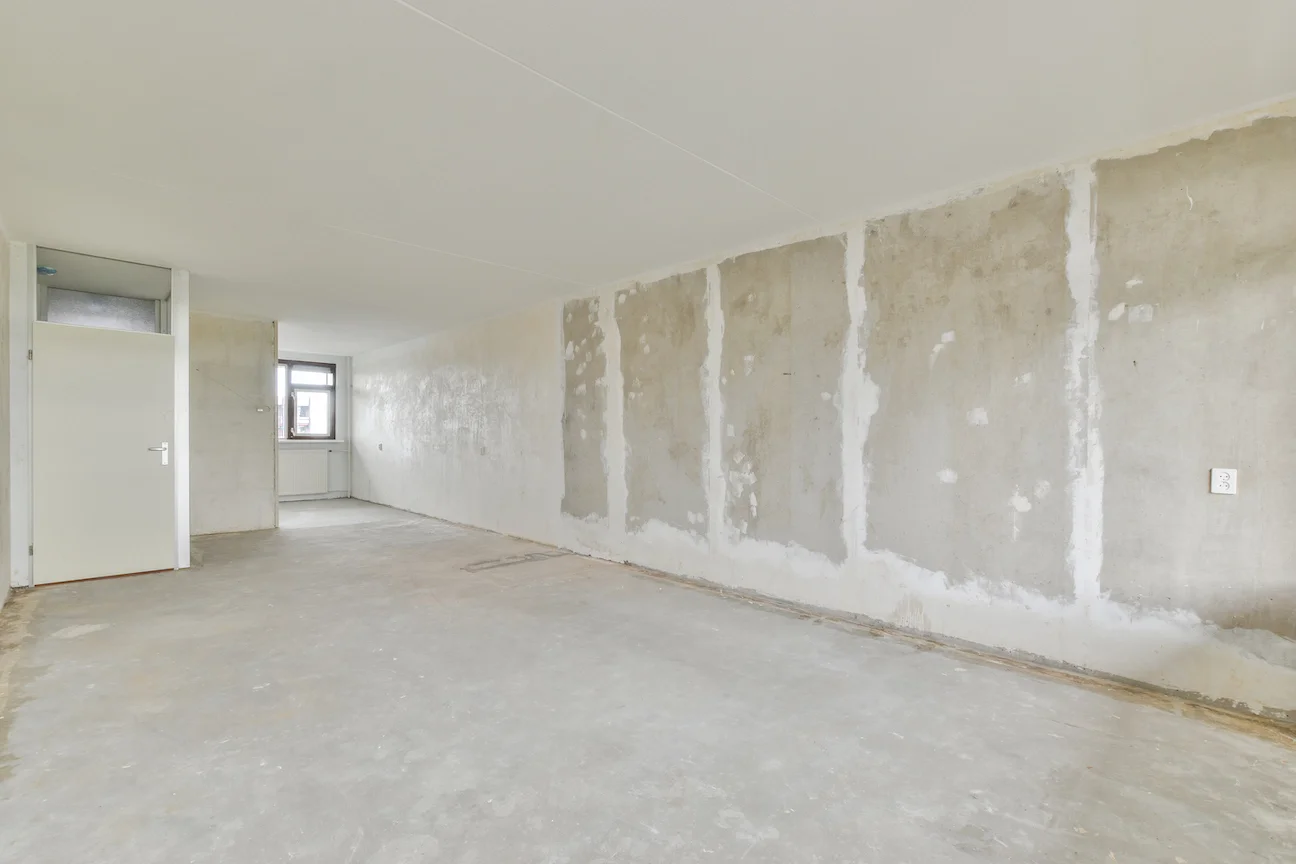 Drywall is an essential part of your home. It is strong and durable, but even the best drywall is susceptible to water damage, wear and tear, and other unexpected issues.
Our skilled and experienced staff are trained in drywall installation and repair, removing old and damaged drywall, and replacing it with new panels. We will also professionally patch any holes or cracks in your drywall, restoring its former condition.
---
Stucco Repair Service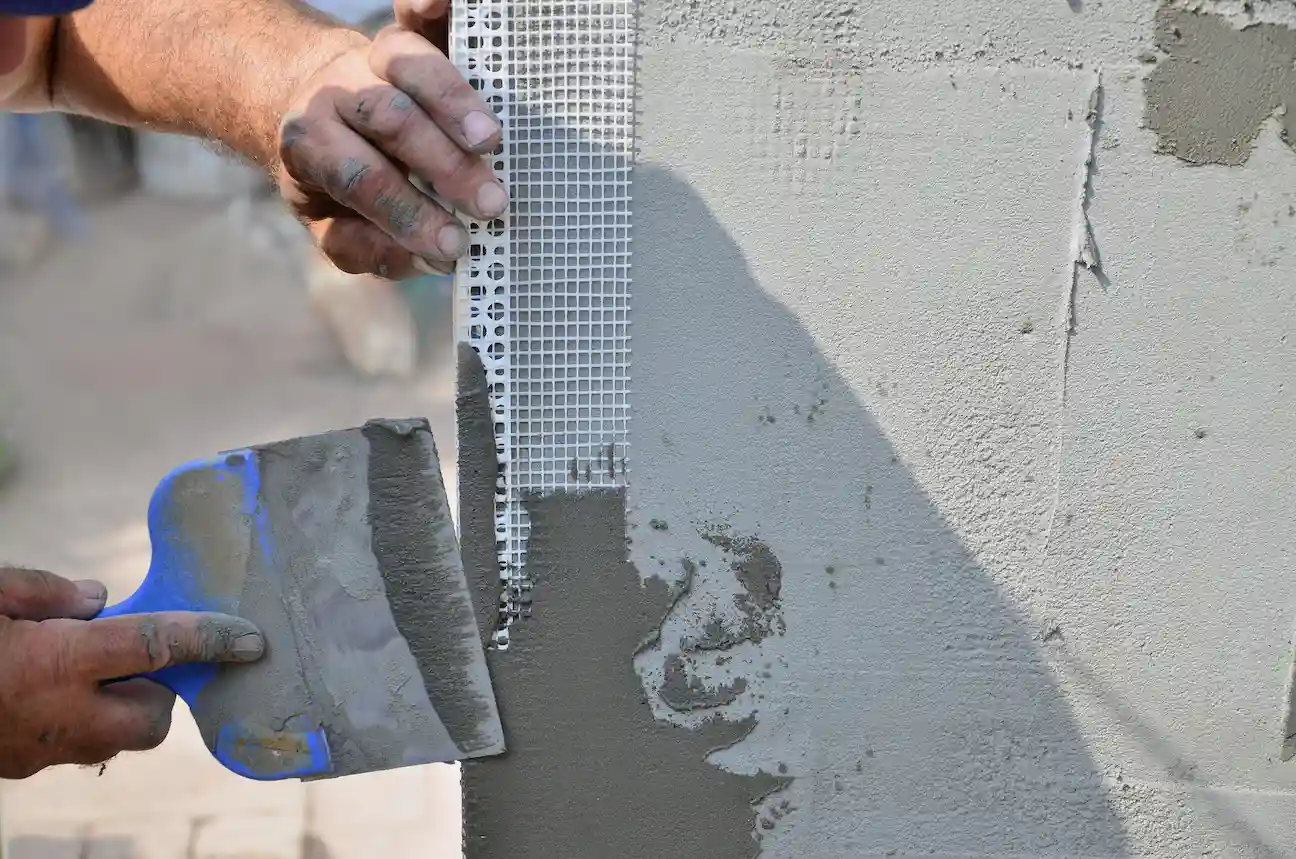 Stucco gives your home a finished look and protects it from outdoor elements. You can find it on your wall, ceiling, siding, and other fixtures. But, like all materials, stucco can suffer from wear and tear over time.
Rain, sun, snow, and other elements can cause discoloration, cracks, and further damage. Kaminskiy Care and Repair's stucco repair service ensures that your materials are in top condition and will last for years to come!
---
Drywall and Stucco Texture Matching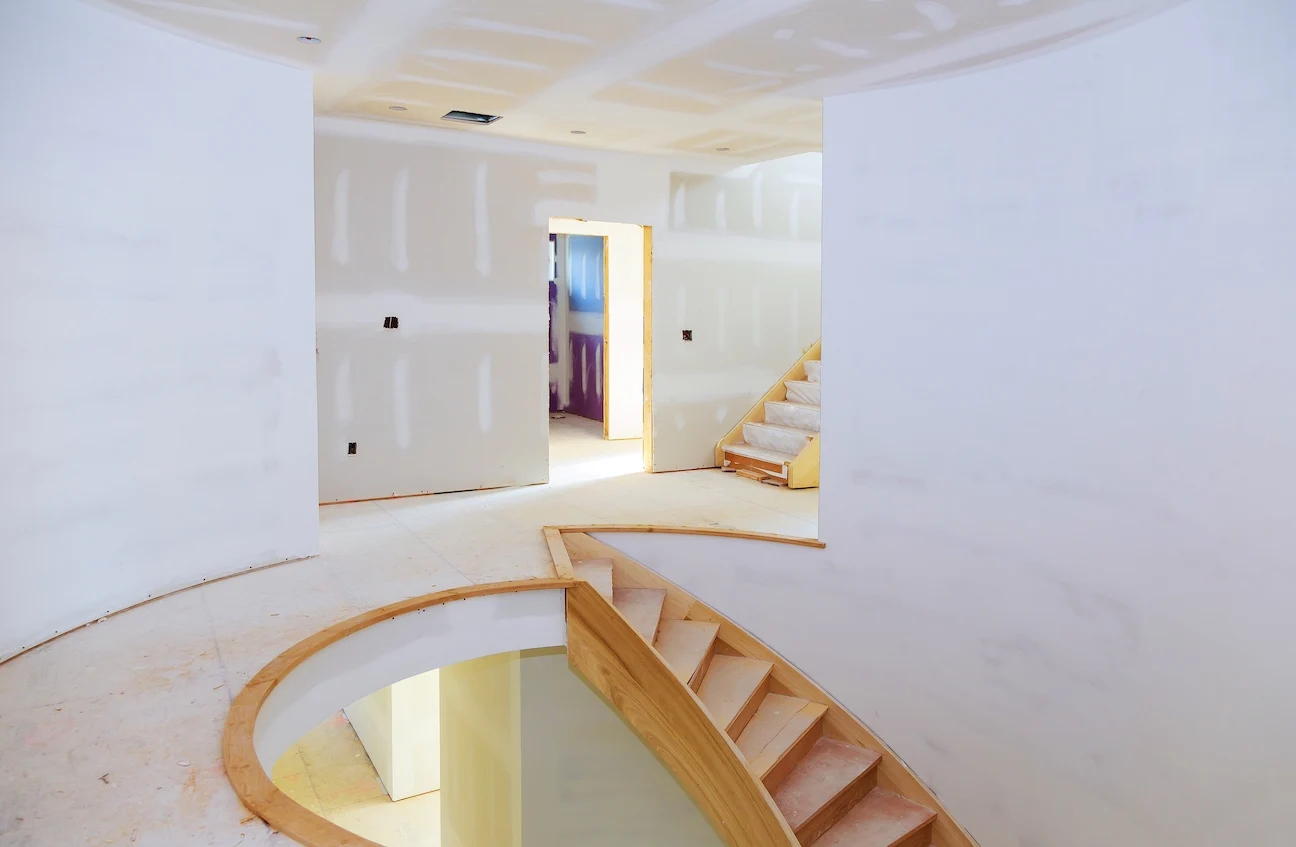 Besides stucco and drywall repair and installation, an excellent handyman will also have a way to match the texture of your newly repaired materials with your existing walls and fixtures.
It can be time-consuming and detailed, but our professionals are dedicated to giving your home a seamless look. No patch should look out of place! Our texture-matching service considers the room's overall aesthetics while ensuring we repair everything correctly.
---
Ceiling Repairs for Your Charlotte Home
Your home also has drywall and stucco in the ceiling. Inevitably, this part of your home will require some maintenance. Ceilings can suffer from water damage, cracks, and other issues, putting you and your family at risk. Whether patching a hole or replacing an entire ceiling, our experienced team is ready to take on any repair job you need. Remember: your ceiling is a critical part of your home and requires special care.
---
Choose the Best Charlotte Drywall Handyman
Every home needs a handyman to keep its drywall and stuccos in tip-top shape. Kaminskiy Care and Repair is the leading drywall handyman that provides superior drywall and stucco services for your home. Our team of professionals is dedicated to doing the job right the first time, leaving you with a beautiful and safe home. We have extensive experience dealing with stucco, drywall, and ceiling installation and repairs. Call us today to learn more about our services!