Is your wood suffering from peeling, craters, pinholes, or other signs of termite damage or rot? Take action, as neglecting these issues can compromise the safety and appearance of your home. Repairing damaged wood is a complex task that requires the expertise of a seasoned team with extensive experience in the home improvement industry. If you need professional assistance, look no further. Kaminsky Care and Repair is here to provide you with the finest dry rot and termite repair handyman services in Charlotte.
---
Understanding Dry Rot
Dry rot, a type of fungus, thrives on wooden surfaces and other construction materials like plaster. This insidious fungus consumes wood fibers, gradually weakening affected areas and making them increasingly fragile. If you suspect dry rot in your home, watch out for the following indicators:
A musty wooden odor permeating the air
Damaged wooden surfaces exhibiting signs of deterioration
Visible signs of fungal growth, such as spores
---
The Importance of Dry Rot Repair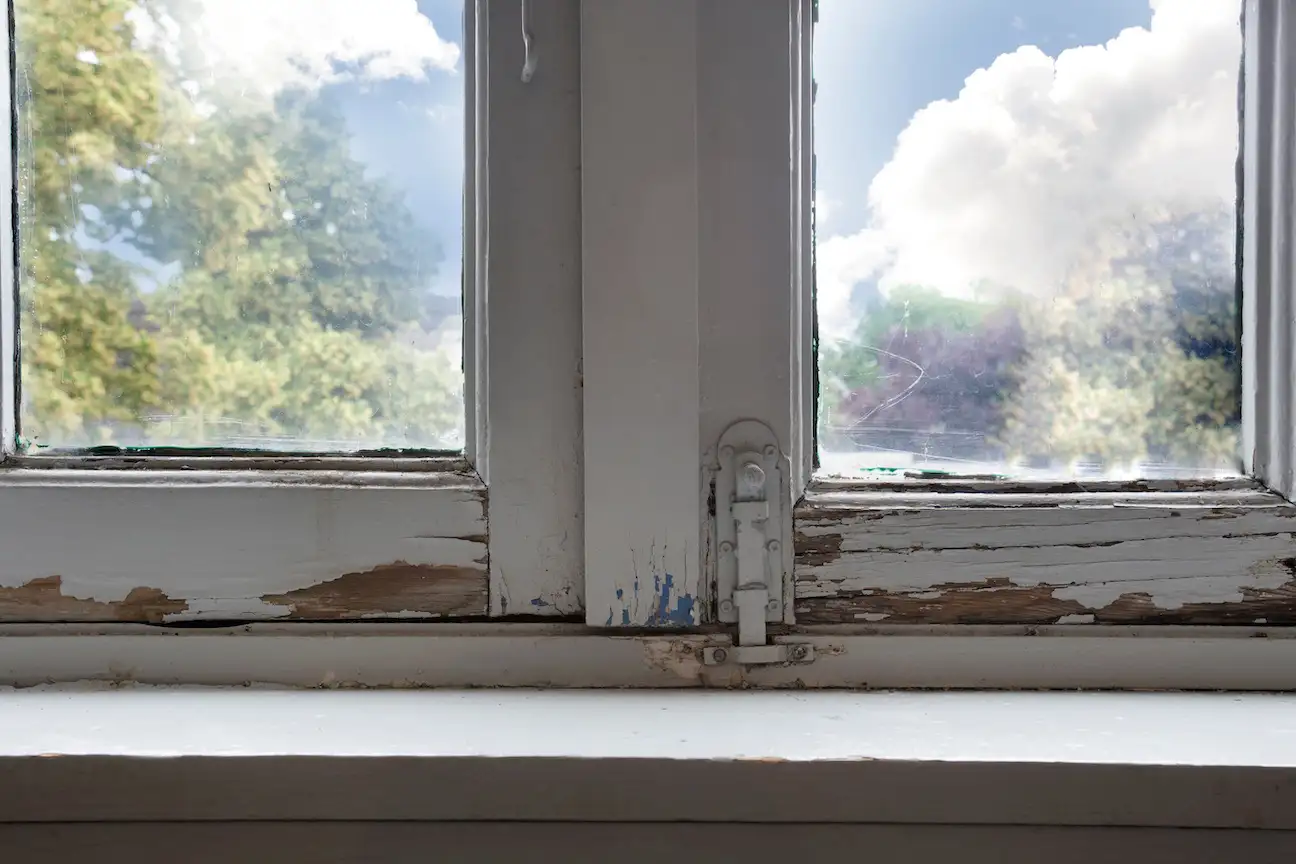 While a do-it-yourself approach may seem tempting from a cost perspective, it often leads to more time-consuming endeavors, especially if you overlook deeply affected areas. Instead of risking your valuable time, entrust the job to professionals well-versed in dry rot repair.
At Kaminsky Care and Repair, we specialize in comprehensive inspections and effective rot-staving treatments. Our thorough inspections leave no stone unturned, ensuring that every affected area is identified.
Once the true extent of the damage is determined, we proceed to fix and replace severely compromised parts, regardless of their location. Finally, we apply anti-rot treatments that safeguard your home against future infestations, providing long-lasting protection and peace of mind.
---
Addressing Termite Damage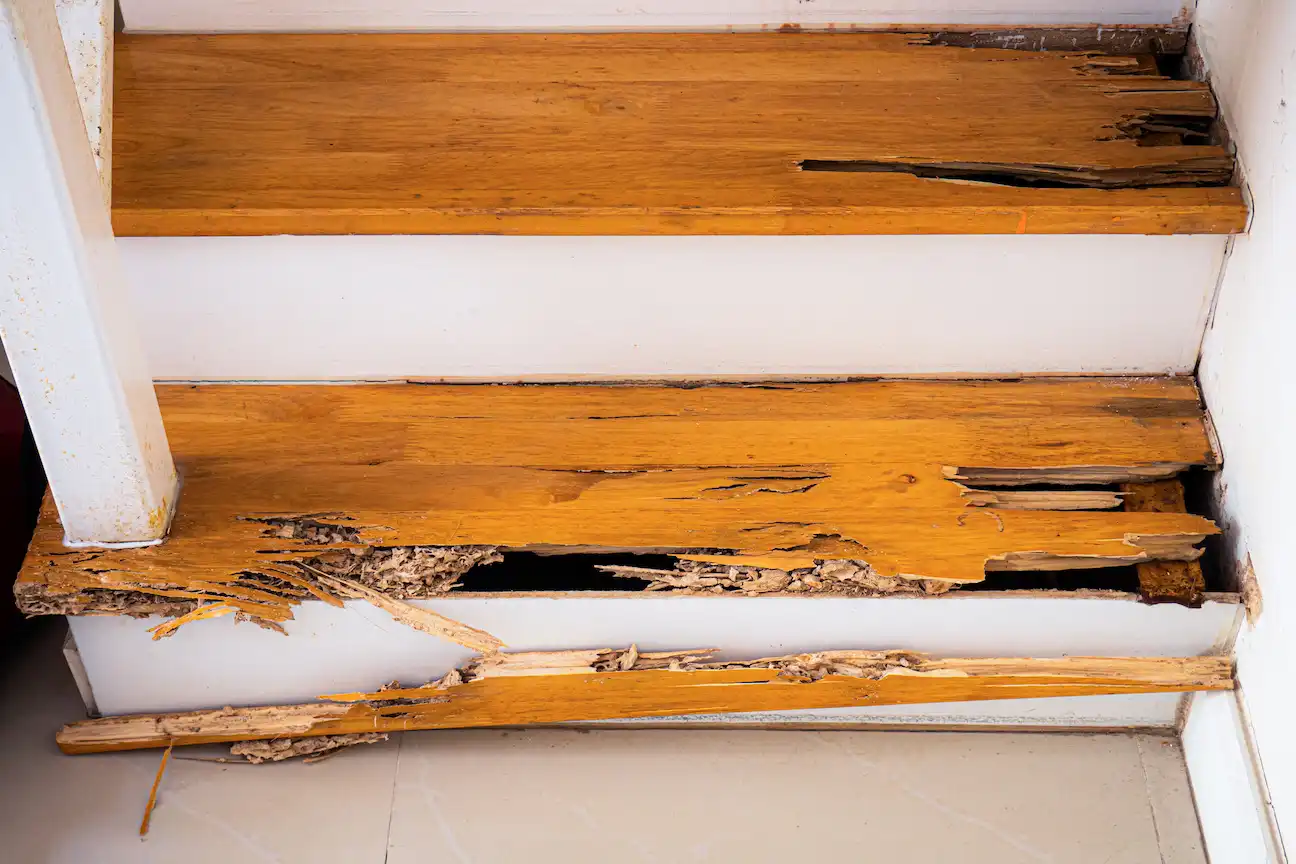 Have you recently enlisted an exterminator to eliminate termites from your home? Even after extermination, these destructive pests often leave behind significant damage that can worsen if left unaddressed. Unfortunately, exterminators do not repair the damage caused, as many of our satisfied clients have discovered. Fortunately, we can help.
At Kaminsky Care and Repair, we specialize in termite damage repair, regardless of the extent or location within your home. Our experts diligently inspect signs of termite activity and damage, repairing all affected areas and replacing surfaces beyond restoration.
Additionally, we can apply wood treatments that effectively deter termites from returning. Once we've completed our work, your interiors and exteriors will regain their structural integrity and aesthetic appeal, ensuring years of worry-free living.
---
Superior Dry Rot and Termite Repair for Charlotte Homes 
As soon as you notice wood decay or signs of termite damage, you need more than a DIY solution. Hiring a team with years of experience in the home improvement business is necessary to work on affected parts of your home. If you need a team to get the job done on your home's walls, ceilings, and supports, look no further than Kaminskiy Care and Repair. We offer quality and affordable warranty-backed wood rot and termite damage repair services for our Palm Desert clients. Choose only the best and call us today for all your handyman needs.