If you're grappling with a tilted fence or toppled posts, it's crucial to rely on a dependable fence repair handyman service. Look no further than Kaminsky Care and Repair, where we specialize in mending fences and gates of all kinds, regardless of their materials or setups. Our adept team restores these essential elements of your property, sparing you from future installation costs. For top-notch, same-day repair handyman services in Charlotte, NC, don't hesitate to get in touch with us now.
---
Fence Repair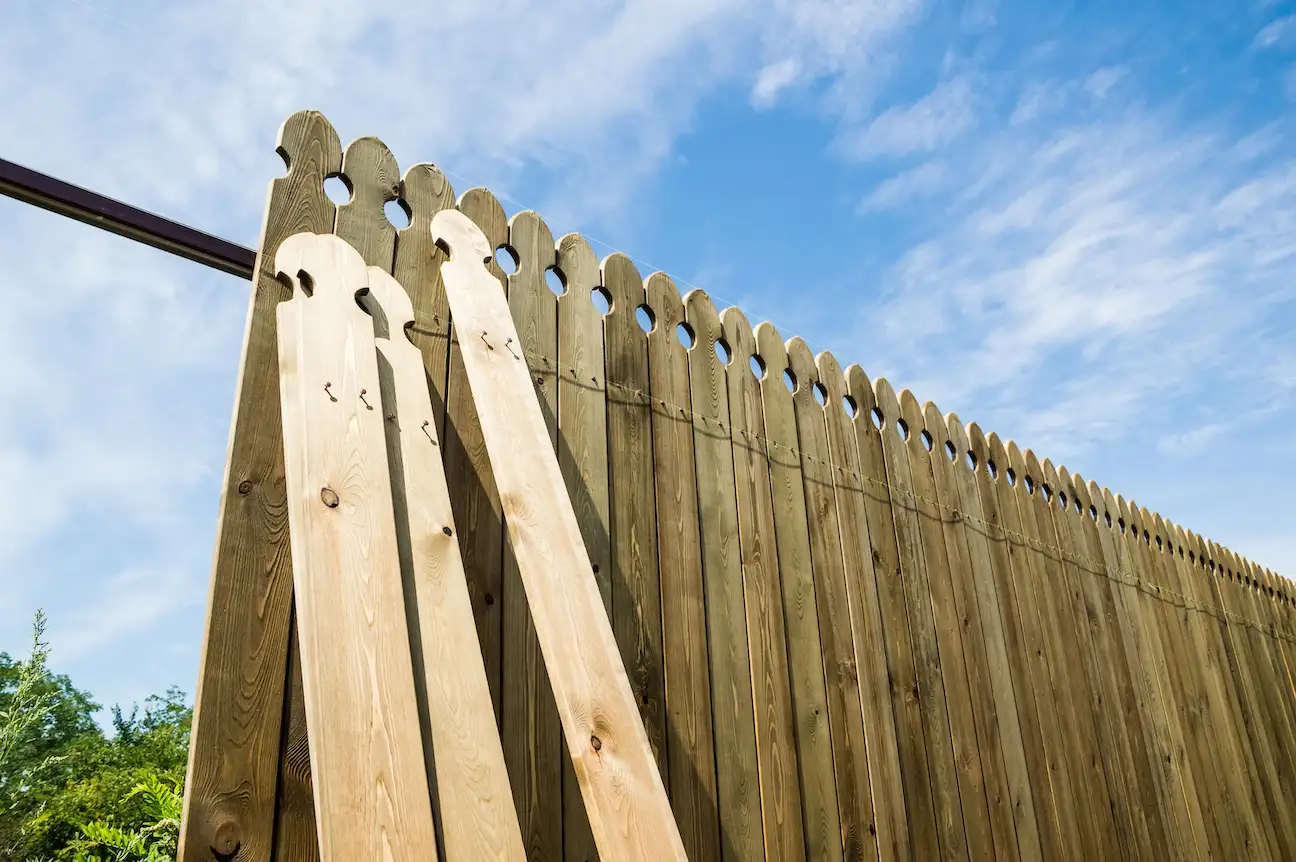 Protecting your property from intruders and maintaining the integrity of your fences are crucial for a secure environment. Even the slightest sign of damage can compromise your fence's protective capabilities, making your home vulnerable.
Fortunately, there's a reliable team with extensive experience in home repairs ready to assist you. That team is us. We specialize in top-quality handyman repair services, catering to all types of fences and materials.
Whether you have a damaged wooden or vinyl panels, we excel at repairing breached and cracked areas, as well as replacing complete panels. 
Our meticulous approach includes painting and texture matching to restore your fence to its original flawless and seamless design. If you require attention for a chain-link fence, we offer comprehensive repairs, post replacements, and exceptional surface finishing.
The repairs our team delivers, address wear and tear as well as extensive rust, while our cutting-edge water-proofing techniques ensure long-lasting durability against moisture. With our expertise, you can confidently expect a stronger and more durable fence that stands the test of time. 
---
Gate Repair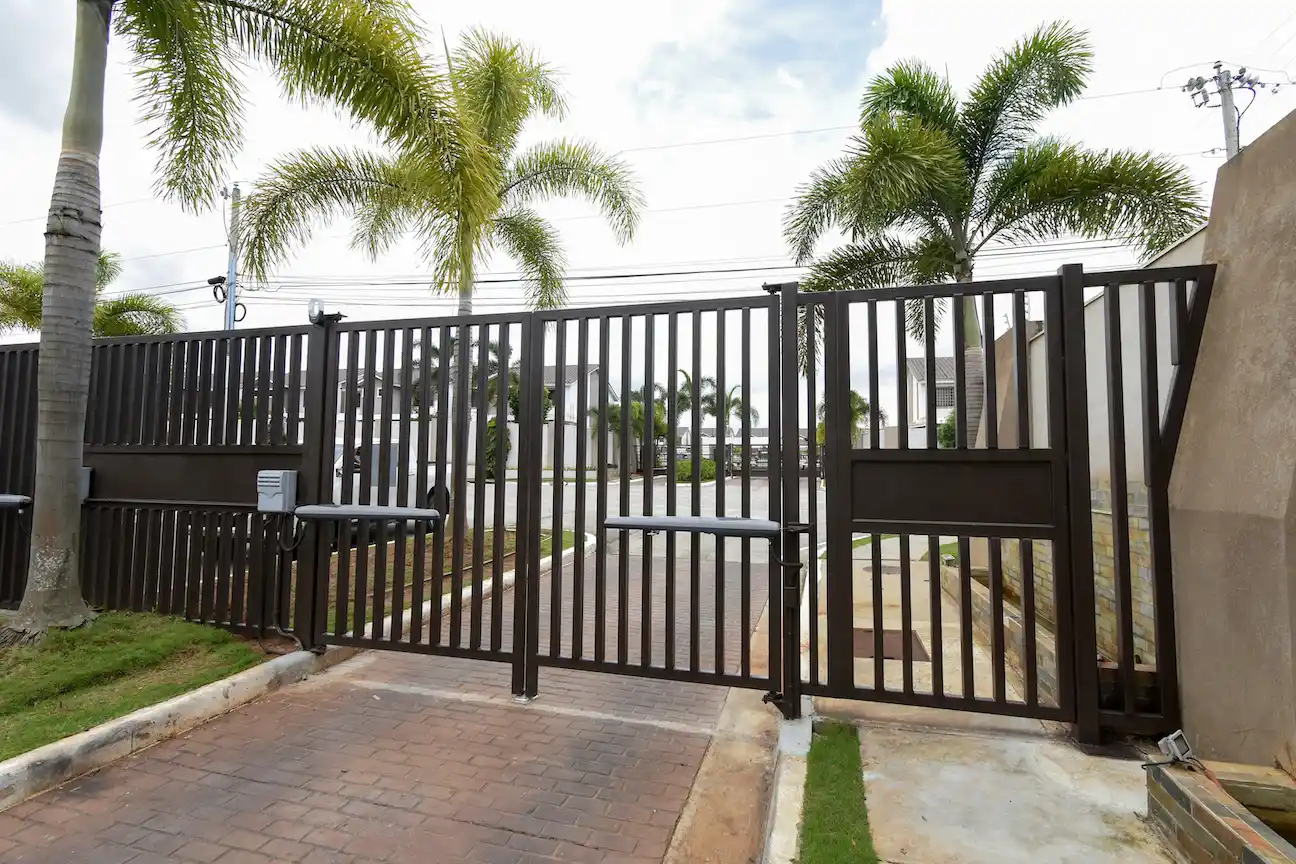 A well-functioning gate enhances its utility by providing easy opening and closing. Any difficulties, noises, or obstacles encountered while swinging or locking your gate indicate the need for repairs.
This is precisely where our gate repair handyman service excels. Our skilled team specializes in repairing the rust-prone components of your gate, such as bolts, locks, and hinges. We diligently restore your gate to its former glory, ensuring effortless opening, closing, and locking. 
In situations where certain parts are beyond repair, our gate part replacement service steps in.
Our experienced gate and fence contractor will replace worn-out components with newer, superior ones. Once the project is complete, your gate will appear untouched, as if no issues had ever occurred.
---
Fence and Gate Repair for Your Charlotte Home
Your fence and gate help keep your property and family safe. Recognizing this, you should keep these parts of your home in pristine condition. Leave it to a North Carolina professional to fix and maintain major and minor damage to your gate and fence. For all your gate and fence repair needs, choose a team with years of experience in home renovations. Contact us at Kaminsky Care and Repair and get quality, warranty-backed, same-day handyman services for all parts of your home.