The most important investment in many people's lives is their house. This is the space in which your family lives, your friends hang out, and life happens. But time and minor accidents can cause certain parts of this investment to fail.
It takes a lot of time, effort, and money to make the repairs when things fail, especially without the help of experts. Another aspect to consider is the amount of mental energy you would need to learn how to make the repairs in the first place. Getting professional help ensures that the repairs are made right the first time, without the stress of learning a new skill you'll only use once.
Kaminskiy Care and Repair is the Charlotte handyman you can trust! No matter the challenge of the project you need to perform, our team can take care of it from start to finish. Call our office today to get help from Kaminskiy's residential handyman!
---
---
Charlotte Residential Handyman Services
The amount of weather fluctuations you can experience while living in Charlotte means it is difficult to protect your home against everything. From the incredibly windy and snowy winters to the wet season lasting most of the year, the elements can wreak havoc on anyone's structural integrity. This means your home's safety requires a constantly growing to-do list.
Getting a residential handyman in Charlotte is the best way to ensure everything on your property lasts as long as possible. Getting experts to help you with your repairs ensures they are done right the first time. It also ensures they will last as long as possible. There's no need to teach yourself how to take care of your house or risk causing further damage to your home when the expertise of Kaminsky's handyman is only one phone call away. Call us today!
---
Top Local Charlotte Handyman Services
Remodeling
Painting
Plumbing
Electrical
Flooring
Gutter cleaning
Installing wall fixtures
Installing ceiling fixtures
Regular monthly maintenance
Smart home updates
Custom closet installation
Cabinet installation & repair
Modifications for aging in place
Deck installation
Deck repair
Kitchen fixture installation & repair
Crown molding & baseboard installation
Fences
Stairs, banisters, & railings
---
---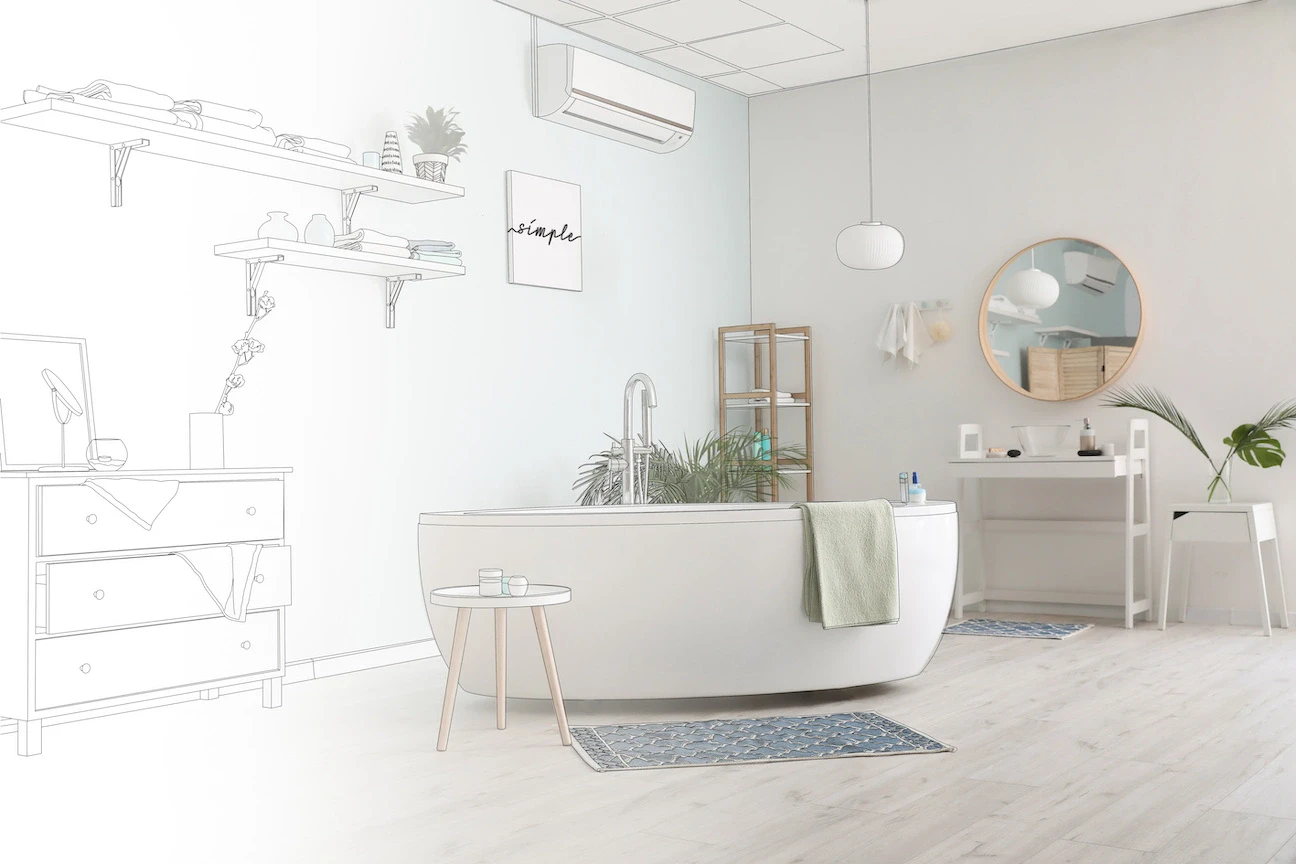 Bathrooms get the most foot traffic out of every room in the house. This may come as a surprise, but with guests coming over, plus the number of times the average person goes to the bathroom daily, creating a gorgeous oasis is vital to a welcoming home. When things break, clog, or leak, repair them as quickly as possible!
Your bathroom could also just be out of date. Old, outdated sinks and other fixtures may make the room feel cramped, gross, or just plain uncomfortable.
These old fixtures could also be costing you more when it comes to energy. Remodeling is a fantastic way to create your dream bathroom oasis while also saving you on energy costs.
When your bathroom needs to be updated or repaired, there's no better residential handyman to call than Kaminskiy Care and Repair. Our team has the expertise and tools to complete any project you need performed on your bathroom. Call our office today to set up your appointment!
---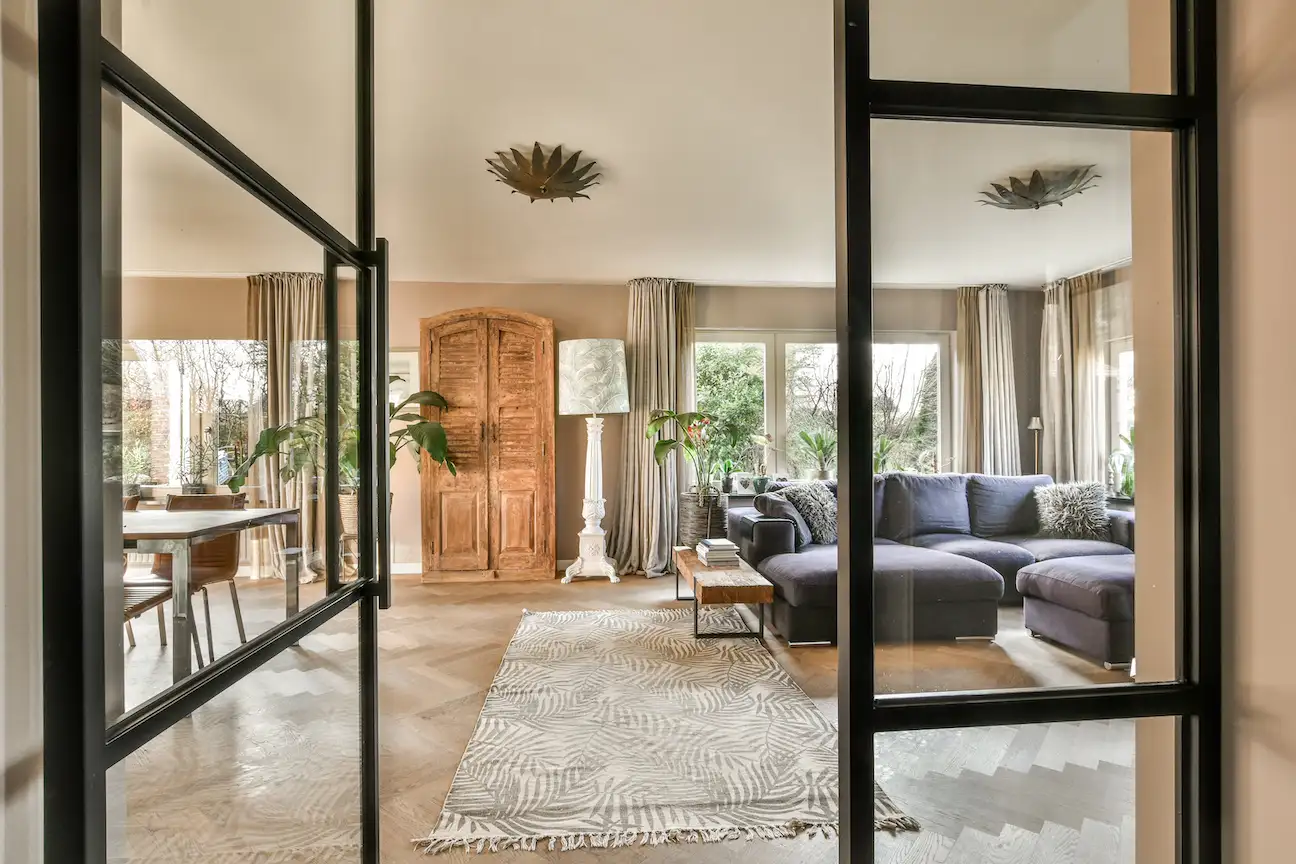 Not many people think of their doors and windows when they think of essential parts of their house. However, these things are something we use every day, and they both serve important jobs regarding home insulation and security.
A hairline crack in your window means its integrity is significantly compromised. A hinge that catches may seem fine now, but the room it is attached to is suddenly inaccessible when it jams.
Maintaining your doors and windows helps ensure your home is safe and insulated. From resealing window frames to completely replacing sliding glass doors, Kaminskiy Care and Repair is the handyman service for you. Lower your bills and heighten your safety today!
---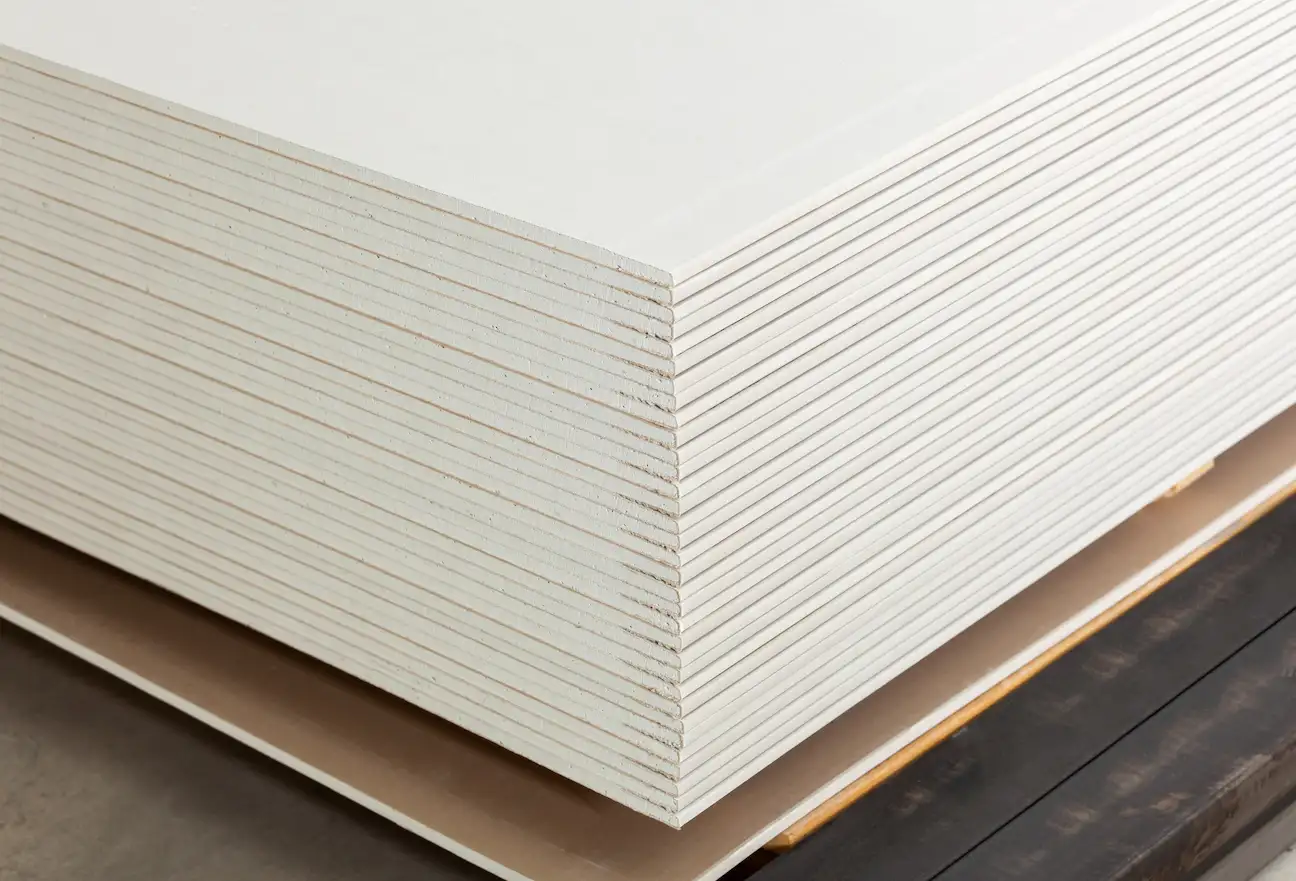 Overlooking a small crack or hole in your house's drywall is really easy to do. However, that does not make it the right thing to do. Holes and cracks in your wall may seem like minor issues on the surface, but they can quickly become much bigger and more expensive problems if not dealt with immediately.
Installing drywall and stucco by yourself is also a bad idea. Installing a new wall that only lasts a year is a waste of time and money.
Whether you need your old walls repaired or a new wall installed, Kaminskiy Care and Repair is the handyman service for you!
---
Dry Rot Repair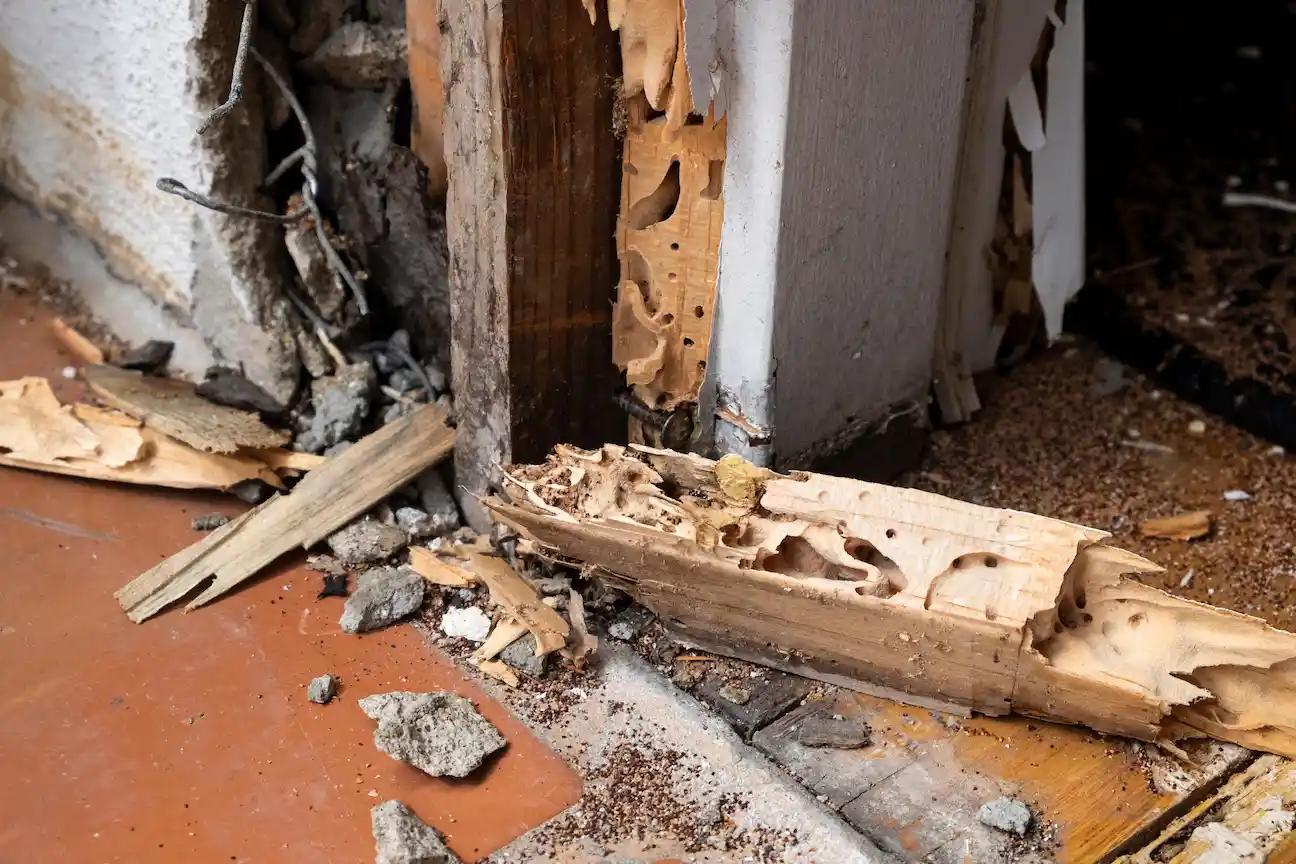 You may not know that dry rot is caused by fungi that digests parts of wood. The leftover wood that this fungus eats is structurally unsound and must be replaced. Dry rot, funnily enough, tends to make it home in areas with excess moisture. Leaks in your roof or cracks in the wall will lead to consistent issues with dry rot and mold.
The worst part about dry rot is that it's not always easily noticeable. You may be able to see it on your eaves or roof, but dry rot in your walls won't show visible signs for a while. By the time your walls show telltale signs, the damage will be extensive. As soon as you notice signs of drywall, you need to call a Charlotte handyman to replace the already damaged walls.
---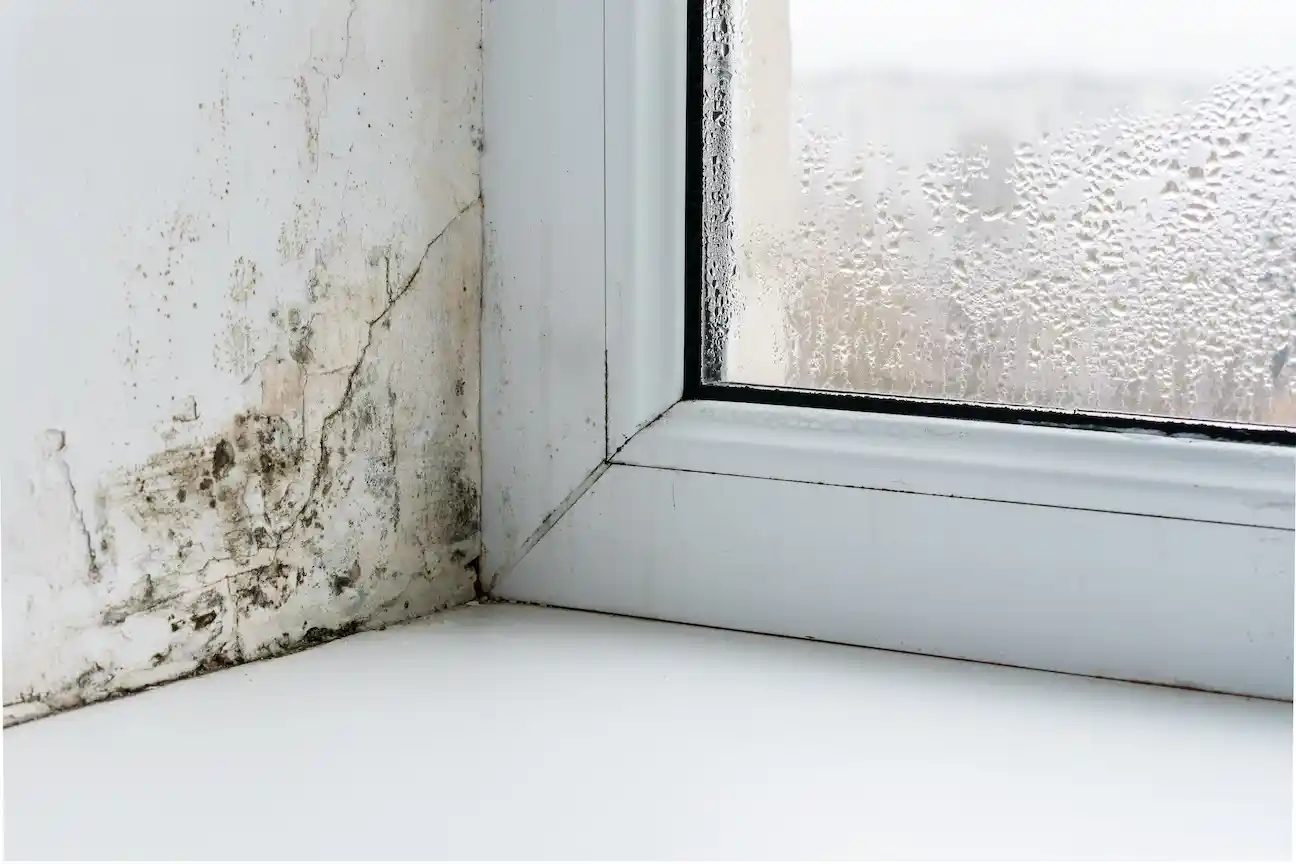 When the wet season of your city lasts most of the year, keeping mold out of your home can be difficult. Mold not only causes damage to the internal structure of your home, but it also poses a serious health risk for you and whoever else lives in your home. Spare yourself the cost of doctor trips and get a handyman to handle this growing problem.
Kaminskiy's expert handymen are trained in mold removal. Because of this, they can simultaneously remove any mold from your property easily and repair any damages. This makes it so you no longer have to worry about health risks, and your home looks as good as the day it was built. Call us today!
---
Fence And Gate Repair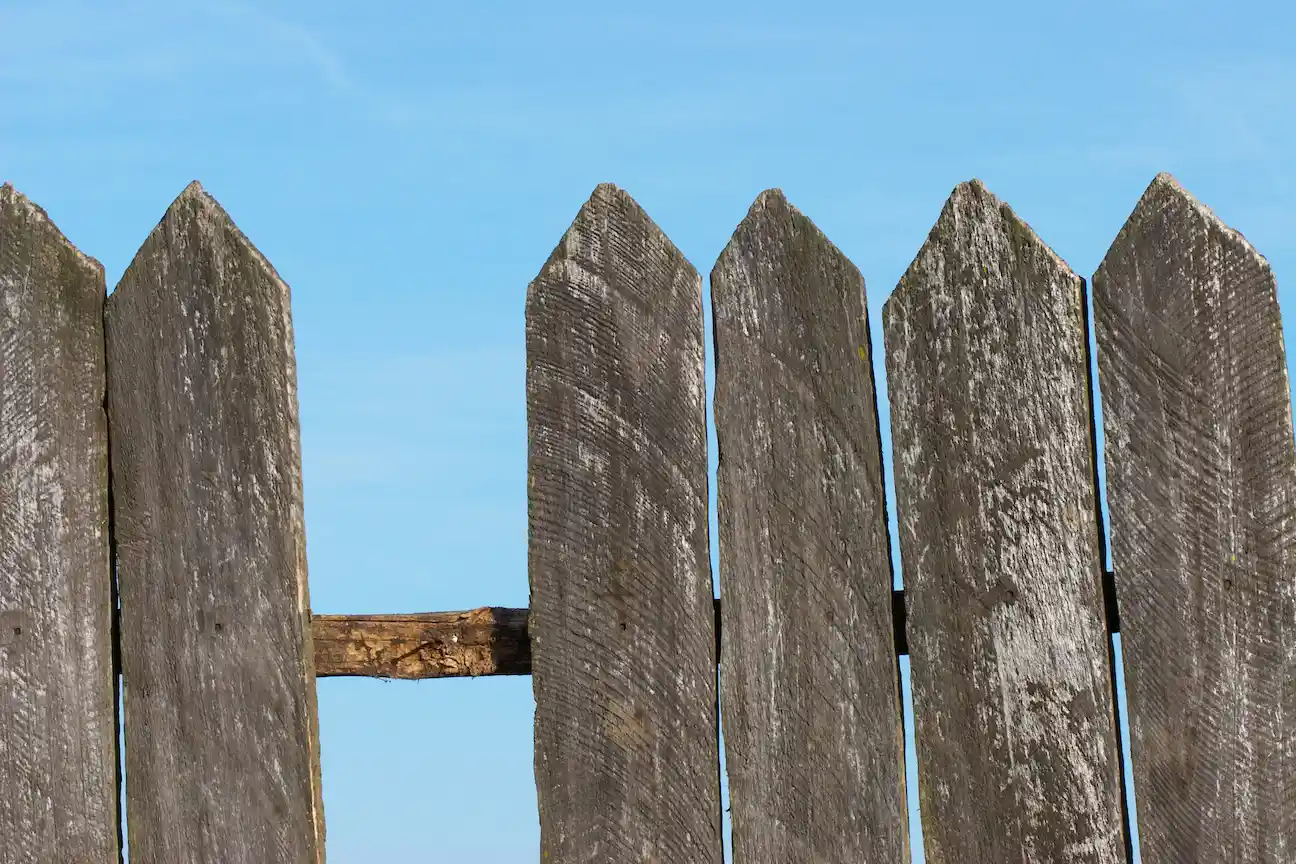 Having a fence around the border of your Charlotte property is a simple but necessary luxury. Fencing allows for privacy, safety, and it can even provide noise-canceling against any nearby traffic. It can also give more texture to your landscaping, creating beautiful outdoor living spaces when well-maintained.
A wide variety of things can occur and destroy this important part of your property. From weather to accidents, when your property's border is broken, you need to get it fixed as soon as possible. Kaminskiy Care and Repair can help! Call our office to get one of our excellent handymen on your side.
---
Monthly Maintenance Plans For Your Home
Sometimes your to-do list of home improvement and repair jobs is too long for one person to care for. With how busy life in Charlotte can get, finding time to perform routine maintenance and upgrades can take time and effort. Our team understands how difficult this situation can be, so we offer monthly maintenance plans to help you save time, energy, and money.
Our team is detailed-oriented and more than ready to assist you in whatever you need to do to help your home stay functional and beautiful. Every month, our maintenance plans include a thorough inspection of your property to identify any areas that need upgrade or repair. Then we take any necessary measures to prevent further damage from occurring and make the proper repairs. After we finish the project, we give the homeowners a comprehensive report that goes through every task our handyman performs. For an incredible plan that works for you, call us today!
---
RAVE REVIEWS FROM
OUR CLIENTS
"As a newer business woman in home/business staging & services, I have selected Kaminskiy Care and Repair, as my exclusive general handyman & contractor services company for my clientele. Personally, they have earned my highest recommendation for overall outstanding customer service and completion in getting my projects done. Reliability & Reputation is their key for success."
LINDA/A PERSONAL TOUCH
"We would like to sincerely thank you for all the wonderful work you've done at our house. Your service truly stands out in both the quality and the timeliness of your work. You were able to work on so many different projects around our house, including cement, electrical, drywall, painting, etc. Your technicians were always on time and completed the work in estimated time and within the estimated cost. We have recommended your company to many friends and neighbors and everyone was pleased with the referral. We would recommend you to anybody who needs handyman services and please use us as your personal reference any time."
ROBERT
"As with many home owners, I had a number of repairs that needed to be done around the house that I had just put off. I also wanted to get laminate flooring throughout my home. Numerous calls to Handy Man services indicated that they could do one or two of my "to do's", but certainly not all of them. That was before I found Kaminskiy Care and Repair. Care and Repair did electrical work, thermostat installation, bath tub caulking and repair and installed laminate flooring throughout my home. They were reliable, professional and excellent craftsman. They will be coming back for my next list of projects."
PHILIPPA
The Kaminskiy Care and Repair Guarantee
Finding a handyman service, you can trust is a challenging thing to do. You may have paid a premium price for your repairs, only to find them failing less than a year since they were performed. You need to know that your repair is going to last. Kaminskiy wants to make sure you know the project we complete will last.
We guarantee that any repairs we perform will stand the test of time. If our handymen fail to do this, we will make it right by repairing it at no additional cost to you. You shouldn't pay extra for a mistake you didn't make. For an incredible home maintenance service you can trust, look no further than the Care and Repair professionals!
Contact Your Premier Charlotte Home Repair Company Today!
We know it's tempting to perform repairs on your own Charlotte home without professional help. However, doing this could lead to further damages, exponentially increasing repair costs. The problem may look easy to fix on the surface, but the only way to get repairs done right is by getting expertise from a professional. Why risk further property damage when you have a trustworthy Charlotte handyman service ready to help you?
Let the experts at Kaminskiy Care and Repair help you repair, maintain, and upgrade your home. Our team can efficiently diagnose and take care of any jobs you need them to perform. We have been helping homeowners with their home improvement projects since 2005, so we have the years of experience handling any problems you give us. Let us help you cut down on the jobs on your to-do list. Get in contact with us today!
---
Your Residential Handyman In Charlotte, NC
---