Transform your home and add value to your largest investment with our top-rated drywall and stucco restoration services in Denver, CO. Our handyman services use only the highest quality materials to ensure the best results possible. Not only will your home look great, but you will also enjoy a reduction in maintenance costs while modernizing the look of your property. Investing in a stucco, stone, and wall project completely changes how you see and experience your home!
---
Drywall Installation and Repair in Denver
Drywall has been among the most popular interior wall finishes for many years. Not only does it provide clean and smooth walls, but it is also easy to paint and decorate.
Even the best-installed drywall may develop cracks and holes, and they can easily ruin the look of your walls. This is where we come in.
We fix any holes and cracks in your walls and replace and install drywall if needed. From patching to full-service installation, our skilled technicians do the job correctly and quickly.
---
Stucco Repair For Your Home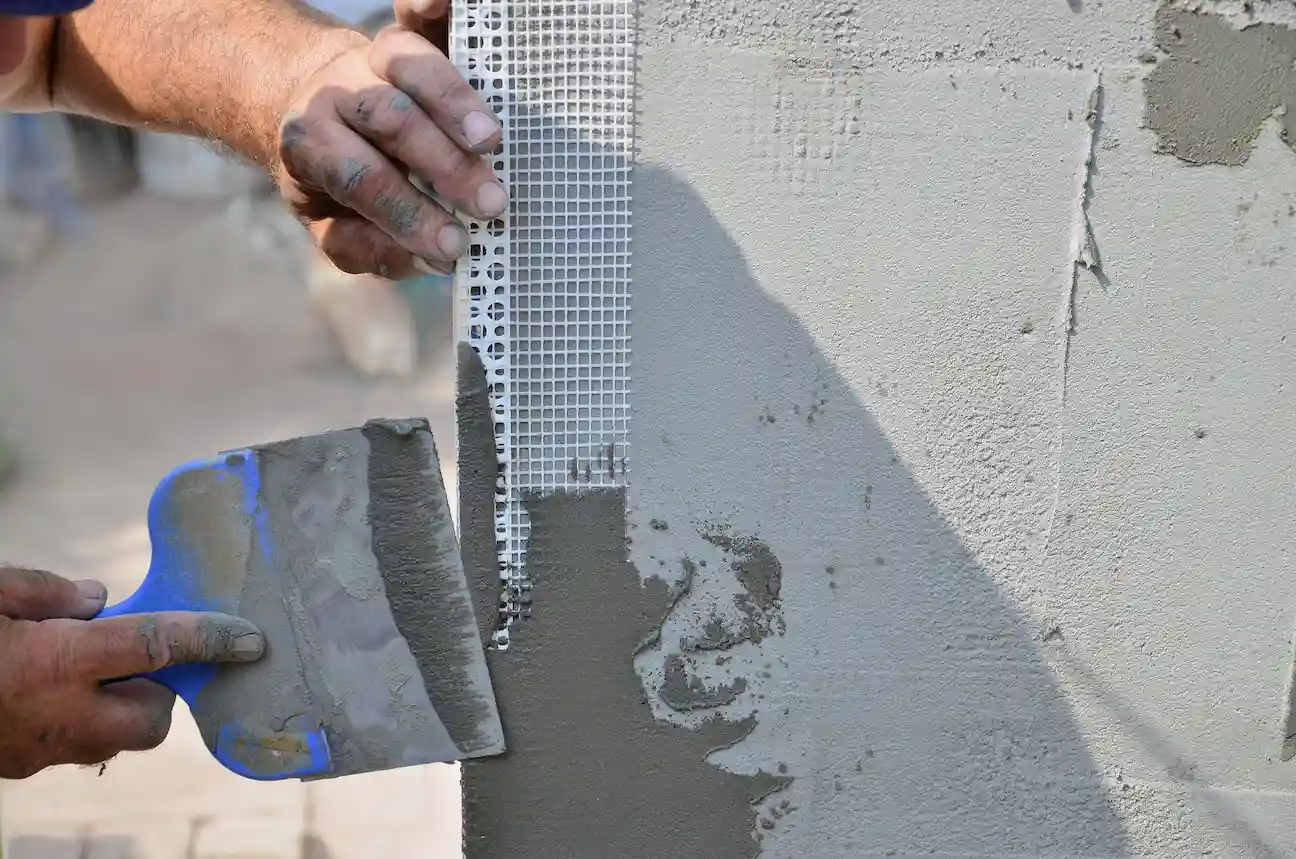 The dry Colorado climate can cause wall coating failures, cracks, and damage. Stucco is a durable, attractive, and long-lasting exterior material for your home. However, it can be prone to cracking over time due to exposure to the elements.
When that happens, we can help. We are experts in stucco restoration for your Denver home. Our team carefully repairs any cracks or damage, leaving your home beautiful and well-maintained.
If you need a complete stucco overhaul, we can also do that. We will remove the old stucco and replace it with new material to give your home an entirely fresh look.
---
Drywall and Stucco Texture Matching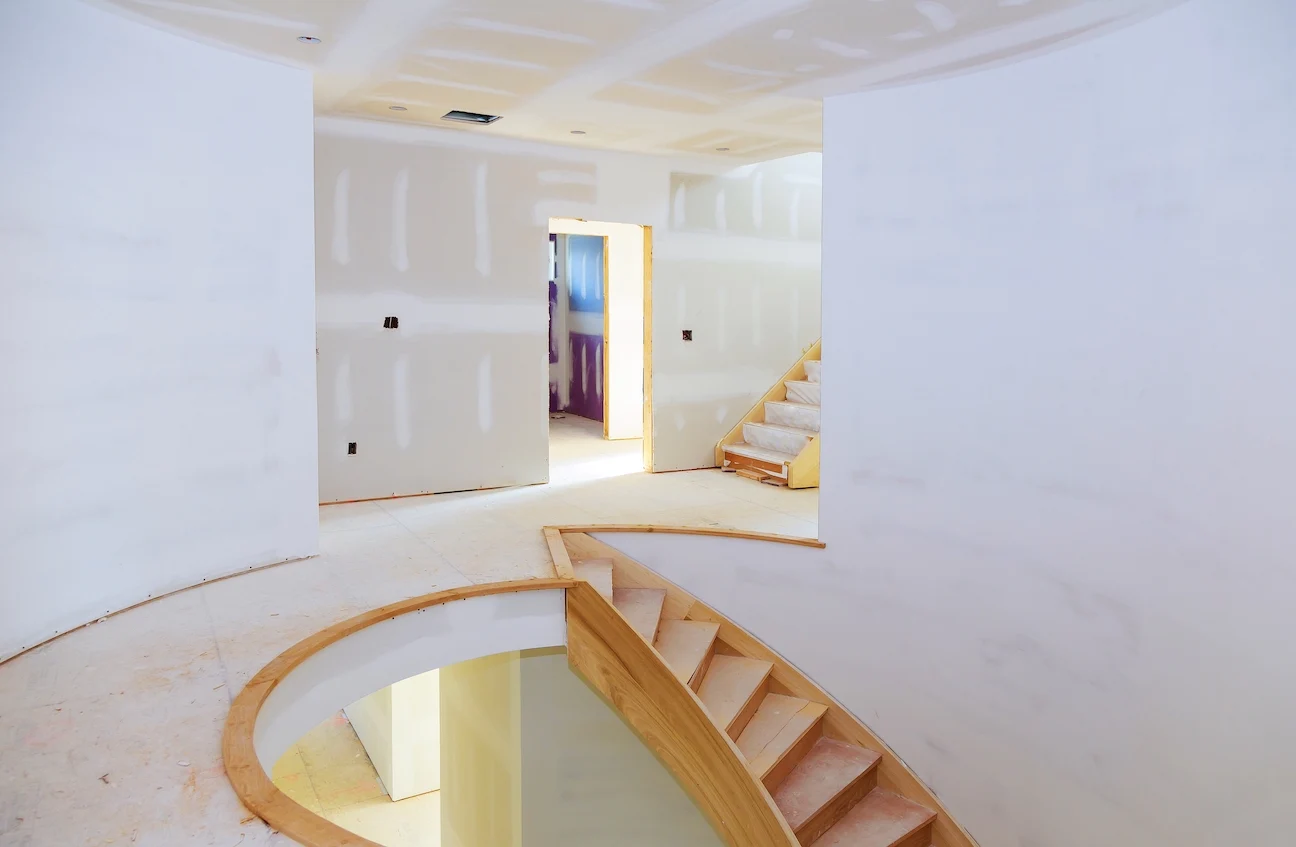 Nobody wants a mismatched wall or textured finish. We understand the importance of ensuring your walls and stucco look perfect, so we offer texture-matching solutions that seamlessly blend in the repaired area with the rest of your house.
Matching drywall texture is as much art form as it science, and it takes a lot of experience to get it right.
Our goal is to make your walls as smooth and consistent as possible. We use high-quality textures and products, ensuring you get the best results.
---
Ceiling Repair Services in Denver
Ceiling repair can be tricky, especially if you want it to look perfect. Our contractors are experts in home improvement services in Denver, ensuring any damage, whether from water damage or other causes, is fixed correctly. We ensure that your ceiling looks spotless, with no signs of previous damage. We know that ceiling damage can be an eyesore and a potential hazard, so our team works efficiently to ensure your ceiling is safe and cosmetically appealing.
---
Choose the Best Denver, CO Drywall Handyman
When choosing a Denver drywall handyman, finding a company with a proven track record of success is crucial. At Kaminskiy Care and Repair, we pride ourselves on our commitment to quality work and customer satisfaction for Colorado homes. Our excellent customer service and attention to detail make us Denver's premier drywall and stucco repair company. When you choose us, you will work with a team of skilled handymen dedicated to providing our customers with the highest level of service. If you are looking for a reliable and professional stucco and drywall repair company in Denver, Kaminskiy Care and Repair is the best choice.