As a homeowner in Denver, Colorado, it's important to be proactive in dealing with issues like termites and dry rot. Ignoring the signs of termite activity and dry rot can lead to further deterioration of your walls, compromising both your home's appearance and safety. That's why it's crucial to enlist the services of a professional for Denver dry rot and termite repair handyman services. At Kaminsky Care and Repair, we are here to help. Contact us now for same-day handyman services, and let us swiftly eliminate the damage to the wood by these destructive issues.
---
Understanding Dry Rot
Dry rot, also known as wood rot, is a fungal growth that affects not only wood but also various building materials. Peeling or cracking wood is one of the initial signs of dry rot, which can become more apparent over time. The fungus devours the wood, causing affected areas to become thin and brittle, posing a threat to drywall and supporting surfaces.
---
Expert Dry Rot Repair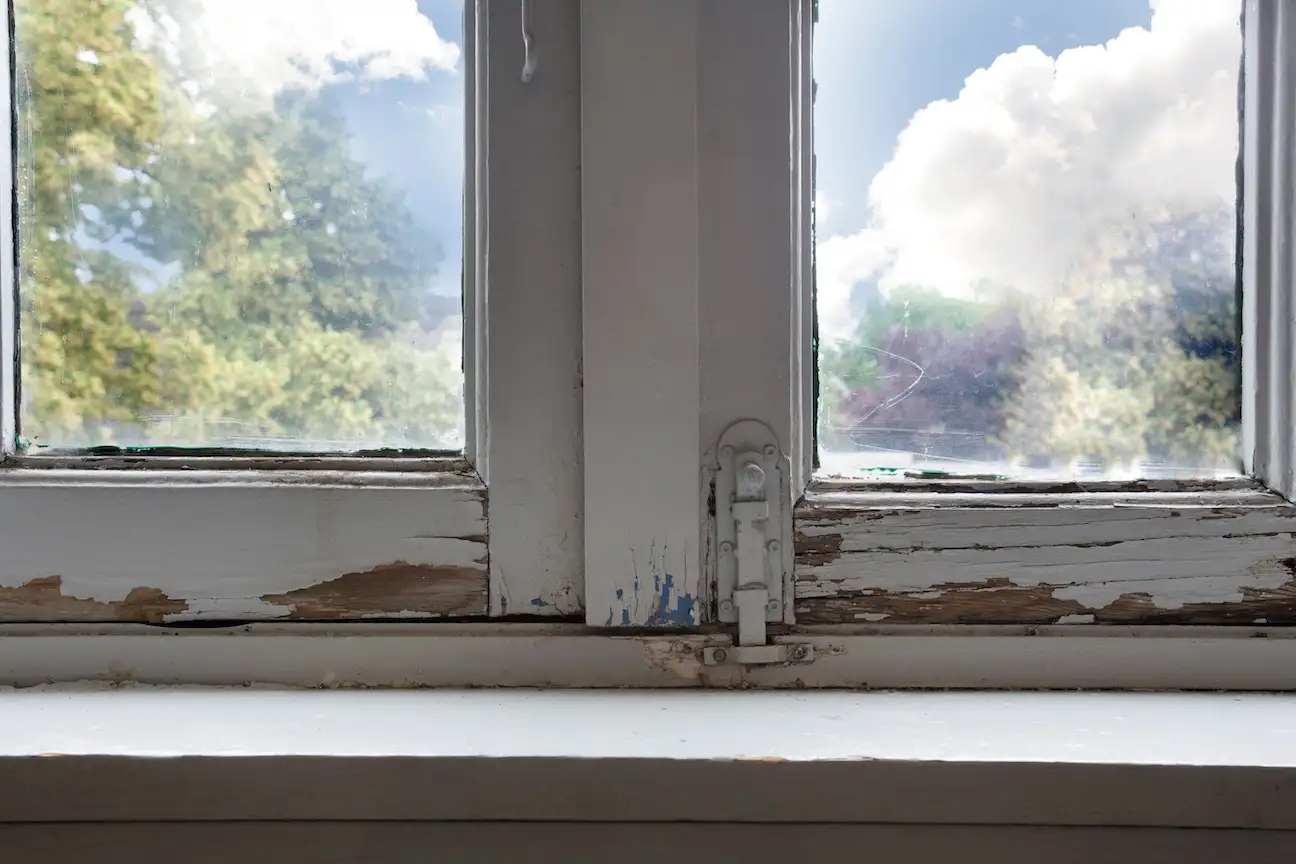 Restoring damaged wood surfaces is a task that should be left to professionals. It not only requires specialized skills but also carries health risks associated with exposure to unknown fungi, such as blastomycosis and irritated throats and lungs. Instead of attempting DIY wood decay repair, trust our professional handyman services at Kaminskiy Care and Repair.
When you choose us, you can expect high-quality restorations backed by an extensive warranty. Our experienced team will thoroughly inspect the affected areas, repair or replace damaged wood, and treat the walls to prevent future occurrences of wood decay.
Once our project is complete, your surfaces will regain their original design and integrity, all without you having to lift a finger.
---
Termite Repair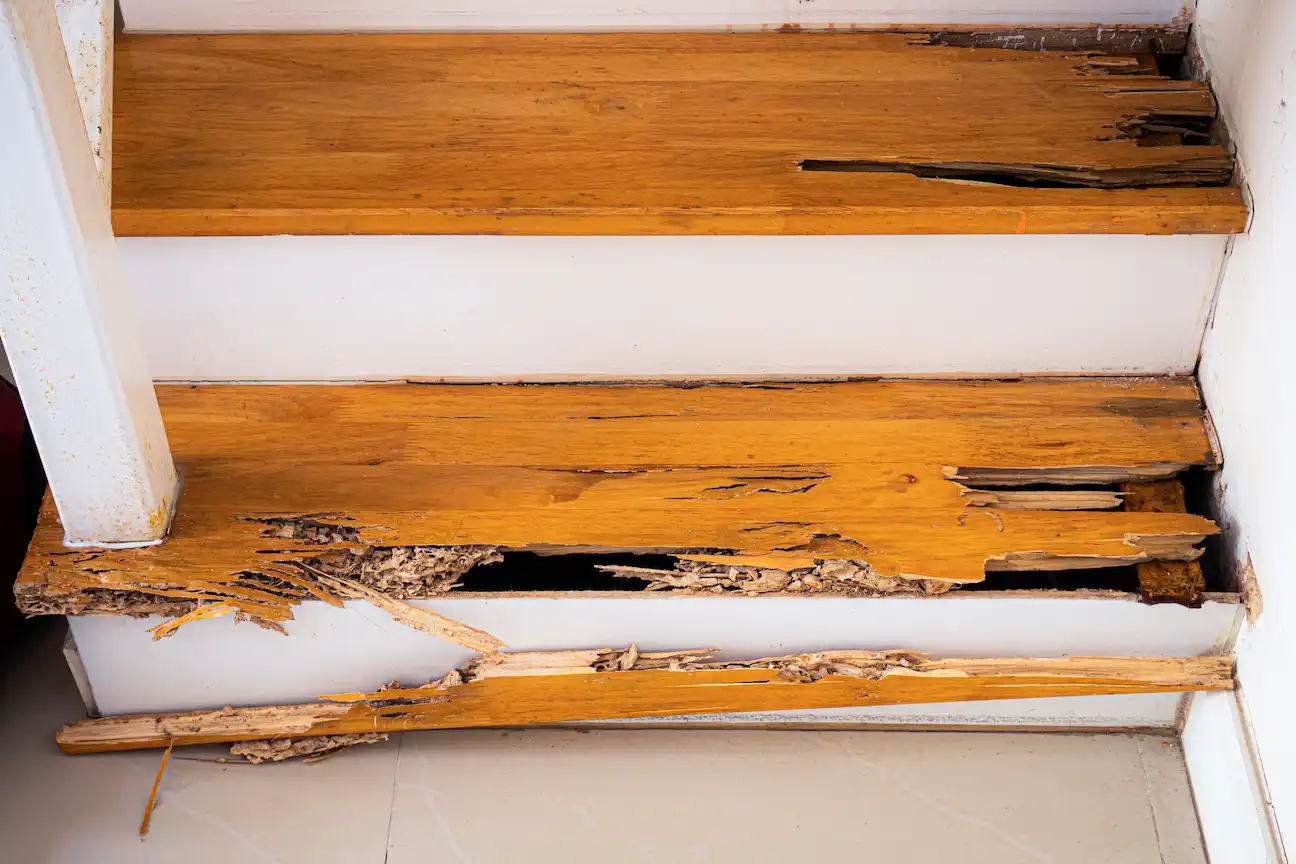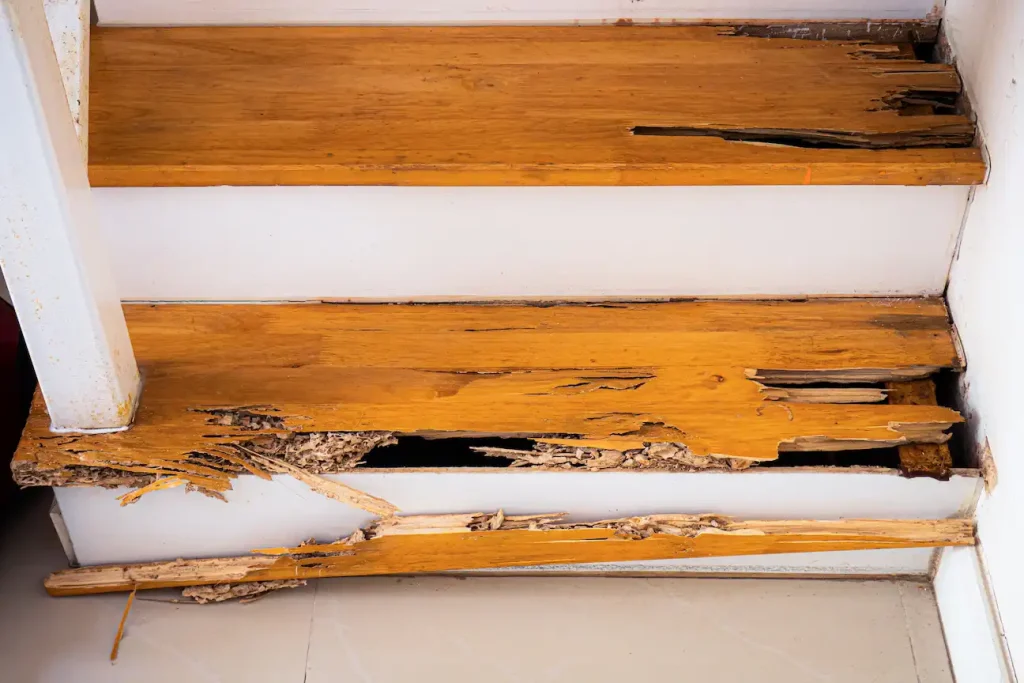 When you see the signs of termite damage, you should get affected areas fixed as soon as possible. Termite damage can cause surfaces to lose their weight-bearing capacity, making your home unsafe. Instead of attempting to fix the damage yourself and risking your health and home, you should hire a professional who knows how to fix termite damage. Luckily, we are here to help.
We are a call away if you need termite damage handyman services and live in our Denver service area. Our handyman services include inspections of damaged wood surfaces to determine the true extent of the damage. We fix and replace extensively damaged surfaces from here, finishing your wooden surfaces with anti-termite treatments.
As a result of our repair project, not only will your formerly damaged surfaces regain their design and structural integrity. Our treatments will also keep your walls termite-free for years to come. 
---
Trust Kaminsky Care and Repair for Dry Rot and Termite Reparation Services in Denver, CO
Dry rot and termite infestations can wreak havoc on your beloved home, but it does not have to be that way. By entrusting your needs to a seasoned team with years of experience in the home improvement industry, you gain access to exceptional services that rectify and prevent further damage. Don't wait, contact Kaminskiy Care and Repair today to experience first class services that safeguard your home from rot and termite damage.