Your home is like a castle, and your windows and doors provide safety, security, insulation, and aesthetics to your property. However, they can become worn out, damaged, or outdated with time, leading to reduced functionality and appeal. That is why investing in quality handyman services for your property is crucial. If you need a reliable and efficient Denver handyman service for your windows and doors, Kaminskiy Care and Repair is your go-to solution.
At Kaminskiy Care and Repair, we understand the importance of having durable, high-quality, and well-maintained windows and doors in your home. We are committed to providing comprehensive services that meet your unique needs and preferences. From minor repairs to major replacements, our team of experienced and skilled technicians has the tools and expertise to get the job done right.
---
Door Replacement and Repair Services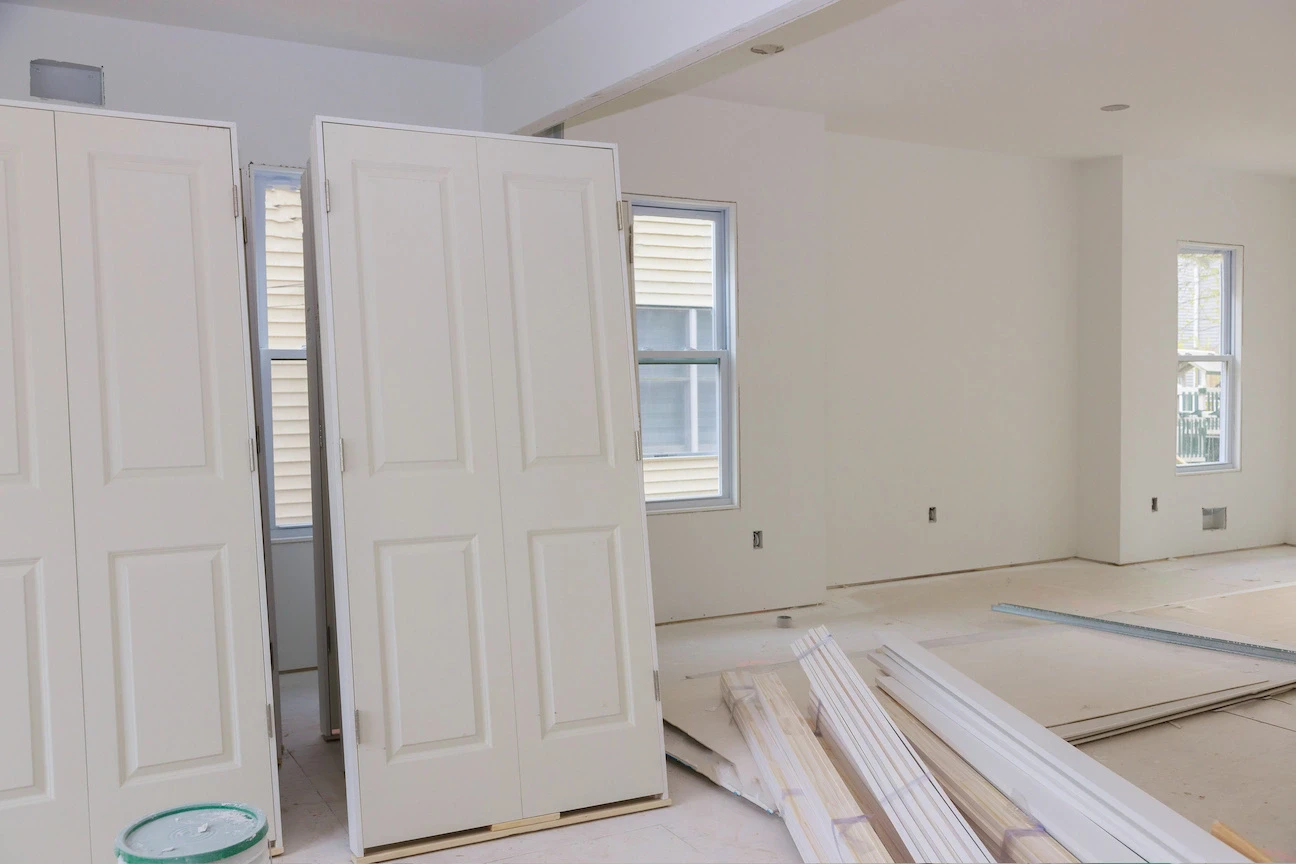 Are your entrances getting old, rusty, or broken? You might need to consider replacing them soon. We can provide high-quality window and door replacement solutions that enhance your home's aesthetic, offer better insulation, and increase your property's overall value.
We pride ourselves on providing a variety of product options, including different styles, colors, and materials that fit your needs and preferences. Moreover, we help you decide which products work best for your home improvement budget.
Whether you want to increase your property's energy efficiency, security, or curb appeal, we have you covered.
---
Window Repair Handyman in Denver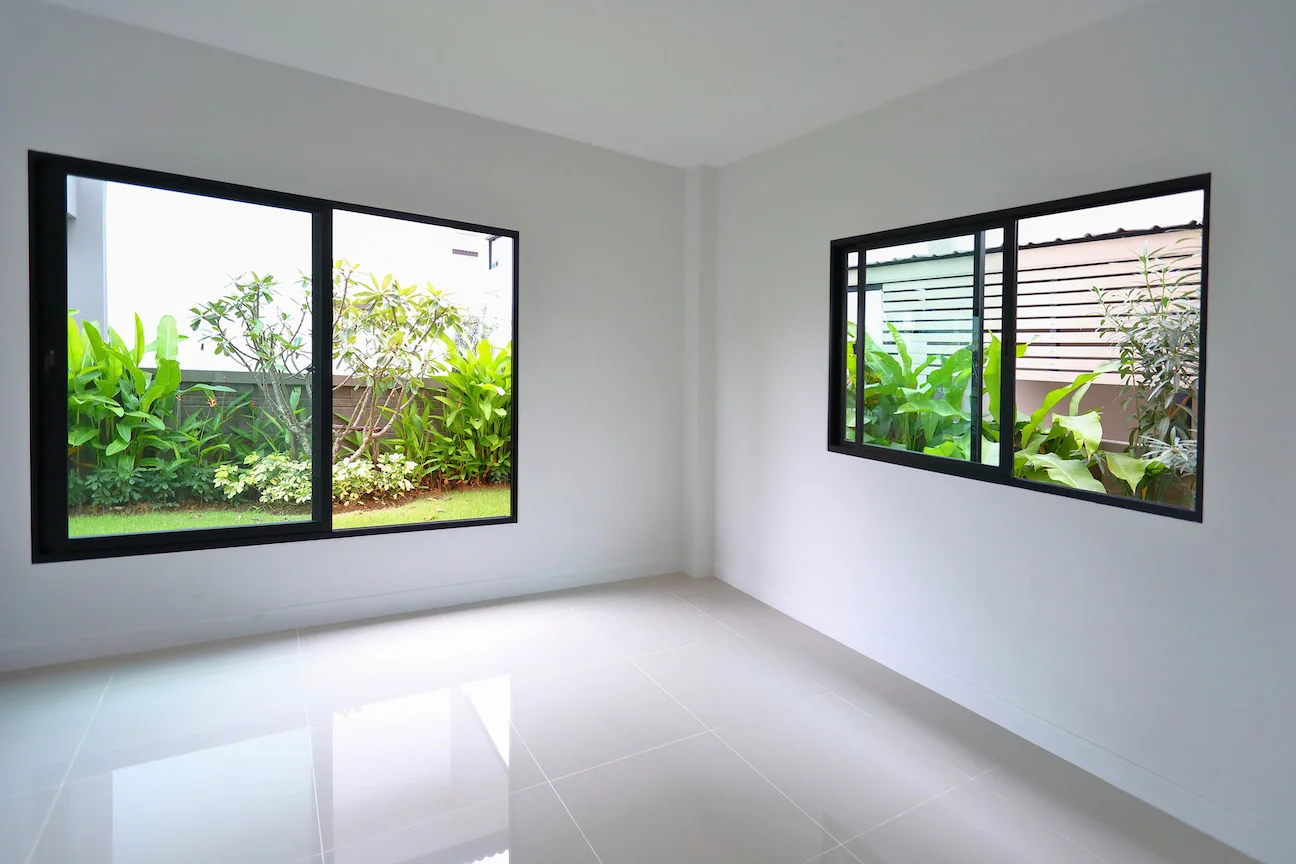 If your windows and doors have minor issues that don't require a replacement, we offer efficient and cost-effective repair services. Our team of experienced and skilled technicians fixes any issues your windows and doors may have, such as broken hinges, jammed locks, or cracked glass.
You do not have to worry about buying new ones, as we can help you save your old doors and windows by making them look and function like the day they were originally installed. We provide an efficient and cost-effective job that prolongs the lifespan of your products.
Are you building a new home or adding a room where you need to install new entryways? Kaminskiy Care and Repair also caters to your installation needs. We understand that every home is unique, so we offer personalized installation services that meet your specific requirements.
Our team takes care of the entire installation process, from designing and taking measurements to preparing the surfaces, fitting the frames, and ensuring everything is secure and functional. We also take time to clean up and leave your home in pristine condition.
---
Your Local Denver, CO Door and Window Handyman Services
Make your place more secure, comfortable, and energy-efficient with quality handyman services from Kaminskiy Care and Repair. Our experienced professionals have the tools and knowledge to ensure a successful project, no matter how small or large it may be. We are proud to provide our customers with fast work and excellent results every time. Call us today to learn more about our window and door repair, installation, and replacement services. Let us make your home more beautiful inside out!