Don't let your damaged fences tarnish your home's image! Beyond their role as property markers and guardians against wildlife and intruders, fences and gates have a significant impact on your house's overall appearance. Picture the unsightly sight of a fallen panel or a malfunctioning gate, posing not only a safety hazard but also detracting from your property's curb appeal. When it comes to Denver fence repair handyman services, trust Kaminskiy Care and Repair to restore the charm of your fences and gates. We specialize in fixing any issues, ensuring your home looks its best.
---
Fence Repair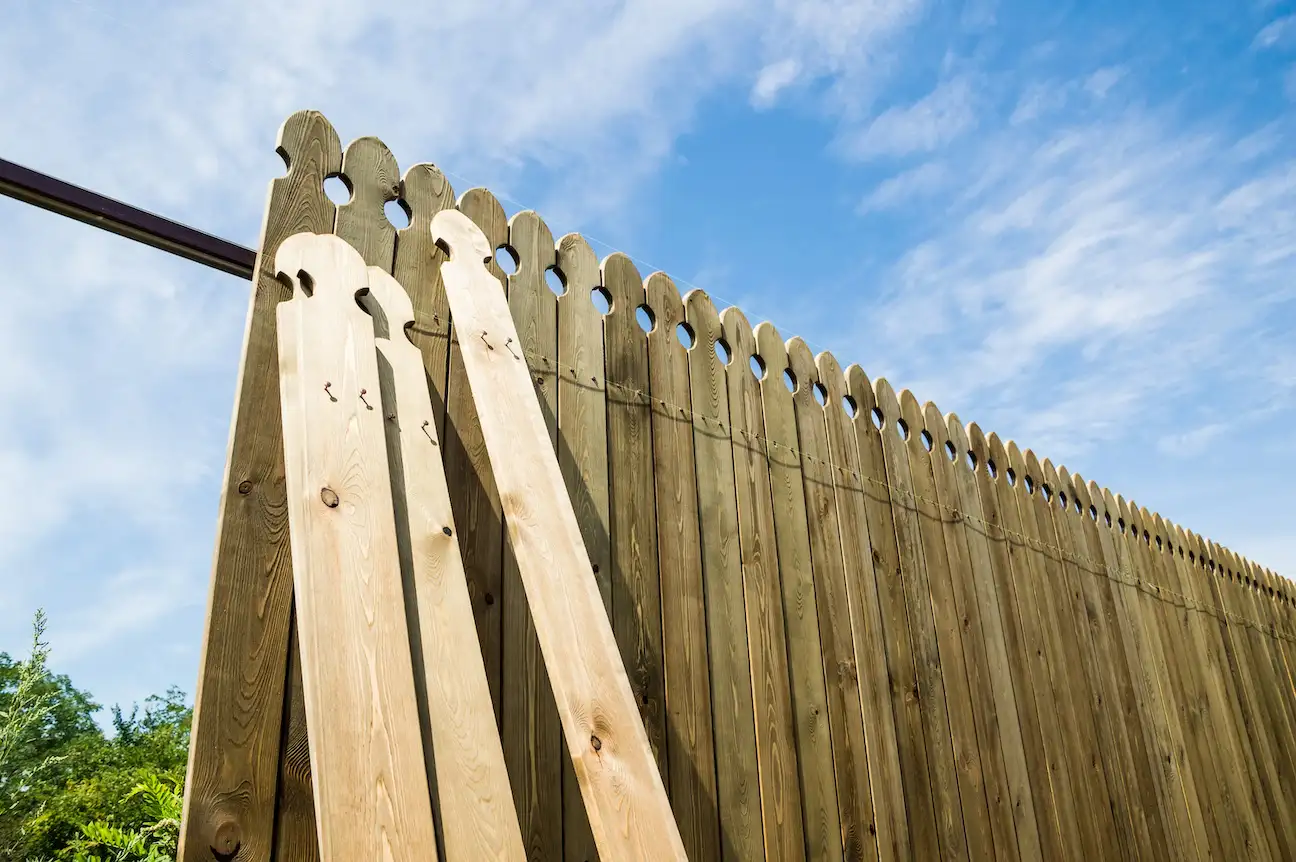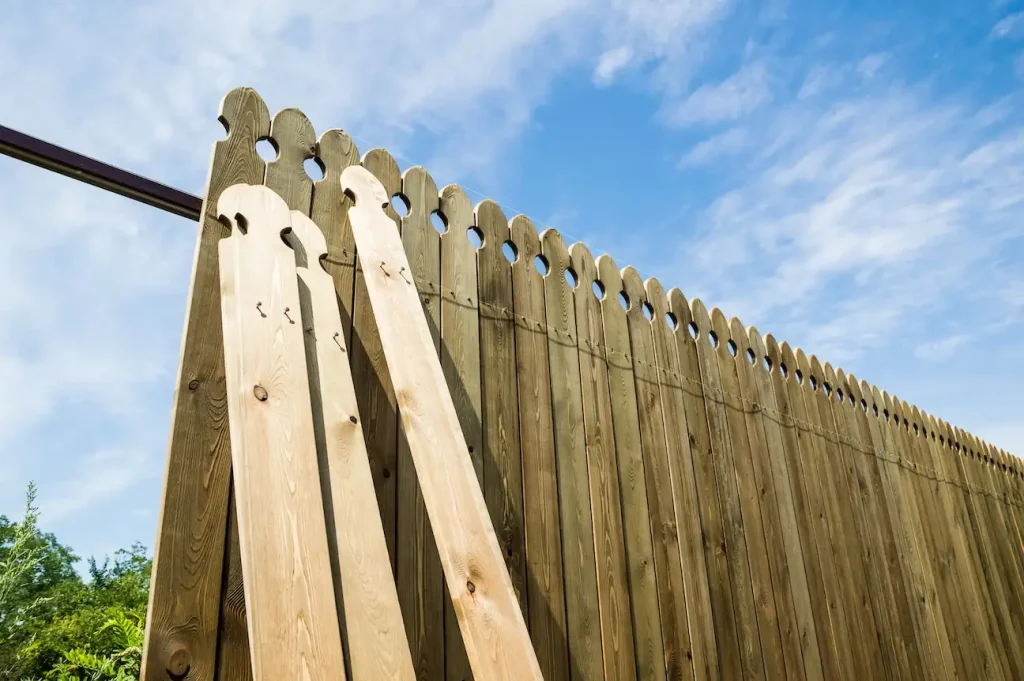 As an outdoor structure, your fence is exposed to the region's harsh weather, like snowstorms and hail. These can cause minor damage and even outright destroy entire sections. You could encounter a brittle panel, a leaning section, or a rusted link.
Don't fall into the DIY trap when it comes to your home projects. Without the necessary skills and equipment, you risk subpar results that could leave your fence in disarray. Instead, entrust the task to a professional fence handyman who knows the ropes.
At Kaminskiy Care and Repair, we possess the precise tools and invaluable experience needed to handle any type of repair with utmost efficiency. No need to stress about finding the right materials or struggling to replace damaged sections, we've got you covered. Let us take charge and restore your property to its former glory.
---
Gate Repair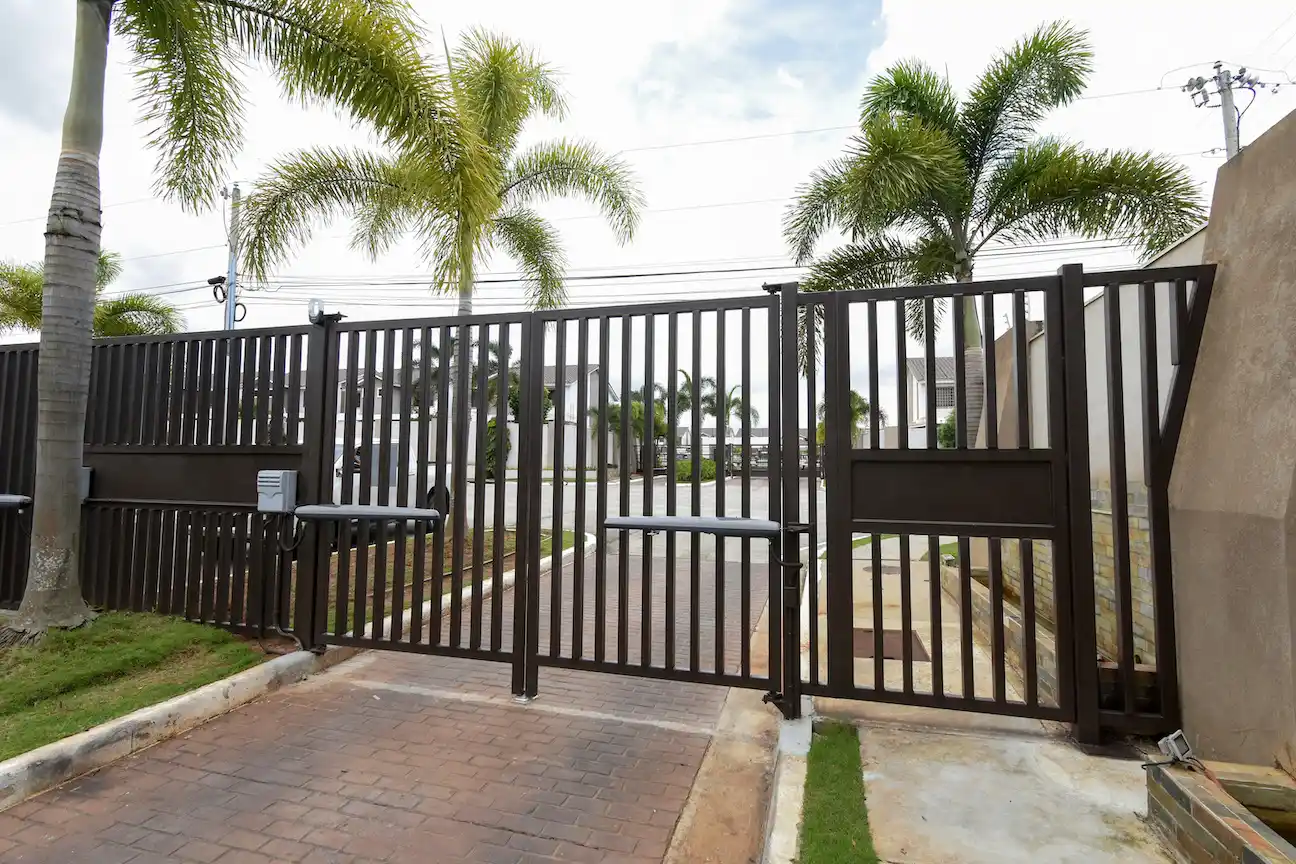 Similar to your fences, your gates protect your home from outsiders while providing an entrance for people and vehicles. These structures are also vulnerable to the elements and physical damage. You can attempt to DIY the repair, but gate systems can be complicated.
There are several mechanisms that you may not know how to fix on your own. Instead, let handymen with the right experience handle the job.
Experts like our team can take care of various issues, such as misalignments, rusty hinges, and malfunctioning lock mechanisms. Best of all, we can work on both modern and traditional gate systems. You can rely on us to handle swing, automated, and sliding gates. Whatever type of service you require, we will be there to help and deliver results that address your needs.
---
Fence and Gate Repair for Your Denver Home
Kaminskiy Care and Repair is your trusted company for home renovations, repair, and remodeling work. Over the years, we have handled many fence and gate projects that helped us grow our expertise. In addition, we have the resources to find the right parts and materials needed for the job. If you live in our Denver service area, we will come to your home to work on any kind of project, big or small. Contact us now to schedule a job!