Every homeowner in Denver, CO, deserves a functional and modern house. Your bathroom is an especially important area in your home, and remodeling guarantees safety, energy-efficiency, and an increase in home value. However, bathroom remodeling requires much planning, budgeting, and handyman work. If you decide to upgrade your bathrooms, call Kaminskiy Care and Repair for professional bathroom remodeling handyman services in Denver, CO!
---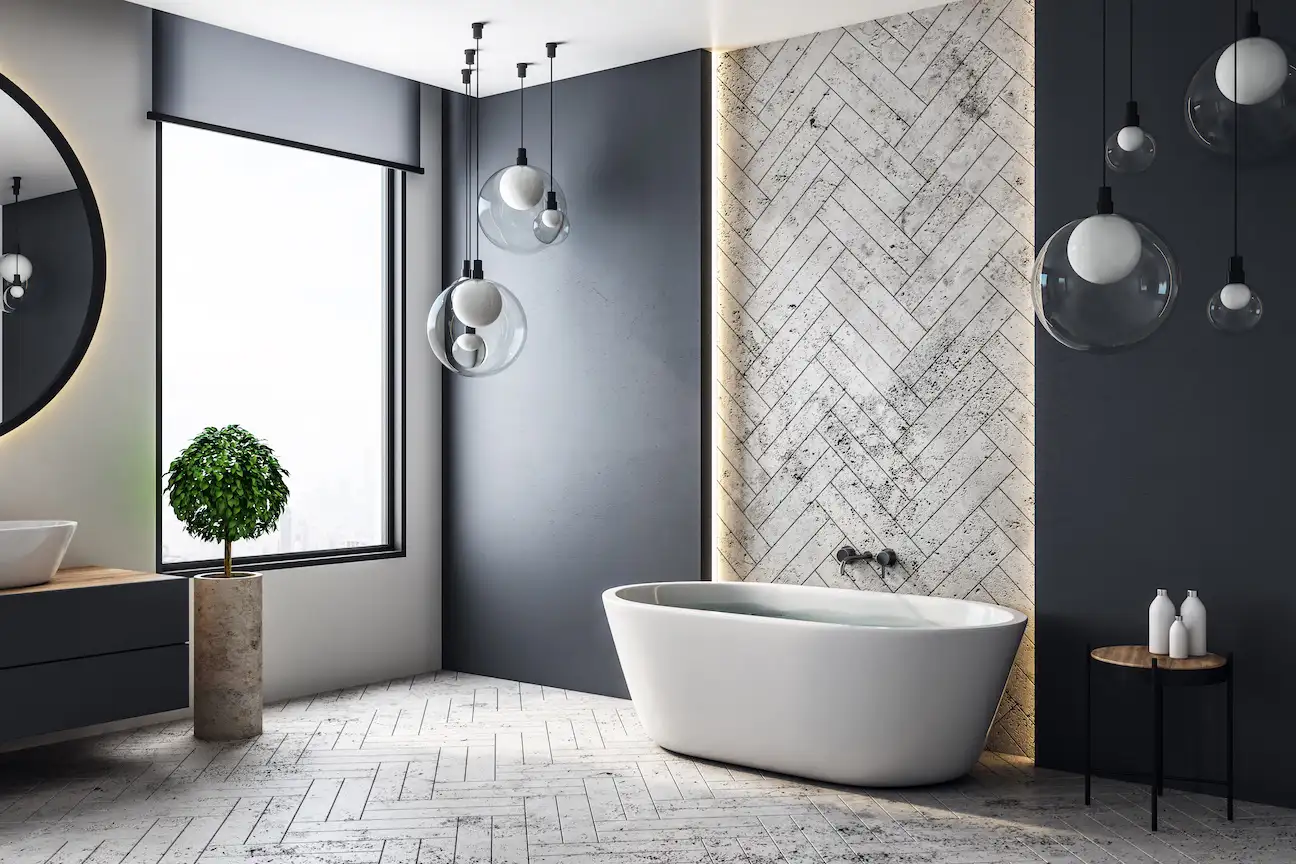 Tile Installation Denver
Bathroom tiles see heavy foot traffic and are prone to dirt and cracks. You may also notice mold buildup with water damage, which can cause health and safety risks. Our remodeling services include state-of-the-art tile installation techniques that guarantee protection and a quality finish.
We help you choose the best materials, colors, and textures to ensure your bathroom will look as luxurious or modern as you would like. With us, you can make your dream bathroom design a reality.
---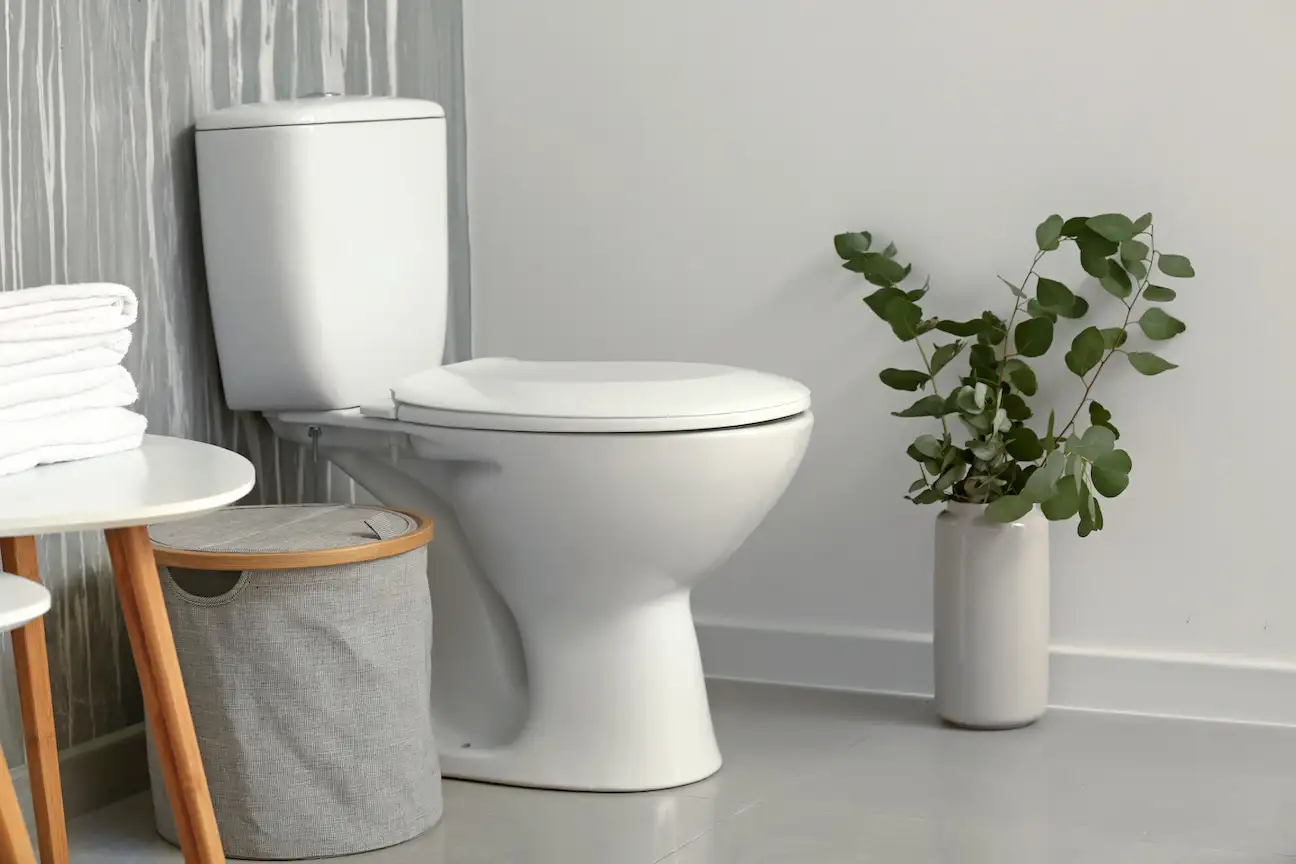 Toilet Replacement and Repair
Our years of experience in home improvement have also made us experts in toilet replacement and repair. Toilets are the most-used parts in bathrooms and can malfunction for various reasons.
If you are dealing with a leaking toilet, persistent clogs, or want to upgrade to a new model, we work to provide solutions.
Our professional handyman service includes detecting problems, finding the best toilet for your budget, and everything else leading up to installation. Call us for a problem-free, stylish toilet!
---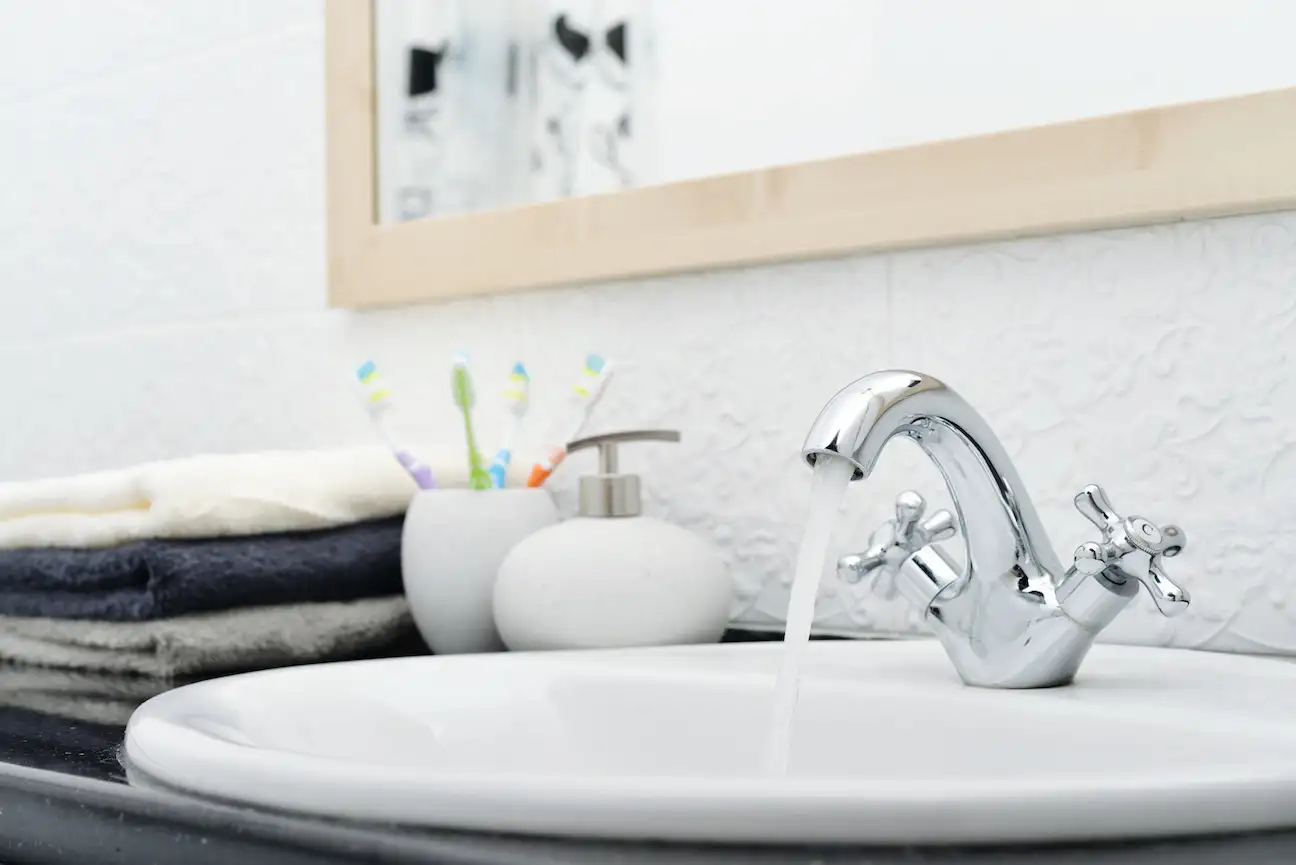 Plumbing Repairs for Your Denver, CO Home
It is common for homeowners to look for a bathroom remodeling contact when the project involves a plumbing-related job. Your plumbing system can experience various issues requiring immediate attention, such as low water pressure or clogged drains.
Our service covers all types of plumbing repairs for your bathroom remodel, ensuring all your plumbing needs are taken care of.
We can identify problems, fix damage, and replace parts quickly and efficiently. No leak, clog, or pressure issue is too complex for our team.
---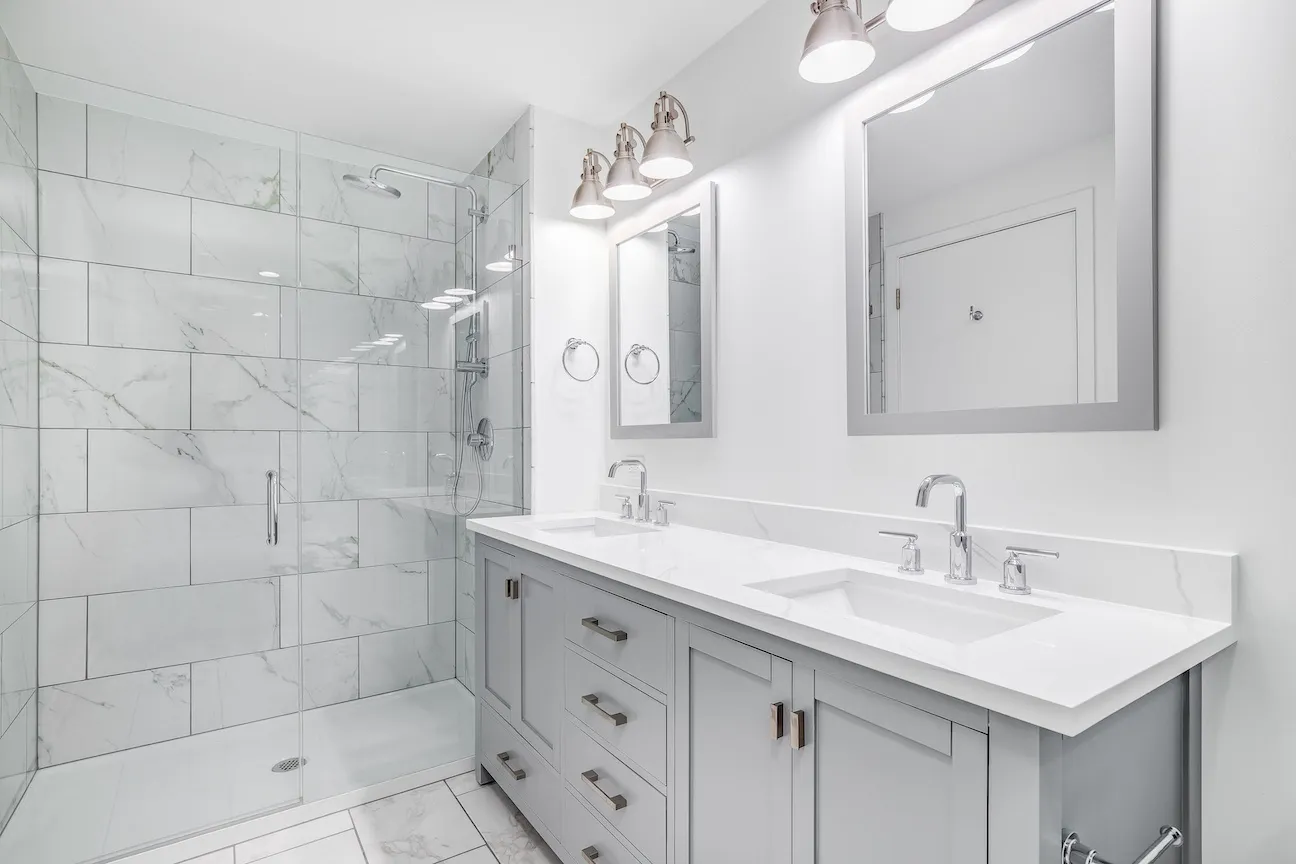 Bathroom Lighting Installation and Repair
Did you know that proper lighting can add a touch of luxury to your bathroom? Your bathroom window works to let as much natural light in as possible, but whenever that is not enough, artificial lights provide you with better quality illumination and the perfect ambiance.
We can help you install, repair, or replace your bathroom lighting fixtures for maximum efficiency! Let us help you reduce energy bills and increase safety and comfort with our lighting solutions.
---
Denver's Best Bathroom Remodel and Repair Handyman!
Kaminskiy Care and Repair's years in the home renovations business have made us experts in home repair and bathroom remodeling. We vow to strongly consider the homeowner's vision when planning the remodel. We use our expertise to provide our clients with custom-made solutions tailored to their individual needs, ensuring that each remodel is a success. We also pair our quality workmanship with superior materials, tools, techniques, and customer service as we aim for your complete satisfaction. Whenever it is time to improve your bathroom's usability and functionality, contact us and let us make it happen!