Your Denver property isn't just one of your most important investments; it's also where your life happens. From your family living there to friends visiting from out of state, keeping your investment protected alone is incredibly difficult.
Kaminskiy Care and Repair is here to help! We know how busy and messy life can become, so we want to help homeowners maintain a gorgeous property, from your interior walls to the fencing that protects your property. Don't put yourself through the stressful, time-consuming home maintenance process alone. Call Denver's expert handyman service, Kaminskiy Care and Repair!
---
---
Denver Residential Handyman Service
Denver is a beautiful place to live, mainly because of its temperate weather. However, part of this temperate weather is also a large amount of snow during the winter. This snow, as well as any rain you get during the greater part of the year, could help reveal chinks in your Denver home's structural integrity. When you notice damage in your home, getting fixes performed as soon as possible is important to keep the damage from growing.
There's also a chance that you want small projects on your home performed to increase your quality of life. When you want to complete projects like fixture replacement or adding walls, you need trained professionals to do the job. That's where Kaminskiy can help.
Kaminskiy Care And Repair is a full-service handyman contractor helping homeowners across the USA since 2005. Our expert handyman can handle any repair, upgrade, or replacement your home needs. Whether you need a plumber or someone to diagnose issues with your Denver home, Care And Repair has got you covered.
---
Top Handyman Services We Provide
Remodeling
Painting
Plumbing
Electrical
Flooring
Gutter cleaning
Installing wall fixtures
Installing ceiling fixtures
Regular monthly maintenance
Smart home updates
Custom closet installation
Cabinet installation & repair
Modifications for aging in place
Deck installation
Deck repair
Kitchen fixture installation & repair
Crown molding & baseboard installation
Fences
Stairs, banisters, & railings
---
---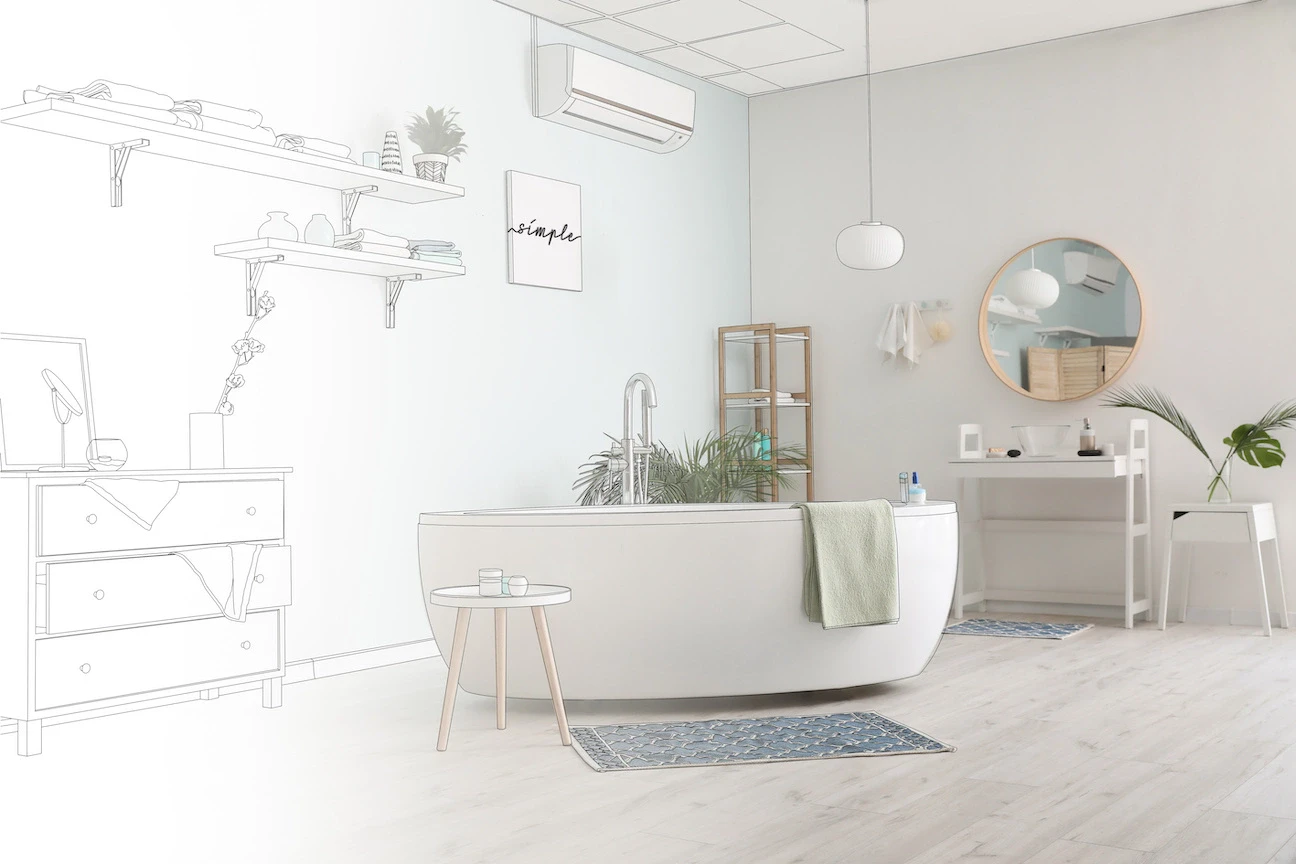 Out of every room in the house, you may be surprised to hear that bathrooms receive the most foot traffic. This is because everyone who visits your home is likely to use the bathroom, on top of the amount of use this room sees in daily routines.
Because of the importance of this room, you need to ensure that everything in it is fully functional. Clogged drains, leaky faucets, and out-of-date fixtures will make this room uncomfortable.
Replacing them on your own is incredibly difficult and time-consuming, and one small mistake with the electric or plumbing fixtures in this room could spiral into even more significant problems.
That's why Kaminskiy Care And Repair is here to help. Our team of experts takes care of these bathroom remodeling projects, so you don't have to. From repairs to upgrades, our team has your back. Call our office today!
---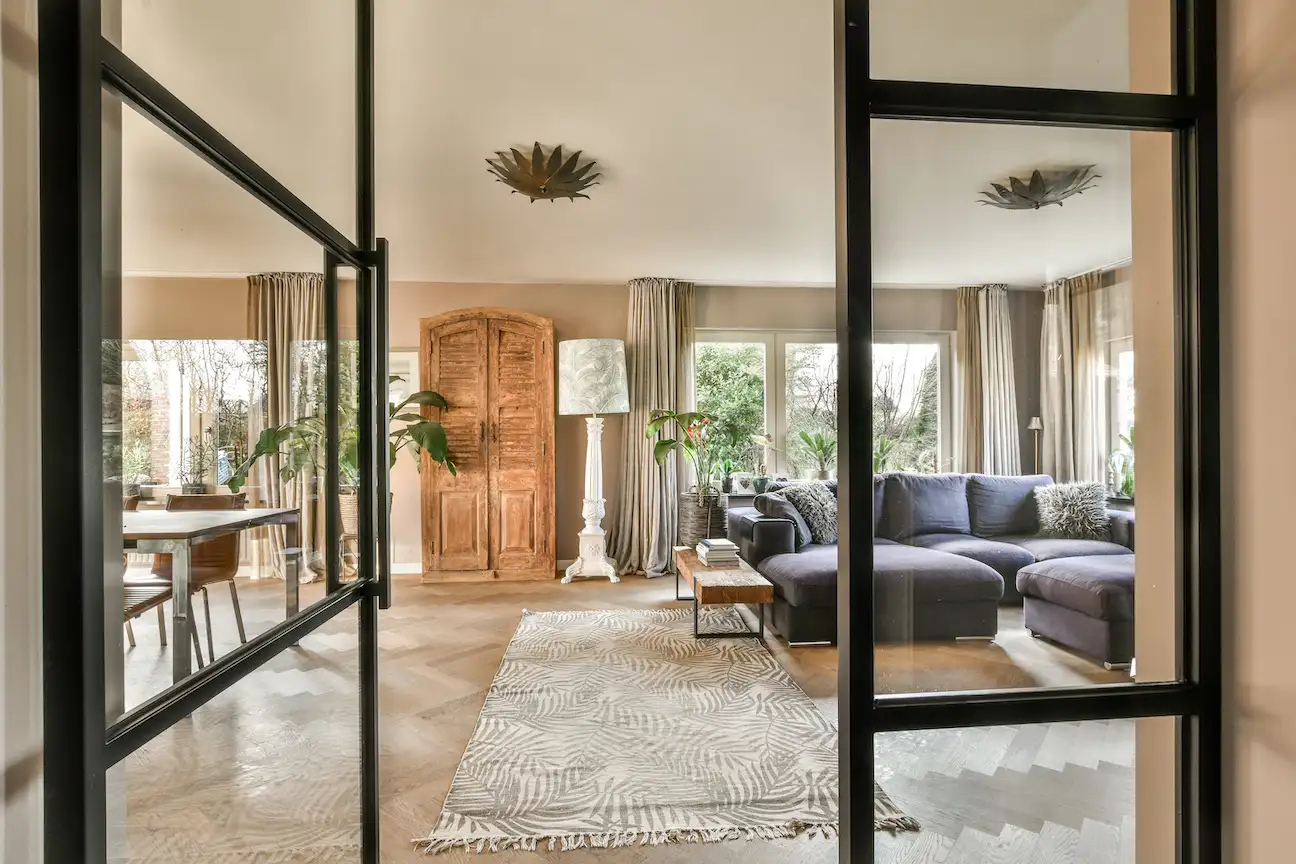 Every entrance in your home, whether inside or out, has more purpose than you think. Sure, they need to open and close, but they must remain closed and secure when you want them to and keep your home properly insulated.
Windows are just as important as your home's doors. Windows with ugly cracks are structurally unsound and could be easily broken by intruders.
When they're improperly sealed, they let in outside air, affecting how nice the inside of your home is to be in. Having the windows and doors of your home repaired and updated is integral to a safe home and low energy bills.
Installing new doors and windows is a herculean task. Lining up hinges on doors and ensuring you don't drop your brand-new window pane takes too much stress. Kaminskiy Care And Repair can help you replace, repair, or upgrade your home's windows and doors
---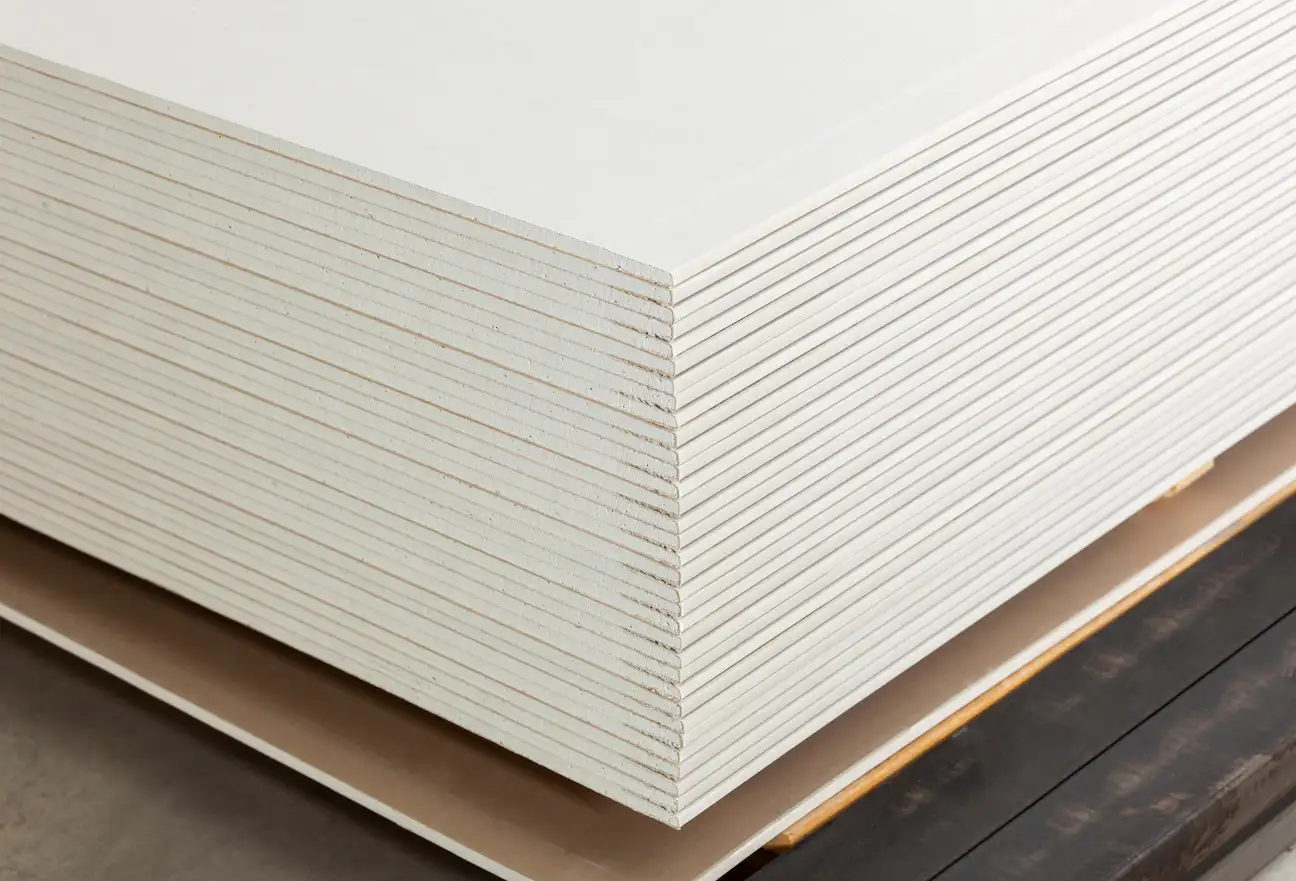 Keeping your walls clear and smooth is vital to maintaining a home that is welcoming to guests. Holes, cracks, stains, and poor patch jobs in your drywall will be the first things guests notice and immediately make them feel uncomfortable while in your home.
Your Denver home's floor plan also may be beginning to feel stale. Installing new walls in your home is a great way to upgrade without going through the stressful process of moving. However, doing this job without proper training will make it obvious that the wall is new. Our expert drywall handyman service can install any new walls you need in your home.
You may also have uneven texturing from a poor installation job. Whatever drywall or stucco needs you to have, Kaminskiy Care And Repair can help you. Call our office today
---
Monthly Maintenance Plans For Your Denver Home
Accidents aren't the only thing that can cause issues in your home. One of the biggest things that can make your home feel outdated, or cause fixtures to fail is time. As time passes, the top-of-the-line things your Denver home had are no longer as effective. The best way to combat this is consistent, routine property checks. However, those take a lot of time and only serve to make your to-do list longer.
That's why Kaminskiy offers Denver homeowners a monthly maintenance plan. This monthly service will have one of our expert handymen visit your home and do a thorough check on your home's well-being and will make repairs. They also compile a comprehensive list of all the issues they found and any fixes they made. For a plan that will make your home look as good as the day it was built, look no further than Kaminskiy Care And Repair!
---
RAVE REVIEWS FROM
OUR CLIENTS
"As a newer business woman in home/business staging & services, I have selected Kaminskiy Care and Repair, as my exclusive general handyman & contractor services company for my clientele. Personally, they have earned my highest recommendation for overall outstanding customer service and completion in getting my projects done. Reliability & Reputation is their key for success."
LINDA/A PERSONAL TOUCH
"We would like to sincerely thank you for all the wonderful work you've done at our house. Your service truly stands out in both the quality and the timeliness of your work. You were able to work on so many different projects around our house, including cement, electrical, drywall, painting, etc. Your technicians were always on time and completed the work in estimated time and within the estimated cost. We have recommended your company to many friends and neighbors and everyone was pleased with the referral. We would recommend you to anybody who needs handyman services and please use us as your personal reference any time."
ROBERT
"As with many home owners, I had a number of repairs that needed to be done around the house that I had just put off. I also wanted to get laminate flooring throughout my home. Numerous calls to Handy Man services indicated that they could do one or two of my "to do's", but certainly not all of them. That was before I found Kaminskiy Care and Repair. Care and Repair did electrical work, thermostat installation, bath tub caulking and repair and installed laminate flooring throughout my home. They were reliable, professional and excellent craftsman. They will be coming back for my next list of projects."
PHILIPPA
The Kaminskiy Care and Repair Guarantee
Simply put, handyman companies that make you pay twice for a repair they made are robbing you. Why should you have to pay for someone else's mistake? That's why if any project Kaminskiy's handymen performs on your home fails within a year, it will be fixed at no additional cost. If we make a mistake, we will do everything possible to make it right. Call our office today!
---
Contact Denver's Premier Handyman Service Today!
Performing any repair on your home by yourself may seem like a good idea on paper, but the risks you pose in doing so are not worth it. From spills during painting to short-circuiting outlets you're trying to repair, sometimes the DIY fix causes more damage than it fixes. Getting the expertise of a professional will ensure the repair will last a long time.
Kaminskiy Care And Repair wants to help you maintain your gorgeous Denver home. Our team has been helping homeowners like you since 2005, and as such, we have thorough knowledge and experience in diagnosing and fixing any problems your home is having. Let our team help you with the stress and effort needed to improve your home. Call our office to set up your appointment!
---
Your Residential Handyman In Denver, CO
---