Palm Desert is where many Californians go to retire during their golden years. It is also home to many gorgeous houses, making Palm Desert bathroom remodeling handyman services popular among its residents. When you need help with your bathroom remodeling project, Kaminskiy Care and Repair is ready to provide a quality handyman experience! You can trust our team of professionals to handle any bathroom renovations or repair projects on your to-do list.
---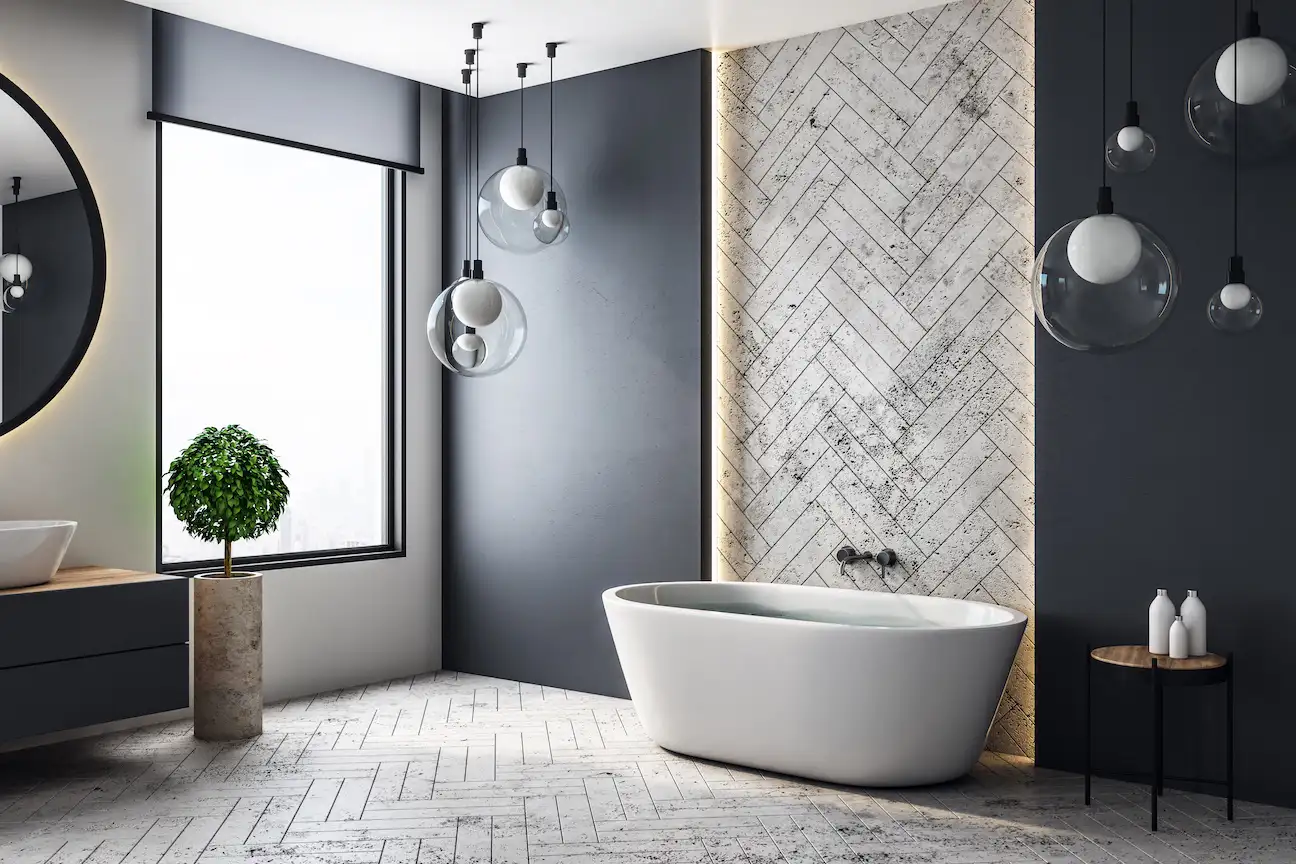 Bathroom Tile Installation in Palm Desert
Tiles help determine your bathroom's look, feel, and function. Unfortunately, they can crack over time, and water damage can cause dirt and mold buildup. As a result, safety and aesthetic appeal can be significantly diminished, leaving you with a dingy, outdated space.
We ensure precision with every tile job, carefully considering your bathroom size and design. We work to guarantee no costly mistakes down the road and that your space looks beautiful for years to come!
---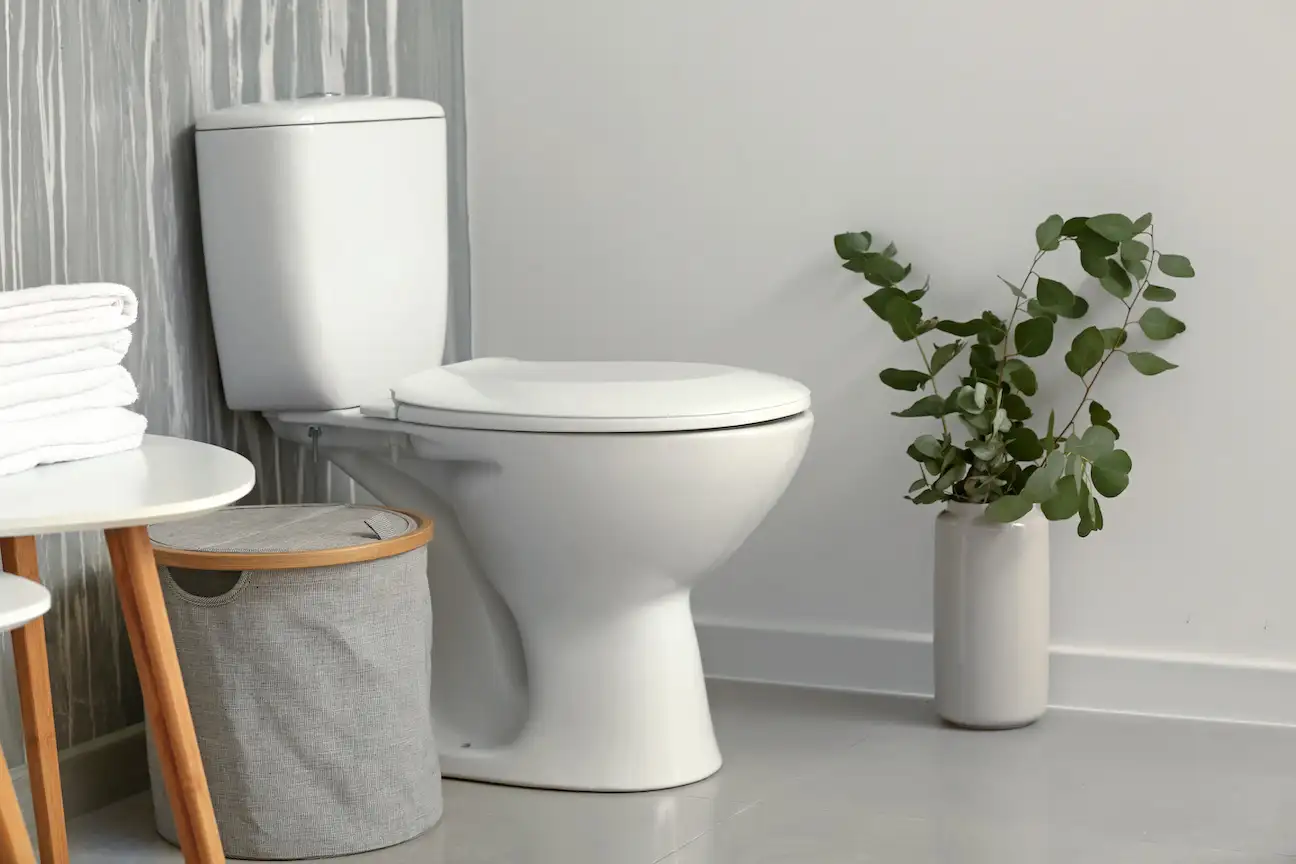 Toilet Replacement and Repair
A toilet replacement is a common reason for bathroom remodeling, especially when your current one experiences frequent clogs or leaks. If a simple repair does not do, we can completely remove and install a new system. We understand that a functioning toilet is paramount, and we can help you replace yours quickly and efficiently.
Our years of experience in home improvement also guide us in choosing the suitable toilet for your budget and bathroom size. Without a functioning toilet, half of the functionality of a bathroom is virtually out the window, so trust that we will provide you with a professional job.
---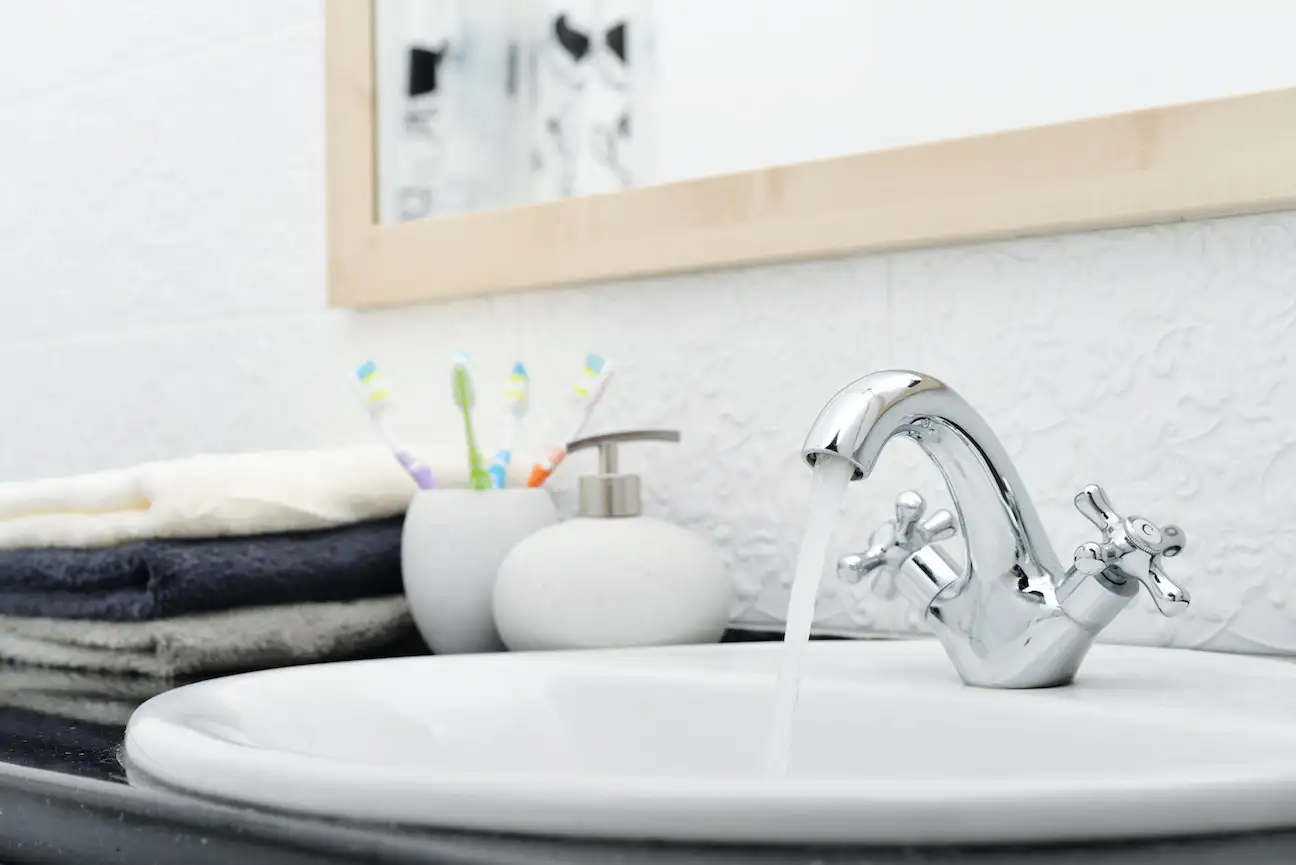 Plumbing Repairs for Your Palm Desert Home
Plumbing problems can be especially tricky and hard to diagnose, but our contractors have the skillset and experience to tackle all plumbing issues. We take the time to properly assess the problem and provide clients with options for repair.
Our Palm Desert handyman service can cover various bathroom remodeling plumbing needs, including blocked toilets, drainage problems, leaking pipes, and more. With our team, improvement comes with every leak we fix.
---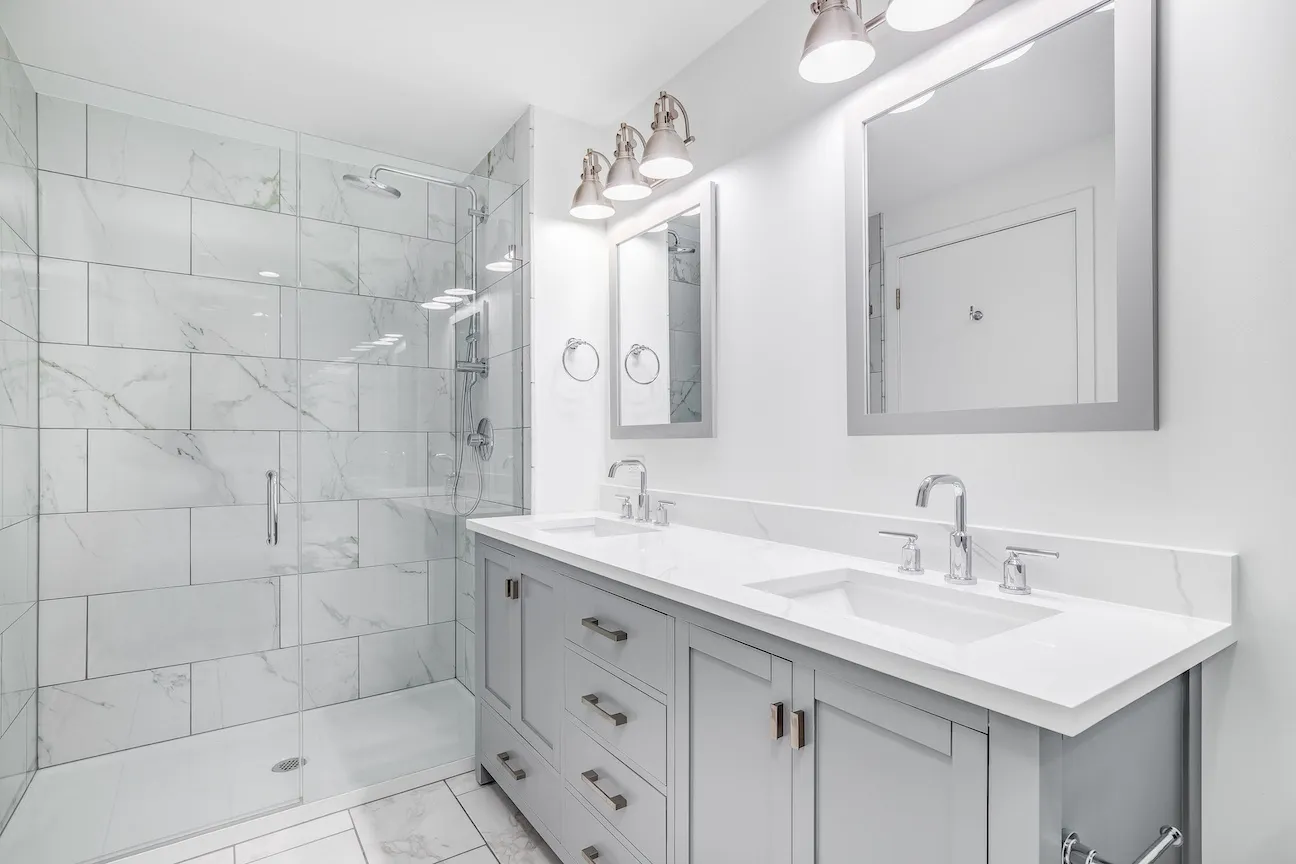 Bathroom Lighting Installation and Repair
A window lets natural light into your bathroom, but you may also need artificial lighting to enhance the look. Any customer can call us for home repair services that involve lighting and electrical systems.
We specialize in all aspects of lighting repair installation and work with high-quality materials, completing home renovations efficiently and reliably. From LED to fluorescent, we work with all types of energy-efficient lighting fixtures, perfect for any bathroom remodel.
---
Trust Kaminskiy Care and Repair for Your Bathroom Remodel and Refresh Needs!
If safety and value have become an issue with your existing bathroom, it is time to call our team. Kaminskiy Care and Repair focuses on making your home as comfortable and efficient as possible. Our service area allows us to provide you and your family with top-notch bathroom remodeling services at competitive rates! We specialize in everything from tile installation to plumbing repairs, ensuring that your new bathroom is completed with the utmost accuracy and quality.
A bathroom remodel increases energy efficiency and improves safety, functionality, and aesthetic appeal. Ultimately, it adds value to your home. Our team has the expertise to provide you with all these benefits cost-effectively and timely. Contact us today!