Home is where you and your family go to get away from it all! It is your safe space and place of rest, fun, joy and love. As your home starts to age, it shows. It is important to take care of your home the same way it takes care of you!
We at Kaminskiy Care and Repair know how valuable your residential property is and can breathe new life into it. After all, we have been in the business of providing general handyman services since 2005. Contact us so we can give you the home repair services you deserve. Our team of professional and passionate handymen will ensure that your vision of an ideal home is realized.
Furthermore, our long industry experience has taught us effective methods of how to approach and accomplish each project. This allows us to exceed customer expectations and avoid delays. Moreover, we only source and install premium materials on our client's properties. Thus, you can be sure that the repairs and improvements we make will last a long time.
---
Kitchen Remodel Handyman in Cathedral City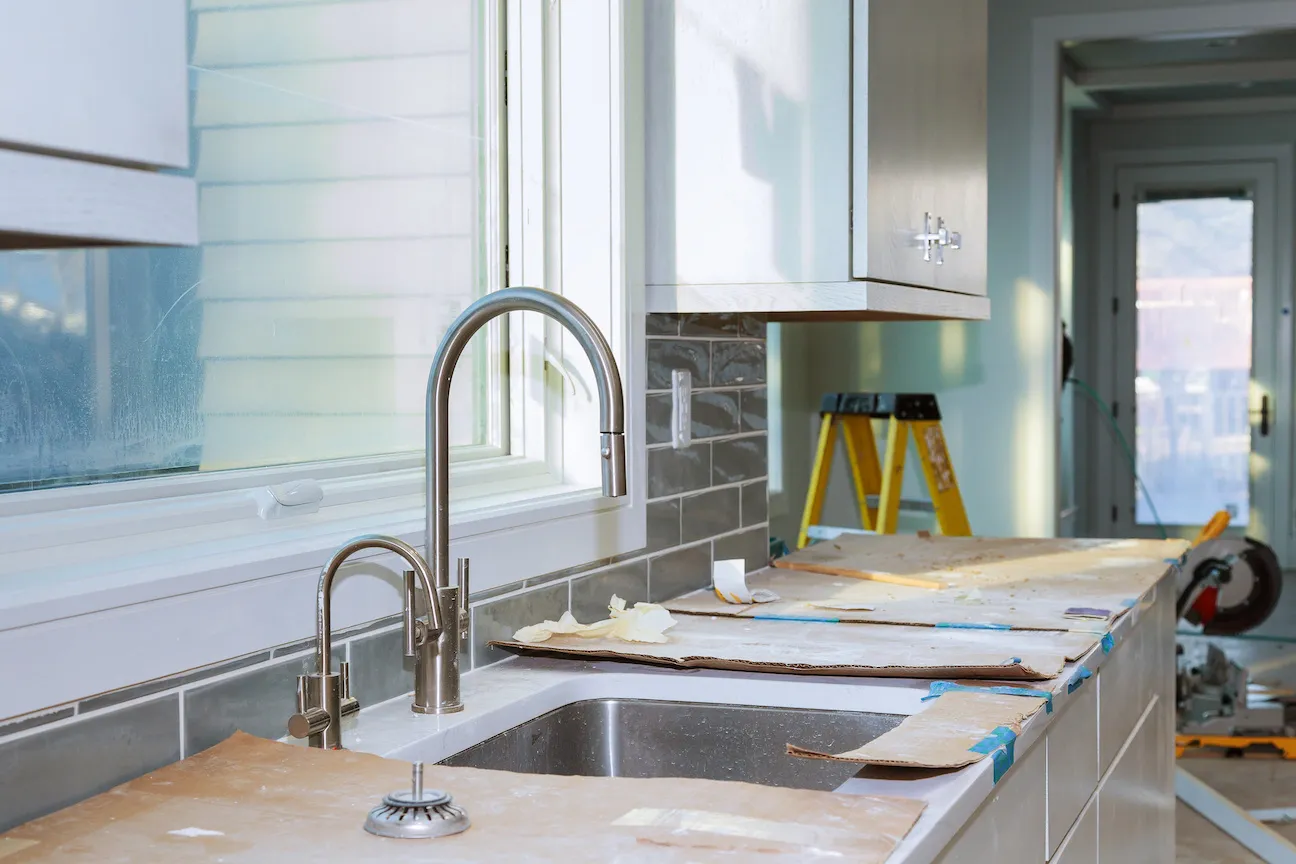 You will be hard-pressed to make delicious meals if your kitchen is in disrepair. Damaged or rotting cabinets, countertops, electrical outlets, and shelves don't only make your kitchen less appealing, but they can also impact food quality and cause accidents.
Our team can remodel your entire kitchen and give it a new glow. Additionally, we can remove all broken fixtures and install more replacements that will keep your kitchen thriving for years to come!
---
Bathroom Remodeling Handyman Services in Cathedral City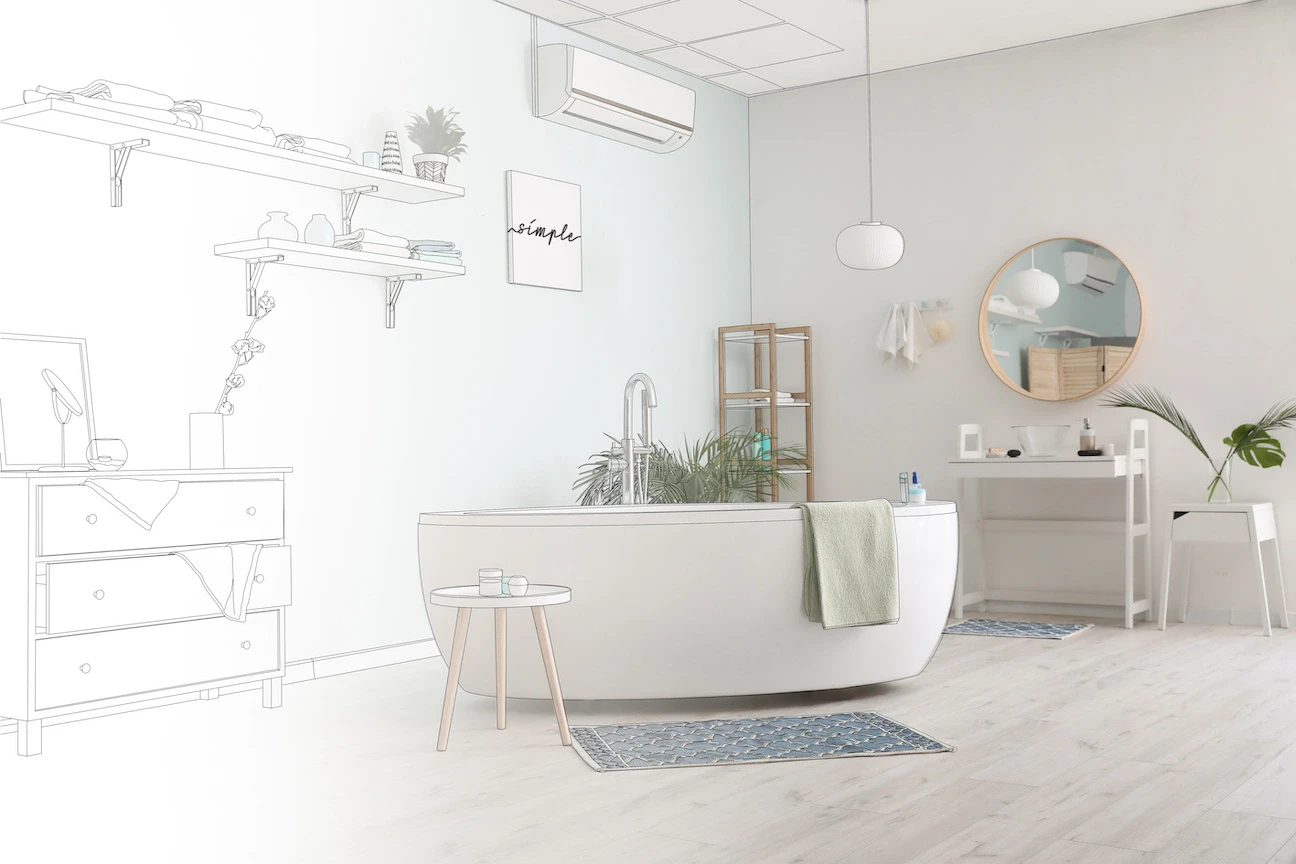 A well-designed and functional bathroom is a great place to relax and wash all the stress away. However, instead of being soothed, you'll be frustrated if it has faulty plumbing, cracked flooring, or inadequate lighting.
Kaminskiy Care and Repair can revamp your entire bathroom. Our layout designers can give it a modern yet practical design. We likewise have a wide selection of showers, toilets, tiles, and other bathroom essentials for you to choose from.
---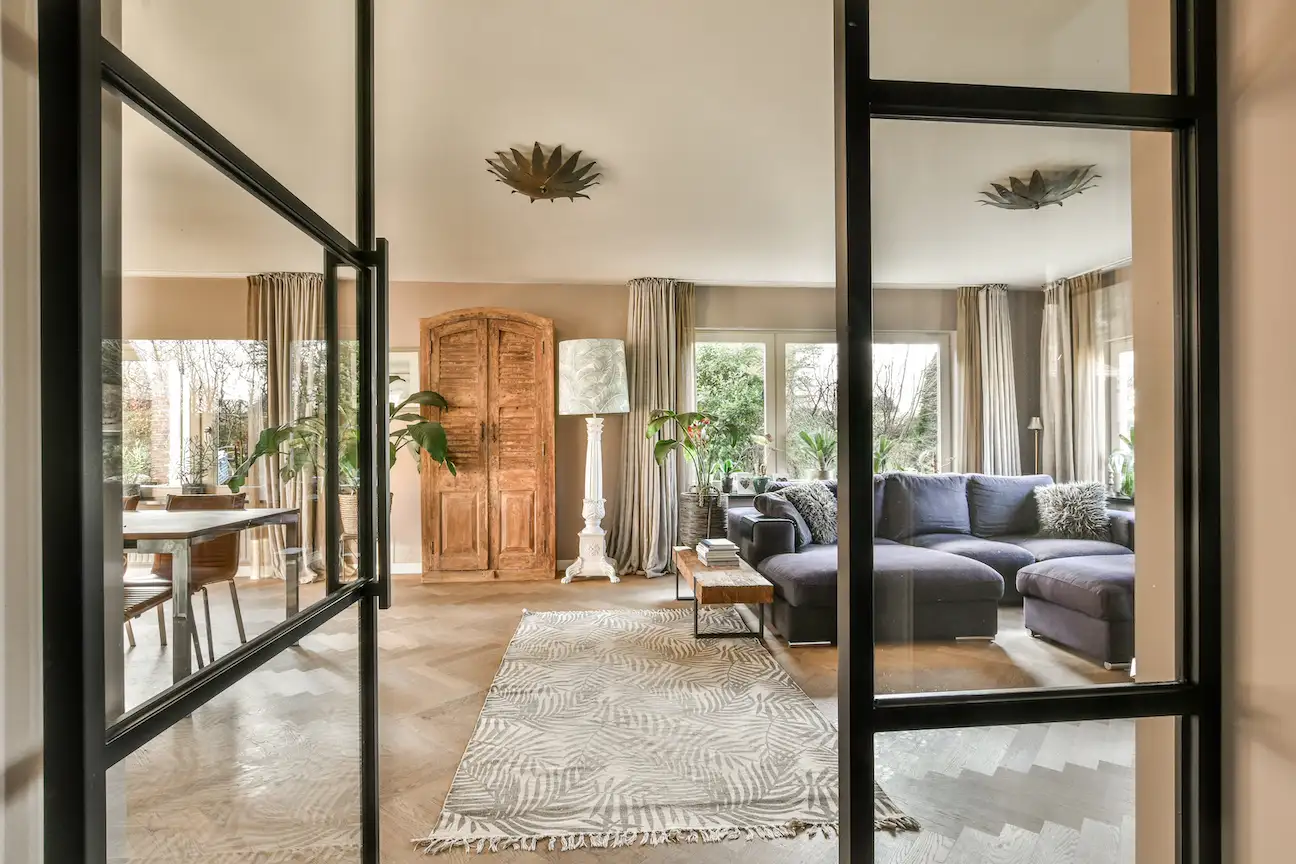 Substandard and poorly installed windows and doors can lead to many issues. They can cause drafts and leaks inside your house and compromise your home's security.
If you want high-quality replacements, and handyman service has you covered. We offer various metal, wood, and glass doors and windows. Moreover, our professional team will ensure that each fixture is installed correctly.
---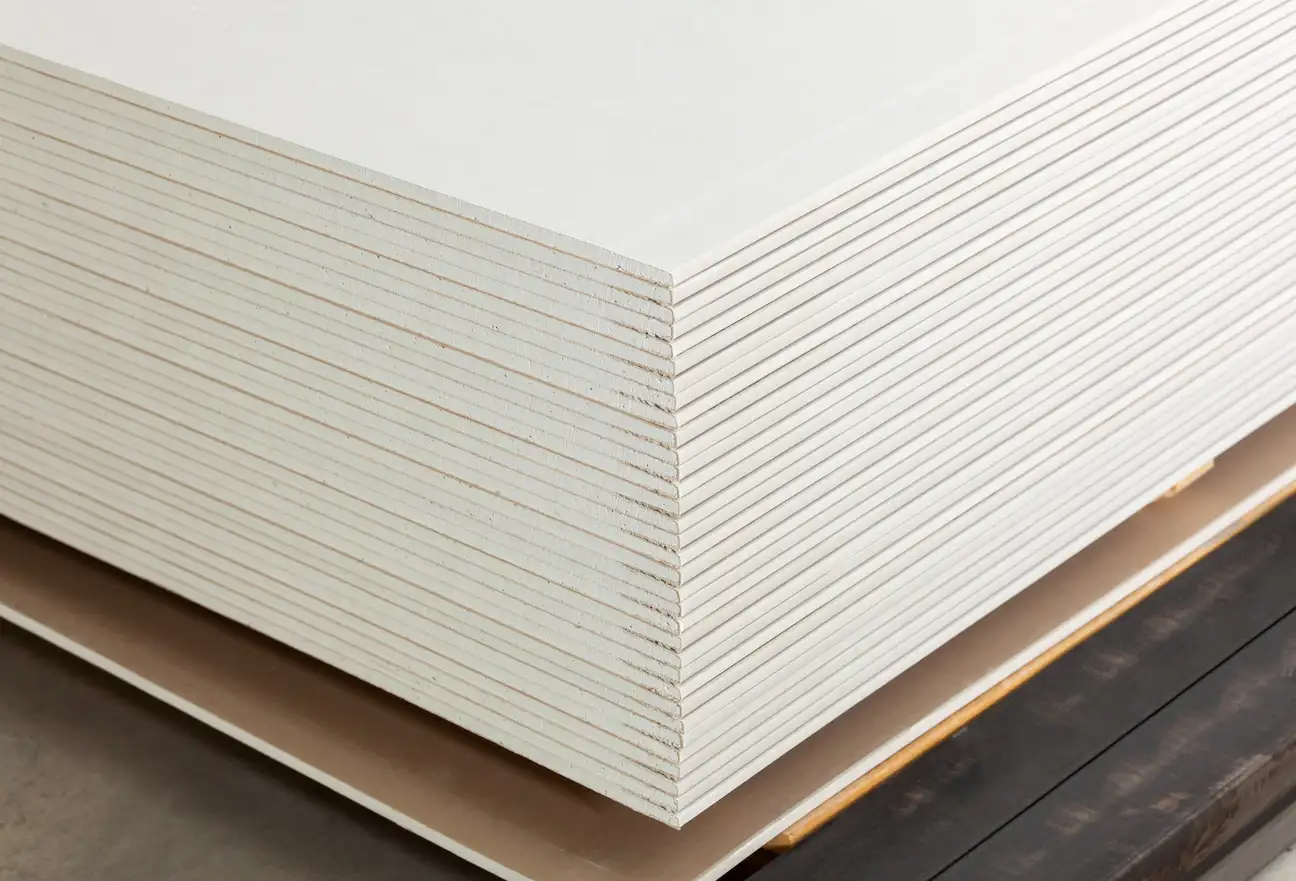 Whether it is due to harsh weather, blunt trauma, or old age, your drywall will eventually break down. The same can be said for the stucco on the exterior of your house.
Our team at Kaminskiy Care and Repair will assess the damage. If the damage is only minimal, our handymen will conduct repair work by sealing any holes and painting the dull areas. However, new drywall needs to be installed if the damage is already severe.
---
Cathedral City's Best Home Repair Provider!
If you want the best Cathedral City handyman services, look no further than Kaminskiy Care and Repair. From kitchen remodeling to drywall repair and installation, we can handle any home improvement job you give us. Call us today or visit our website to schedule a handyman service. We can even come out the same day, so you can return to enjoying your property!
---
Hire a Local Cathedral City Handyman!