Do you need handyman services for home improvement, renovation, or repair projects in Palm Springs, CA? At Kaminskiy Care and Repair, we make it our business to serve the community's general handyman needs, from flooring to painting to plumbing. Discover how our professional team can help you achieve and maintain your dream home!
Our team of trained experts at Kaminskiy Care and Repair specializes in various household jobs; they excel in completing many household repair and renovation jobs, including electrical, carpentry, and maintenance tasks.
If your Riverside County, California, home needs servicing, our team is here to take on any residential job. We have the skills, experience, and equipment to elevate your home.
From painting, dry rot repair, fencing, drywall and more – we do it all!
---
Kitchen Remodel Handyman in Palm Springs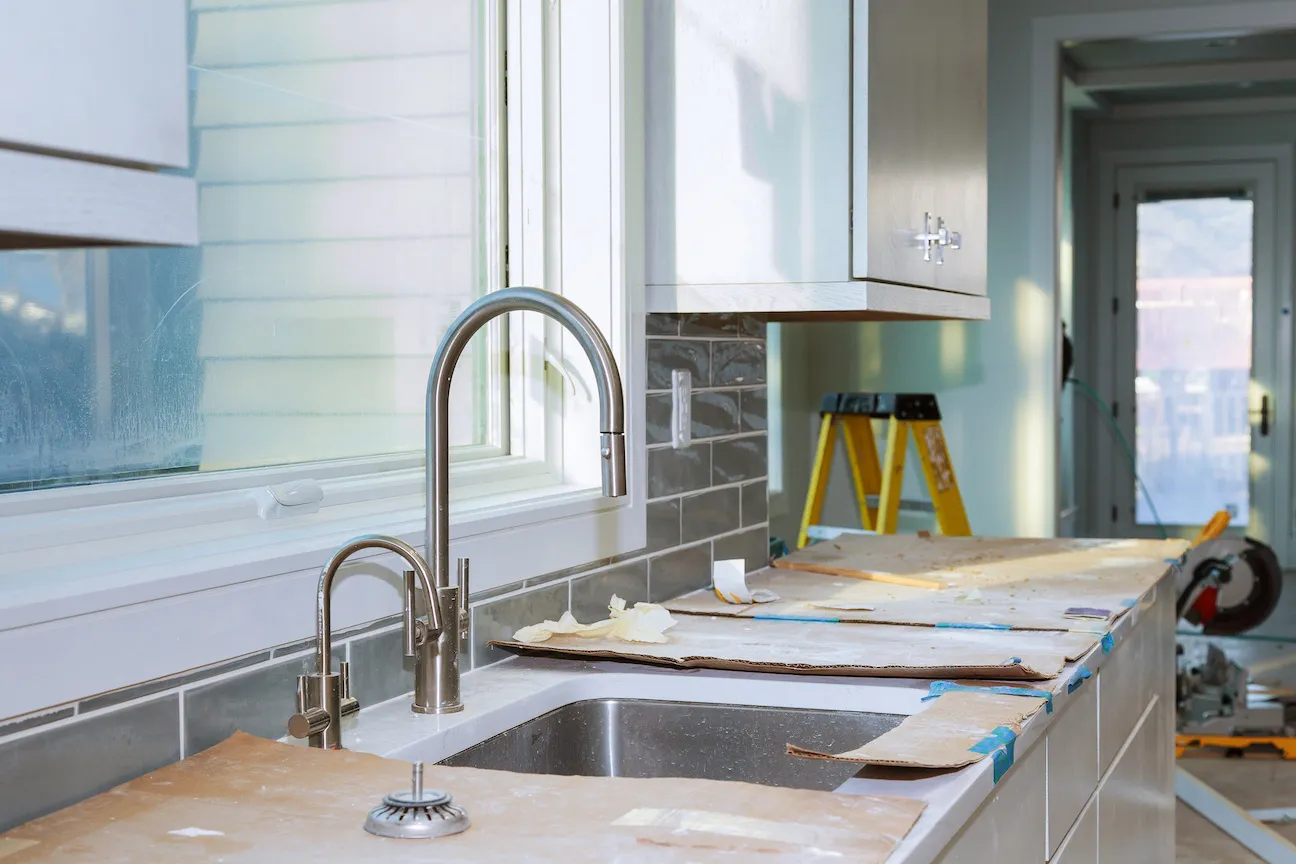 Do you feel your kitchen is outdated or doesn't fit your lifestyle anymore? It might be time for a remodeling project.
The kitchen is a great place to start if you want to impress homebuyers or visitors. Simple things like little tweaks to your lighting, countertops, cabinets, sinks, or faucets can make a significant impact on your home's overall look and feel.
Maybe you just need to fix some backsplash, seal some counter tops or put fresh paint on the cabinets. We can take care of it for you with our same say handyman service!
---
Bathroom Remodeling Handyman in Palm Springs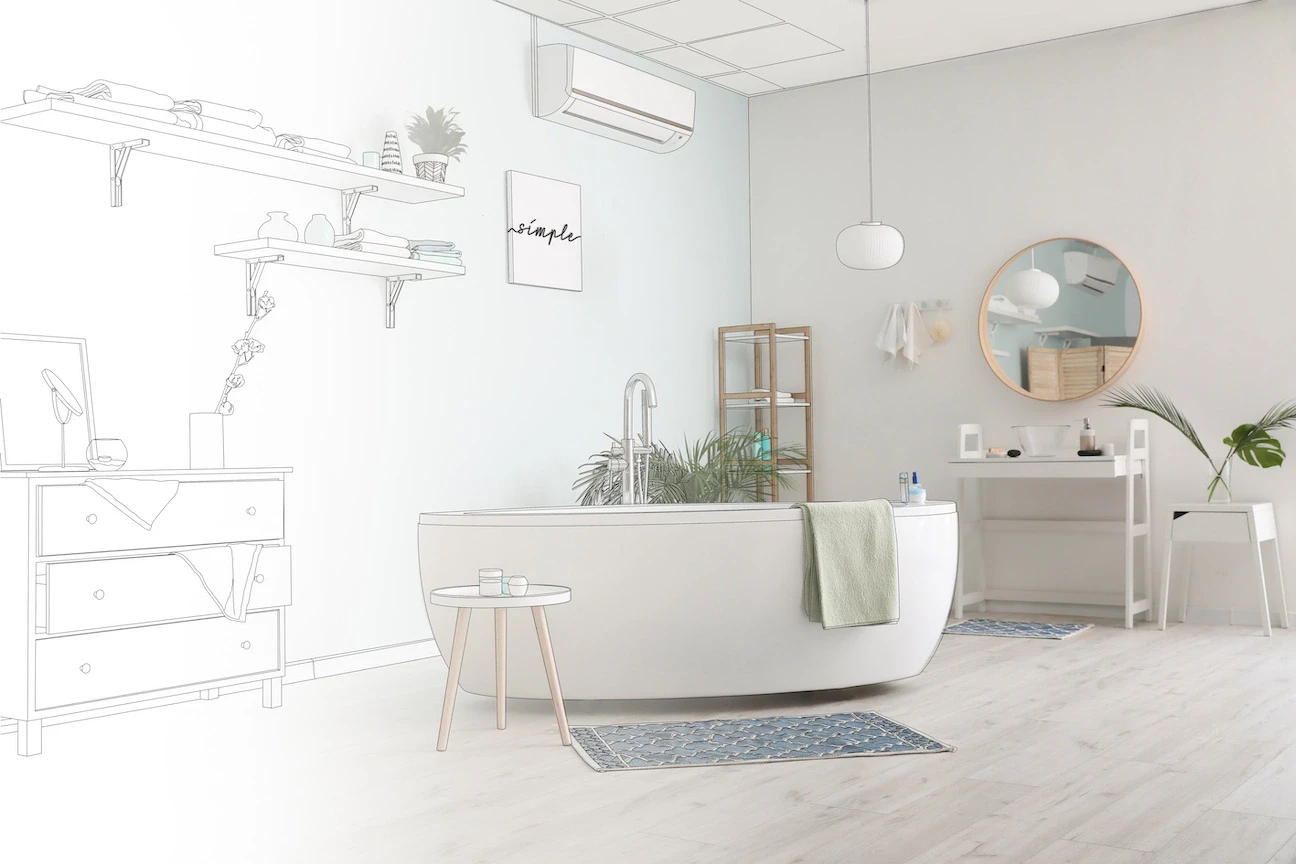 Ideally, bathrooms should offer maximum functionality, energy efficiency, and safety. If your bathroom does not meet these criteria, call our experts at Kaminskiy Care and Repair to help build you the space you have always wanted in your home.
Don't worry, you don't have to deconstruct your bathroom completely. Simple repairs can go a long way.
Our professional team can help you can achieve your remodeling goals without going beyond your budget.
---
Palm Springs Window & Door Installation Services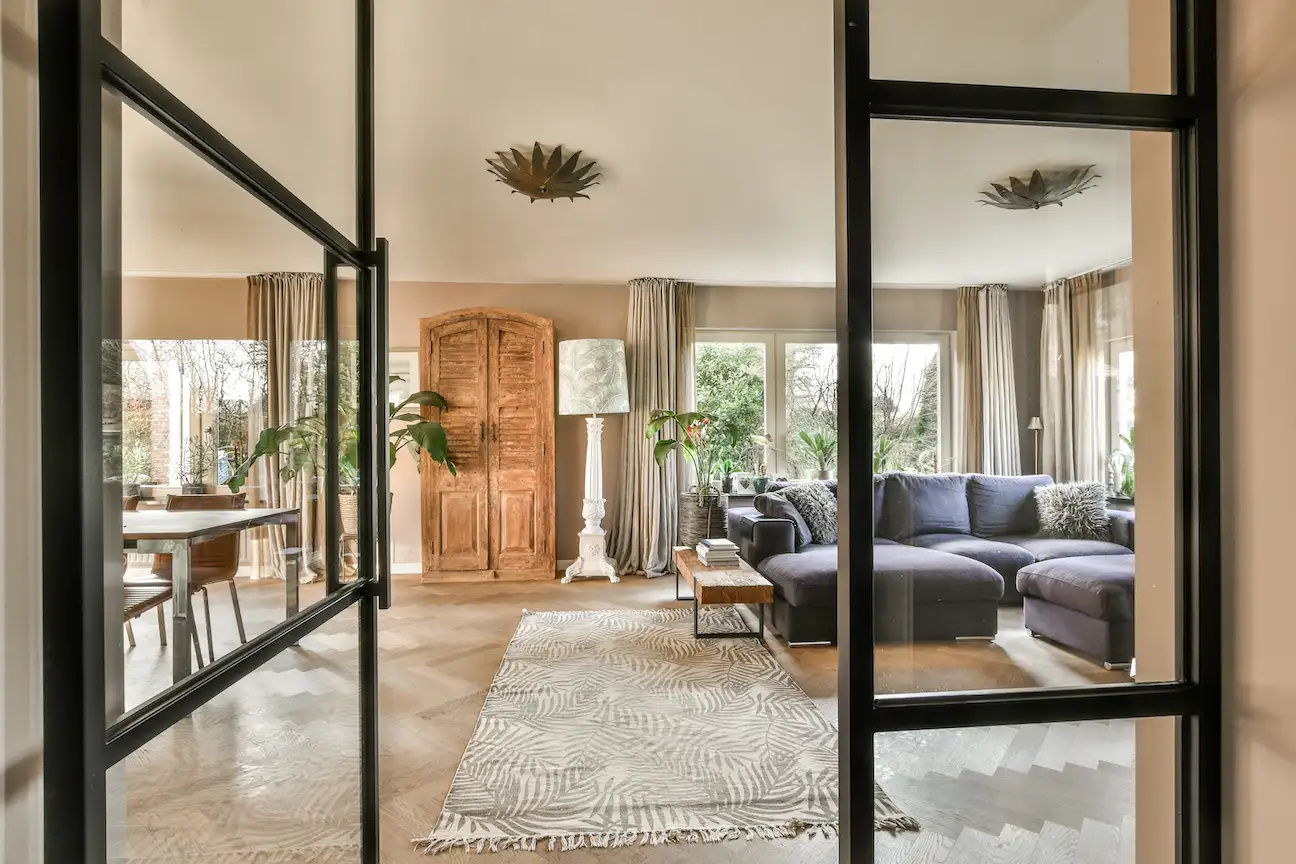 You can try many do-it-yourself (DIY) home improvement projects, but we wouldn't recommend them for window and door installation. Hiring professionals may seem expensive, but you will spend more on fixing mistakes if you attempt such a task without ample experience.
Remember, window and door installation is a challenging feat. We suggest leaving it to the pros who understand weather-proofing techniques and building codes.
---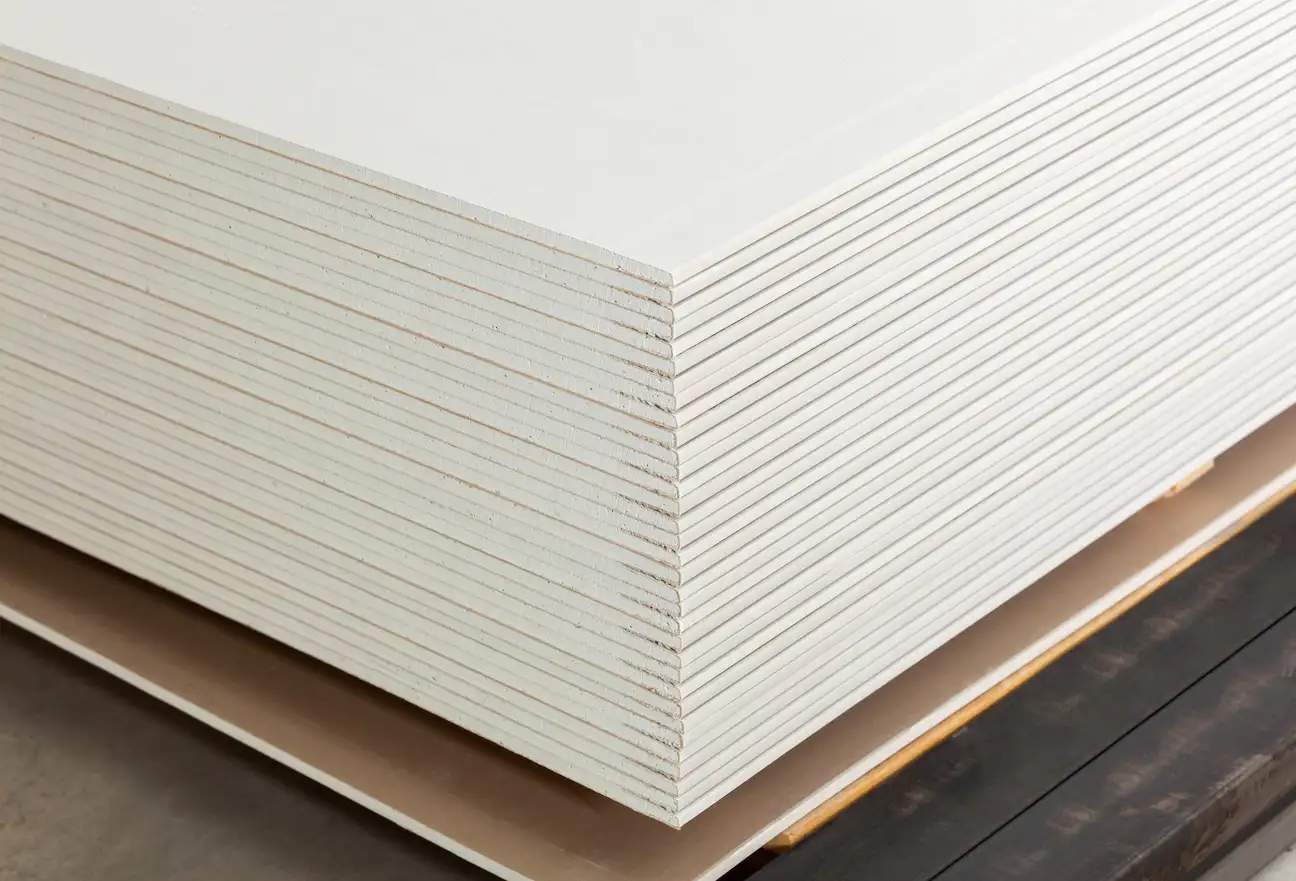 Unknown to many, drywall is crucial to every home remodeling and refinishing project. However, like window and door projects, fixing drywall without the necessary skills and tools can end in costly repair work.
Kaminskiy Care and Repair stands out as a top choice for homeowners seeking reliable and top-quality stucco installation and repair services. Our skilled team employs advanced techniques and premium materials to create stunning and long-lasting stucco finishes that enhance your home's curb appeal and value. Trust Kaminskiy Care and Repair to provide exceptional stucco services that meet and exceed your expectations.
While installing and repairing drywall may seem hassle-free, cracks and tears can quickly get bigger if left untreated. For this reason, it is best to leave any drywall-related project to professional contractors like the Kaminskiy Care and Repair team.
---
Palm Springs Best Home Repair Solution Just a Phone Call Away
If you ever need Palm Springs handyman services, choose Kaminskiy Care and Repair — the best contractor in the city. We have been in business since 2005 and know what it takes to provide our customers with a seamless experience.
We handle everything inside and outside your home. From fence repair, crown molding, baseboard installation, tile sealing, painting, plumbing, electrical and more, we do just about everything!
No job is ever too big or too small for our professional team. You rest assured that our trusted experts will promptly make all the necessary installations and repairs in your home. Contact us today for a free, no-obligation quote.
---
Best Palm Springs CA Handyman!