Look no further for exceptional drywall and stucco repair and installation services in the vibrant city of Palm Springs. At Care and Repair, we are dedicated to catering to all your home improvement needs in this part of Riverside County. Our highly skilled team specializes in drywall and stucco work, ensuring precise and flawless results for your projects. Whether you require minor repairs, complete renovations, or new installations, our experts have the expertise to handle it all. Contact us today to benefit from our top-tier drywall and stucco handyman services in this Riverside County service area. Your satisfaction is our utmost priority!
---
Drywall Repair and Installation Handyman Services in Palm Springs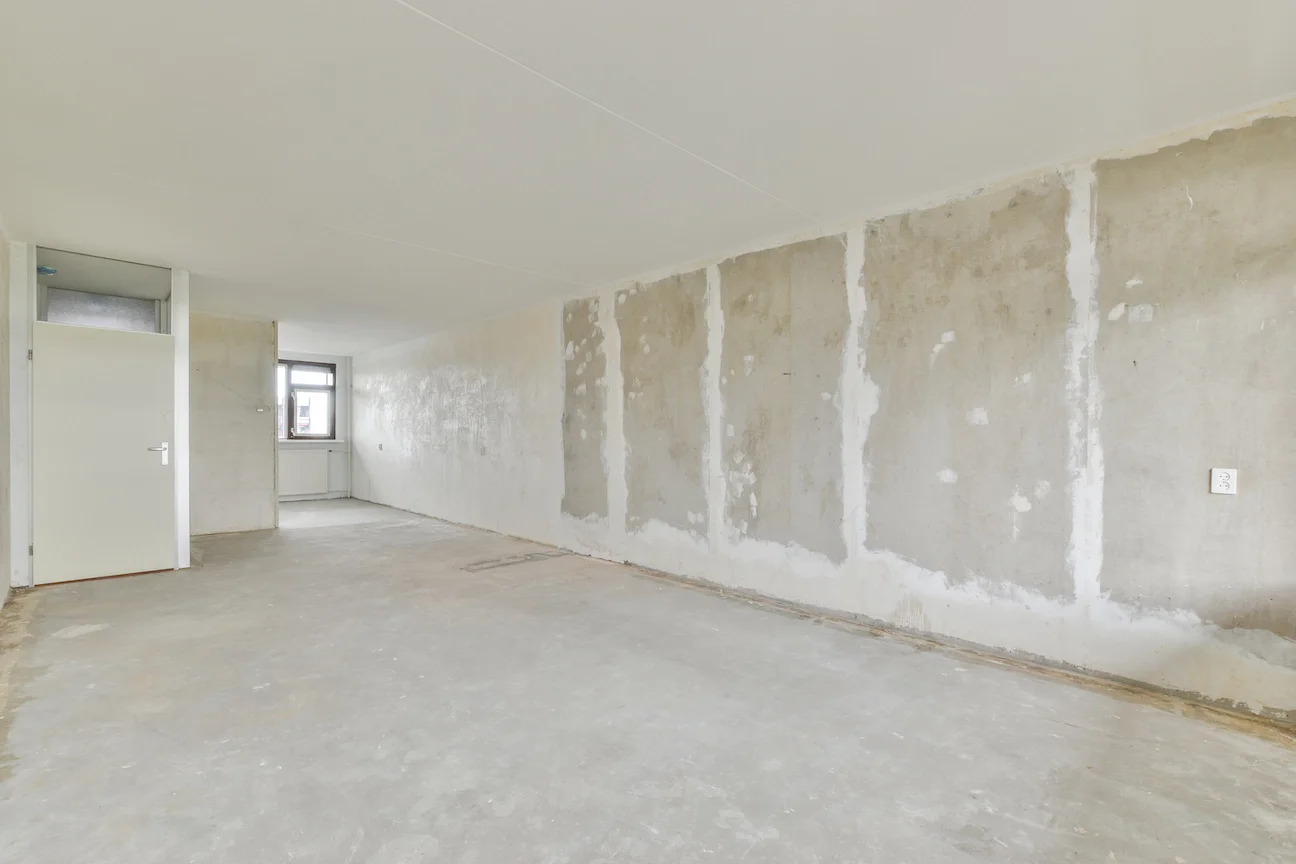 Take the time to explore the reasons behind your damaged drywall, as it often signifies hidden problems such as leaks and rot that demand attention.
Neglecting these underlying issues can hinder effective surface repairs, leading to recurring patch-ups that drain both time and finances. However, by entrusting your drywall installation and repair to seasoned professionals, you can address surface imperfections and the root causes of damage with expert precision.
Our dedicated team ensures that your walls receive comprehensive care, providing custom finishes that seamlessly blend with the rest of your home's interior.
Say goodbye to persistent headaches and welcome flawlessly repaired walls that stand the test of time. Contact us today to experience the transformative power of professional drywall services.
---
Stucco Installation and Repair Services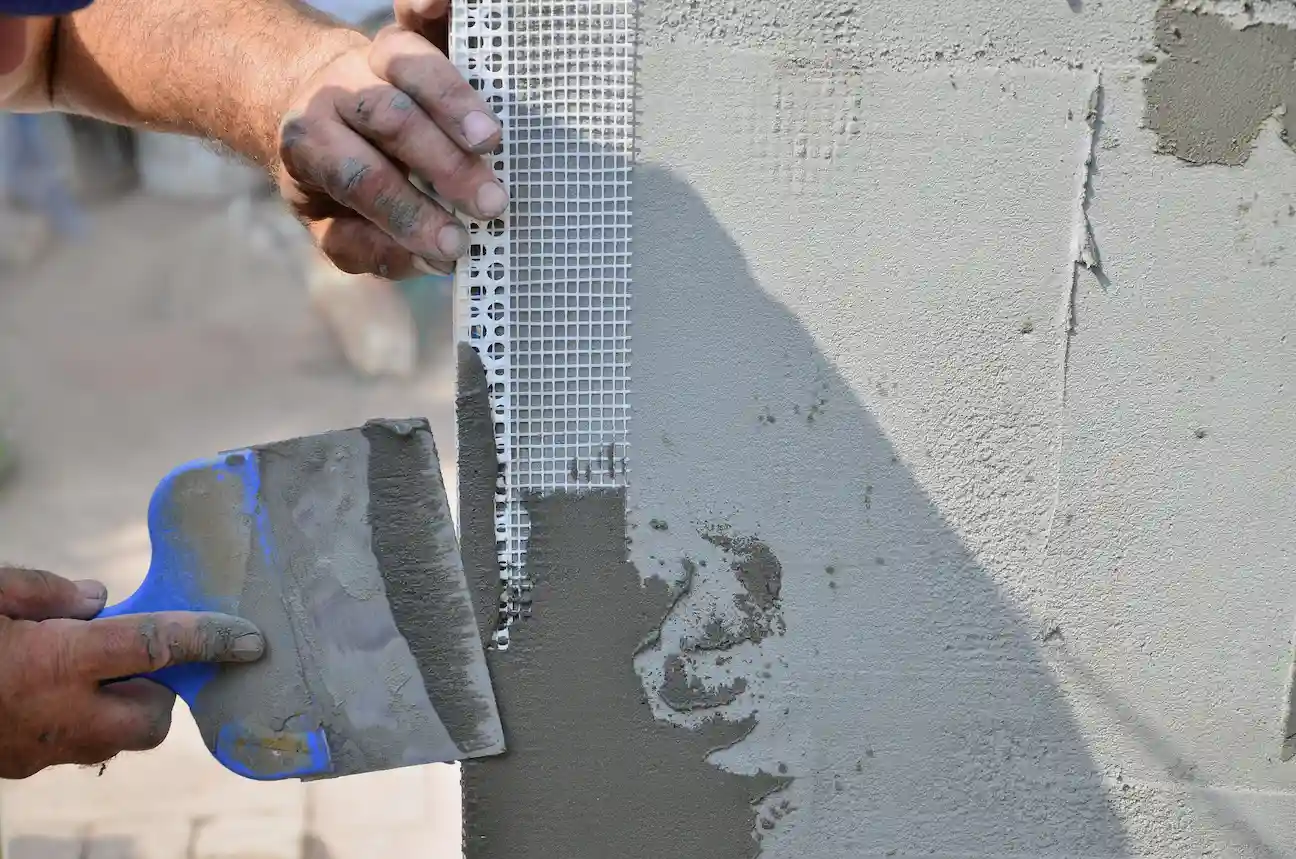 For professional stucco installation and repair in Palm Springs, don't waste time and money on DIY projects that can end in lackluster results.
Our expert team specializes in addressing stucco issues, including water damage, cracks, and fading. With meticulous attention to detail, we ensure a seamless finish and enhanced durability.
We also offer the added benefit of waterproofing stucco layers near keels and wall supports for extra protection. Trust us to deliver exceptional results and restore the beauty and integrity of your home. Contact us now for top-quality stucco services you can rely on.
---
Drywall and Stucco Texture and Matching Services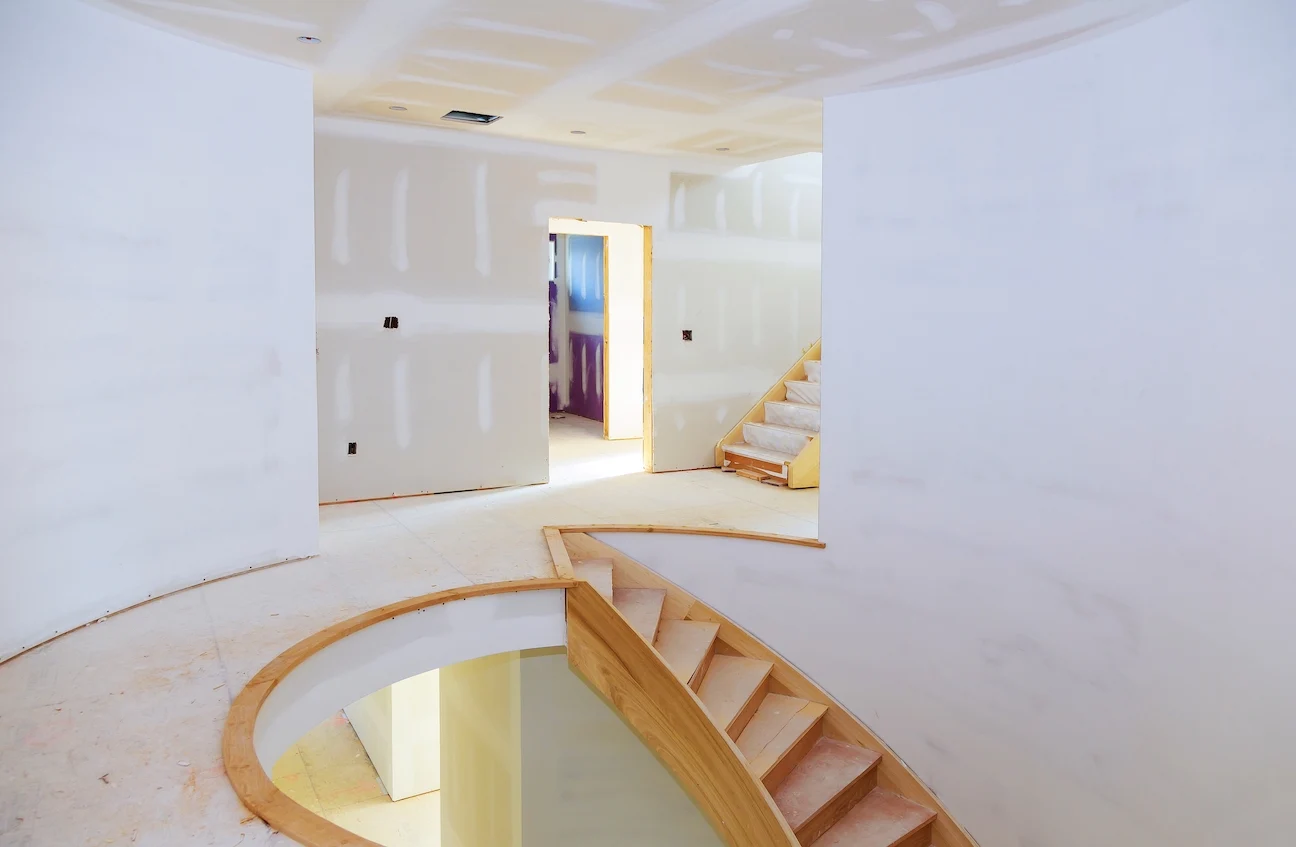 Transform your new home into a stunning living space with our same-day texture rematching and matching services.
If you are facing the challenge of unsightly patches and shadows on your surfaces, we have the perfect solution.
Our skilled team specializes in restoring the seamless appearance of both interior and exterior surfaces, providing custom finishes that suit your preferences. Whether you prefer a sleek cement finish or a more textured look, we have the expertise to deliver exceptional results.
Say goodbye to the remnants of past repair jobs and welcome a beautifully finished home. Contact us today to experience the transformative power of our same-day texture rematching and matching services.
---
Ceiling Repairs for Your Palm Springs Home
When it comes to ceiling repairs, it is crucial to address the issues promptly and effectively. Neglecting damaged ceilings can lead to further deterioration, risking your family's safety and the structural integrity of your home. With professional ceiling repair services, you can trust that every aspect of the repair process will be handled with expertise and precision. Our skilled team will not only fix the visible damages but also identify and address the underlying causes. By relying on professionals, you can rest assured that your ceiling will be restored to its original condition, ensuring a safe and visually appealing space. Don't let ceiling issues linger – contact Kaminskiy Care and Repair today to experience the top-notch ceiling repair services that will elevate your home.
---
Choose the Best Palm Springs Drywall and Stucco Handyman
Fixing any damage to your home is what our team does best. Our friendly service team boasts skills and expertise backed by years of experience and our Care and Repair warranty. If you need quality, affordable, and reliable same-day handyman services, look no further than Kaminskiy Care and Repair. Leave your project to the best and most-trusted Palm Springs handyman and reach out today.