Eager to start your next home improvement project but simply too busy to do it yourself? You might also be worried that DIY repair and maintenance will lead to more stress and higher costs. Whether you need help with plumbing, flooring, electrical work, painting, drywall, or doors, Kaminskiy Care and Repair offers top-notch La Quinta handyman services.
If you are looking for the best handyman La Quinta, California can offer, we are the answer for you. Our team has been in the business since 2005 and take pride in providing homeowners with the best handyman home repair services. As your trusted general handyman, we offer the same level of care and attention to every project. We also use the best tools and techniques so you can enjoy excellent results in the long term.
---
Kitchen Remodel Handyman In La Quinta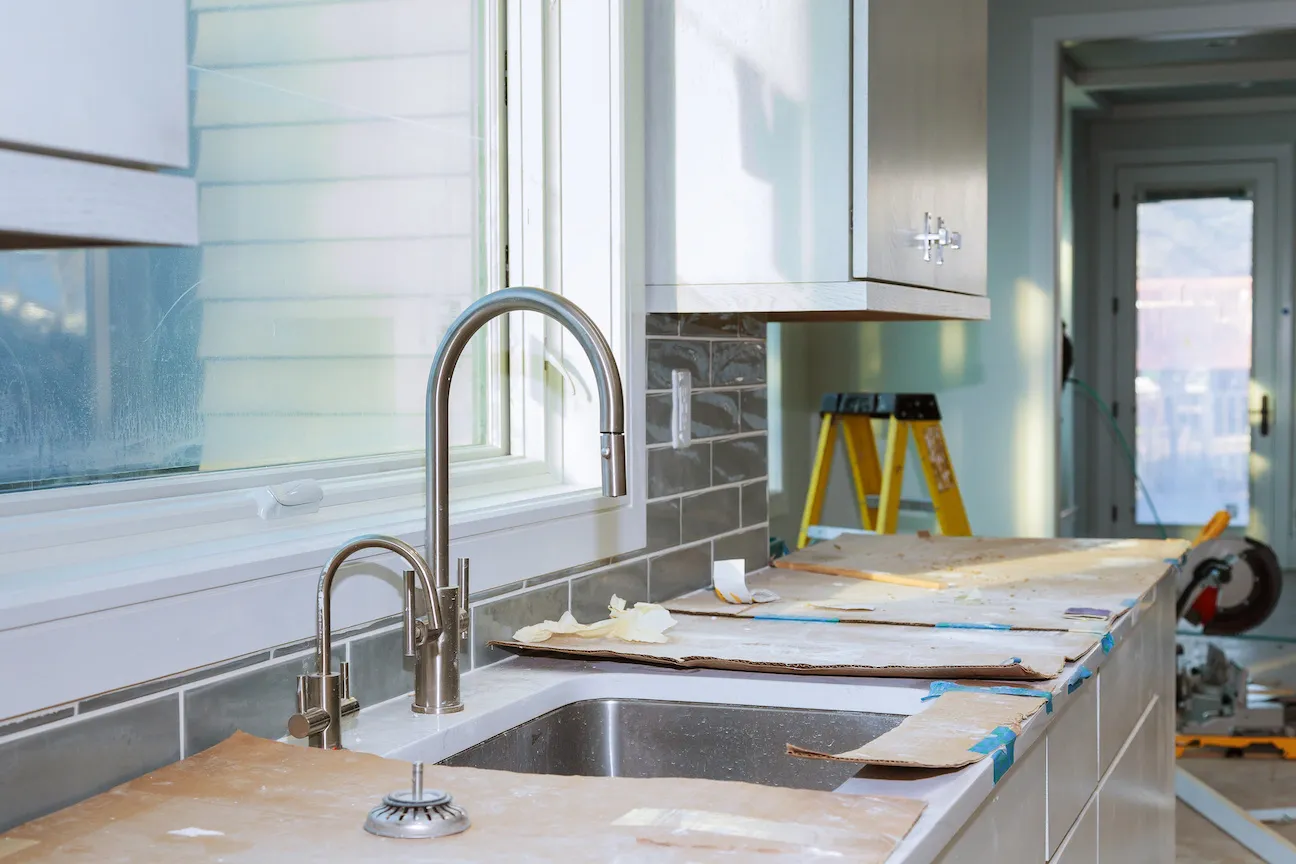 Your kitchen is not just where you prepare and eat food but also where you get to stay connected with family and friends and make more memories with them. That is why you should not delay fixing your kitchen problems, like broken cabinets, leaky faucets, cracked tiles, and poor lighting.
Let our professional handymen do the job for you and enjoy a more comfortable and stylish kitchen in no time. With our years of experience in kitchen repair and remodeling, you can expect excellent work.
---
Bathroom Remodel Handyman In La Quinta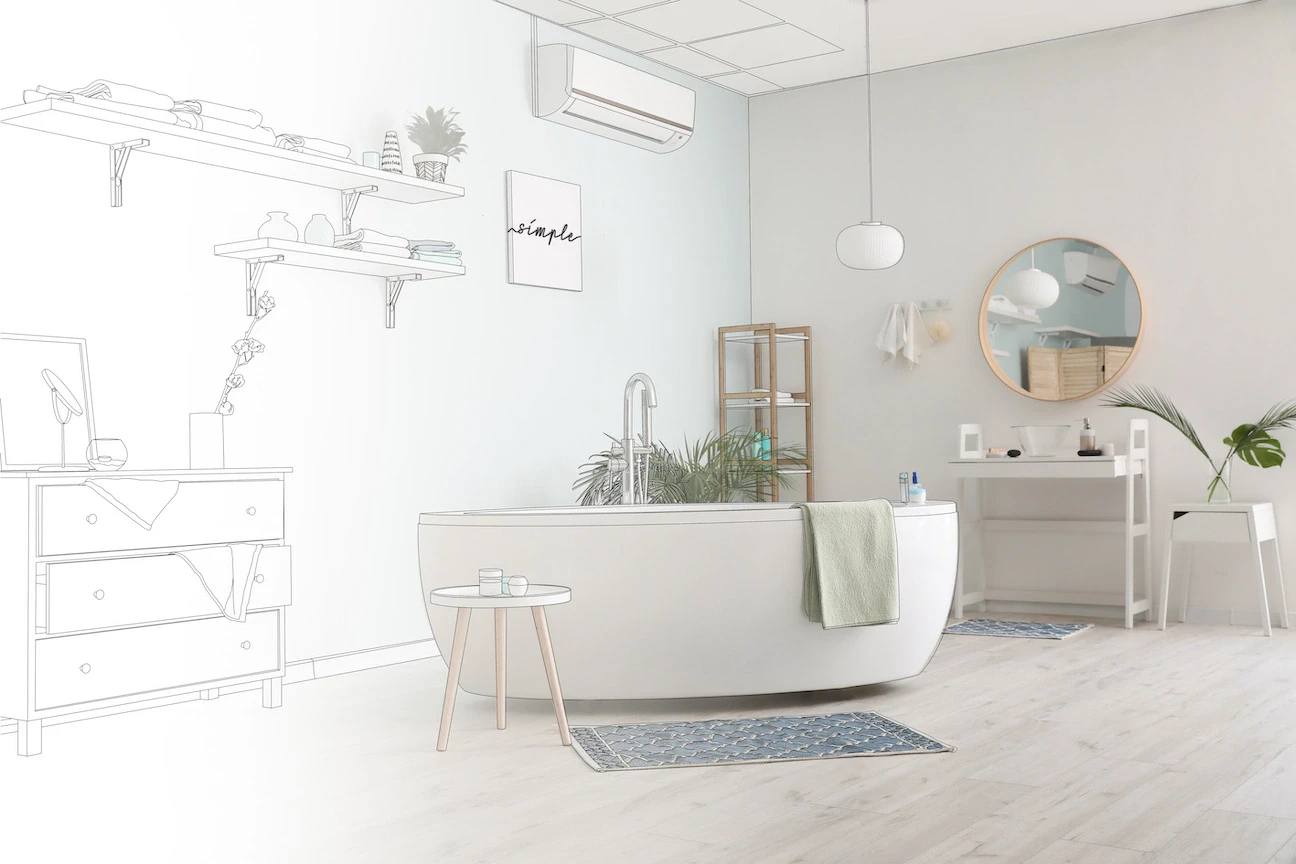 Several things can go wrong in your bathroom and compromise your comfort. These include clogged toilets, broken toilet handles, leaky pipes and faucets, and more.
Remodeling your bathroom not only helps with better aesthetics but can actually help lower your utility costs. Let our expert team materialize your ideas!
---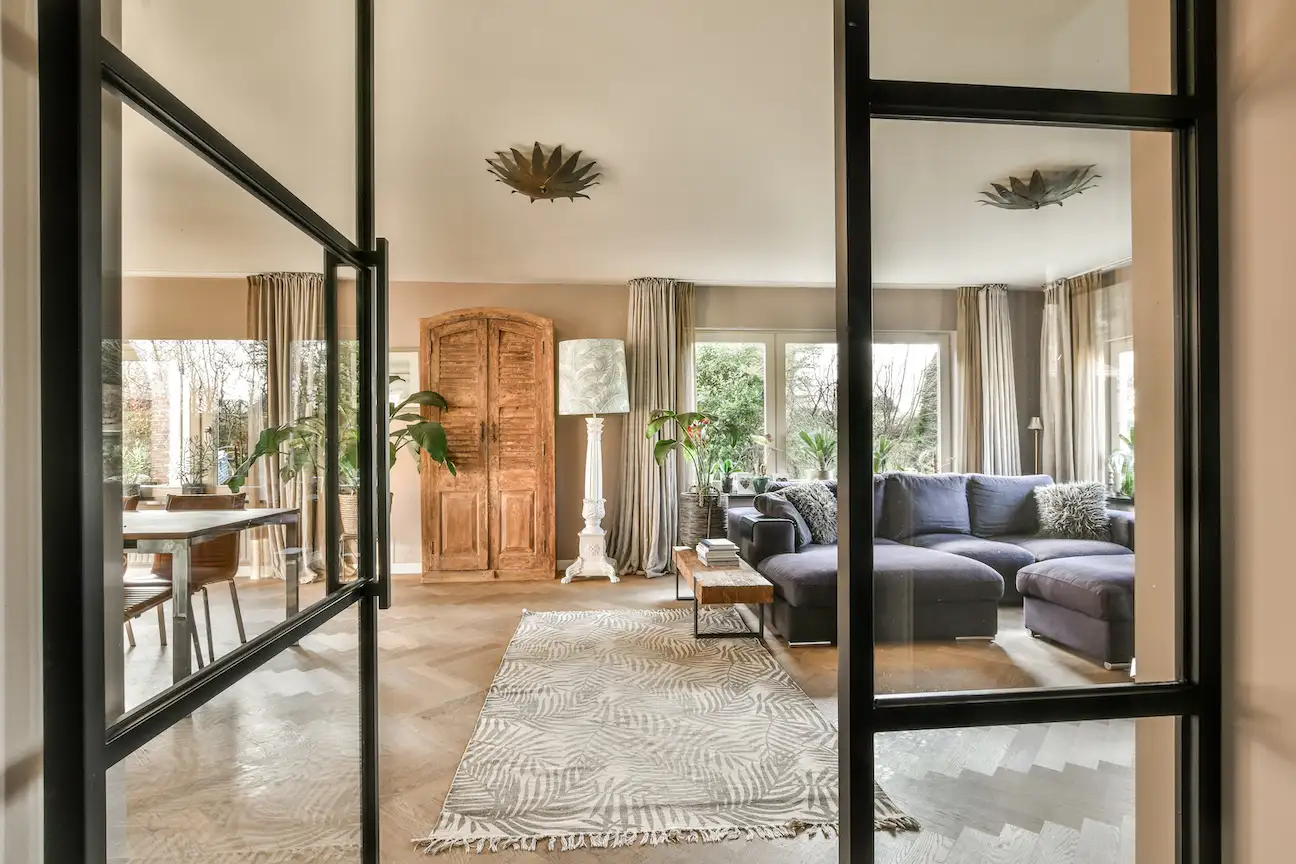 Are your windows and doors not operating smoothly anymore? Is there excessive outside noise?
Are your utility bills unusually high? If so, you may need the help of our window and door installation experts. We will ensure you are safe and can save on energy costs with more modern windows and doors.
---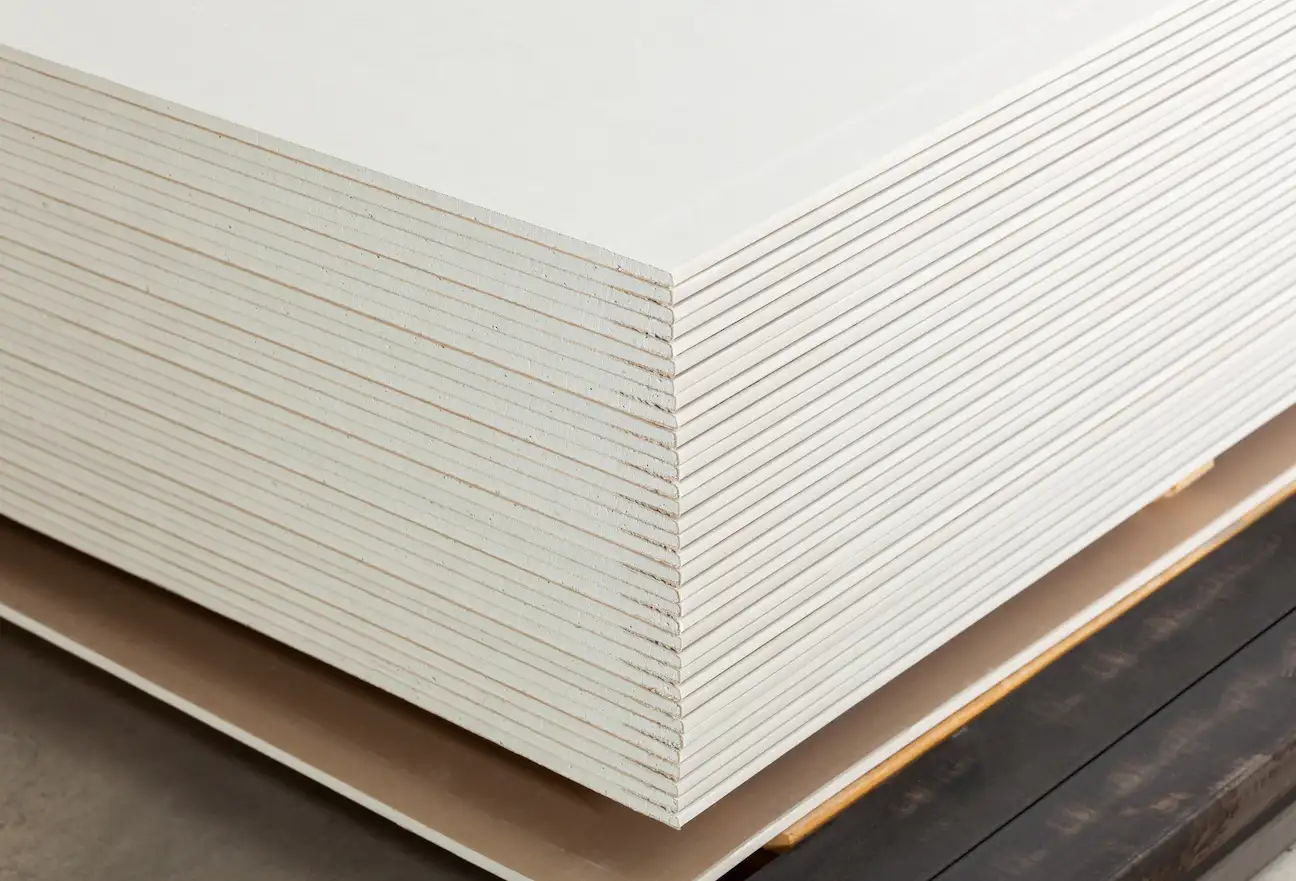 Poor drywall installation can cause cracks and lead to water damage, mold, and rot.
Removal of mirrors and wallpaper can also damage the drywall. Address these problems quickly so you do not compromise your home's overall structure.
Our talented handymen will patch up cracks and holes and even install new drywall for you.
---
Schedule an Appointment with The Best La Quinta Home Repair Contractor
Having problems with plumbing, flooring, drywall, doors, windows, bathrooms, and more can be stressful. Fortunately, a reliable general handyman service like Kaminskiy Care and Repair can handle these issues for you. Our expert team has your repair and remodeling needs covered. Call us today for more details!
---
Hire a Local La Quinta Handyman!