At Kaminsky Care and Repair, we are dedicated to providing high quality drywall and stucco services throughout La Quinta and all over Riverside County. With our years of experience and unwavering commitment to quality, we excel in fixing and enhancing your walls and ceilings. Whether you require precise drywall installation or meticulous stucco repairs, our skilled team has the expertise to deliver excellent results. Take the first step towards transforming your home by contacting us today.
---
Drywall Repair and Installation Handyman Services in La Quinta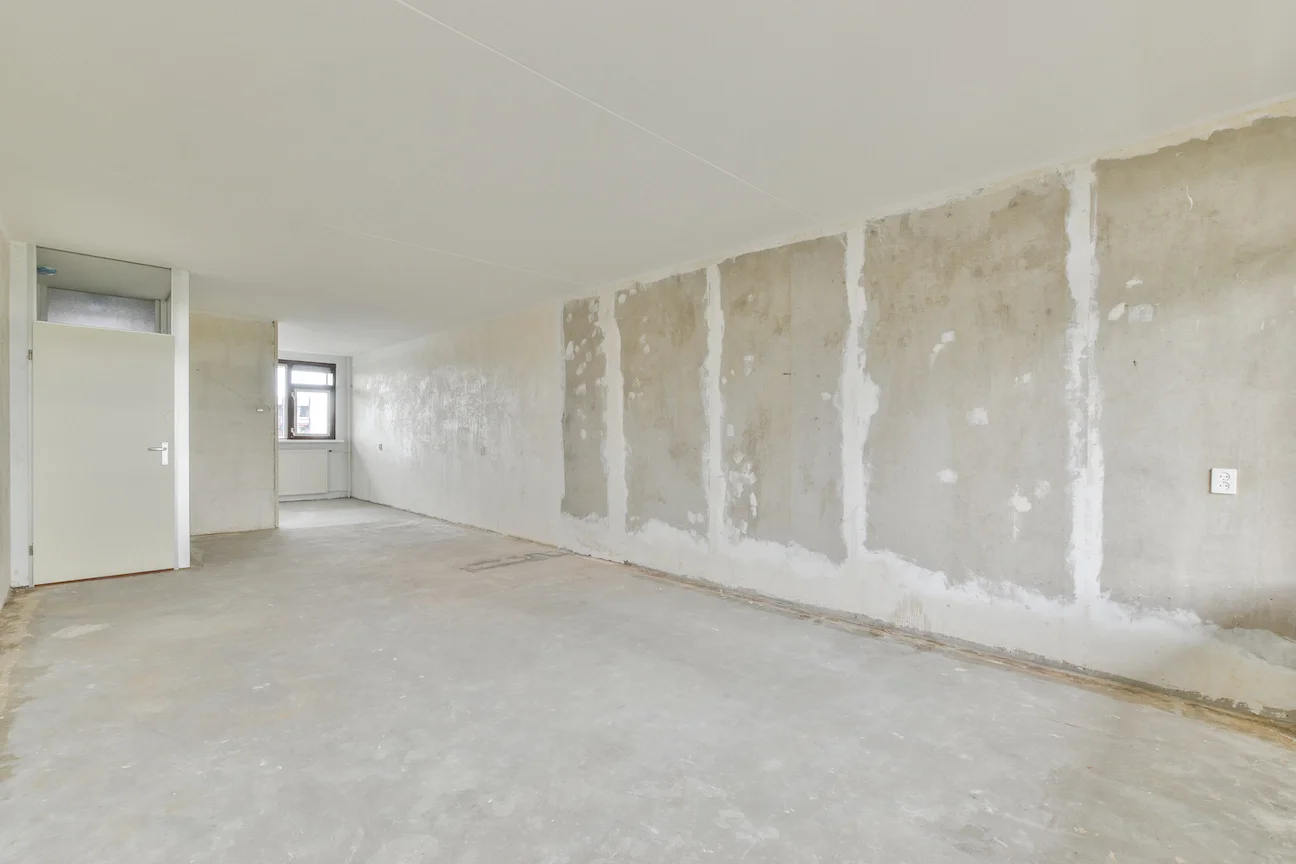 Don't let minor cracks and peeling on your drywall escalate into major damage over time. Those seemingly insignificant issues can quickly transform into unsightly, gaping holes that mar your home's appearance and can invite drafts and moisture. Fortunately, you don't have to tackle the repairs on your own. It's time to bring in the professionals.
Our expert drywall repair service is designed to effectively patch any damage to your home's walls. With meticulous attention to detail and professional finishes, our skilled craftsmen ensure every repair conceals any traces of screws or previous patch-ups. And if you find yourself dealing with a larger area of disrepair, our friendly handyman team is just a phone call away, ready to provide our outstanding drywall installation service.
Say goodbye to unsightly walls and welcome a fresh, flawless look that transforms your living space. Contact us today and let our dedicated team elevate your walls to new levels of perfection.
---
Stucco Installation and Repair Services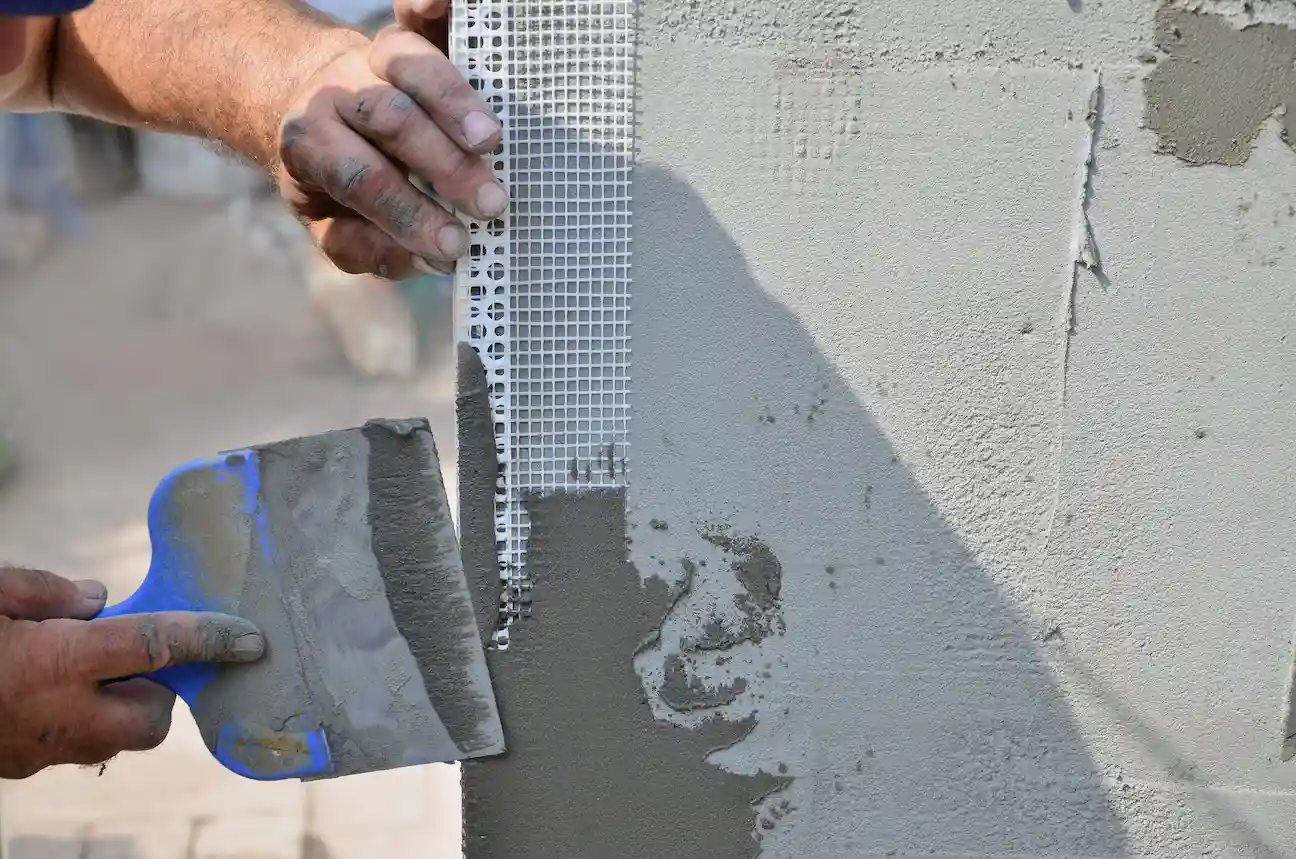 Trust Kaminskiy Care and Repair for top-quality stucco repair and installation services in La Quinta. Our skilled team specializes in restoring damaged stucco surfaces, addressing issues such as stains and cracks. We meticulously repair both the outer and inner layers of the stucco to ensure lasting results.
In cases where repair is insufficient, we offer professional stucco installation services, utilizing high-quality materials for superior protection against water damage and mold. With our commitment to customer satisfaction and years of experience, we deliver seamless finishes that blend flawlessly with your existing stucco, enhancing the beauty and durability of your home.
Contact us today to discuss your stucco needs and let our skilled team transform your La Quinta property with precision and care.
---
Drywall and Stucco Texture Matching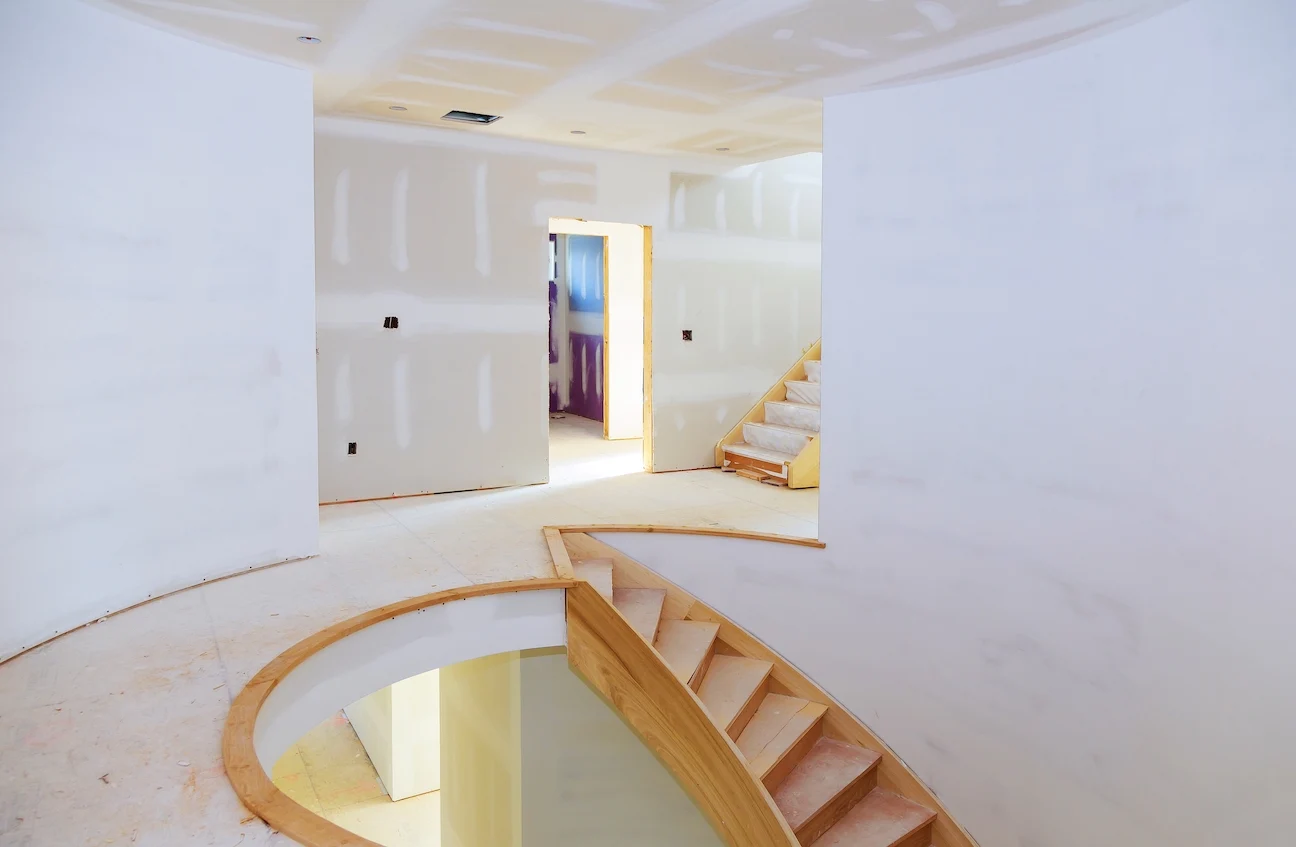 Different areas of your La Quinta house will have varying levels of environmental exposure. This means that some areas may age faster than others. While it may seem like a normal part of living in Riverside County, it is bad news when we talk about aesthetics.
To get certain surfaces to match, you need texture rematching. With professional texture rematching, your surfaces will receive textured or smooth finishes that compliment the rest of your home, giving your exteriors and interiors a more uniform flawless appearance. 
---
Ceiling Repair Services in La Quinta
At Kaminskiy Care and Repair, we offer reliable and efficient ceiling repair services in La Quinta. We understand the frustration and inconvenience of damaged ceilings, whether it's water stains, cracks, or popcorn texture. Our experienced team of handymen is equipped with the knowledge and skills to tackle various ceiling issues.
We assess the extent of the damage and provide thorough repairs, ensuring the structural integrity and aesthetic appeal of your ceilings are restored. With attention to detail and using quality materials, we deliver outstanding results that exceed your expectations. Whether you have a bathroom ceiling in need of repair or want to remove outdated popcorn texture, our dedicated team will handle the project with professionalism and precision. Trust us to transform your ceilings and enhance the beauty of your La Quinta home. Contact us today for reliable ceiling repair services you can count on.
---
Choose the Best La Quinta Drywall and Stucco Handyman Service
When it comes to your drywall and stucco needs, don't settle for anything less than the best. At Kaminskiy Care and Repair, we are the seasoned and skilled team you can rely on in La Quinta. With years of experience and expertise in both drywall and stucco services, we are dedicated to fixing any damage to your home with precision and care.
Experience the difference of quality handyman services that go beyond the surface. Whether you need drywall repairs, installations, or stucco repairs and installations, we have the knowledge and skills to handle it all. Our team is committed to delivering exceptional results that add years to the life of your walls and surfaces. Call us today to get started!