Your time in your La Quinta residence has likely seen countless memories and moments. Amidst all this, let's not forget about your windows and doors – the unsung heroes that keep your home secure and cozy. Even though they are built to last, giving them a little attention now and then goes a long way. Don't buy into the idea that repairs and upkeep can put extensive damage on the back burner. Timely fixes and regular care are essential to keep your windows and doors functioning well and looking great. So, if you're starting to spot signs of wear and tear, don't fret, our team at La Quinta, CA's windows and doors handyman repair service is ready to lend a helping hand.
---
Comprehensive Door Repair Handyman Services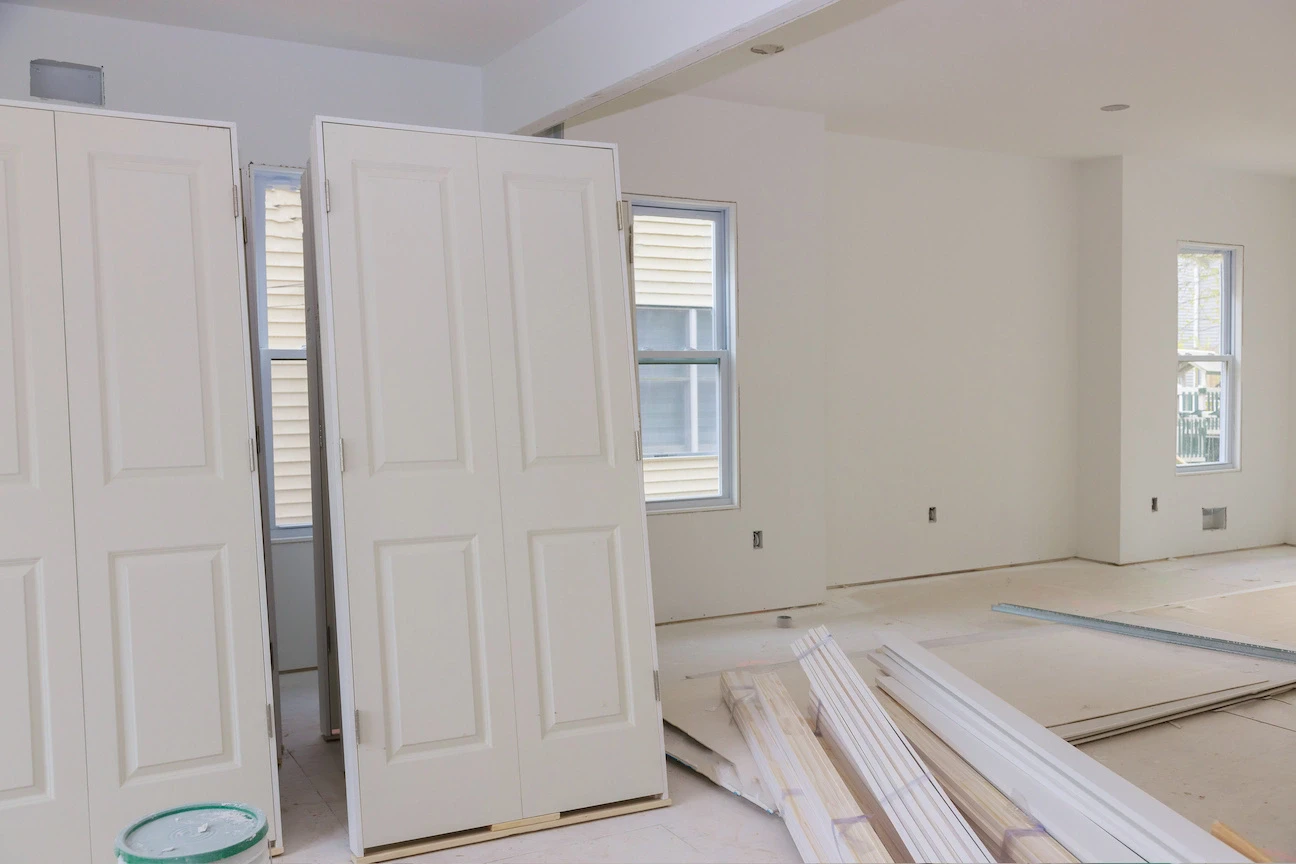 Doors, especially modern ones, are designed to stand strong for years, often up to three decades. However, life can throw some curveballs, and that includes harsh weather.
In places like California, where the sun beats down relentlessly, doors and door frames can warp and crack. This messes with their structure and energy efficiency, and that's not what you want!
To prevent any further problems, it's crucial to fix doors promptly and undergo regular maintenance. Our handyman crew is geared up to tackle repairs and even set you up with a brand-new door if that's what your home needs.
---
Top-Notch Window Repair Handyman Services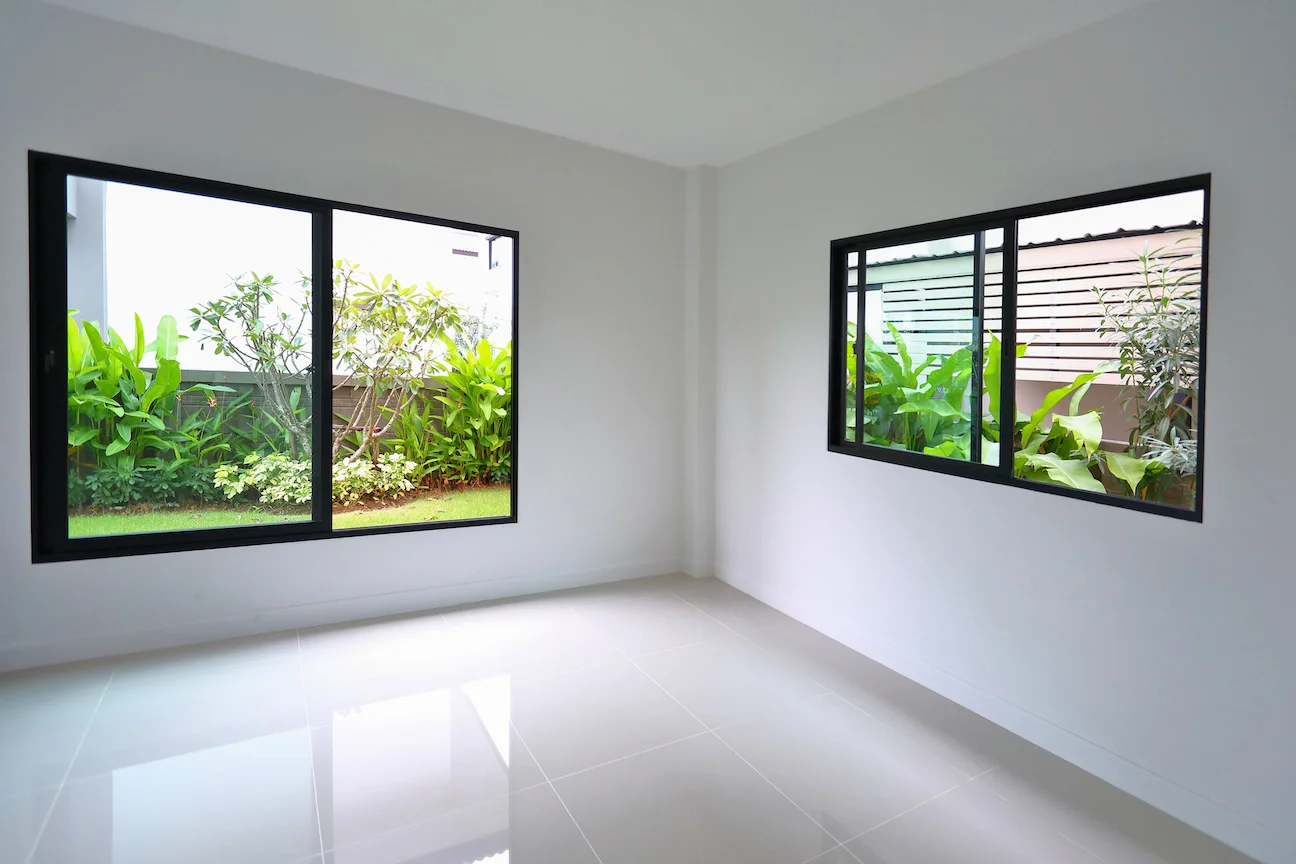 Even the sturdiest windows can show signs of wear over time. Rain or shine, they're exposed to daily wear and tear that can take a toll.
When it comes to windows, swift action is key! When you notice any issues, it's best to get professional help. This proactive approach can save you from more significant problems down the line.
Our skilled local La Quinta handyman team know the drill, whether it's a simple fix or a complete window overhaul. Get those windows sorted and enjoy some well-deserved peace of mind.
Our expertise goes beyond mere repairs! We're specialists in setting up doors and windows as well. We've been the driving force behind numerous homeowners elevating their living spaces. Replacing those outdated doors and windows with fresh ones isn't just a cosmetic upgrade; it's a step towards heightened security and increased energy efficiency for your home.
When you place your confidence in our capable team, you can expect nothing short of professional installation, a flawlessly integrated result, and a noticeable boost in your property's overall value.
---
Your Trusted Local Door and Window Handyman 
With Kaminskiy Care and Repair, you can be sure your home is treated with the utmost care. Our services are speedy, long-lasting, and budget-friendly without compromising quality. Whether you're looking to amp up your home's security, boost curb appeal, or make it comfier overall, we've got your back.
We are here to help you with your home improvement dreams. Don't hesitate to contact Kaminskiy Care and Repair today and set up a repair service for your windows and doors.