Encountering plumbing, painting, kitchen, bathroom, or window problems? You need quality home repair services, like those offered by Kaminskiy's expert technicians and contractors. As your professional local maintenance provider, we can ensure that your house looks and works its best. Contact us today for your installation or maintenance needs!
---
Your Local Residential Maintenance Provider
Whether it is your doors and windows, kitchen, bathroom, or drywall, you should never put any home improvement project on hold to avoid spending more than you should. At Kaminskiy's office, we consistently provide the best handyman service that every homeowner deserves. Our maintenance and repair services are here to make your life easier.
Since our business began in 2005, we have served happy customers in Rancho Mirage and the surrounding areas. From our cutting-edge tools and techniques to our expert handymen, we can help keep your property well-maintained.
---
Kitchen Remodel Handyman Services In Rancho Mirage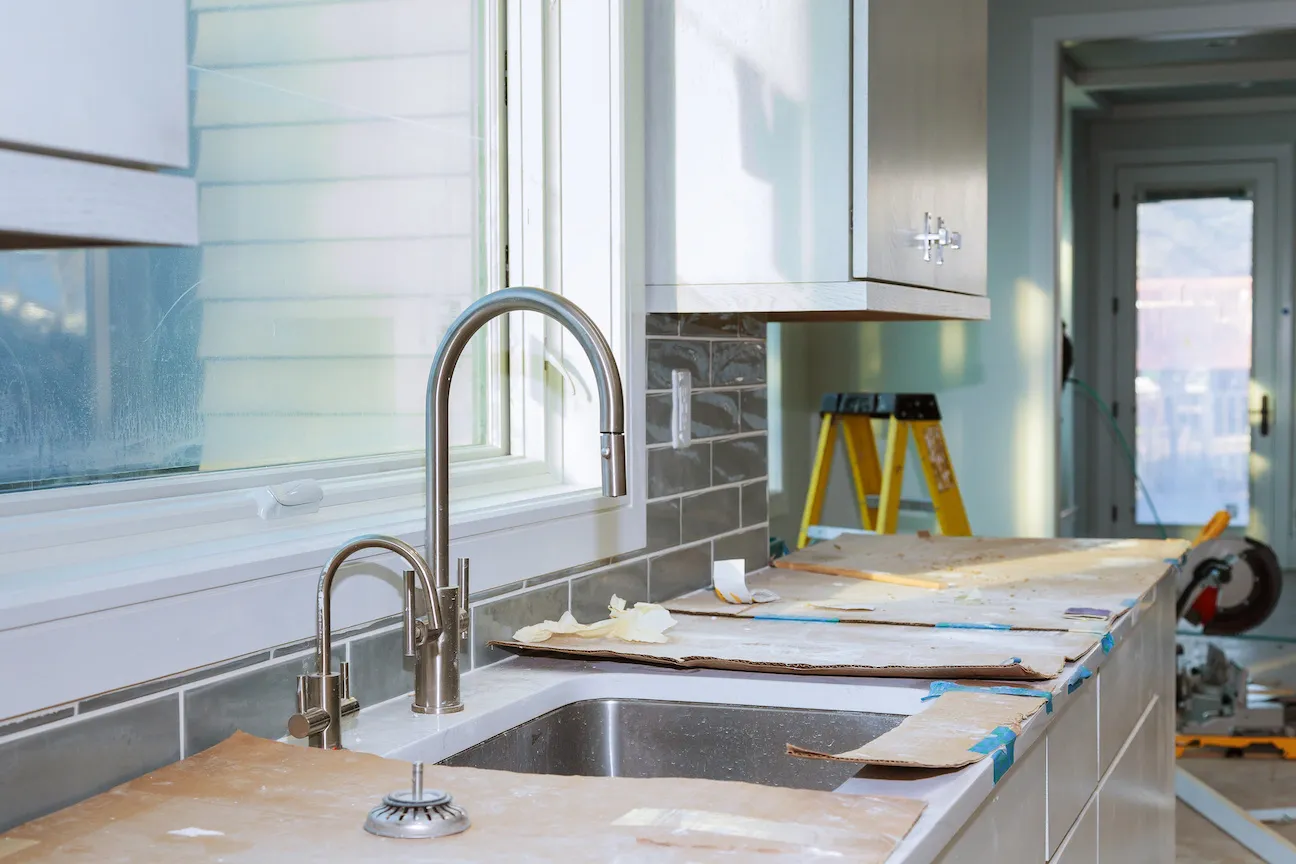 Does your kitchen feel dark? Are you lacking the storage you need? Do you want to get new, more functional faucets? If so, connect with reliable professionals who can ensure you will get the space of your dreams.
We can help you fix or remodel your kitchen from fixing broken cabinets to updating your fixtures. We can even help with any light fixture installation tasks.
You will be amazed how something as simple as a kitchen refresh will bring a fresh perspective. You will be excited to cook and bond with family and friends at the updated heart of your home.
---
Bathroom Remodeling Handyman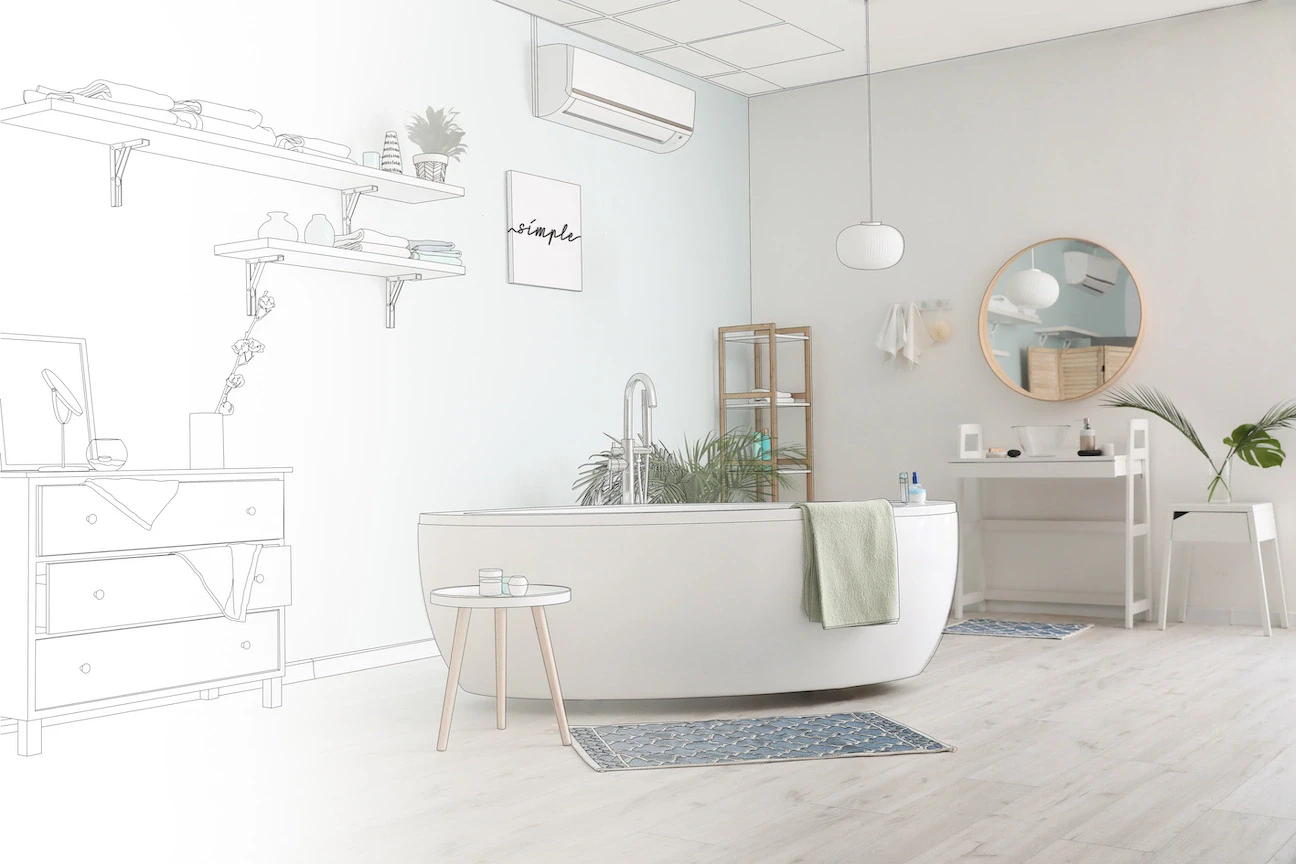 Your bathroom is your safe space — it lets you start and end your day on a positive note. However, if you have clogged toilets, water temperature issues, smelly drains, or leaky faucets and showerheads, all the comfort is gone, and you will end up frustrated. Do not let these problems ruin your day
From a simple vanity replacement to something more complex as a walk in shower, our local service can have your bathroom looking and working great in no time!
---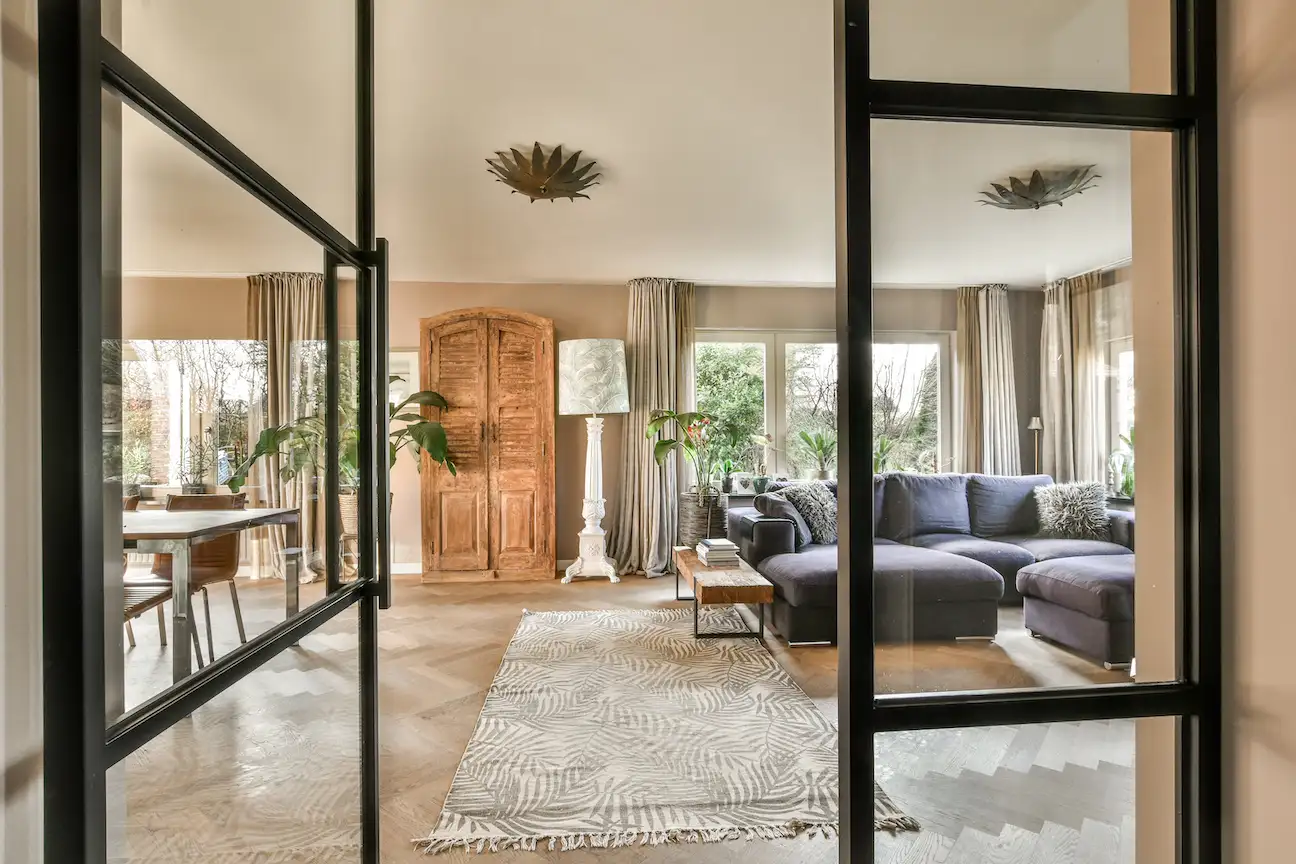 If you are having trouble opening or closing your doors and windows or you find rust, dents, and cracks, it is time for a new door and window installation. Doing so will not only keep your house and family safe from intruders, but it can also reduce your energy bills with more modern window and door options that use energy-efficient materials.
Our team even has same day service options to help you our during those hot summer months and cold winter nights in the desert. Those are two of the worst times to have issues with such things as seals or cracks.
Let our window and door installation experts do the job for you promptly and smoothly.
---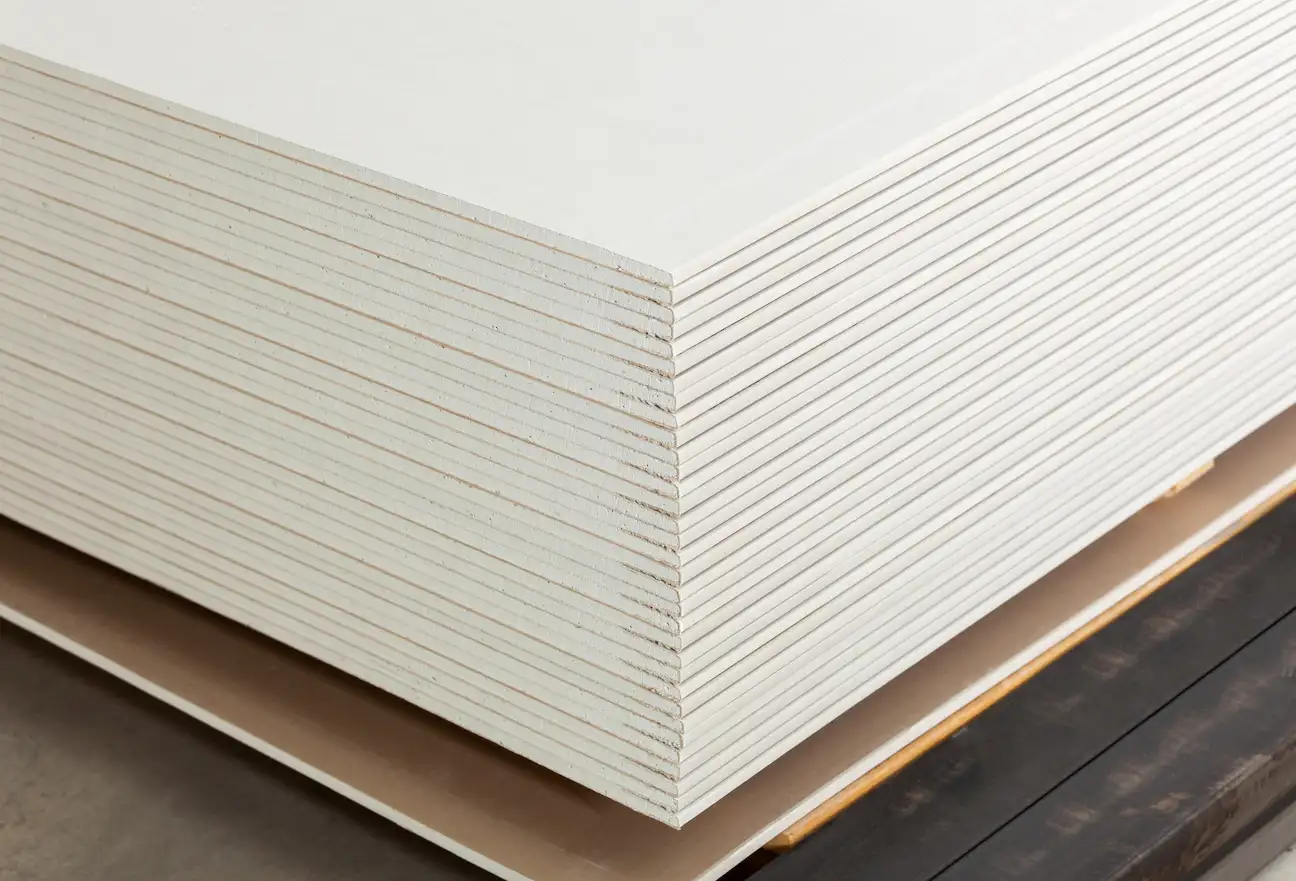 Your drywall gets damaged over time, from natural wear and tear or the occasional accident. Cracks, holes, and water damage can cause mold and invite insects into your house.
Before your home's structure weakens, call our drywall repair and installation experts and have the problem addressed as quickly as possible.
Kaminskiy Care and Repair is a trusted provider of stucco installation and repair services, offering homeowners exceptional craftsmanship and attention to detail. With our expertise and use of premium materials, we deliver a flawless and durable stucco finish that enhances the appearance and value of your property. Choose Kaminskiy Care and Repair for superior stucco services that stand the test of time.
From patching cracks to fixing damage from a recent construction process on your property, our dedicated handymen have you covered.
---
Choose Rancho Mirage's Best Home Maintenance Provider
Maintaining your property's beauty and functionality gives you maximum comfort, safety, and satisfaction. However, you might not have the time and skills needed to address your house construction and maintenance needs. Fortunately, you can work with the best Rancho Mirage handyman and expect impressive results. Our home services are top notch. Call your local Kaminskiy Care and Repair office, so we can complete your home improvement projects the right way, the first time.