Are you looking to hire a professional handyman to take care of your wall and ceiling in Rancho Mirage? Look no further than Kaminsky Care and Repair. Our professional team of drywall and stucco handyman in Rancho Mirage prides itself in having years of experience providing home improvement services to homeowners. We are the top provider for all things home improvement-related, from warranty-backed drywall installation to same-day ceiling repairs. Contact us today and experience quality same-day handyman services in our service area.
---
Drywall Repair and Installation Handyman Services in Rancho Mirage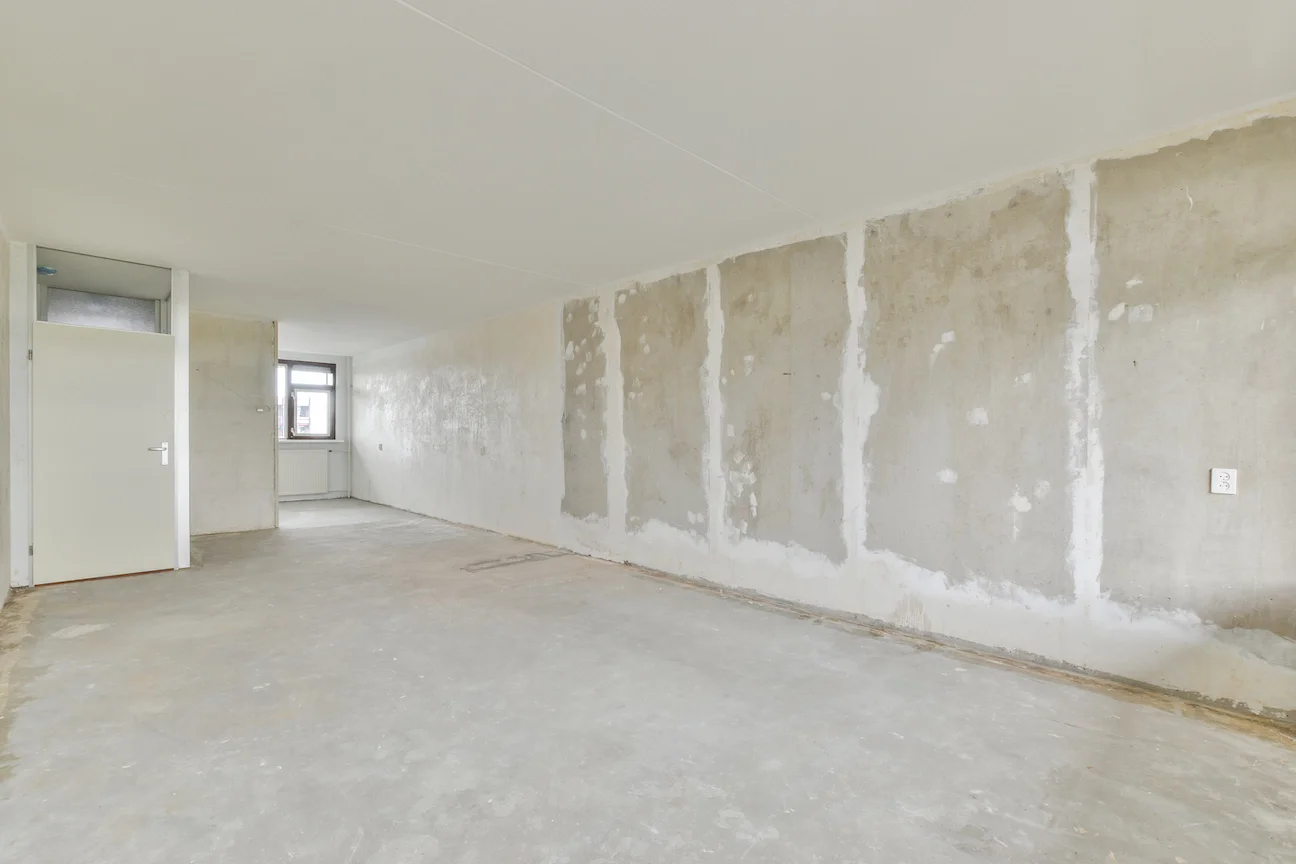 Rancho Mirage's scorching summers can be particularly harsh on your drywall, leading to shrinkage and the development of unsightly cracks. However, this is not the only way your drywall can sustain damage.
Accidental impacts, structural shifting, and even plumbing issues can all compromise your walls' integrity. Ignoring these problems can result in further deterioration, potentially impacting the overall stability of your home.
Fortunately, at Kaminsky Care and Repair, we have a team of professional experts ready to address all your drywall concerns. superior durability and longevity, ensuring that your walls remain strong and resilient for years to come. With our professional touch, you can sit back, relax, and witness our experts work their magic, restoring your walls to their former glory.
By entrusting your drywall needs to us, you can safeguard your property against the relentless heat of Rancho Mirage and other potential sources of damage. Our skilled drywall handymen are adept at identifying the root causes of damage and providing effective solutions. Whether it's replacing thinned and damaged drywall or repairing extensive cracks and holes, our team is equipped with the necessary expertise to handle any drywall challenge. We utilize high-quality panels that offer
---
Stucco Installation and Repair Services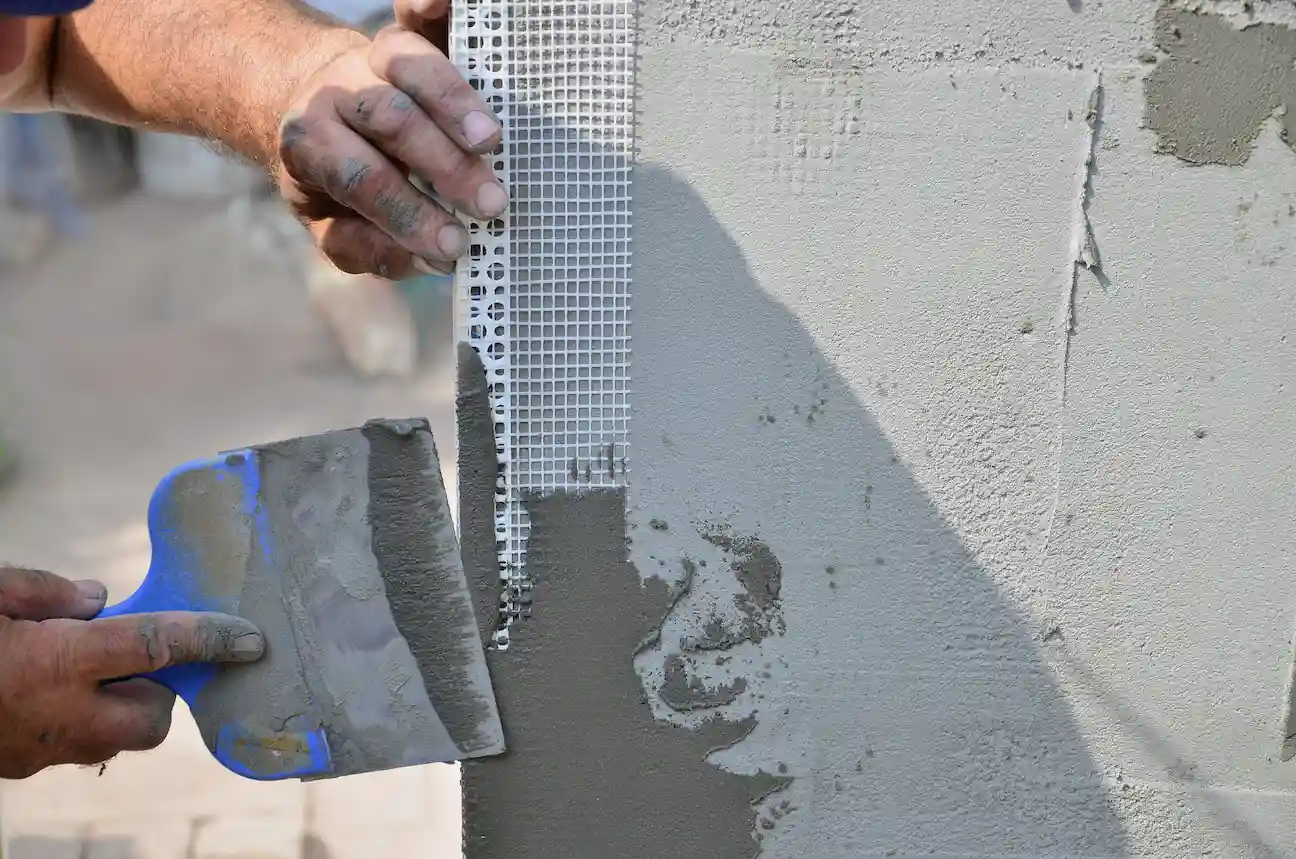 Stucco, renowned for its protective qualities, is unfortunately susceptible to water absorption, leading to potential damage and deterioration of your ceilings over time. In addition to water absorption, stucco can also suffer from issues such as cracking, chipping, or fading due to prolonged exposure to the elements.
While attempting a DIY stucco repair may seem tempting, it often proves challenging and ineffective, particularly if the underlying damage is left unaddressed. This is precisely why entrusting the task to a professional who can provide reliable and affordable stucco maintenance is imperative.
At Kaminsky Care and Repair, our skilled stucco handymen possess the expertise to replace any damaged surfaces and layers, ensuring maximum protection against damage from the elements while breathing new life into the appearance of your home. Experience the transformative impact of our exceptional stucco repair services today.
---
Drywall and Stucco Texture Matching
Uneven patterns or textures on your home's walls can significantly diminish its overall aesthetic appeal. Additionally, such discrepancies can lower your property value, which is particularly undesirable if you ever consider selling your home.
While DIY methods are available to tackle texture mismatches, opting for professional texture rematching can save you valuable time and effort during your home improvement project. Our experts specialize in restoring the uniformity of your surfaces, providing flawlessly seamless results that enhance the visual appeal of your home.
---
Ceiling Repairs for Your Rancho Mirage Home
Repairing a damaged ceiling poses various risks, including falling debris and dust accumulation. Moreover, attempting to fix your ceiling for the first time can be a time-consuming process. Considering the importance of your ceiling and your precious time, it is wise to hire a professional for this task. Our dedicated ceiling repair team will meticulously inspect, repair, and weatherproof your ceiling, prioritizing the safety of your floors and family. You can enjoy complete ceiling fixes in a fraction of the time it would take you, all at a surprisingly affordable price.
---
Choose the Best Rancho Mirage Drywall and Stucco Handyman
At Kaminsky Care and Repair, we are committed to delivering unrivaled excellence in handyman services for all your drywall and stucco needs in Rancho Mirage. With our team's unmatched expertise and unwavering dedication, we go above and beyond to exceed your expectations. Whether you require reliable drywall repairs or meticulous stucco installations, settle for nothing less than perfection when it comes to your home improvement projects. Contact us now to embark on a transformative journey, experiencing the unparalleled quality of our drywall and stucco services.