How long have you been living in your home? Do you know how long it has had the current windows and doors? If the house has been around for a while, you need to inspect the doors and windows for potential issues and repairs. In the worst cases, it might already be time for a door or window replacement.
Windows and doors may have an average lifespan of up to 20 years or more, but that is only true with the help of proper care, regular maintenance, and prompt repairs. Enlist the help of Kaminskiy Care and Repair's windows and doors handyman repair services in Palm Springs, California, to make your home's components and fixtures last longer.
---
Door Repair Handyman Services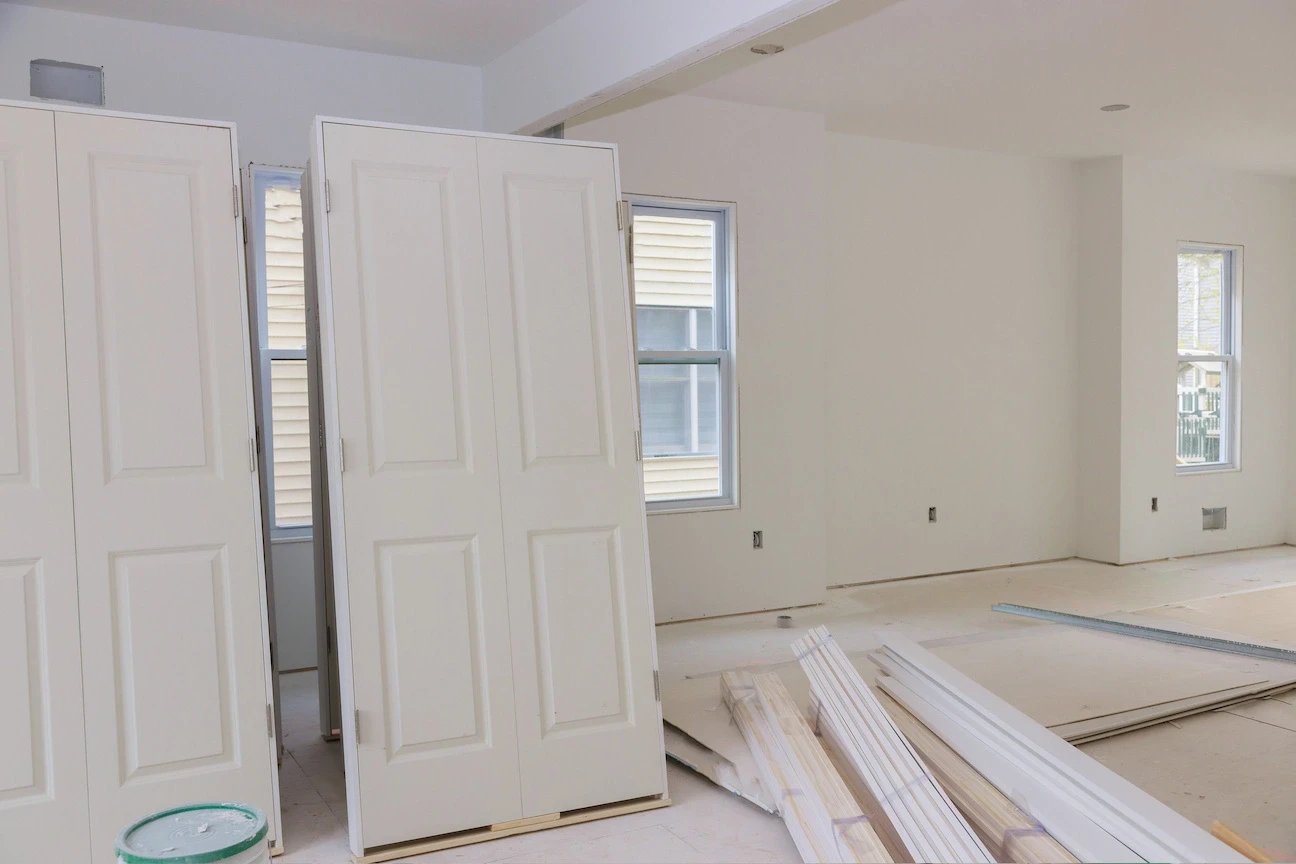 Even the most durable and premium-quality doors from the best brands are not immune to damage.
Whether it is due to wear and tear, careless handling, accidents, or harsh weather conditions, doors will eventually sustain damage. You might notice greater difficulty opening or closing the door, cracks along the door frame, or warping on the door.
When this happens, make sure to call on a trusted local Palm Springs handyman right away. Our team can handle all kinds of door repairs, from minor adjustments to major repairs and even complete door replacements.
---
Window Repair Handyman in Palm Springs, CA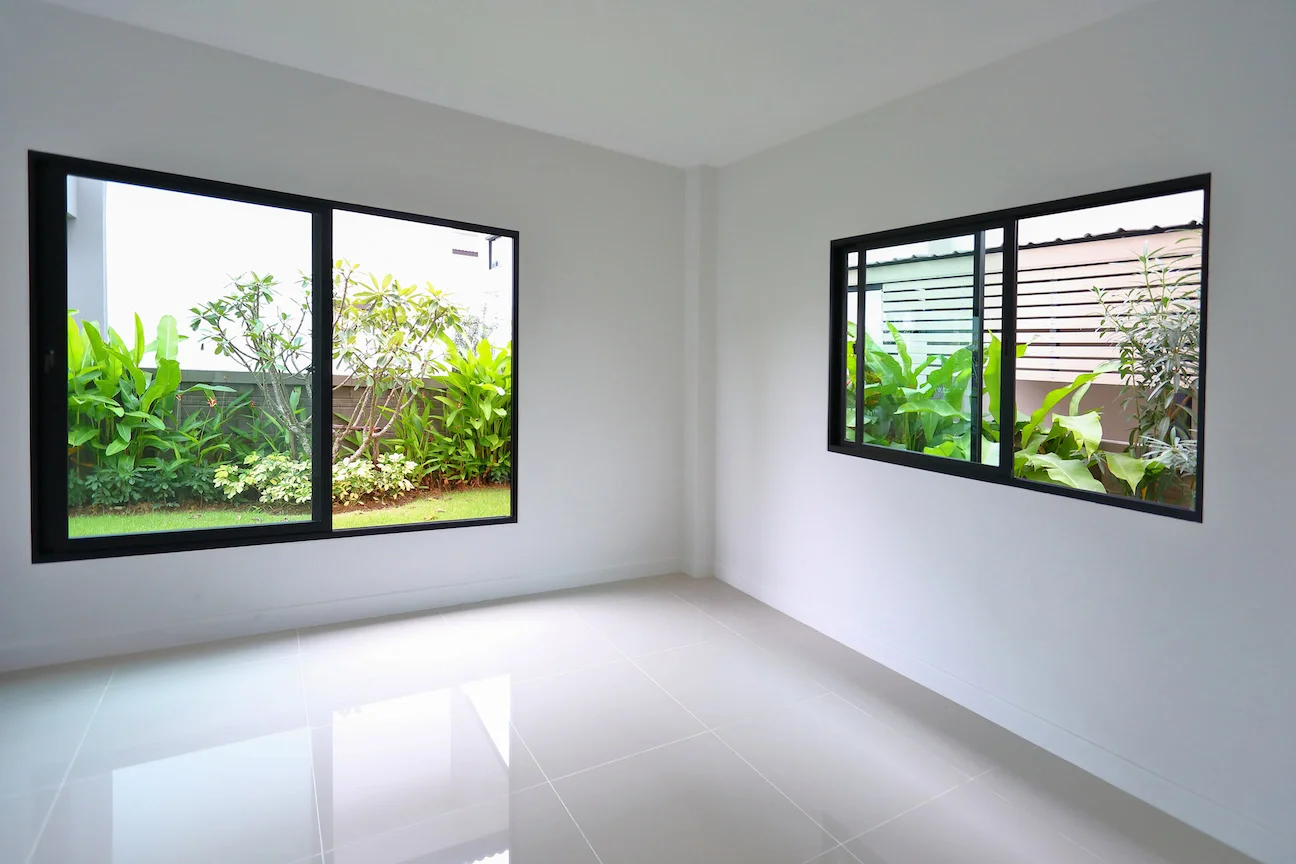 Window frames are prone to becoming worn and damaged due to exposure to harsh outdoor elements alone. Combine that with long years of use, and it no longer becomes a surprise when you start noticing signs of damage. No matter how big or small the damage is, it can potentially compromise the design and functionality of both the window itself and your whole home.
Let our team help you restore the beauty and full use of your windows. We offer fast and reliable window repair services throughout Palm Springs. With us as your partner, you can ensure your windows are more durable and in peak condition for optimum curb appeal and security.
Upgrading to modern windows and doors offers amazing returns on investment; it can help resolve recurring water damage, make your home more soundproof, and even lower your utility bills. However, mistakes during installation can leave you unable to maximize these benefits fully. To prevent that, leave the tricky door and window installation to us.
Our team is your trusty partner for all home improvement projects, including modern door installations and window replacements. We ensure the job is done correctly on the first try and offer our services at cost-effective prices.
---
Your Local Palm Springs Door and Window Handyman 
Your house is more than just a property — it is an investment and a home for your family. Our team at Kaminskiy Care and Repair understands this wholeheartedly. That is why we give our all to ensure your home gets the level of care it deserves, so it can flourish and serve your family well. When your home needs TLC, we are just a call away.
Our team offers prompt repairs, long-lasting solutions, and top-notch workmanship to enhance the comfort, security, aesthetics, and functionality of your home. Contact Kaminskiy Care and Repair today to schedule a repair or to learn more about our services.