When you have a seemingly never-ending home improvement list involving a wall or ceiling, you need to hire a professional. At Kaminskiy Care and Repair, we have years of experience improving, maintaining, and restoring houses in every Riverside County service area we serve — including Cathedral City. Look no further for a company that does everything from quality drywall installation to reliable and speedy ceiling repair. Contact our friendly drywall and stucco handyman team to fix any damage to your home.
---
Drywall Repair and Installation Handyman Services in Cathedral City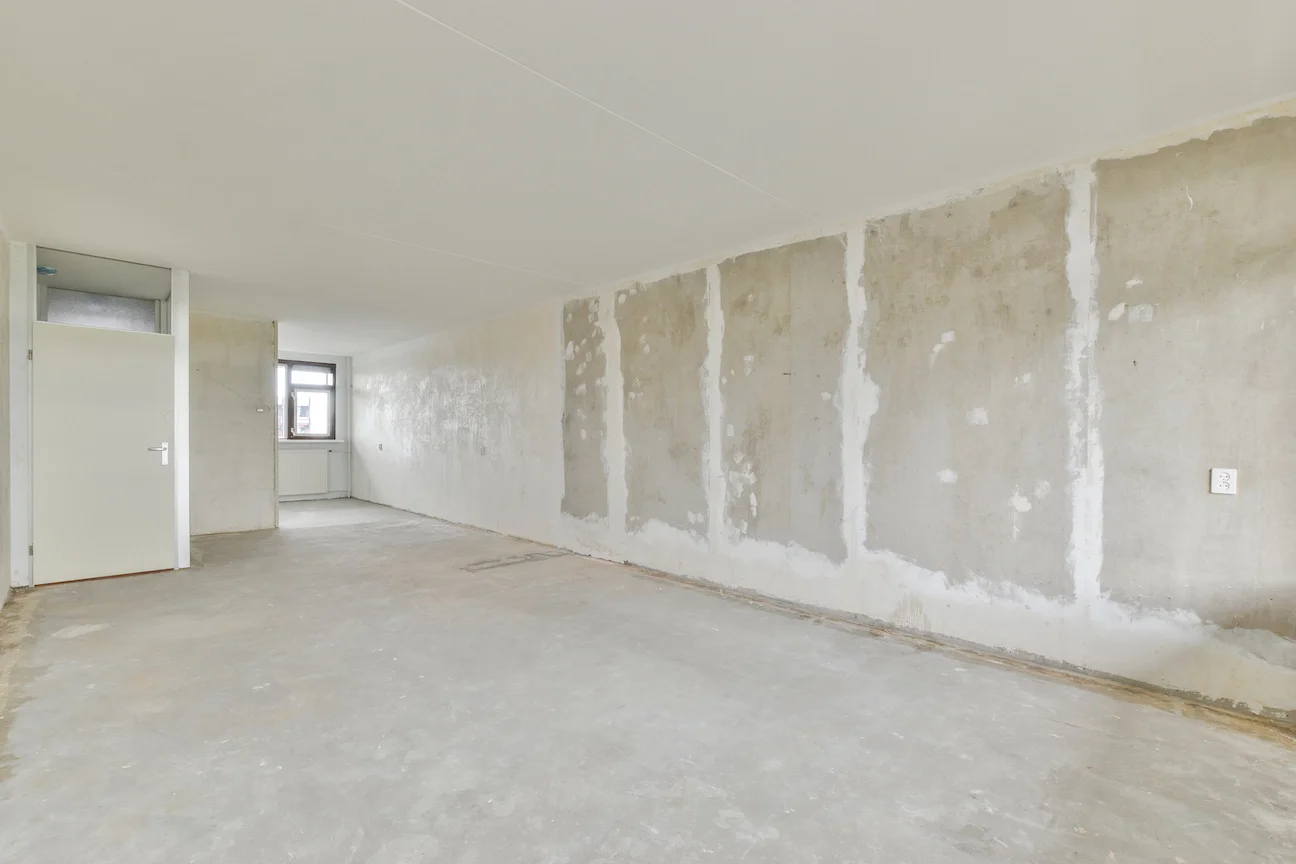 Trust our skilled handymen at Kaminskiy Care and Repair for exceptional drywall repair and installation services in Cathedral City. From small cracks to extensive damage, we provide precise and efficient solutions. Our meticulous repairs ensure a seamless and polished finish, making your walls look brand new.
Whether you need repairs or a complete installation, our team delivers flawless results. With tailored solutions for every project, we exceed your expectations with our commitment to excellence.
Contact us today for outstanding drywall services that enhance the beauty and functionality of your home.
---
Stucco Installation and Repair Services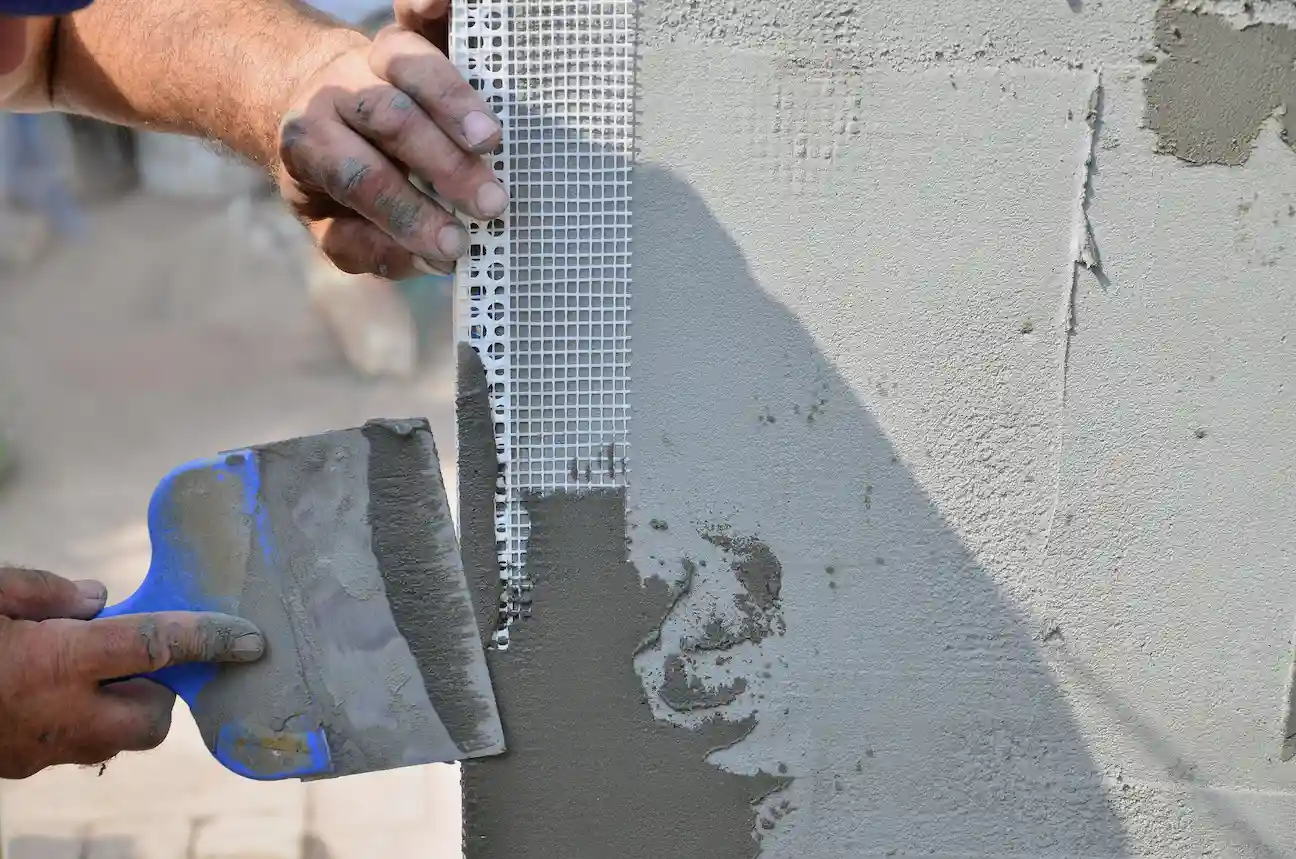 Trust our professional handymen at Kaminskiy Care and Repair for top-quality stucco installation and repair services in Cathedral City. Whether you need to fix cracks, chips, or stains on your stucco surfaces or require a complete installation, we deliver exceptional results.
Our skilled craftsmen go beyond surface-level repairs, addressing underlying issues and applying high-quality finishes and coatings for added protection against environmental factors.
With tailored services for new construction or renovations, we enhance the beauty and functionality of your property. Choose our expertise, professionalism, and commitment to customer satisfaction. Contact us today to revitalize your stucco with precision and care.
---
Drywall and Stucco Texture Matching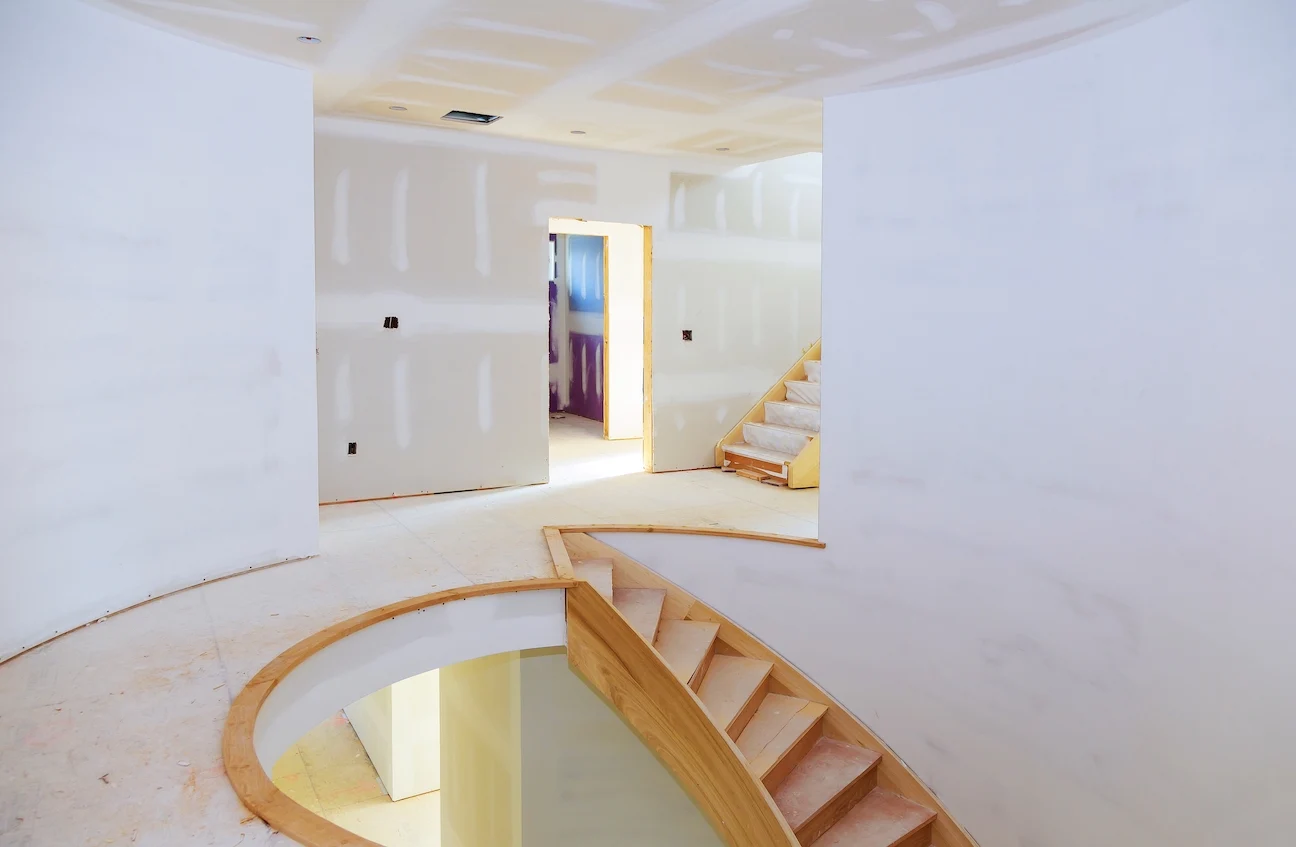 Inconsistencies in color and texture will show up immediately after you fix your wall. Without finishes, your walls will be visually disorienting, putting off guests and even realtors. Using texture rematching, our professional handyman team can give your walls a seamless appearance.
Texture rematching consists of applying drywall and stucco finishing compounds. After applying these compounds, our handyman team will finish the affected surfaces to match the rest of your walls or ceilings.
---
Ceiling Repairs for Your Cathedral City Home
At Kaminskiy Care and Repair, we provide exceptional ceiling repair services. Our skilled handymen have the expertise and experience to handle various ceiling issues, from water stains and cracks to popcorn ceilings. With meticulous attention to detail and professional finishing techniques, we restore the beauty and integrity of your ceilings. We prioritize customer satisfaction and ensure the repair process is efficient and hassle-free.
During repairs, we protect your floors, walls, and furniture, while paying close attention to detail and utilizing professional finishing techniques. Our skilled craftsmen prioritize customer satisfaction, delivering high-quality results that exceed expectations. Trust us to deliver high-quality results that exceed your expectations and bring new life to your Cathedral City home's ceilings. Contact us today to experience our top-notch ceiling repair services.
---
Choose the Best Cathedral City Drywall and Stucco Handyman
When it comes to drywall and stucco needs in Cathedral City, Kaminskiy Care and Repair stands out as the premier choice. Our expert team specializes in providing top-notch drywall repair, installation, and texture-matching services. Whether you're dealing with cracks, holes, or outdated textures, we have the skills and expertise to transform your walls and ceilings. With our commitment to excellence and prompt service, you can trust us to deliver outstanding results that exceed your expectations. Contact us today and experience the difference of working with the best drywall and stucco handyman team in Cathedral City.