When it comes to your residence, the windows and doors are not merely functional components; they serve as vital elements that contribute to your home's security and aesthetics. It is essential that you pay attention to these issues as they arise and that you seek immediate professional assistance. Kaminskiy Care and Repair is your distinguished local Cathedral City handyman service for exemplary windows and doors installation and repair services in Cathedral City, CA. With an unwavering commitment to excellence, we deliver comprehensive solutions and exceptional outcomes that elevate your living environment.
---
Crafting Precise Door Repairs with Expertise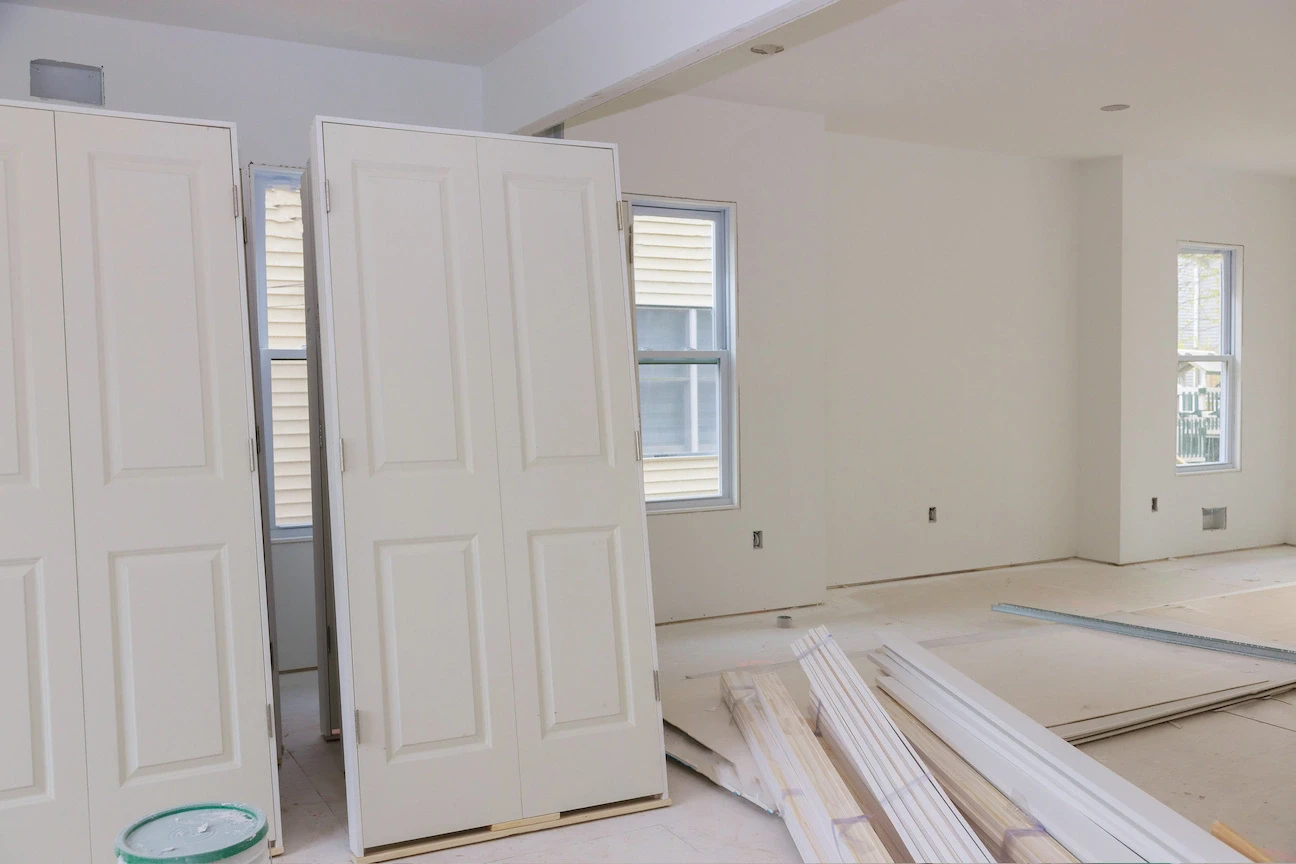 The incessant use of doors subjects them to the rigors of daily life, leading to wear and tear that cannot be ignored. Whether it's sagging hinges, deteriorating frames, or other door-related concerns, it's easy to underestimate the complexities involved in repairs.
Kaminskiy Care and Repair specializes in simplifying door repairs by deploying a team of experienced professionals equipped with the knowledge to ensure lasting results. Spare yourself the hassle of sourcing materials and tools, we've got it covered.
We offer door replacement solutions for more extensive issues that guarantee a seamless transition. Rest assured, our experts will restore your doors to optimal functionality, leaving them as good as new.
---
Elevating Window Repairs to Unprecedented Heights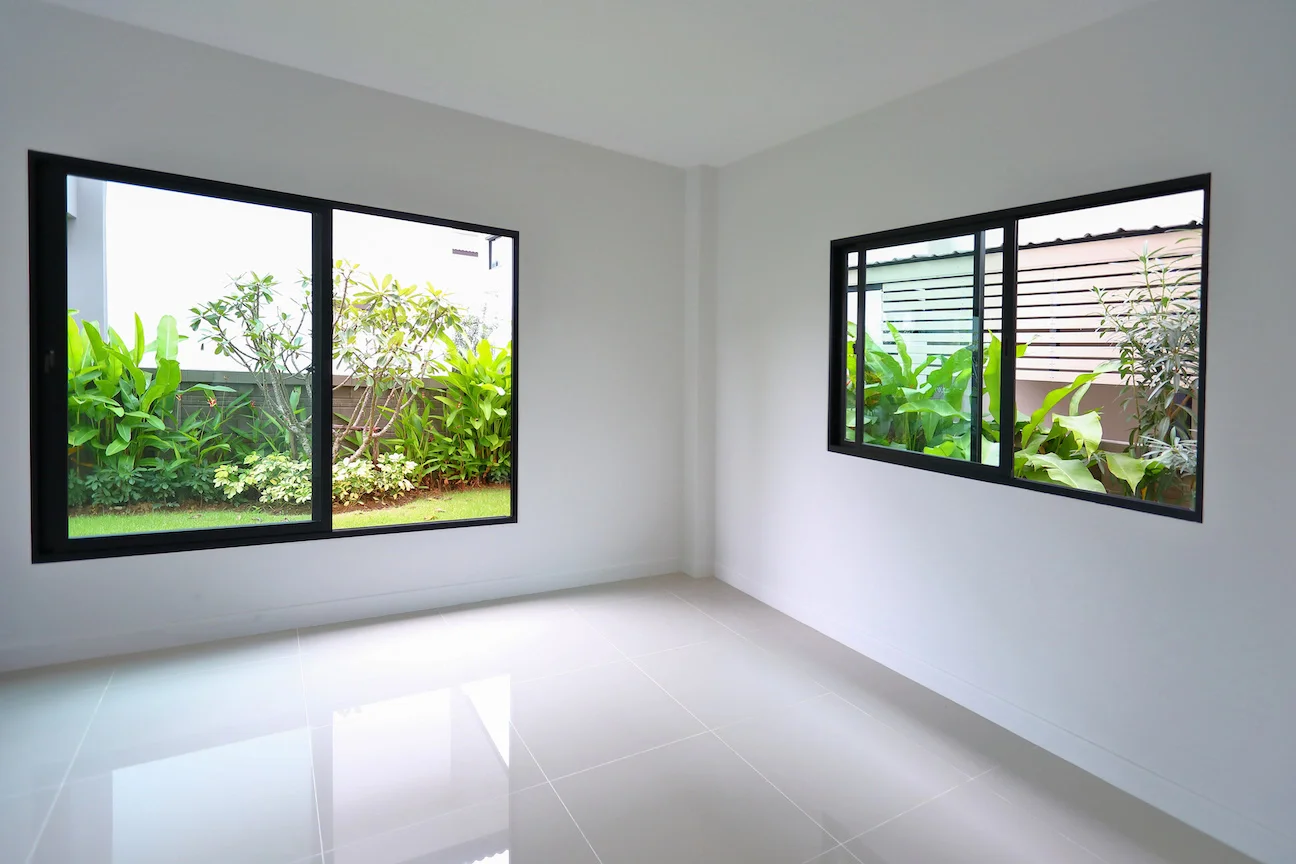 Much like doors, windows play a pivotal role in maintaining your home's security and energy efficiency. When these systems encounter challenges, enlisting professional help is not a luxury; it's a necessity.
Kaminskiy Care and Repair can promptly address various issues, from broken panels to malfunctioning locks and misaligned sliding window tracks. Our proficiency extends to window frames, where we adeptly address rot, physical damage, and other concerns, ensuring the longevity of your windows and sparing you from the expense of replacements.
With our intervention, your windows will regain functionality, enhancing your home's overall appeal.
Whether you're embarking on a new-build project or undertaking home renovations, installing new doors and windows is a critical aspect that demands precision. Entrusting this task to skilled professionals is paramount. Kaminskiy Care and Repair flawlessly sets up your new structures, ensuring optimal functionality and longevity.
Our expertise extends to sourcing components or complete systems tailored to your design preferences and budgetary considerations. Bid farewell to subpar installations and welcome the seamless execution of our experienced team.
---
Your Trusted Local Partner for Windows and Doors Excellence
As the go-to local handyman service for windows and doors in Cathedral City, Kaminskiy Care and Repair epitomizes professionalism and efficiency. Their unwavering dedication to meeting client needs ensures that every project, whether a minor repair or a comprehensive replacement, culminates in results that surpass expectations.
With a team prioritizing quality craftsmanship and client satisfaction, Kaminskiy Care and Repair is the partner to entrust your door and window repair and installation needs. To embark on a journey of impeccable home improvement, reach out to them today and unlock the potential for enhanced comfort, security, and aesthetic appeal in your Cathedral City abode.