Palm Desert is a mid-sized city in Riverside County, California that thousands call home. Life is more fast-paced than in neighboring suburban areas but not as overwhelming as in big cities, making it very popular. Homeowners here have everything they could ask for. And if you are looking for reliable Palm Desert windows and doors handyman services, Kaminskiy Care and Repair has got you covered!
---
Palm Desert Door Replacement Services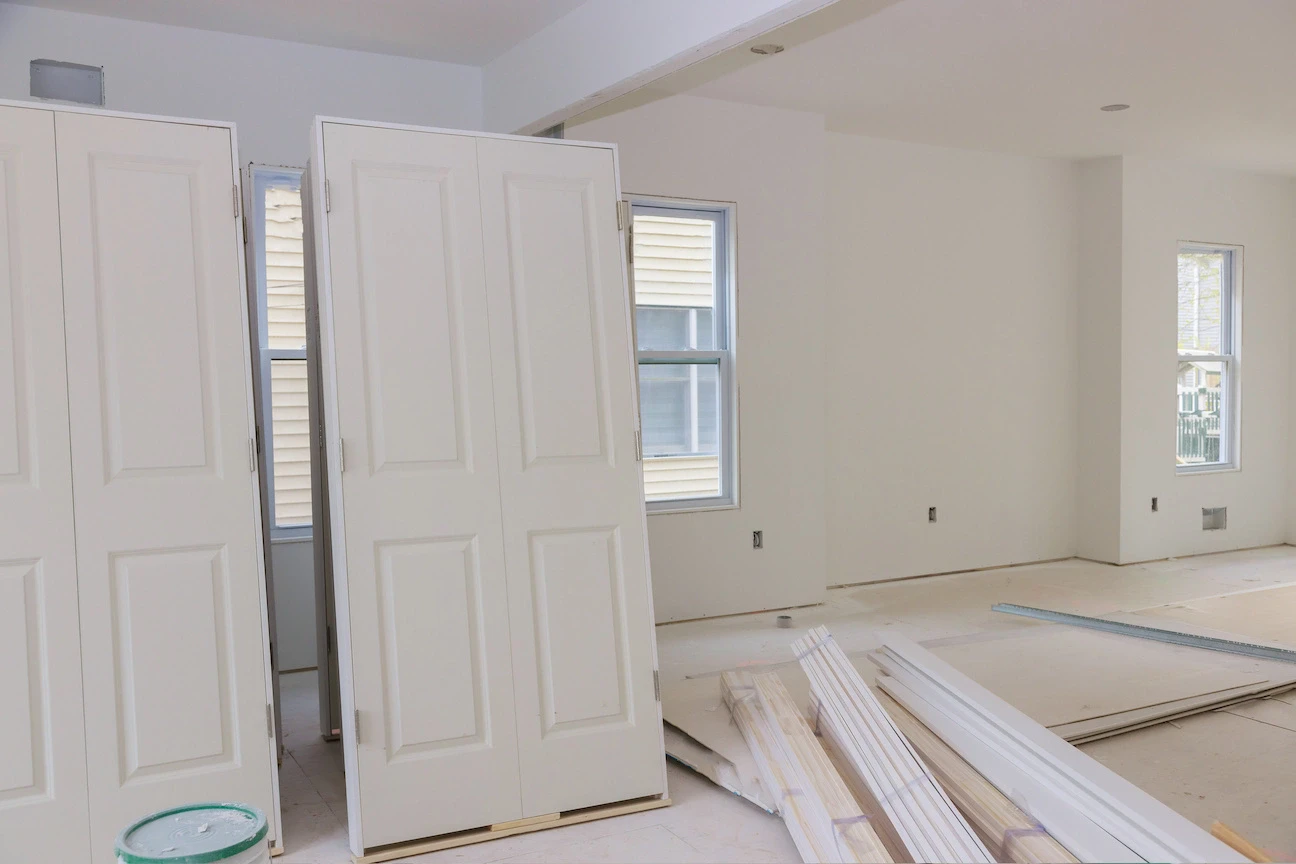 The windows and doors in your home are susceptible to wear and tear, no matter how well you care for them. When damage is irreparable or if it is time for home improvement, the only solution is a window or door replacement. Here are three significant reasons to go for replacement services:
Increased Security: A damaged door or window is a security threat, and getting it replaced as soon as possible is vital. New models also provide enhanced security with improved features.
Enhanced Aesthetic Appeal: Replacing your doors or windows is an excellent way to add a unique touch to your home and improve curb appeal.
Increased Energy Efficiency: Have your bills been skyrocketing? A door or window replacement helps your home become energy-saving and efficient again.
---
Window Replacement in Palm Desert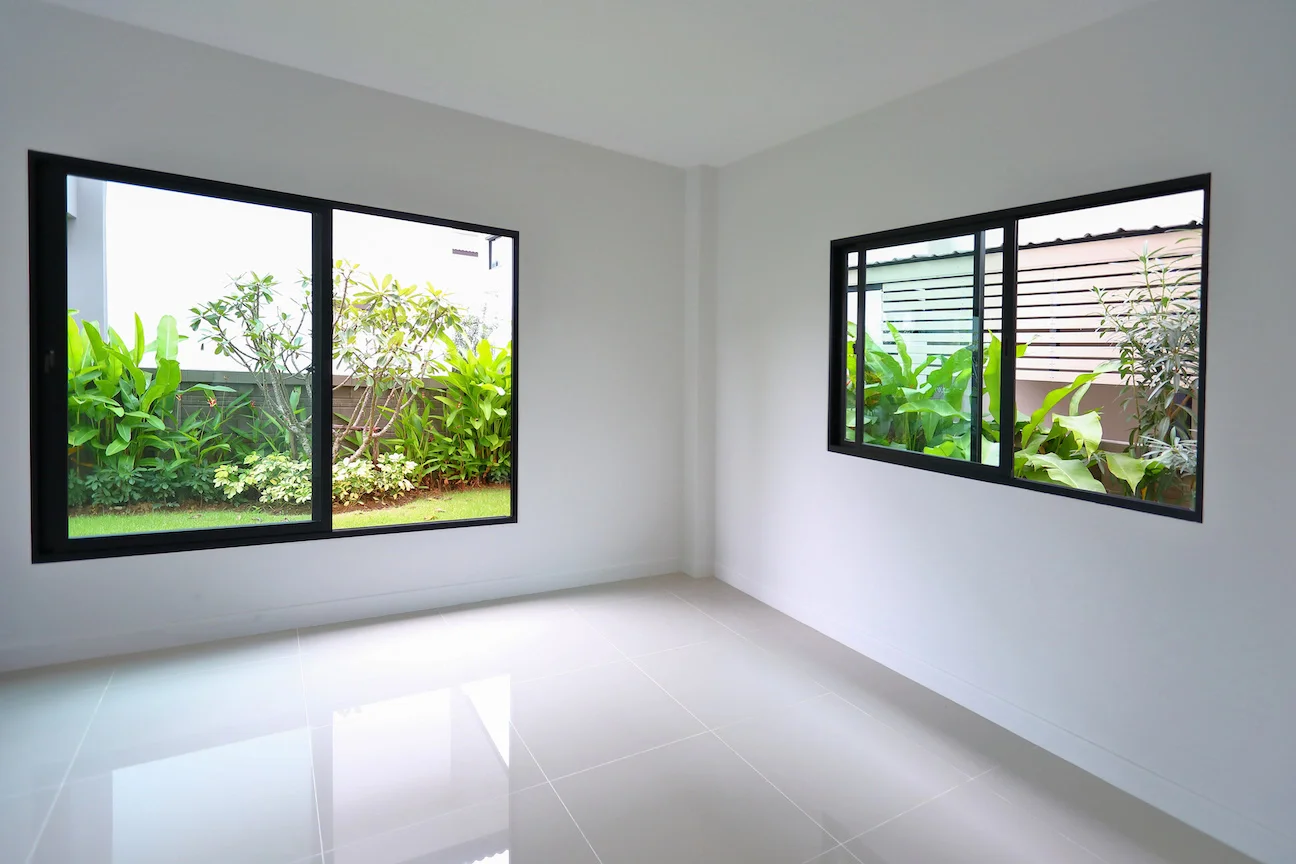 Homeowners replacing doors and windows or building an entirely new home can count on our team for professional door and window installation. Our installation involves careful measuring and custom fitting to ensure tight seals, security, and energy efficiency. We provide the highest-grade design and product options, from glass to frames, to create a unique look. When you invest in professional window and door installation, you also:
Avoid Costly Damages In the Future. Improper installation leads to costly repairs down the road.
Maximize Proper Function. Windows and doors have a specific purpose, and when you install them properly, they work as they should!
---
Hire a Palm Desert Door and Window Repair Company Today!
When your windows and doors are no longer in tip-top shape, Kaminskiy Care and Repair's advanced technology and equipment will efficiently repair, restore, and replace them. Every service we provide guarantees the highest quality of craft and materials!
Our experienced professionals can assess any issues, give an accurate estimate, and perform the necessary services properly. We take pride in our attention to detail, ensuring we complete all our projects with precision. With us, every window and door in every room of your home will guarantee security, efficiency, and beauty. Contact us today!