If you have a home improvement project, do yourself a favor; do not DIY your drywall. Instead, get professional help from a trusted Palm Desert, CA team. We can breathe new life into your drywall and stucco surfaces. We do the work while you sit back and relax. Drywall repair and installation have never been this simple and hassle-free. For professional handyman services, contact us today.
---
Drywall Installation and Repair in Palm Desert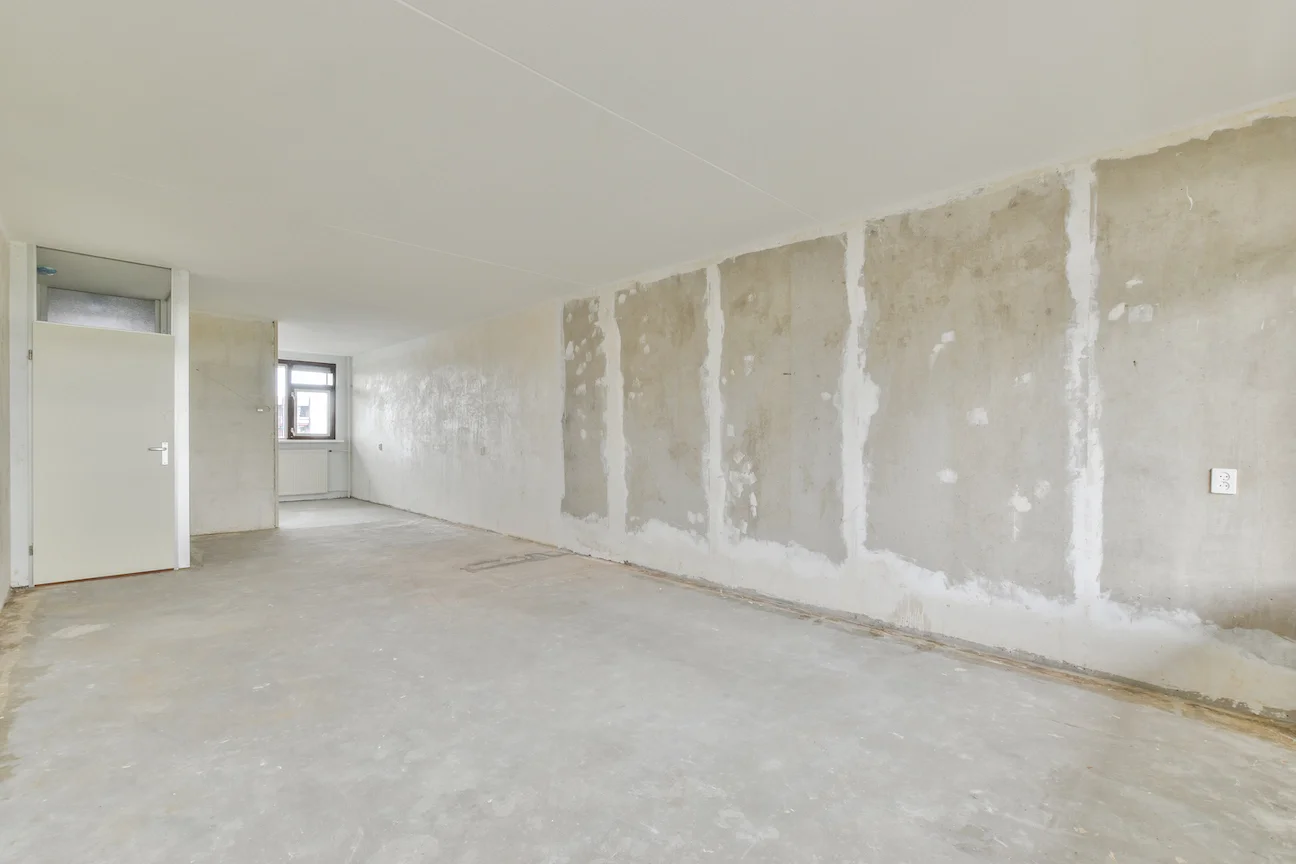 If your drywall is showing signs of damage or undesirable markings, do not delay. If left unrepaired, it will deteriorate in both its condition and appearance. If you need a company that can repair your drywall quickly, look no further.
We can repair it while you wait. However, what if you need more than a small improvement? Perhaps the damage is so significant that you need new drywall altogether. Do yourself a favor and let someone else do the hard work.
Out professional team can install your new drywall in just a few hours. When you choose Care and Repair, you can bet on a quick, safe, and affordable drywall installation for your home.
---
Stucco Repair for Your Palm Desert Home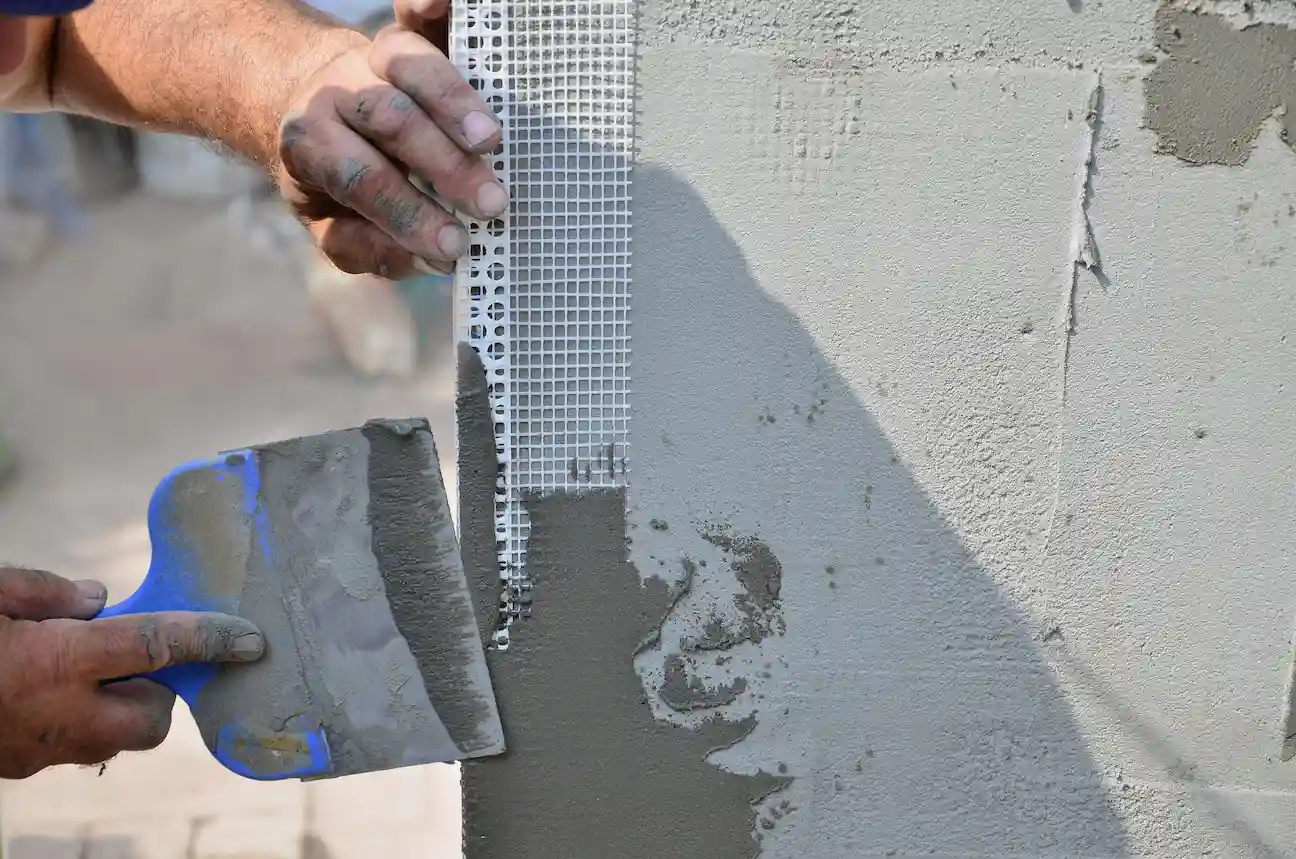 Stucco repairs can be tricky because of the surface's cement-like consistency. If these are done improperly, it will lead to uneven-looking walls that will be eyesores later on.
Also, stucco repair may involve surface matching. This means you need an expert set of hands to match the textures of your surfaces. Luckily, our professional service team has seen its fair share of chipped, cracked, and dented stucco surfaces.
Leave the job to us, and experience a better-looking wall in no time. We offer stucco repair services that add luster back to your walls and beams.
If you want a minimalist streamlined appearance, we can match your stucco's surface texture with your drywall too.
---
Texture Matching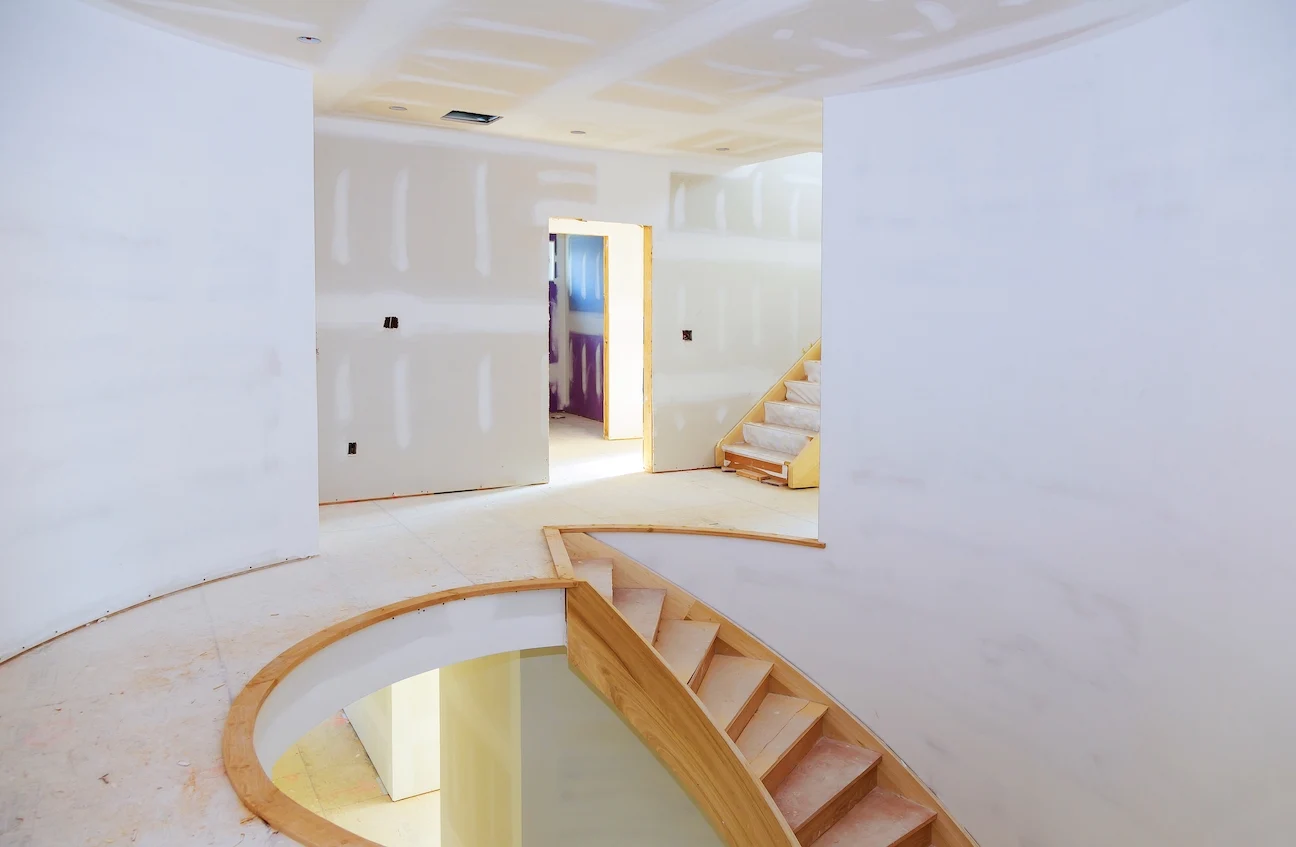 Our handyman service had years of experience matching texture. It is both a science and an art form.
There are a ton of DIY videos on how to match but without the proper tools and know how, it just doesn't look as good as when the pros do it.
Let our team match the texture of your drywall patch, you will be so amazed that you will forget that ever had the work done!
---
Ceiling Repair Services in Palm Desert
When it comes to challenging home improvement projects, few are as tricky and dangerous as ceiling repairs. A ceiling repair project can damage your floors and furniture if done incorrectly. Worse yet, you may risk a trip to the emergency room yourself. A DIY approach will not cut it, you need a team of professional handymen. Spare yourself the headaches and potential home damage. Contact us for the most affordable and reliable ceiling repairs for your home. Our team can do the job quickly and safely. In just hours, you can marvel at a new ceiling that is back in pristine condition.
---
Best Palm Desert Drywall Repair Handyman
Is your surface displaying signs of wear and tear? No matter what needs fixing, we have the team and services for any home improvement project. Contact us today and leave the work to a team that understands how much pride you take in your surfaces. Also, learn more about our warranty and see how serious we are about giving you the home surfaces you have always wanted.