When your home is afflicted with termite damage or dry rot, it's crucial to enlist the services of a professional handyman service like Kaminskiy Care and Repair. Our skilled team excels at various home improvement tasks and specializes in repairing damaged wood to restore your home's structural integrity and design. If you're seeking a reliable team that offers comprehensive solutions, look no further. Our utmost priority lies in achieving durable and enduring results, which is why we place great importance on utilizing premium-grade materials and employing cutting-edge techniques. Contact us today to benefit from our high-quality, same-day, and warranty-backed dry rot and termite repair handyman services in Palm Desert.
---
Understanding Dry Rot: An Unseen Threat
Dry rot, also known as wood rot, is a fungal infestation that gradually consumes wood fibers, causing affected areas to become weaker and more brittle over time. Neglected wood decay can emit a musty odor, accompanied by cracks and peeling. As the fungus spreads, wooden surfaces lose their strength, compromising their ability to bear weight. This can be particularly concerning when dry rot affects floors, ceilings, or supporting structures.
---
Effective Dry Rot Repair Solutions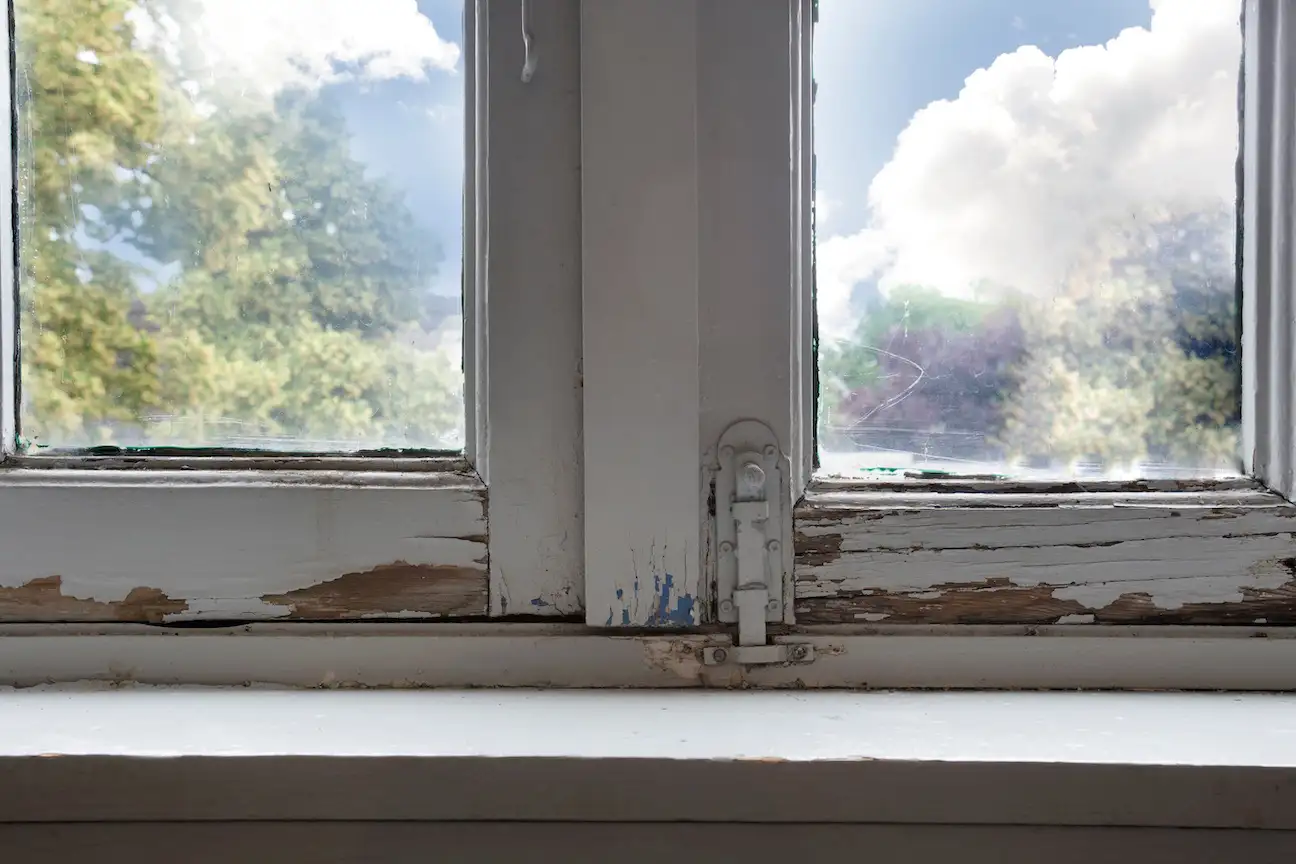 When dry rot infiltrates your wooden surfaces, immediate action is necessary to prevent further deterioration. Hiring our professional dry rot repair experts at Kaminskiy Care and Repair can safeguard your wood from irreversible damage.
Upon becoming our valued customer, we will promptly assess the extent of the damage and proceed to fix or replace any affected wood. Our specialized treatments will prevent future occurrences of dry rot, ensuring that your surfaces regain their beauty and remain resilient for years to come.
---
Termite Repair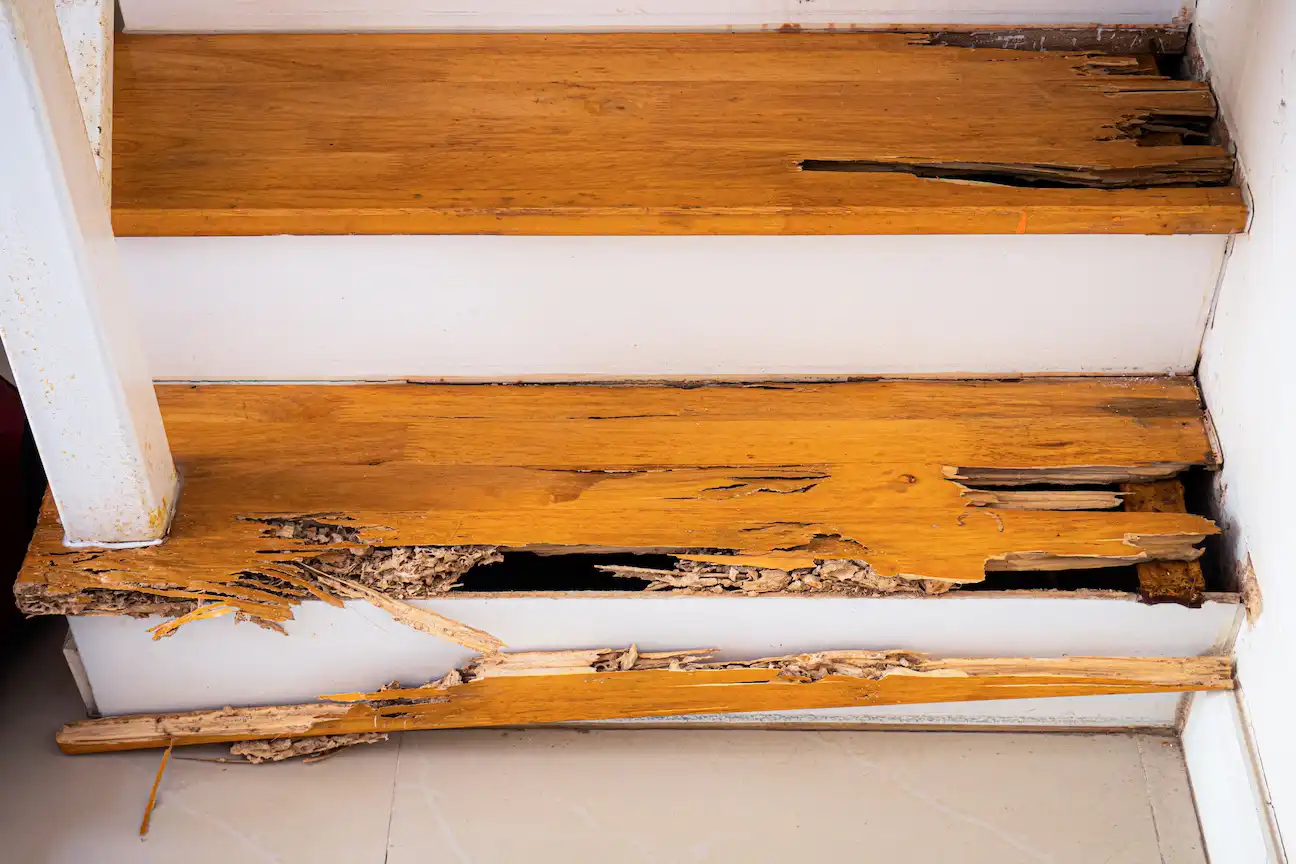 Structurally sound surfaces are termite-free surfaces. Regular inspections for signs of termite activity are vital to preserving your home's integrity and aesthetic appeal. If you notice any indications of termite damage, it's essential to refrain from attempting repairs yourself, as the true extent of the damage may be concealed. Instead, rely on our professional team, equipped with the expertise to detect and fix termite damage in Palm Desert.
Our dedicated professionals at Kaminskiy Care and Repair possess the knowledge to repair and replace termite-damaged wood in your home. We apply effective wood treatments that deter termites, ensuring long-lasting protection for your wooden surfaces and supports. By the end of our project, your wood will be restored to its former glory and remain termite-free for years to come.
---
Dry Rot and Termite Repair Handyman Services for Your Palm Desert Home
As soon as you notice wood decay or signs of termite damage, you need more than a DIY solution. Hiring a team with years of experience in the home improvement business is necessary to work on affected parts of your home. If you need a team to get the job done on your home's walls, ceilings, and supports, look no further than Kaminskiy Care and Repair. We offer quality and affordable warranty-backed wood rot and termite damage repair services for our Palm Desert clients. Choose only the best and  call us today for all your handyman needs.