Damaged windows and doors are a potential safety risk to you and your family. Keep your property secure with local handyman services from Kaminskiy Care and Repair. We specialize in various home improvements and residential remodeling projects.
With over 15 years of experience helping Huntington Beach homeowners maintain a comfortable and safe living environment, you can trust Kaminskiy Care and Repair to handle any installation or repair.
Request your appointment with us today and get quality assurance and professional installation services.
---
Door and Window Replacement Services
If you have a broken opening or your house has been affected by storms and needs replacements, our professional handyman service can help. We provide quality door and window replacements and repair services to keep your house in its best condition.
---
Door Installation Handyman Huntington Beach, CA
Door replacement is one of those pesky items that homeowners dread. They are either very quick to replace or they can be one of the most frustrating things to try and do on your own.
From room partitions to patio doors, you can count on our Huntington Beach handyman to install your entries properly. From the time we step on the job till the time we leave, we treat you and your home with the upmost courtesy and respect.
We understand the complexity of installing a newer model doors and have the knowledge, skill set, and experience to do the job right the first time.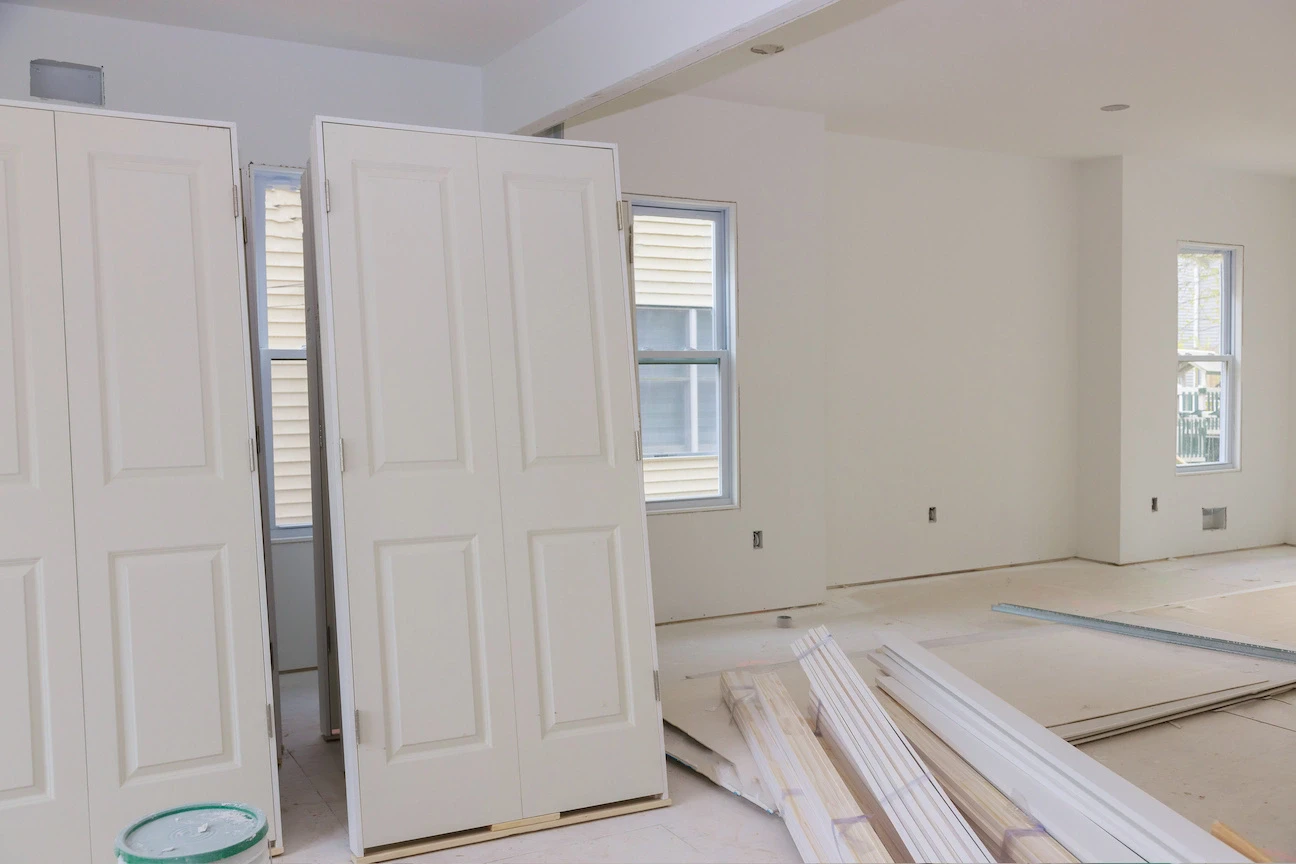 ---
Benefits of Replacing Windows and Doors
Like many fixtures and furniture in your house, it is vital to update your casement and door when they show signs of wear and tear. Some benefits include reinforcing security for you and your family, minimizing the entrance of allergens into your residence, increasing your property value, and boosting your curb appeal.
---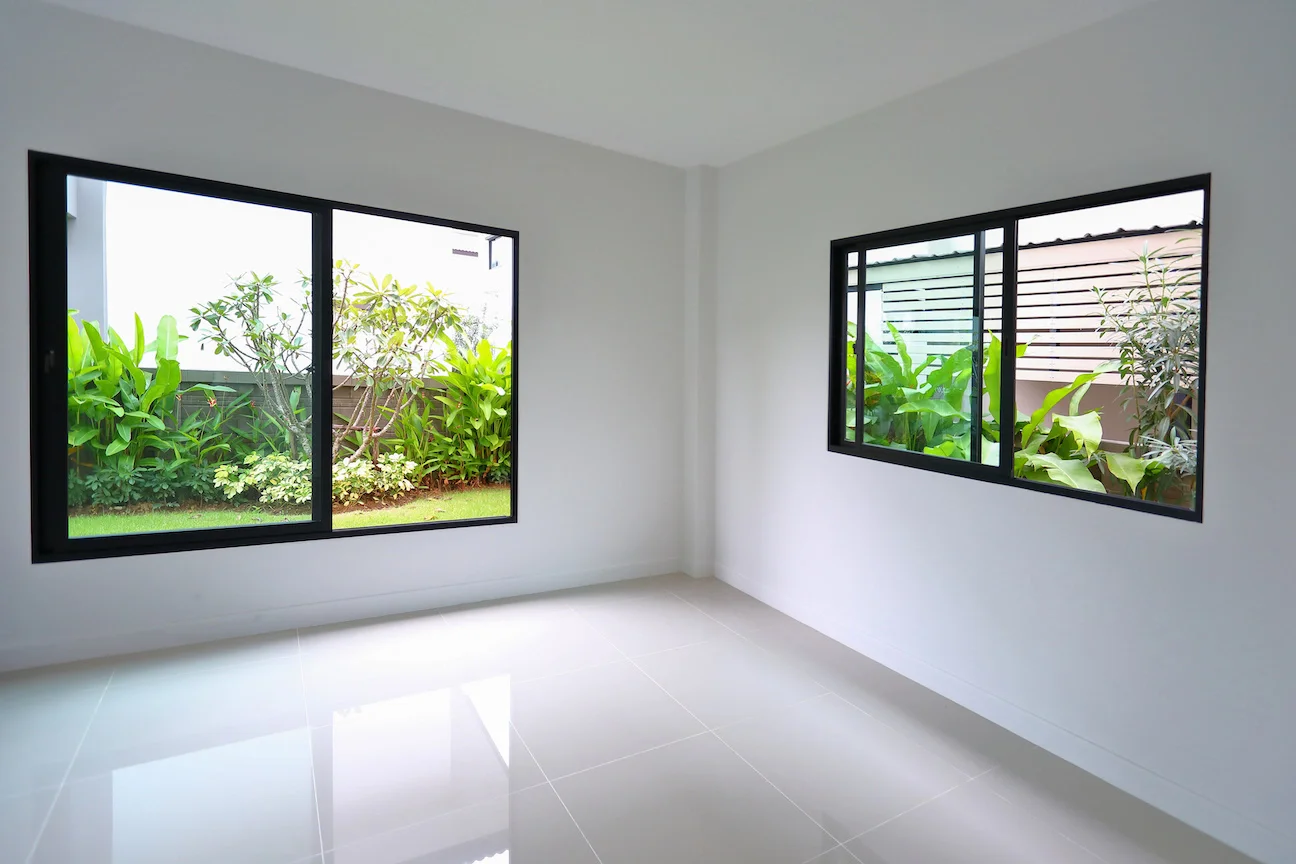 Window Installation and Repair
Window replacement, from removal to installation is a daunting task. Not everyone is equipped with the right skillset or tools to handle this complex task.
Window installation requires experience to get it done right.
Don't settle for the cheapest company you can find online to install your windows. Hiring a vetted professional contractor guarantees the job will be done efficiently and safely.
At Kaminskiy Care and Repair, we have all the necessary tools to repair casements and ensure they are correctly installed.
If not done correctly you can have serious issues such as gaps between the window sill and the frame, even windows and poor caulking can cause condensation and water damage inside your home. We will make sure your windows are installed the correct way, the first time – every time.
---
Window Frame Repair Handyman Services in Huntington Beach
Many people hide busted frames by covering them with curtains and blinds, but that doesn't solve the issue. A broken casement can cause further damage to your house, so it is best to immediately contact a professional handyman service like Kaminskiy Care and Repair.
---
Screen Installation Services
A screen improves the airflow inside your home while minimizing the entry of allergens. Many companies will charge a hefty cost for installing screens, but with Kaminskiy Care and Repair, you get quality installation without the expensive price tag.
---
Your Local Huntington Beach Door and Window Installation Handyman
Kaminskiy Care and Repair is a trusted name for many Orange County residents. From repairs, maintenance, installation, electrical, and remodeling work, you can count on us for every home improvement project you have.
With complete handyman services and expertise in the industry, our business has made a deep connection with all our customers. Be part of our growing community and hire our skilled contractors for your window and door repair needs.
Dial our phone number or fill out our online contact form to request your appointment with us!