Windows and doors are more than just home decor. They shield properties from the elements, provide light, and maintain ventilation. The key to benefitting from these features is to regularly maintain and replace your windows and doors. If you want to enhance their performance and prolong their life, our window and door installation experts in the Orange County area can work wonders.
Updating to new windows and doors will transform the overall look of your home and increase curb appeal too. Something as simple as replacing the trim around your door can help reinvent your entire design style. It also increases your property value. To get the most out of these changes, they need to be properly installed.
Kaminskiy Care & Repair is the premier handyman contractor in Orange County. Our experts will properly install any window or door you need, from patio doors to large windows. Call our office today to schedule your appointment!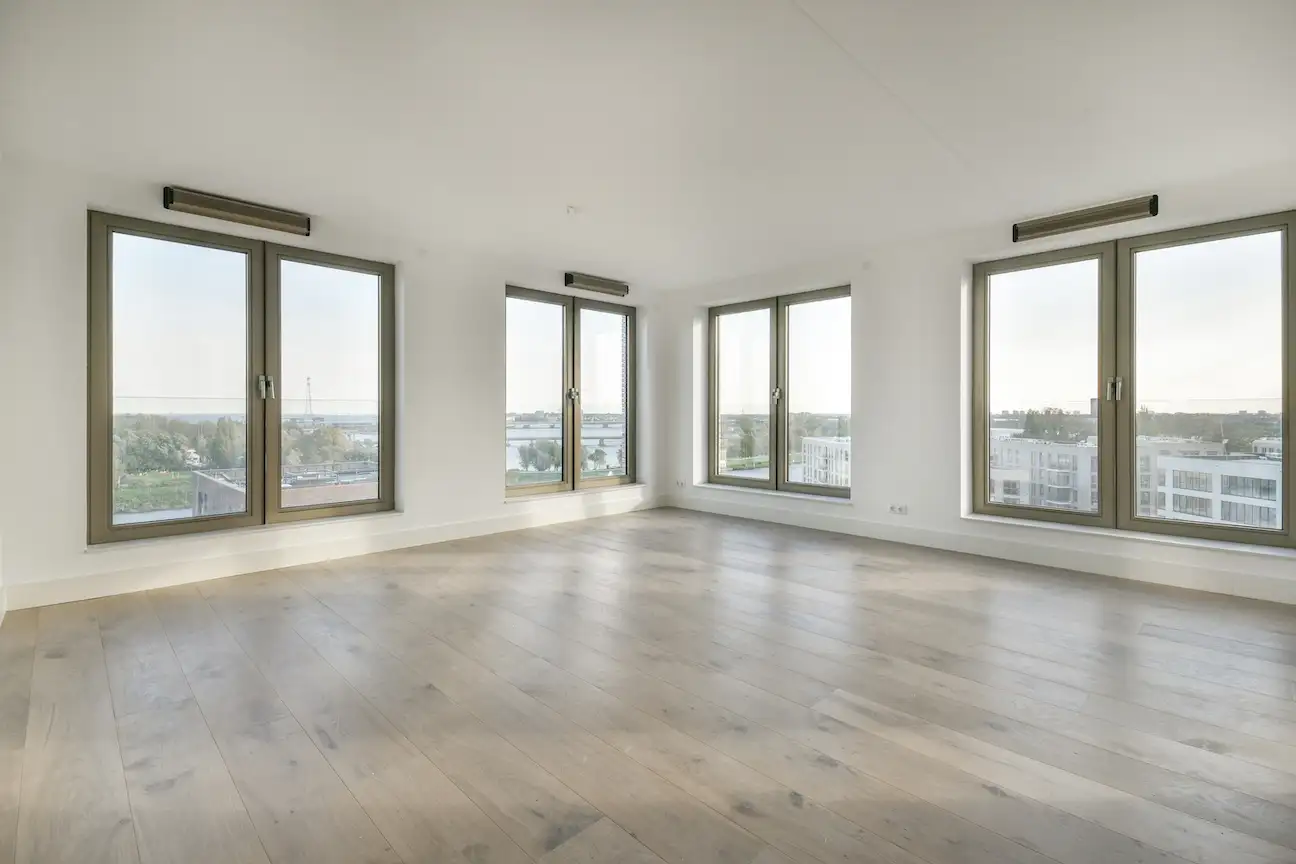 Replacing windows and doors are some of the most common handyman services available for homeowners. Usually, structural problems, water leaks, and incessant fogging are telltale signs that these openings require replacement.
When structures are due for replacement, specialists use parts that fit right into the existing frame. In most cases, handymen can perform door and window installation partially from the outside. However, as every home is unique, professionals might have to perform from the inside.
---
Door And Window Installation And Repair
Window and door repair typically means fixing one or more components of the structure, such as a frame or sill. If you see cracks, missing parts, or damaged casing, we recommend calling a reliable Orange County handyman right away. Remember, fixing these structures boosts their energy efficiency, security, and value. Plus, addressing minor repairs prevents the need for full-blown replacement services.
If you're building a new property, you need handyman installation services. Have your walls professionally installed and rest assured they will fit just right. On the other hand, you might be renovating your existing house, so you can remove existing frames and replace them with new ones. Either way, we recommend working with a professional for such projects.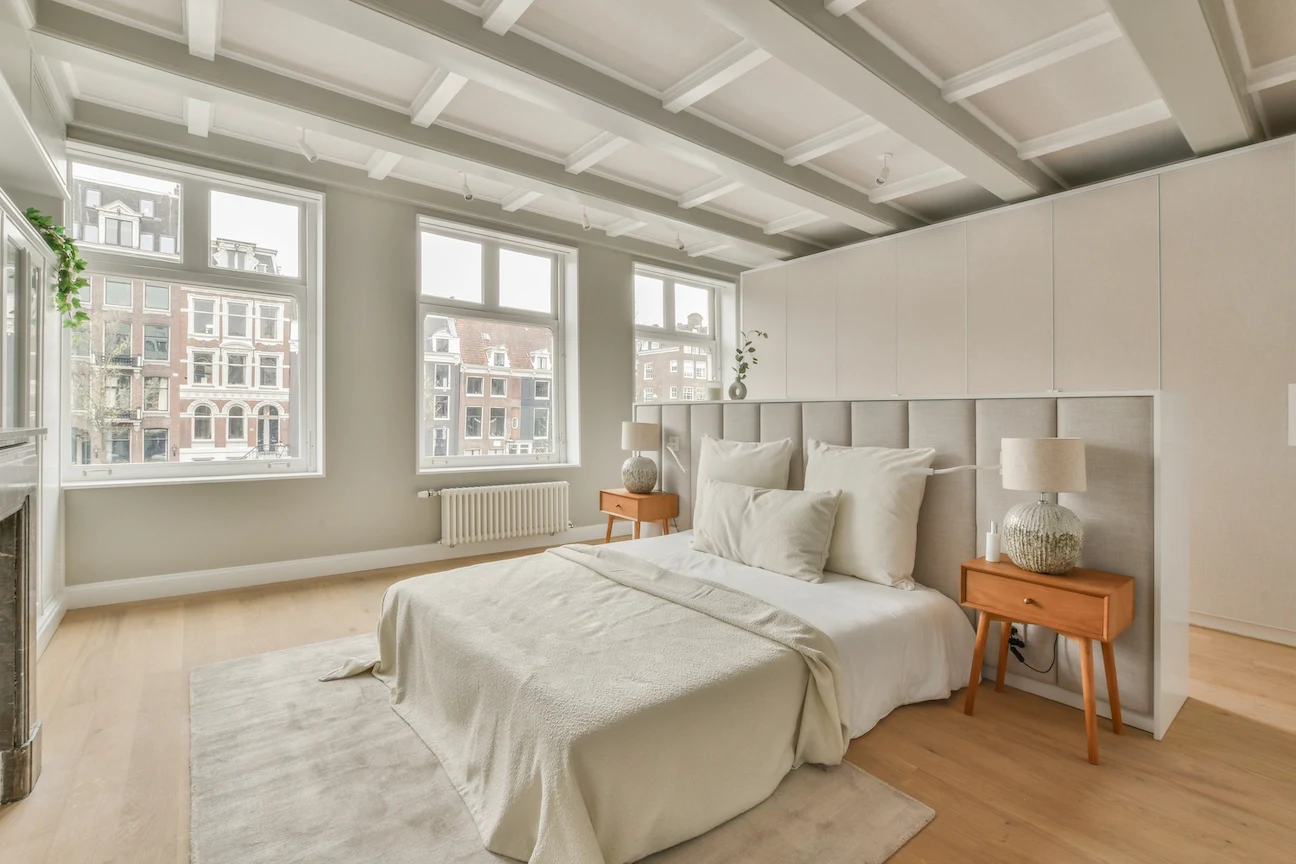 ---
Why Hire Professional Orange County Handymen For Door And Window Installation?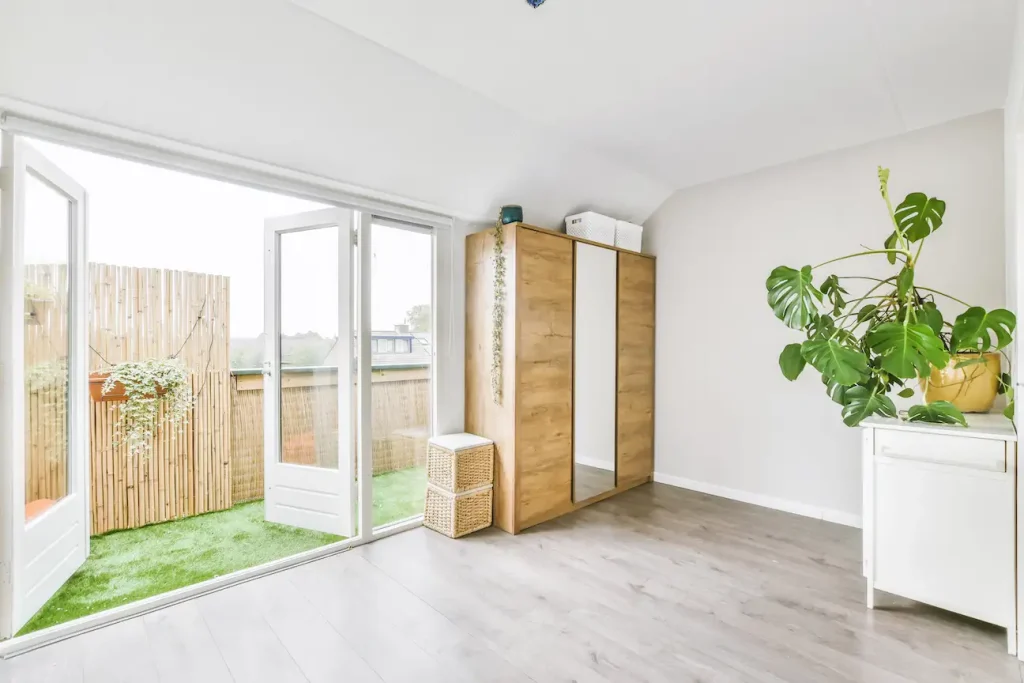 Do-it-yourself (DIY) projects are fun — if you do not risk your property or safety. Should a project involve replacing or repairing windows, we recommend working with seasoned professionals.
Experienced specialists will listen to your needs and concerns. Afterward, they will make recommendations about viable solutions for your problems. When it comes to windows and doors, every component contributes to a structure's overall performance. If you unintentionally use one below-standard part, you automatically compromise its functionality.
Remember, what might work for another homeowner might not work for you. Your home's location, style, and maintenance matter. For this reason, you need a professional to help you choose the best materials for your unique needs.
Improper door and window installation may lead to seal failure, draft, and water infiltration. These factors may cause unnecessary repair or replacement in the future. If you want long-lasting structures, we recommend working with specialists. They can guarantee a weather-tight fit on your home improvement projects.
---
Window And Door Inspections
Every year, the elements impact windows and doors, both inside and out. Sometimes, signs of wear and tear are not visible to the untrained eye. However, specialists can identify less obvious signs of damage, including trapped moisture, peeled paint, and brittle panels. An annual inspection can help pinpoint minor repairs, preventing the need for expensive overhauls.
Did you know that healthy doors and windows can boost energy efficiency? When the seals are not as effective as they should be, you might notice unexpected power bill surges. Specialists can run thorough checks on your property for holes and seams that cause drafts and air seepage.
Also, unsealed holes may lead to moisture, which encourages mold growth and rot. When in doubt, it is best to schedule your annual inspection with a trained expert.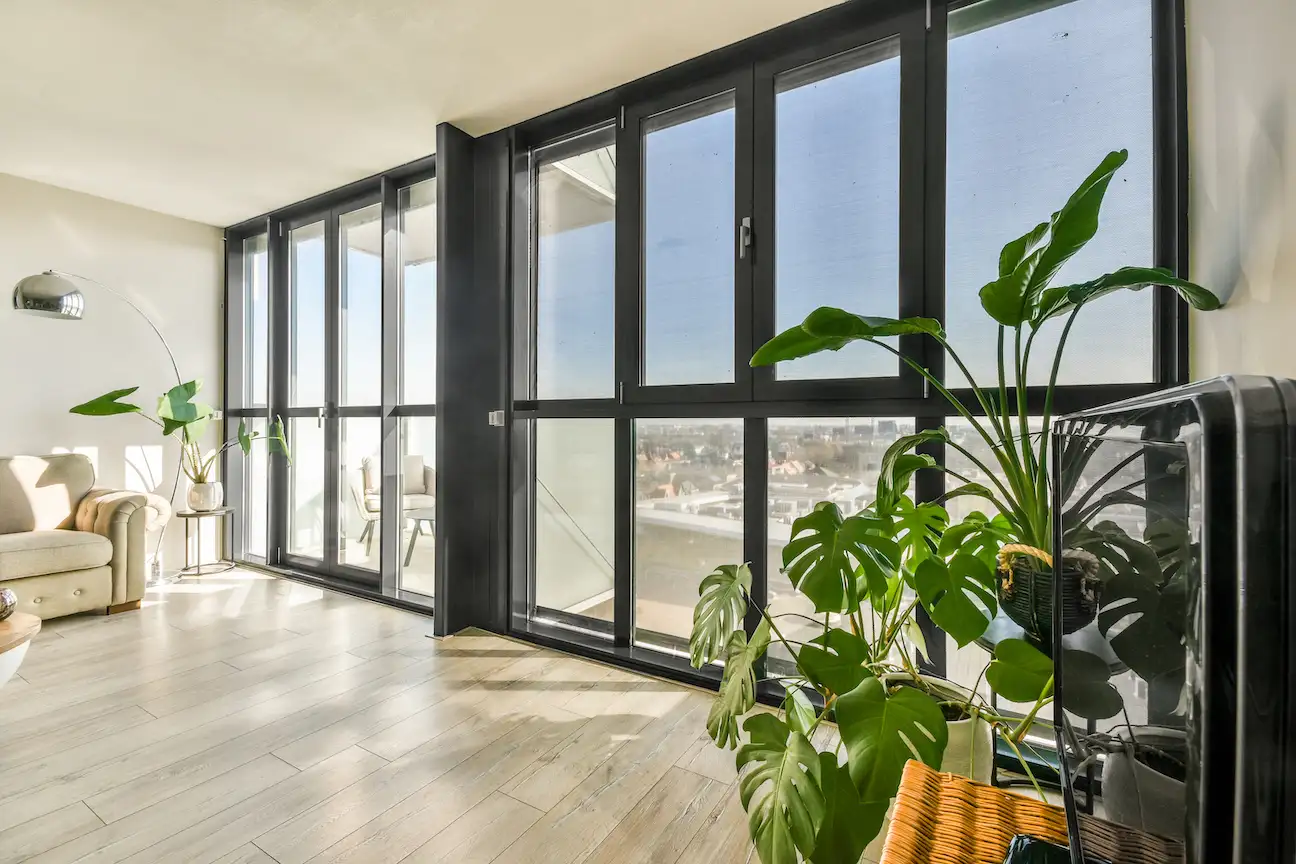 ---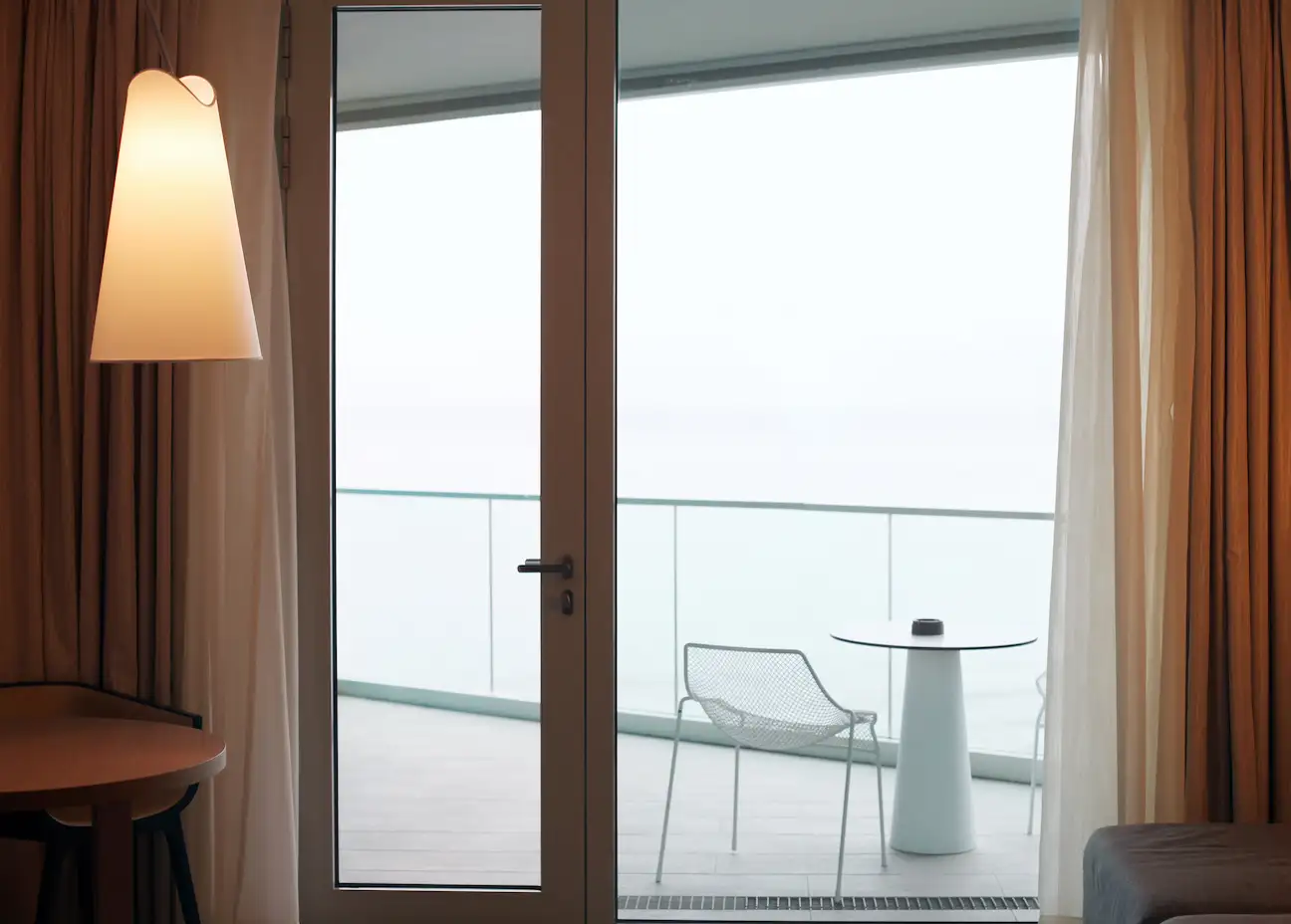 ---
Kaminskiy Care & Repair has been servicing the window and door needs of Orange County homeowners for almost 20 years. Since our inception, we have helped thousands of families secure their homes, decrease energy bills, and boost property values.
We have the best guarantees! If any of our fixes should fail within the first year, we will happily repair it at no cost to you. Our job is to repair your home, so we will do everything to make it right. Call today and take advantage of the Kaminskiy Care and Repair guarantees!
Frequently Asked Questions
---
Can I Do DIY Window And Door Replacement, Repair, Or Installation?
Yes, you can DIY door and window replacement, repair, or installation. However, note that this endeavor requires ample knowledge, skill, and technique. Plus, you need to make sure you have all the right tools before you begin.
If you do not have any of these features, you might end up with costly mistakes, security issues, and compromised structures. When it comes to door and window projects, we recommend leaving them to the pros.
---
How Can I Identify Poorly Installed Windows and Doors?
When you do not install windows and doors correctly, you will see a few obvious signs. The list includes operational issues, window damage, and leaks. When you notice any of these indicators, we recommend calling handyman installation services immediately.
Doing so can prevent further damage to doors, windows, and your property. Ignoring these signs might lead to massive repair or replacement expenses.
---
Should I Clean Windows and Doors Regularly?
Yes, like all other parts of your property, you should clean your windows and doors regularly. It is easy to forget these structures as you scrub your walls and floors, but you should wash them at least once a month, especially if you live near a saltwater body.
Washing windows and doors regularly maintains their integrity and ensures they can take whatever the elements throw at them. If you cannot perform this task, hire someone to do it for you.
---
What Services Can An Orange County Handyman Provide?
Whether you are not happy with the aesthetics of your windows and doors or you need to repair broken parts, a trained expert can help you out. Specialists usually offer a wide range of services, including fixing air leaks, rotting wood, and broken locks.
Typically, we recommend requesting annual window and door check-ups. You can request these services whenever you feel they are not performing up to par. Call the professionals to check on these structures.
---
What Should I Look For in Professional Care & Repair Services?
Not all window and door specialists are the same. We recommend looking for local experts who understand your unique needs. They should have the experience, technologies, and techniques to address various concerns. They will also have the knowledge of the local climate and which doors and windows could help deal with any weather-related problems.