Enhance the security and appeal of your Orange County home with our exceptional fence and gate repair handyman services at Kaminskiy Care and Repair. Your fences and gates not only provide protection but also serve as important property markers. However, accidents, severe weather, and aging can damage or even collapse these structures, jeopardizing your home and its occupants. Ensure the ongoing integrity of your fences and gates with our reliable Orange County fence repair services provided by Kaminskiy Care and Repair. Trust us to take care of all your home repair needs.
---
Fence Repair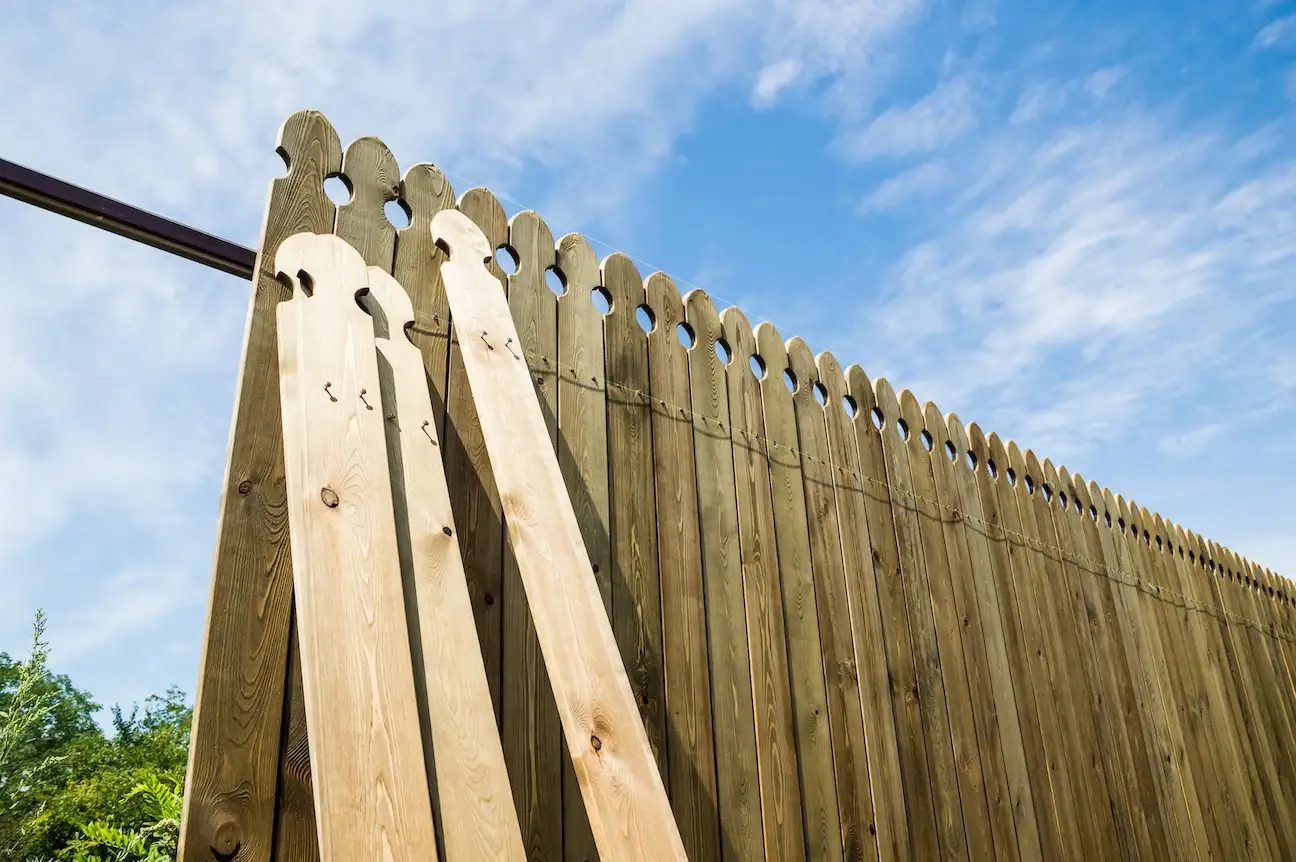 As your property's fence stands as a resilient shield against storms and other unforgiving weather phenomena prevalent in the region, it is subjected to constant exposure and wear.
Over time, aging becomes a factor, gradually rendering wooden fences brittle and link fences susceptible to rust due to years of neglect. Unfortunately, acts of vandalism can further exacerbate the damage, leaving fence panels spray-painted or fence posts broken for inexplicable reasons.
While you may have initially contemplated undertaking the repairs yourself, the intricacies involved quickly become apparent.
DIY fixes necessitate sourcing the appropriate parts and tools, along with possessing the necessary skills. Yet, it is far wiser to seek assistance from seasoned professionals like our experienced team, who possess the precise tools and knowledge required to tackle a wide range of fence-related issues. Our skilled handymen work diligently and efficiently on every repair project, ensuring meticulous attention to detail and the restoration of your fence to its former glory. Should the need arise, we are more than capable of helping you identify the ideal materials for your specific fence type, be it wooden, link, vinyl, PVC, or wrought iron.
---
Gate Repair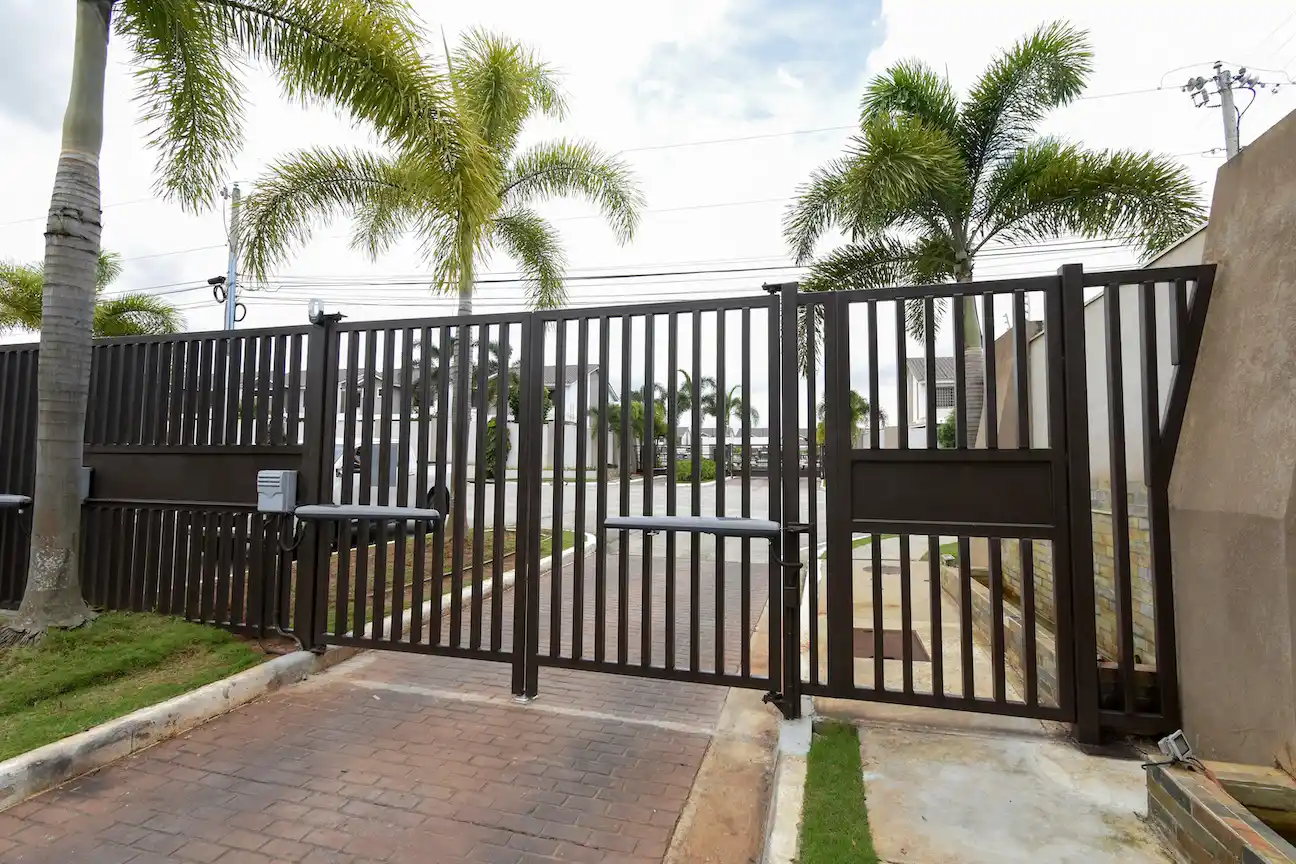 Gates, serving as both functional entryways to your residence and essential components of its security infrastructure, hold a vital place in the overall aesthetic appeal of your property.
Mirroring the vulnerability of fences, these exterior structures are prone to various issues that, if left unattended, can escalate into more serious concerns. Even the slightest damage can compromise the security of your home, potentially granting unauthorized individuals access or leading to the deterioration of the entire gate system. 
When confronted with gate-related issues, entrusting the task to professionals boasting the requisite expertise is always preferable.
Our team at Kaminskiy Care and Repair is equipped with the precise tools, state-of-the-art equipment, and specialized techniques to effectively repair a diverse array of gate types, including swing gates, automated gates, and sliding gates. Whether it involves rectifying flaws in tracks or restoring optimal functionality to lock mechanisms, we possess the proficiency to address specific structural components. Regardless of the complexity or scale of the required repairs, we are committed to delivering impeccable results, ensuring your gate not only operates flawlessly but also enhances the overall visual appeal of your property.
---
Fence and Gate Repair for Your Orange County Home
During home renovations, don't overlook the importance of maintaining your fences and gates. Keeping these structures in top condition enhances your property's value and provides peace of mind. Whenever you encounter issues with your gates or fences, rely on our dedicated crew. We handle many different tasks, from small painting projects to auto-lock fixes. Contact Kaminskiy Care and Repair today to schedule your project and experience our exceptional services in Orange County.