When you notice signs of termite damage or dry rot, you need to take action. Failing to address damaged wood will cause your home to become unsightly and unsafe, and a DIY project might not address all these issues. You need to hire a professional Orange County team with years of experience in the home improvement business. For all your wood decay and termite damage handyman needs, contact Kaminskiy Care and Repair and experience high-quality, professional handyman services that keep your wooden surfaces intact for the long haul.
---
What Is Dry Rot?
Dry rot is a fungus that spreads on wood and building materials like plaster. Otherwise known as wood rot, it can devour wooden surfaces, causing them to become brittle and thin over time. Homes suffering from a dry rot problem can become unsafe, too, due to wood structures made fragile by fungus. To keep your house livable, you need a team that can repair and detect the signs of wood decay early.
---
Dry Rot Repair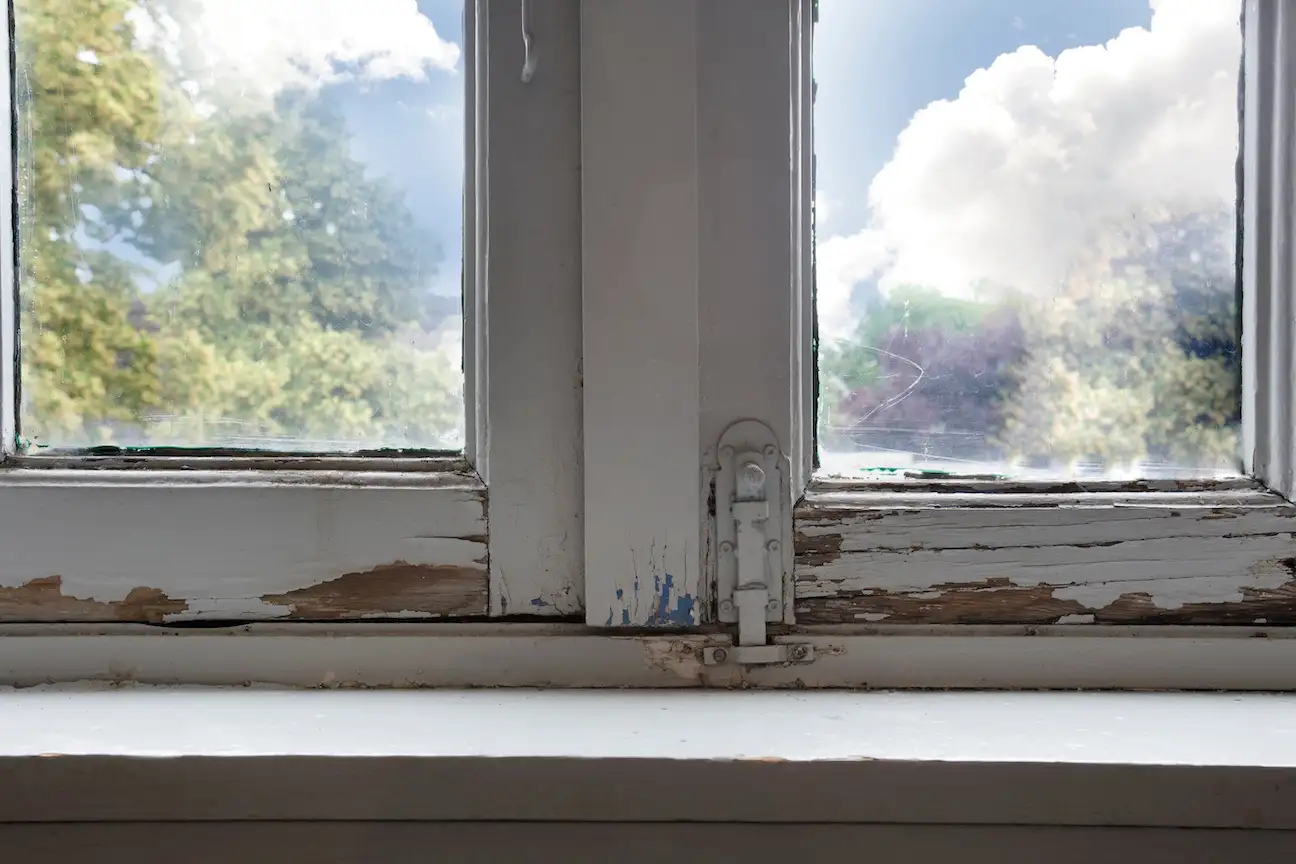 Wood rot can cause drywall or other surfaces to warp, crack, and grow brittle. Ignore these signs further, and your walls can deteriorate and place your home and its residents at risk. Luckily, we are ready and willing to work on your damaged walls. If you need a team that knows how to repair dry rot damage, we are just a call away.
We start every wood decay repair project with a thorough inspection of any affected area. After we determine the true extent of the damage, we replace damaged wood and fix areas with minor chips and cracks. As a bonus, we will even throw in quality treatment and texture matching to ensure that your surfaces remain intact and return to their pristine condition.
---
Termite Repair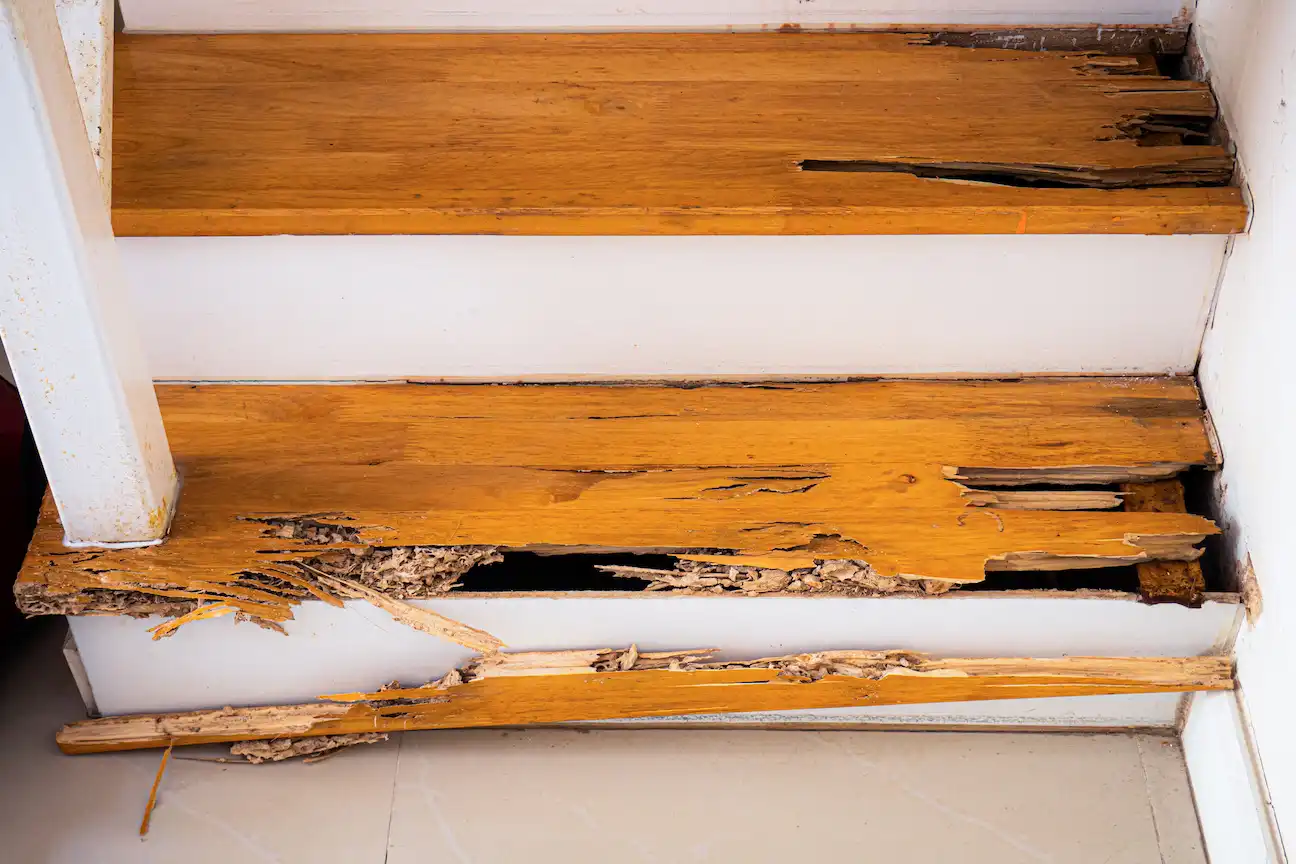 With termite damage, your wooden structures hollow out and thin over time. Even after a team applies pesticides to kill all the termites in your home, little attention will be paid to the damage left. Fixing this on your own is time-consuming, too, and most homeowners lack the time to undertake such a project.
When you need a team to quickly fix and replace any termite damage-ridden parts of your home, we are just a phone call away.
After we inspect your surfaces for signs of termite damage, we immediately fix any affected area. If the extent of the disrepair is too significant, we replace the severely damaged area with new beams. We get the job done quickly, so you can return to enjoying your Orange County home
---
Dry Rot and Termite Damage Repair Handyman Services for Your Orange County Home
When you need a team of experts to take care of wood decay and fix termite damage in your house, our crew is always here to help. Our team of professional handymen have years of experience serving clients across the Bay Area. Since 2005, the Kaminskiy Care And Repair experts have completed home improvement jobs, design projects, and high-quality fixes for numerous customers, earning us their trust and loyalty. Instead of learning how to fix the wood damage your home suffers, get our expert handymen on your side. Contact us today to schedule your dry rot and termite damage repair today!