If your home improvement project involves upgrading electrical systems, Kaminskiy Care and Repair is here to serve as your electrical handyman service provider. We have served Orange County's home maintenance needs for over 18 years.
We have reliable services for handyman projects of all sizes. Whether you need small repairs or a complete home renovation, our technicians are fully equipped for the job. Get in touch with us today to discuss the scope of your project, and we will gladly adjust according to your needs.
---
Comprehensive Orange County Handyman Electrical Services
Our team provides various professional handyman services that serve a wide range of needs. We understand that every homeowner has different goals when it comes to bringing their dream home to life, so we ensure that we offer the essential services that help them come true. Here is an overview of the comprehensive services Orange County residents can expect from our electrical handymen.
---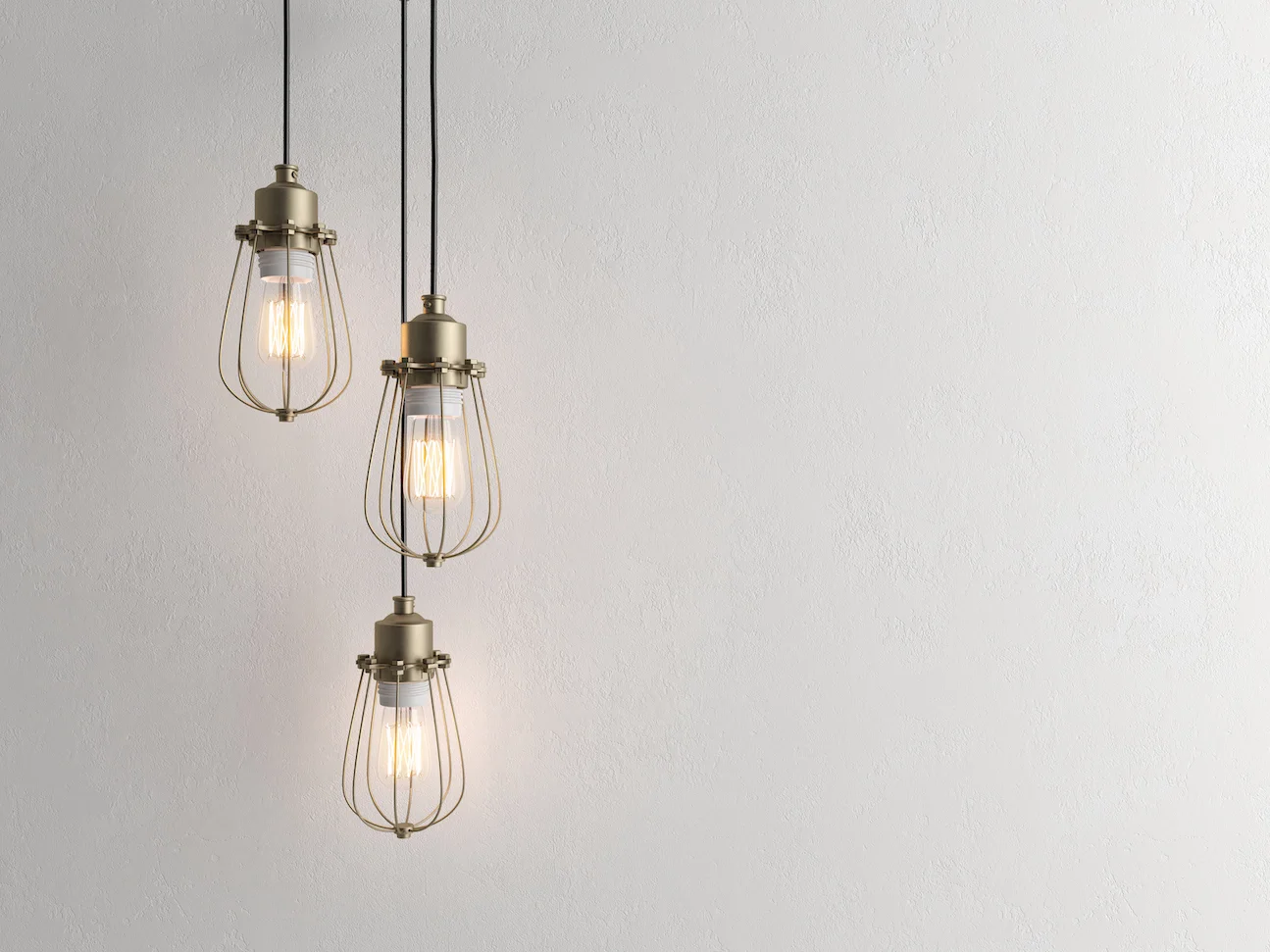 Electrical Repairs
Do you notice popping noises when plugging in appliances? Perhaps you hear buzzing when you turn the lights on. Regardless of what you hear, the unusual sounds are signs that you might have a malfunctioning power system.
Your home likely has faulty wiring somewhere. If you notice anything out of the ordinary about your lights or appliances, you need immediate repairs. Our experts will gladly investigate your system and ensure it operates as it should.Our licensed technicians can trace the source of your electrical issues. This way, we can address only what needs repairing without affecting the rest of your home.
Call us today to schedule an inspection and prevent dangerous hazards from developing.
---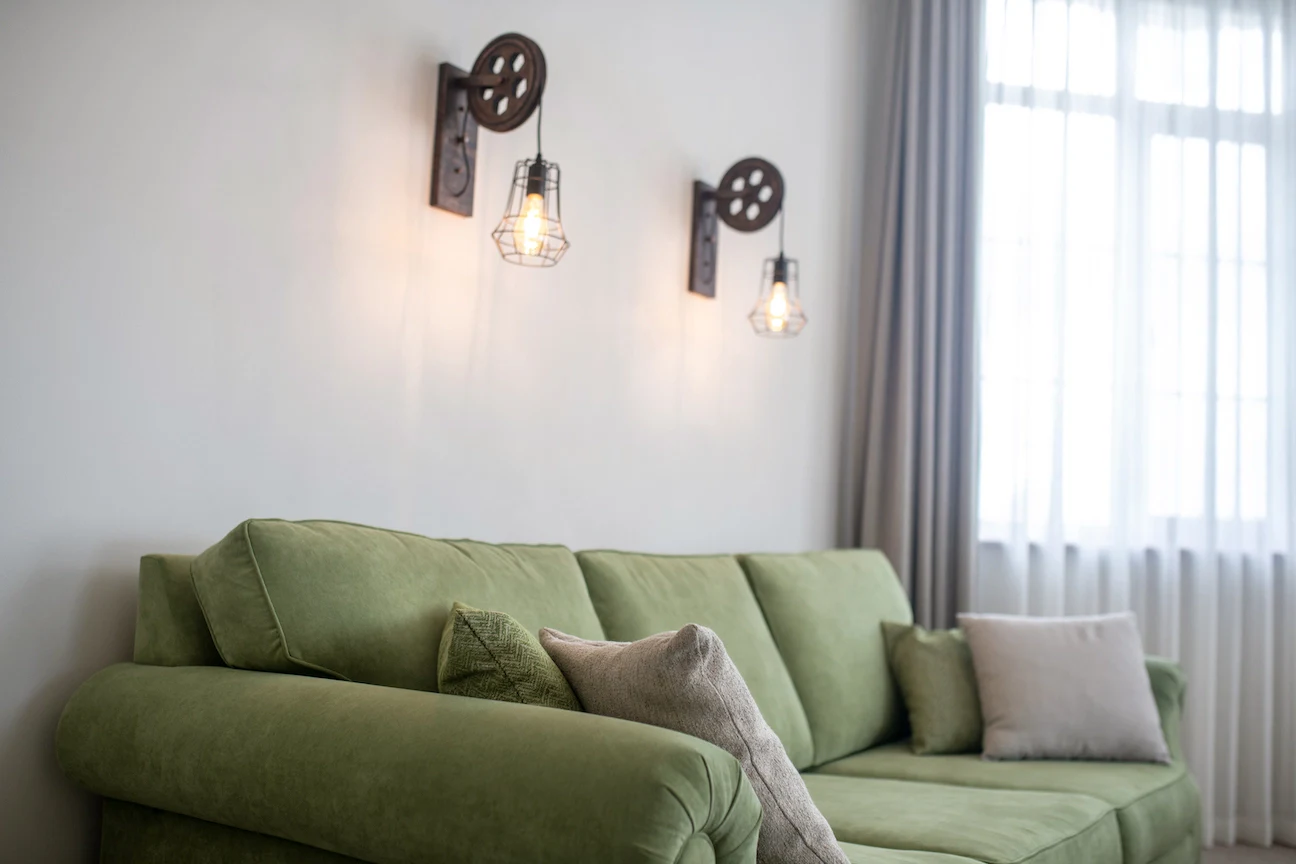 Orange County Light Fixture Repair And Replacement
If the lights in certain rooms have become dimmer than you remember, it may be time to replace them. However, certain fixtures might require special precautions to ensure they function correctly.
For instance, replacing the lighting fixtures in high-risk areas like bathrooms and kitchens would require a professional equipped with the right safety gear to successfully do the job.
At Kaminskiy Care and Repair, we have professional handymen who can determine which kinds of light bulbs will work with your current system. Allow our experts to assess your lighting situation and supply everything that needs replacement.
Some lighting fixtures in your home may only require repairs instead of total replacement. Whether the fixture no longer functions as well as you remember or you notice exposed wires, our electrical handymen will repair it for you. Some signs that you need to repair your light fixtures include buzzing noises when you switch them on and excessive heat that gives off a burning smell. You might also notice scorch marks around the light fixture, suggesting electricity-induced burns.
Our electricians have the tools and experience to resolve these hazardous issues. While repairing your fixtures, we might discover that your entire system is at risk. You can rest assured that our experts will do everything to eliminate these potential threats.
---
Installing New Lighting In Your Orange County Home
Many home improvement projects involve upgrading rooms, whether you are repurposing an existing one or adding an entirely new section in your home. In any case, the room will need lights.
However, you cannot simply install new lights without knowing whether your electrical system can handle extra fixtures. The type and number of lights you add to the room will require professional installation.
Let our licensed electricians at Kaminskiy Care and Repair take a look at your system and determine the best new lighting to install for your rooms. You can trust that our seasoned experts maintain the best practices in installing new fixtures.
---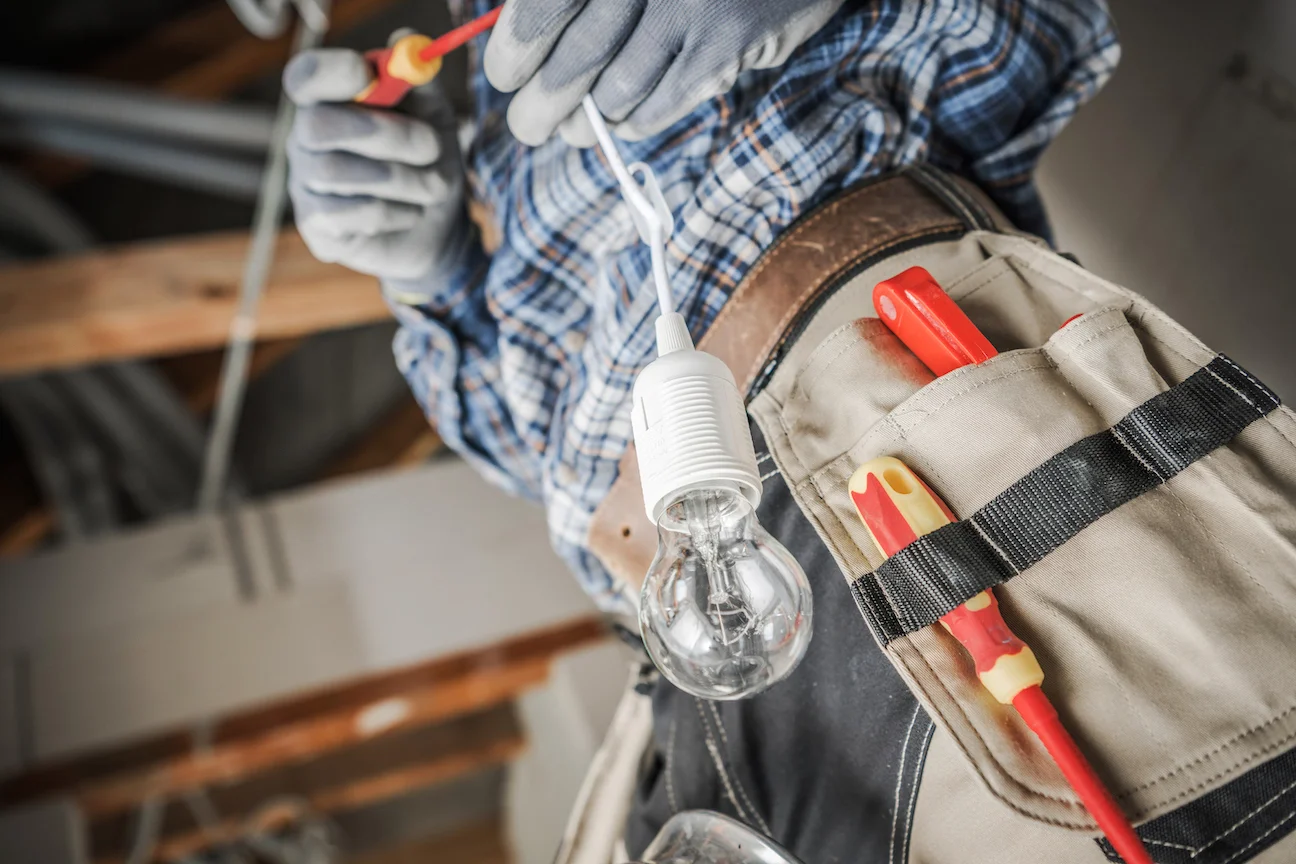 Dedicated Orange County Handyman
We proudly serve as the premier electrical handyman in Orange County. Homeowners in and around the area can rely on our seasoned experts for their home improvement projects, especially when they call for repairing or replacing the wiring.
Regular handymen may be good for standard home improvements, but our dedicated electricians have the licenses to handle jobs that involve your home's power grid system. Some communities that our experts reach include Irvine, Santa Ana, Huntington Beach, Mission Viejo, and Laguna Niguel. If you live in a surrounding area, we will gladly discuss your options. Get started by contacting our team.
---
Why Do I Need an Electrical Handyman?
Knowledgeable and experienced handymen are critical players in any home improvement project. When electrical systems are involved, your home must follow building codes that only licensed professionals will know how to navigate.
Orange County citizens rely on us to keep their homes up to the building code. Our team of expert handymen has undergone the necessary training to keep your residential property compliant with local safety regulations.
Having a professional handyman with the license for electrical work also gives you the peace of mind that your system will function correctly. These experts do not cut corners in repairing or installing anything involved in your home's lighting system.
---
The Kaminskiy Care and Repair Difference
Experience is our edge in the industry, helping homeowners with their home remodeling needs since 2005. With over 18 years of high-quality handyman service, we confidently approach any home improvement project, any scale. Whether you need simple electrical repairs or complete reinstallation, our technicians are ready to help.
We have checked the backgrounds of all our technicians, all of whom have over 15 years of experience. At Kaminskiy Care and Repair, we value your peace of mind when it comes to improving your home's electrical system. As such, we only allow reliable experts to handle the job you need. You can count on our trained technicians to deliver safe home improvements.
Regardless of the kind of home improvement project you have, our team of professional handymen can ensure that it comes along safely and on time. Our handyman team at Kaminskiy Care and Repair is eager to discuss your home improvement goals and present solutions that will bring them to life.