Does your Orange County house need fixing? There are many things that can get damaged in your home, and leaving them unattended leads to safety hazards and more financial headaches in the future.
Kaminskiy Care and Repair can make these problems disappear. We are a trustworthy handyman service in Huntington Beach, CA that has helped many clients with their home project and repair needs. Contact us today so we can give your home the update it deserves.
---
An unkept bathroom causes both inconvenience and accidents. Broken showers can make irritating noises, and clogged sinks produce a foul odor. Moreover, broken tiles, plumbing leaks, and cracked glass can lead to slips, slashes, and other injuries.
You may think you can tackle all these problems on your own, but it is better to let the experts handle upgrading and repairing your space. We can help install new cabinets, countertops, sinks, and faucets for a new, upgraded look, or simply repair anything that is broken.
Our home improvement professionals at Kaminskiy Care and Repair can remove and replace all damaged fixtures. We can also give your bathroom a new glow with our bathroom remodeling services.
---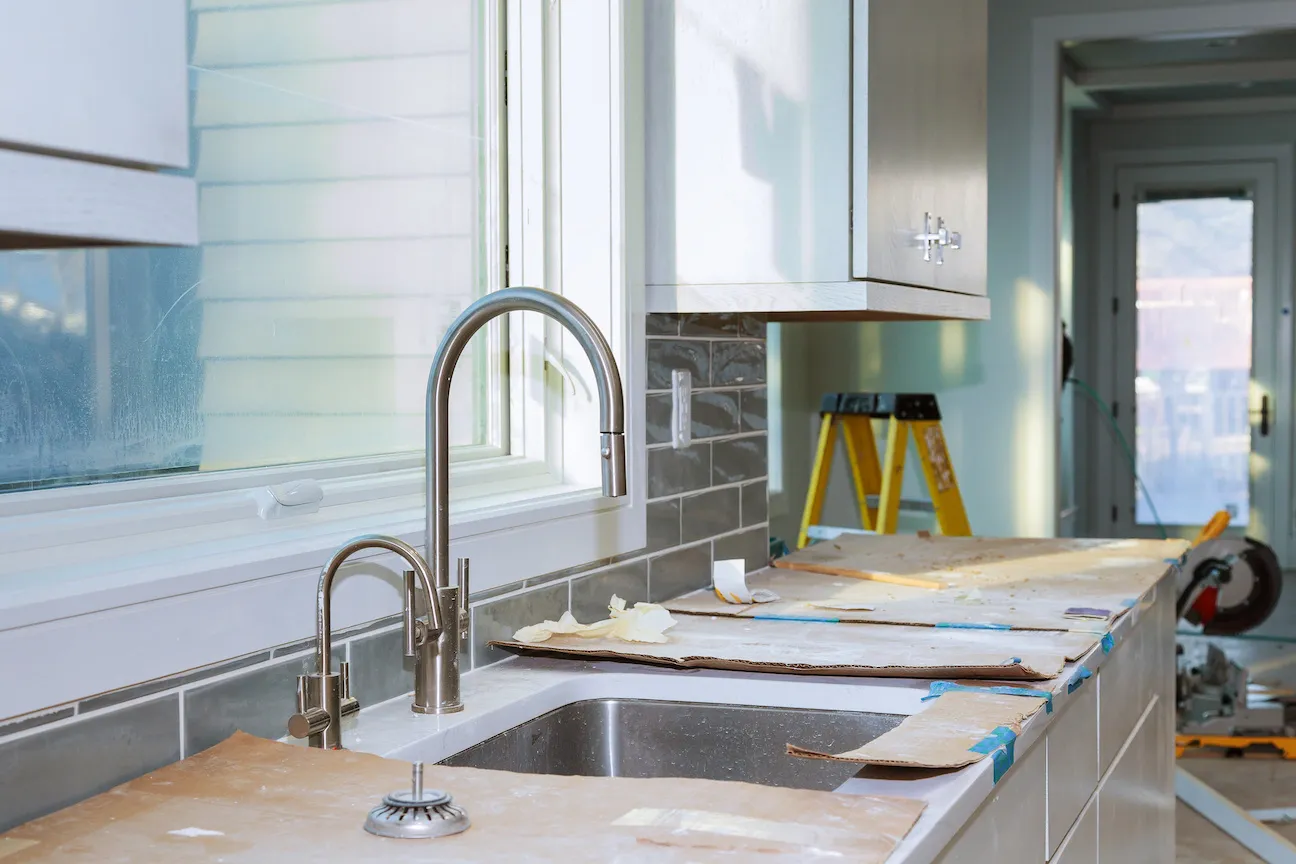 Cooking and preparing meals is fun. However, these can be frustrating if your kitchen has broken cabinets, faulty faucets, and worn-out countertops. A kitchen with compromised structural integrity is also a fire hazard.
Our professionals are well-versed in repairing broken fixtures, refinishing existing storage, installing new ones, and adding new features such as backsplashes. With our home improvement services, you can completely transform your home.
You should not wait for the worst to come. Calling your local handyman will get you back to cooking faster and make your kitchen have a much better feel overall. We have the tools and experience needed to make your kitchen worth cooking in. Let us handle your latest installation project or fix that squeaky hinge that has been driving you crazy.
---
Electrical Handyman Services In Huntington Beach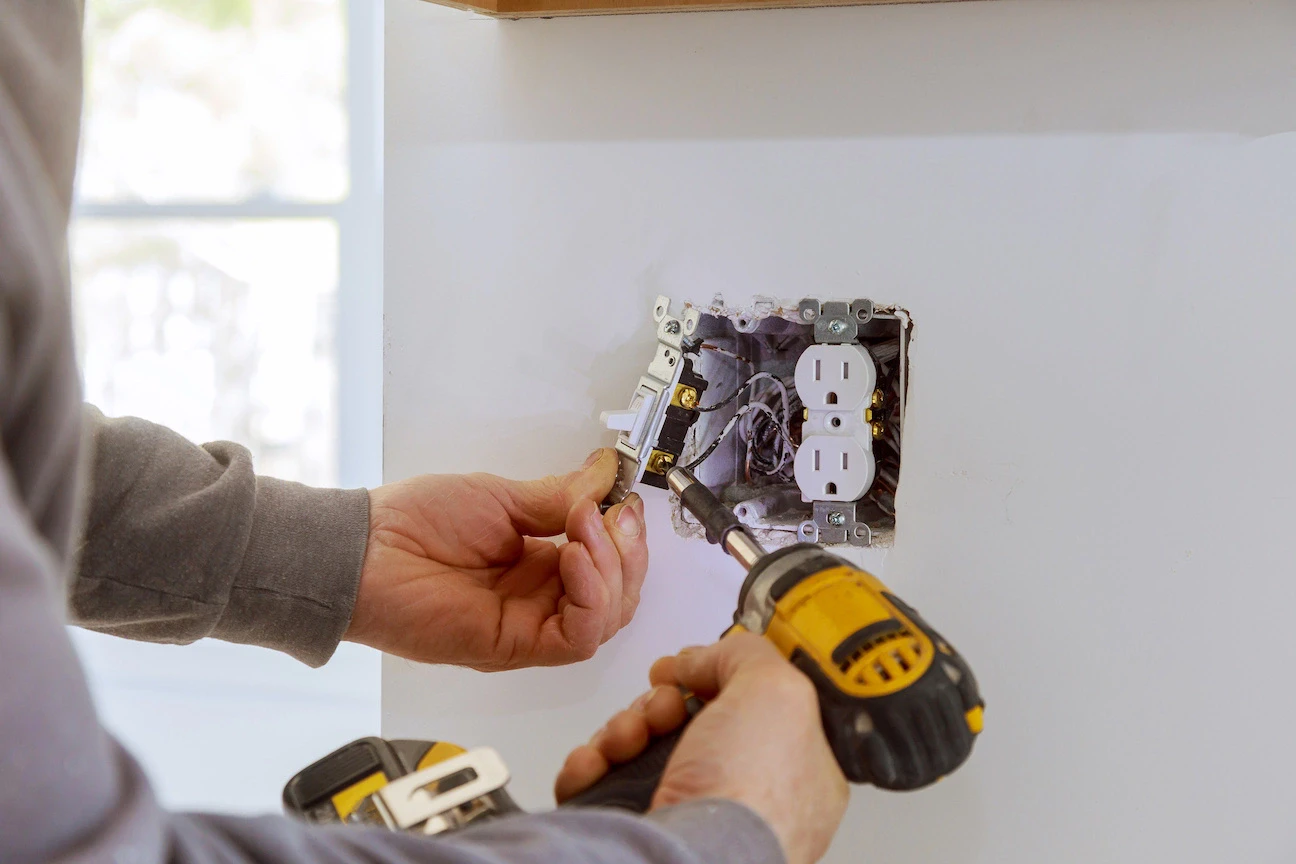 Home electrical issues are not something you should fix on your own, especially if you lack the expertise. Electrical problems in homes are responsible for thousands of injuries and over a billion dollars of property damage yearly.
It is best to leave home repairs concerning electrical outlets and fixtures to Kaminskiy's team of professional electricians.
Our team can tackle a range of problems, from faulty wiring to installing completely new light fixtures.
Need a fan installation done? Our professional handymen can do it. We always have the right tools on hand to get the job done as efficiently as possible. With our handyman service, you can be sure everything will work when you need it.
---
Local Handyman Plumbing Services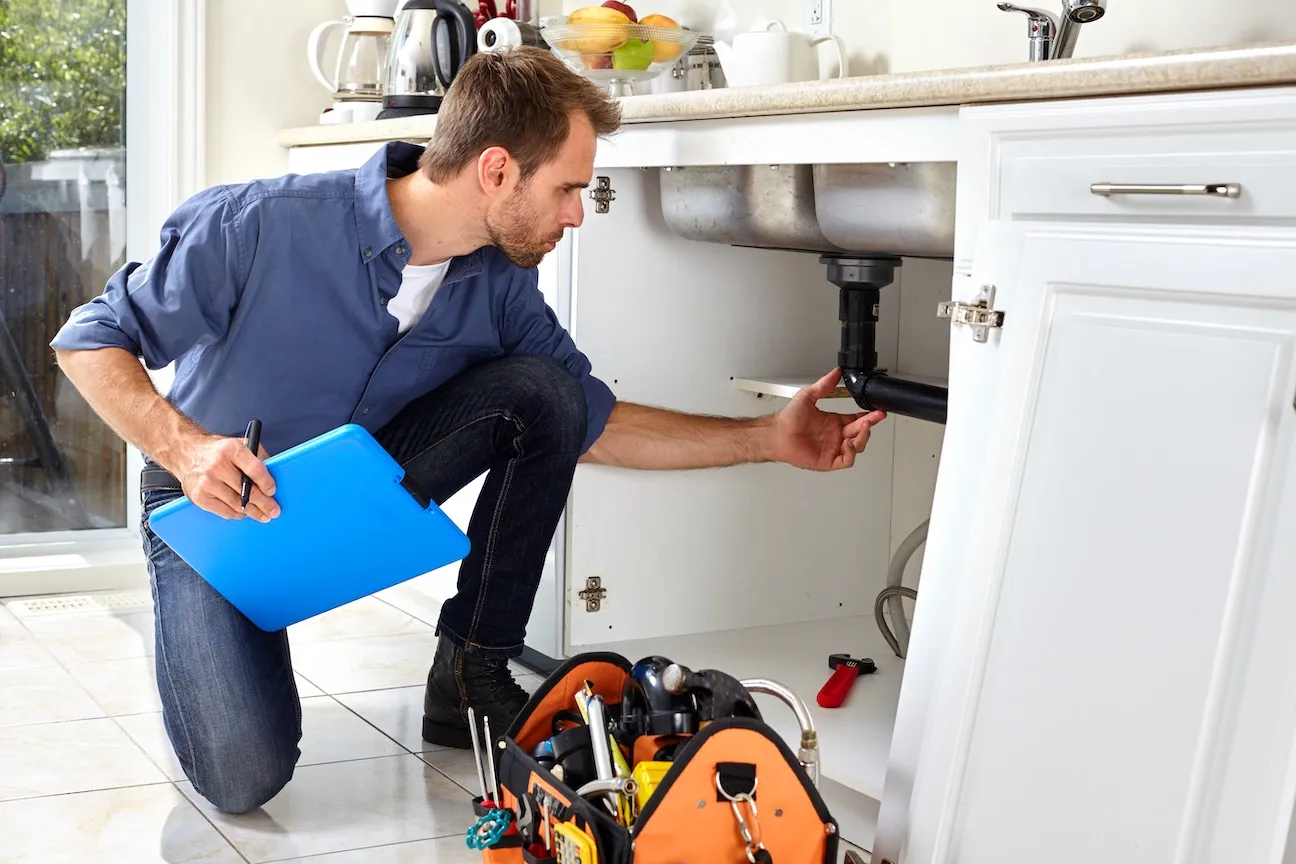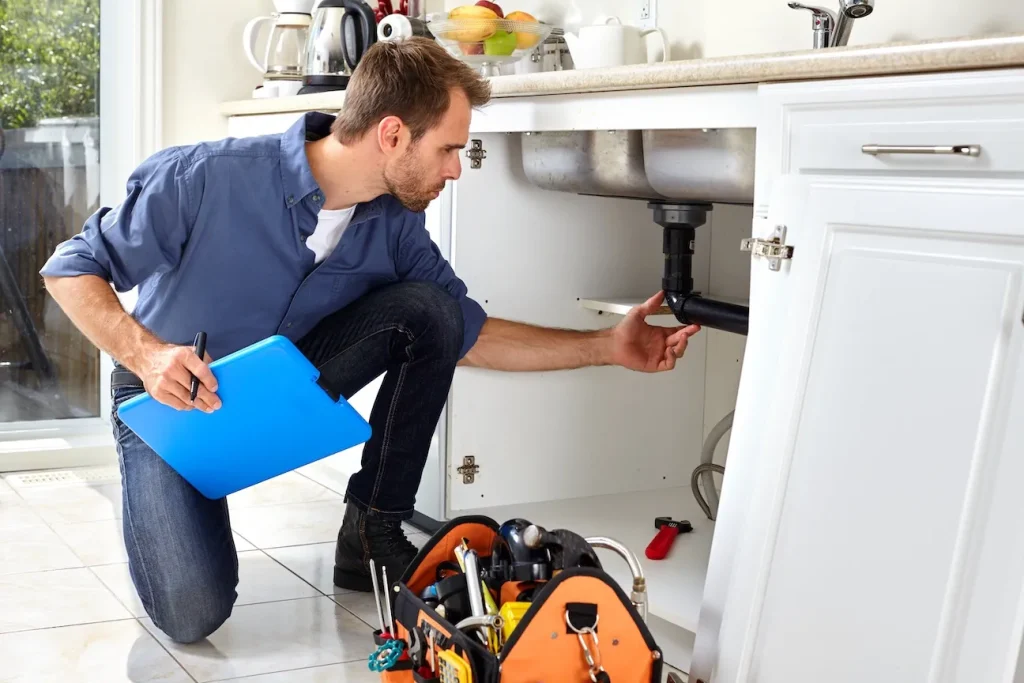 From dripping faucets to water heater issues, there is an endless list of things that can go wrong with your home's plumbing. The fact that some plumbing systems are hidden behind walls or underground makes these issues harder to deal with.
It might also feel like overkill to call a plumber for a simple problem, and it can cost a homeowner a lot of money. Instead of hiring a plumber, choose a well-rounded experienced handyman!
Fortunately, Kaminskiy Care and Repair offer excellent plumbing repair services.
Our team can locate the source of the plumbing issue and provide the necessary long-term fix. You can rest assured everything will be done on time and on budget, so you can go back to enjoying your Orange County home. We can even install a new system if you need it. When it comes to home repairs, let the pros handle your to-do list!
---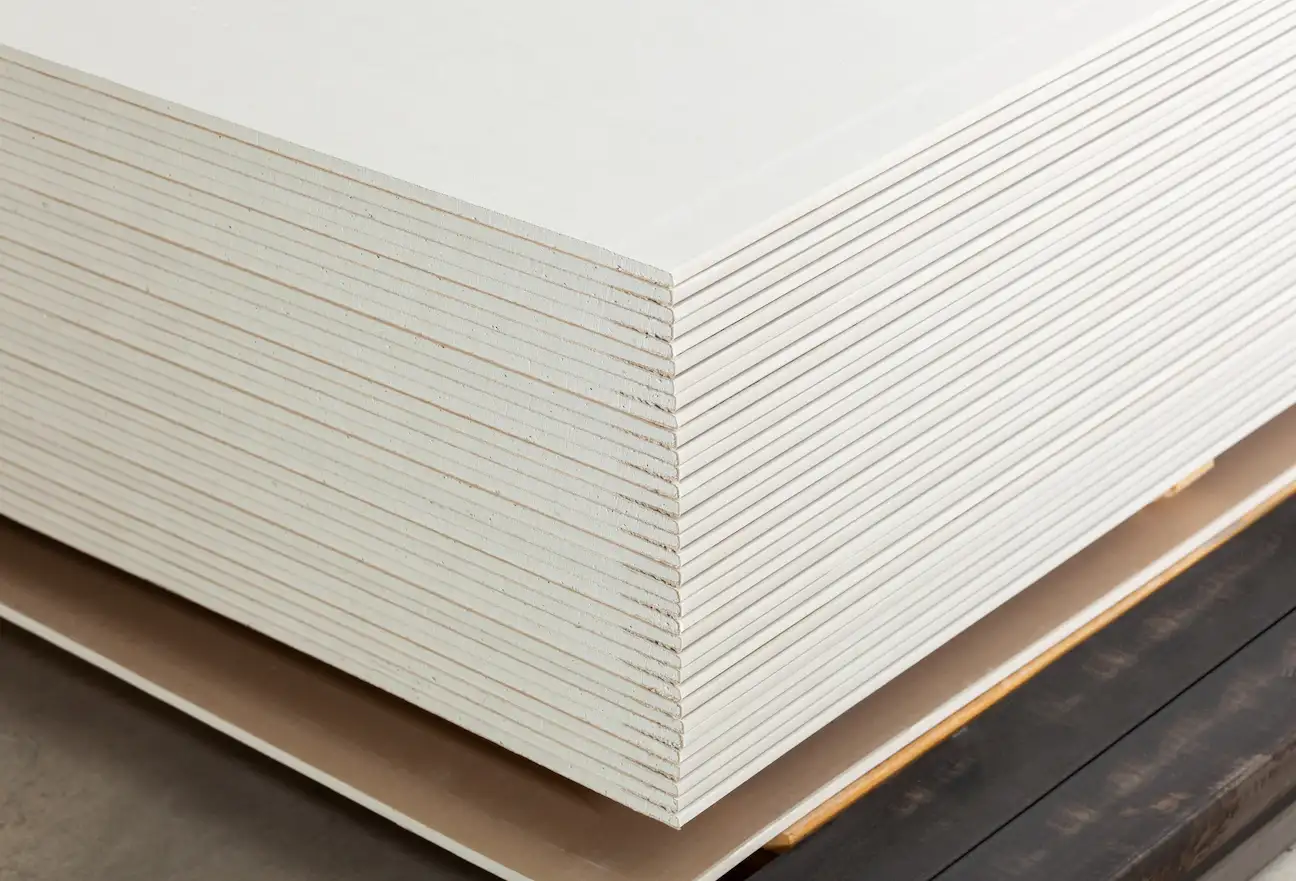 Wall damage should not be left unchecked. Even small nicks can progress rapidly if exposed to too much water or pests like termites. This not only impacts the durability of your home but also makes it look less appealing.
Our professionals at Kaminskiy excel in providing both handyman and home remodeling services. We can provide drywall installation and make your wall aesthetically pleasing at the same time.
We also offer drywall repair, stucco repair, and texture matching to make it look like the crack was never there! Stop avoiding that part of your home and take care of that repair. Whether you just finished a minor remodel or needed to cover up a large hole in your drywall, an experienced handyman can get it done.
You want walls that are seamless and perfect. Our handyman team wants to make sure you are happy with the look of your home. Everyone deserves beautiful walls! Make it look like the accident never even happened by hiring our professionals.
---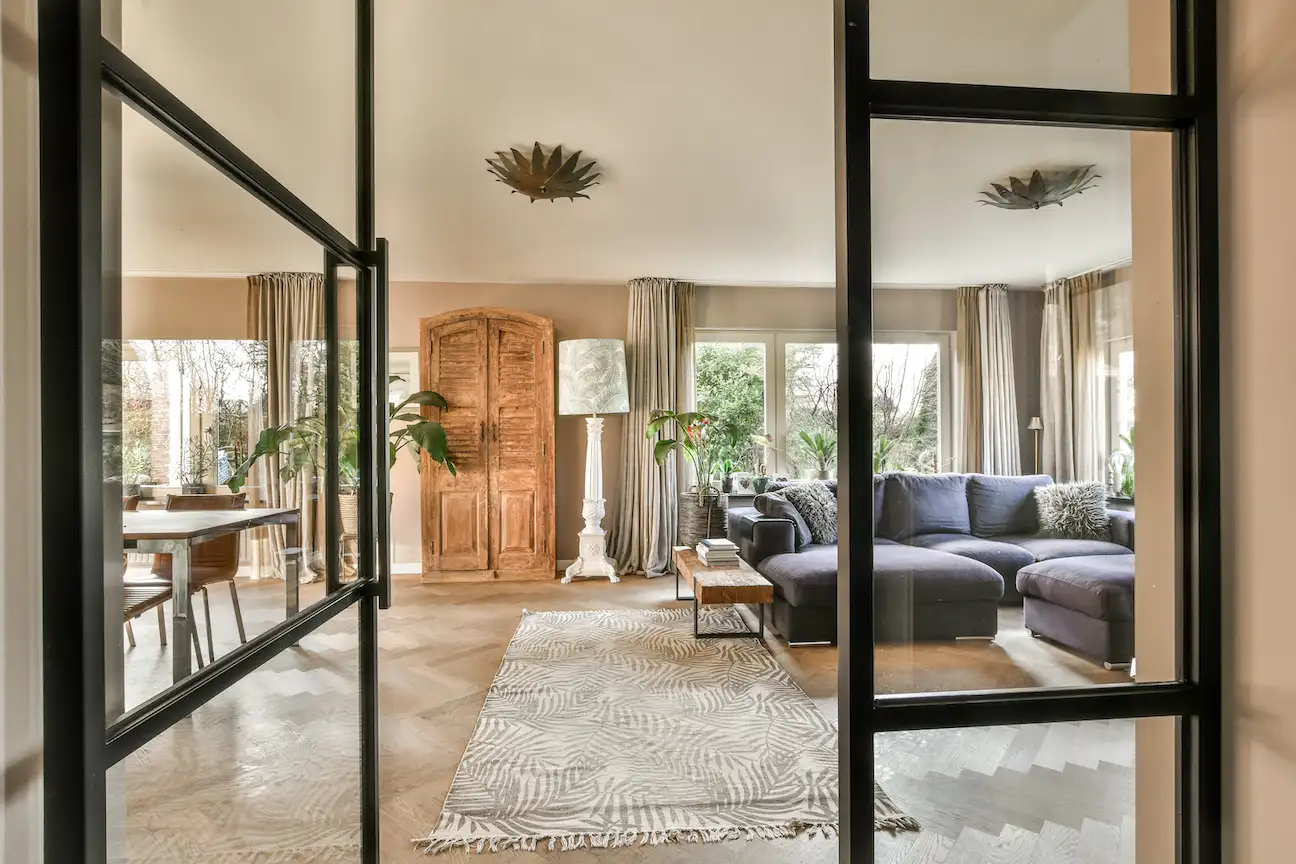 Broken windows and doors compromise the security of your house. Burglars, insects, animals, and natural elements can easily enter. Moreover, they make your house look uninviting. Even a broken seal around the window or door can lead to higher energy bills as you struggle to maintain a comfortable temperature while keeping the outside elements where they belong.
No one wants an unsightly house with compromised security features, and leaving these projects alone for a while can lead to potential safety hazards. Door and window installation are also a hassle for most homeowners when they do not have the experience needed. Instead of trying to do it yourself, call a professional handyman service.
Don't rely on temporary patch-ups. Get a permanent solution from a trusted handyman like Kaminskiy Care and Repair.
We provide immediate windows and door installation services to ensure that your home's entryways and openings get quickly secured. Save money on energy bills too!
---
Hire Your LOCAL Huntington Beach Handyman
From bathroom and kitchen repairs to drywall and door installation, Kaminskiy Care and Repair can give you the home improvements you need. We also know how important your Huntington Beach home is to you, and we want to make sure it is running the best it can. If any repair our team makes fails within a year of us doing it, we will fix our mistake for free.
Hire the best handyman Huntington Beach has to offer! Contact us today to get your Huntington Beach home looking as good as the day it was built!