Care and Repair is your local one-stop-shop for all your kitchen renovation needs in Huntington Beach. Whether you are looking to upgrade your countertops or backsplash, or want to completely redesign the layout of your space, our team of skilled handymen is here to help you create the kitchen of your dreams!
Care and Repair is committed to providing you with attentive service every step of the way because we understand that kitchen remodeling can be stressful. You can expect our team of experts to guide you from the initial consultation to the final walkthrough of your newly revamped kitchen. We aim to use our expertise to bring your vision to life.
---
Kitchen Remodel Handyman Services
If you are looking for a full kitchen remodel on a tight budget, our team of trusty handymen and designers can create a new layout for a kitchen that reflects your style. We also offer other services to meet your unique needs.
Services we offer include:
Kitchen Island Installation
Countertop installation and repair
Backsplash and Tile installation
Cabinet resurfacing, replacement, and installation
Range hood installation
Plumbing updates
Flooring installation and replacement
Our trusted suppliers provide us with high-quality materials to guarantee that your kitchen renovation is not only beautiful, but also functional. Because we are a local company, we ensure that our designers are familiar with the unique design trends that come with kitchen remodeling in Huntington Beach.
---
Custom Kitchen Islands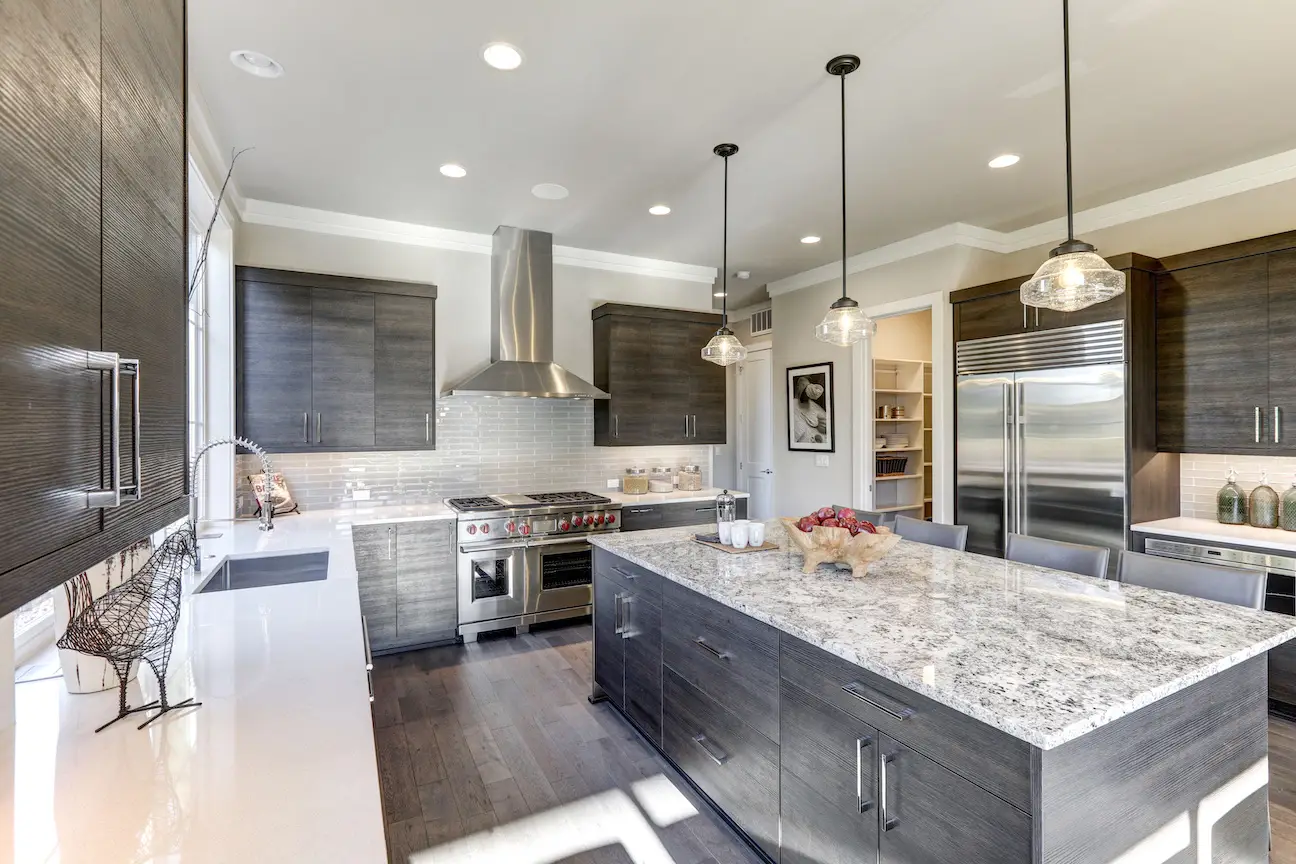 A new kitchen island can be a great addition to any home, providing additional workspace, storage, and seating. Whether you are looking for a simple design or a more elaborate feature, a skilled handyman can help you design and install the perfect island for your kitchen remodel needs.
From prefab to custom built, we can handle it all. Regardless of whether you are looking for simple kitchen repairs or a refresh to a full remodel our team can get the job done!
Call and ask about our same day handyman service for Huntington Beach!
---
Countertop Installation and Repair
Kitchen countertops add functionality and aesthetic appeal to the room. Our team of professional contractors ensure that installing your new countertops will be both functional and beautiful. Extend their lifespan through proper maintenance and care!
---
Backsplash Installation
A kitchen backsplash adds a pop of color to your space while simultaneously protecting your wall from moisture and stains. Our professional installation services can help you select the perfect material and design.
---
Sink Installation and Repairs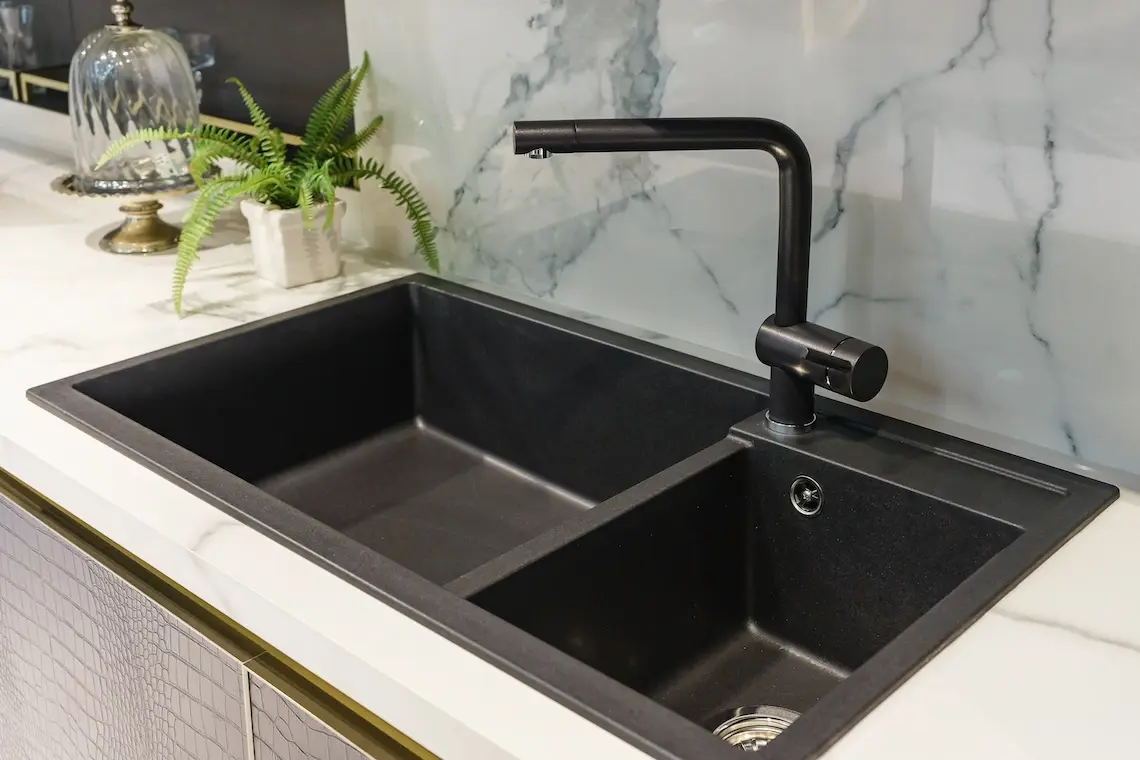 Kitchen sinks are mainly used for cleaning, cooking, and other tasks. At Care and Repair, we offer additional plumbing services aside from sink repair and installation.
Our handyman are fast and effective when it comes to installing and repairing your sink.
We can even help change the type of sink you have installed. We can go from under-counter to farm house or extra large basin sinks. Call us now to find out how we can help!
---
Kitchen Floor Installation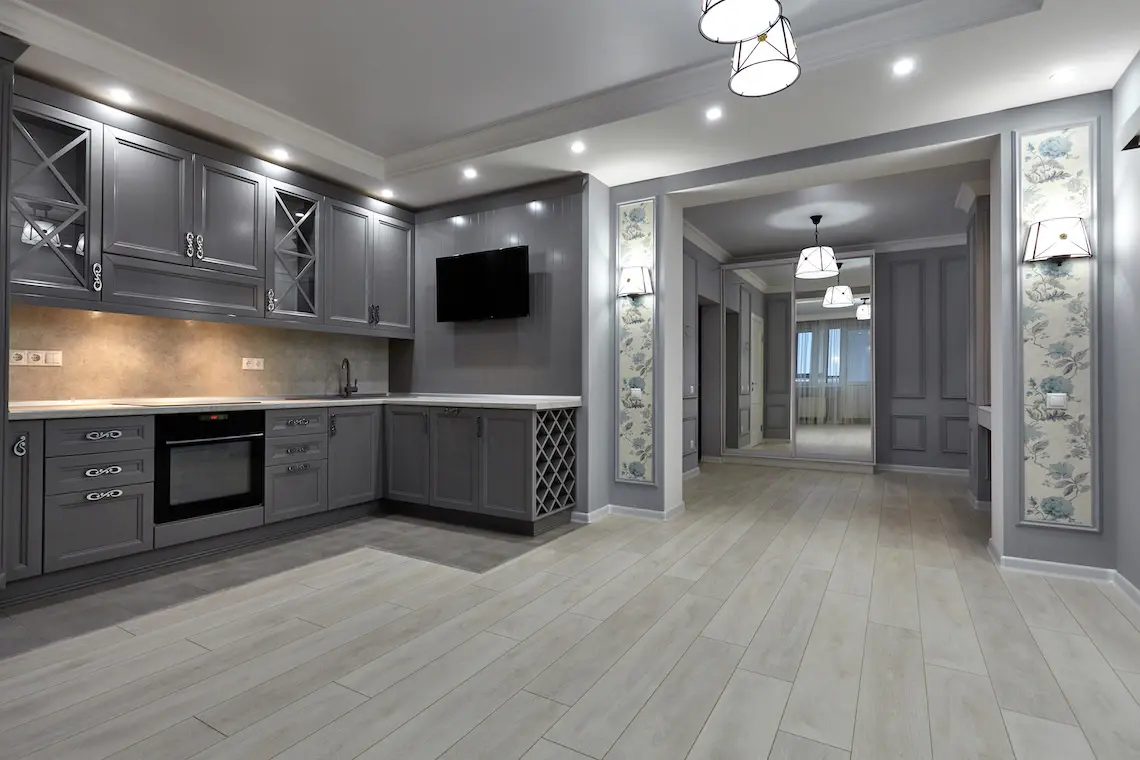 Your kitchen floor tile is bound to experience heavy foot traffic, spills, and other wear and tear, so it is important to choose only the most durable and attractive flooring material.
At Kaminskiy Care and Repair, you can expect only the best floor installation service in Orange County. Our handyman have the experience and expertise required when it comes to installing tile, hardwood, laminate, or other materials in you home!
---
Kitchen Remodeling Near Huntington Beach
At Care and Repair, we believe kitchens should be the heart of your house. Let us help you create a room you and your family will love spending time in for years to come. We have the best Huntington Beach kitchen remodel handyman in the business.