Every house uses both stucco and drywall during the construction process. Both materials are resilient, aesthetically pleasing, and serve as an additional layer of protection for your home. However, these surfaces can sustain damage over time if not maintained properly. If neglected, these damages may result in extensive deterioration of your home.
Drywall And Stucco Repair In Your Huntington Beach Home
Kaminskiy Care and Repair is a top-ranked handyman company that offers premium-quality stucco and drywall patching services. Our professional handymen have years of experience and knowledge to ensure your home stays in great shape. For all your home improvement needs, contact our expert handyman service today!
---
Drywall Repair
We provide expert services essential to maintaining your house's visual appeal and structural integrity. Making a simple mistake like bumping your wall could cause an ugly hole, making your home feel much worse.
Our specialists can fix any damage, even large holes, cracks, or dents. Have water damage? We can work on that, too!
As one of the leading drywall contractors, we have top-of-the-line tools and equipment to offer top-quality home maintenance.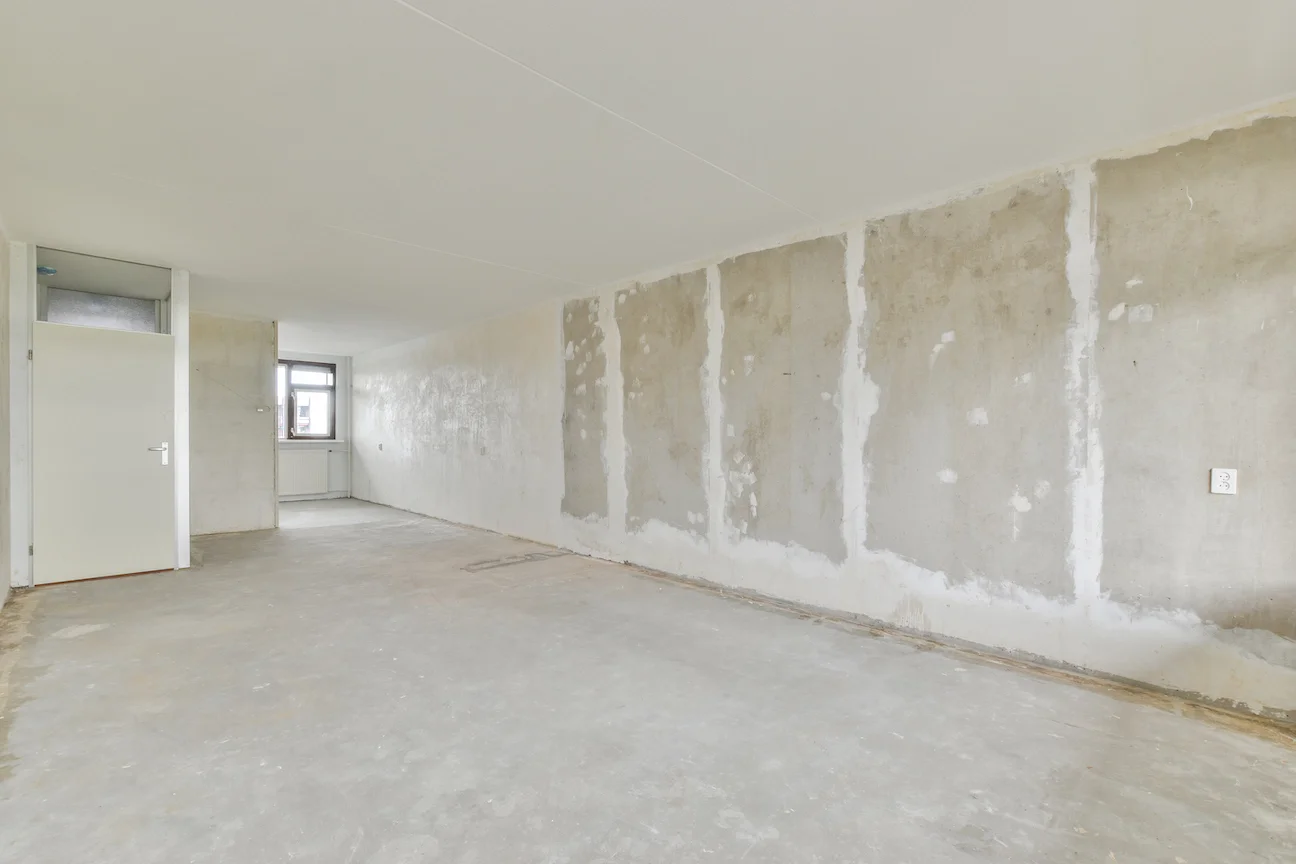 ---
Handyman Drywall Installation Services
The Kaminskiy Care and Repair team can help you install new plasterboard panels in the Huntington Beach area for your home improvement project. No need to stress about doing your own installation if the damaged area is too severe and necessitates replacement. A professional contractor is more than capable of accurately installing new panels the first time, whether it is on your walls or ceiling.
---
Stucco Repair Service
Huntington Beach and the Orange County area has diverse weather that may harm the stucco on the outside of your home. Our team offers premium stucco repair services with tried-and-true procedures that return the surface to its prime. Further, our experts have in-depth expertise to evaluate the state of your walls, saving you the time, money, and inconvenience of replacing the stucco yourself.
---
Texture Matching
There's nothing worse than unsightly blemishes or uneven texture on your walls. Our team not only fixes the damage but also ensures texture matching.
We have the right tools and skills to perfectly fix your walls without leaving lines and marks — giving you a flawless and smooth finish.
When our expert team is done, you will be trying to find where the repair was. Everything blends seamlessly like it was meant to be!
---
Ceiling Repair Handyman For Huntington Beach, CA
Our team of skilled handymen specializes in ceiling repair, including minor and major holes, water damage, and other issues common in Huntington Beach houses. We also provide popcorn ceiling removal along with our customers. Make your ceiling look new! With our ceiling services, we provide you with peace of mind knowing that your ceiling is structurally sound and will last for years. 
Hire Your Local Drywall Huntington Beach Handyman Today!
As a Huntington Beach homeowner, you deserve an excellent job of the highest quality, regardless of the severity of the damage or the size of the stucco and drywall patching you need. Customer satisfaction is extremely important to us. Kaminskiy Care and Repair is your trusted local drywall handyman that guarantees outstanding services that will exceed your expectations. Contact us today and see how we can help return your house back to its former glory!