If you live in Miami, you will want to leverage the Sunshine State's lighting and raise your property's value to above the Miami average. You can achieve both and more with our windows and doors handyman services. Our window and door replacement, repairs, and installations will keep your home naturally lit and aesthetically pleasing for maximum curb appeal, both inside and out. Call Kaminskiy Care and Repair now and let us work on your windows and doors in Miami, Florida.
---
Door Repair Handyman Services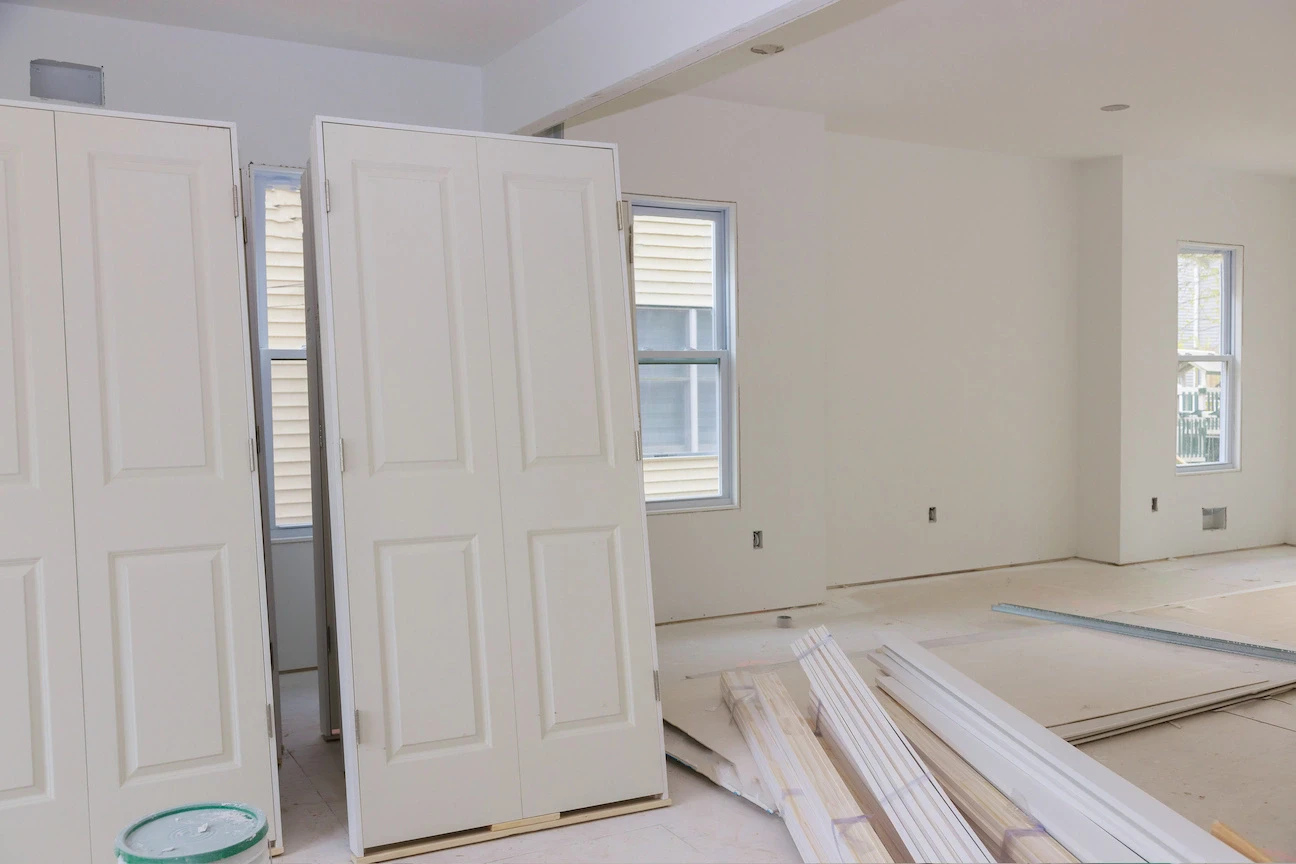 One of the first areas of your home your neighbors will notice are your doors. Your doors help determine your home's value and curb appeal. Any damage that shows up will not just affect your home's overall design but will also cause your home's value to plummet. However, our repair services can prevent this from happening as we patch up your doors for maximum protection and aesthetics.
Of course, there is more to a door than how it looks to people. They also add value to a home by opening and closing smoothly.
Most importantly, doors must keep cool air from inside your home leaking out. This is where our door frame service comes in. We fill gaps in your door and repair any damaged or misaligned frames. This way, your doors regain their insulating qualities as soon as you close them.
---
Window Repair Handyman in Miami, FL
In a tropical city like Miami, your windows should have no cracks or dents. This will help protect your home from Miami's scorching heat and torrential downpours.
If you have damaged windows, we are here to help. Our window repair service covers broken parts like the hinges and glass panels. For extensively damaged glass panels, our repair service also includes glass replacements that protect your home and give it natural lighting.
Our window repair service also includes window frame repair. With our frame repair services, your windows will open and close more easily, especially if they slide.
Most importantly, your windows and doors will keep your home insulated as we seal gaps and undo any frame damage. As a result, your window will open and close smoothly, preventing moisture and excess heat from entering your home.
High energy bills result from excessive air conditioning and frequent lighting use. Fortunately, you can solve both problems and make your home more energy efficient with our door and window installation service. Our professional and local Miami handyman team can replace your damaged door or window using the industry's highest-quality materials. After completing the necessary replacements and installations, your home will become more energy efficient as you benefit from better insulation and improved natural lighting.
---
Miami's Best Door and Window Handyman Repair Service
Your windows and doors are critical to keeping your home well-protected and well-lit. You need to entrust any window and door home improvement project to a team with years of experience. When you contact Kaminsky Care and Repair, you get nothing but the best quality handyman services for all parts of your home, including your windows and doors. Do you need an experienced Miami, FL, windows and doors handyman repair service? Contact us today.